Jammu & Kashmir to build record-breaking 7.5GW solar energy project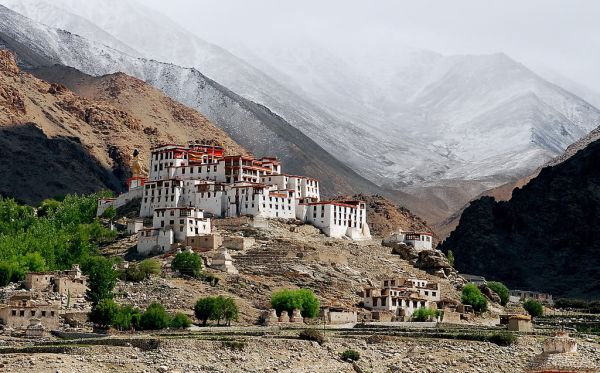 The US Solar sector boom has witnessed more installation of solar projects in the last 18 years than it did in the last 30 years combined: that is almost 5,000MW. Many European countries strive to harness the energy of sun as much as it could be. India has joined the league.  The need for generating solar energy has got the attention of the government. The Solar Corporation of India plans 10,000 MW solar energy generation by the end of 2017.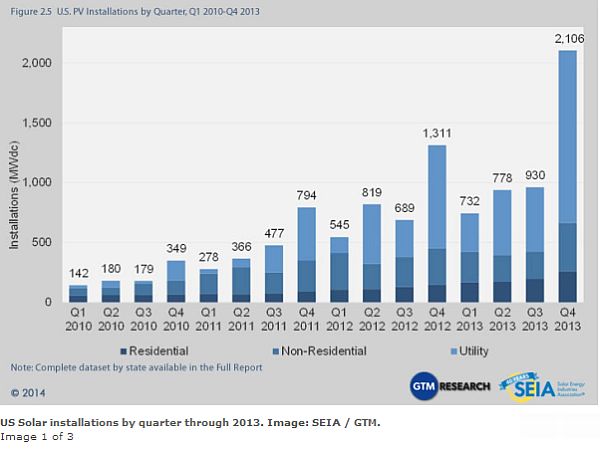 A new plan for establishing large-scale- solar projects worth 2 GW has also been revealed in this year's budget session. These projects will be established in Gujarat, Jammu& Kashmir, and Rajasthan as a part of JNNSM national solar mission. Other states like Karnataka are also preparing their own strategies to boost solar energy generation.
First of all, Jammu and Kashmir district is preparing to install an ambitious 75,000 MW solar power project to reduce its dependence on grid, and also to relieve the tribal hill regions where electricity supply has always been a tedious task to accomplish. The state recently signed a memorandum of understanding with the ministry of New and Renewable Energy accepting that the state will establish two solar energy projects worth 7.5 GW in Jammu & Kashmir.
Out of this total worth, a 5 GW project is planned in Ladakh, while another will be set up in Kargil for rest 2.5 GW. Also, the Indian government is in talks with various companies around the world to share new solar energy harnessing technologies and technical knowledge about ensuring maximum efficiency. India is also extending help to Sudan for developing renewable energy in parts of Africa. Indian Renewable Energy Development Agency (IREDA) will be helping Sudan to formulate renewable energy generation strategies with technical assistance.
However, there is a trouble in implementing these ambitious and high capacity projects as the solar energy market lacks sufficient manufactures. Especially, India needs to encourage the medium size or small size solar panel manufacturers to extend the renewable energy help to domestic users.
Regarding the same, Loop Solar, an entrepreneurial venture based in the National Capital Region of India, researched about the demands and capacity of Indian solar energy production market and found that the rural demand of solar powered lighting systems to reach around 3,000 MW by 2018. Presently, as an estimated number, half of the country's population does not have access to electricity.
Via: PV Magazine