Biofore Concept Car is made entirely out of wood and runs on it as well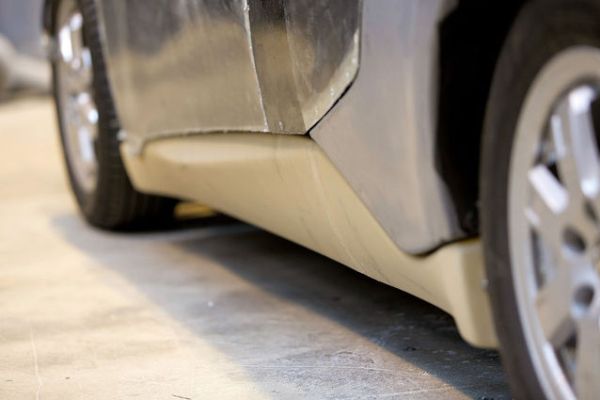 UPM-Kymmene Corporation, a Finnish pulp, paper and timber manufacturer company has built a street-legal prototype of a car  entirely out of wood. Dubbed the Biofore Concept Car, the innovative vehicle is designed on the principles of sustainability and recyclability. Inspired by the pine cone, the concept car is made using tree pulp and plywood. Also, many plastic components have been replaced by parts made from UPM's Grada thermoformable wood material and UPM ForMi cellulose fibre bicomposite. The car will have a modern internal combustion diesel engine which will run on wood-based renewable diesel (UPM BioVerno). The interior and exterior design will be enhanced by the use of flexible UPM Raflatac label materials.
Manufactured in partnership with Helsinki Metropolia University of Applied Sciences and the Finnish Funding Agency for Technology and Innovation along with several partners, the prototype of this eco-friendly car will be showcased at the Geneva motor show in March. The car was first test driven during a rainstorm back in August to show that the wood car can handle water exposure very well. More than 30,000 hours of harwork by 50 technicians has gonen into the making of the vehicle. Designed to offer all the comforts of a luxury car, the Biofore concept car is developed to meet all vehicle regulations in its class. Sadly, we will have to wait until March to get a glimpse of this wooden artwork.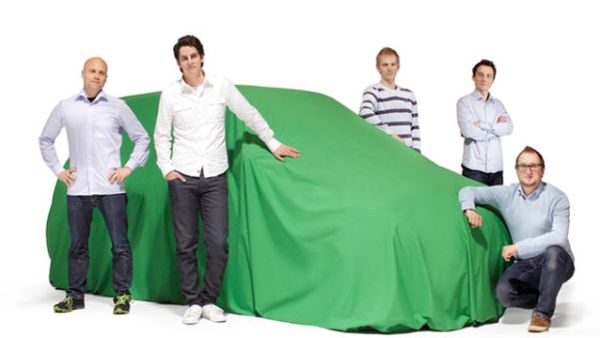 Via: Autonet