Britain's online grocery supermarket will now run its delivery trucks on waste food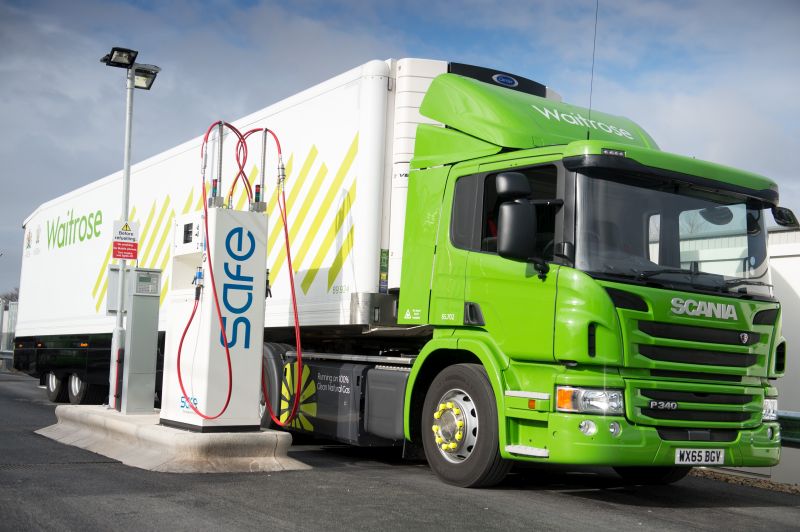 If you thought waste food was only worth landfills, a few industry-leading companies such as Sainsbury and Waitrose in the UK ensure their leftover food, which is not donated, is converted into electricity.
Taking this a notch further, Waitrose has collaborated with, renewable biomethane gas supplier, CNG Fuels, to run its new delivery truck on fuel made from waste food.
Waitrose is the first company in Europe to run trucks powered by food scraps. Click here for video.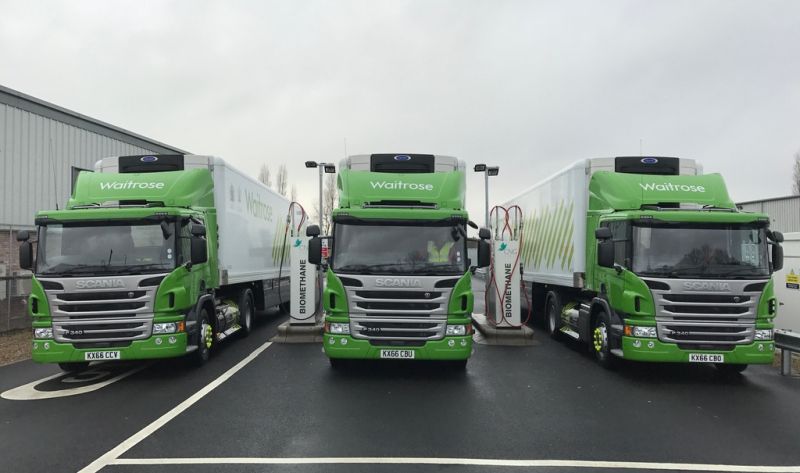 According to Philip Fjeld, CEO of CNG Fuels,
Waitrose has been spending the last seven to eight years looking at ways they can clean up their transport. They've looked at biodiesel, they've looked at electric, they've looked at all kinds of renewable fuels.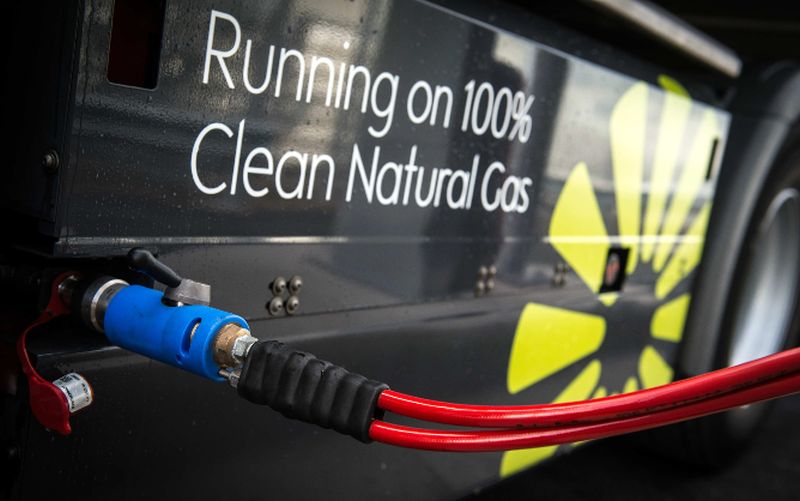 Having discovered all possibilities, Waitrose finally made a decision to run their trucks on natural gas. This is primarily because –
food-based gas is 40 percent less expensive than diesel
It emits almost 70 percent less carbon dioxide than diesel
trucks and refuel within five minutes as compared to hours required by electric trucks
Reportedly, a food-based fuel (biomethane CNG) powered truck can cost almost 50 percent more than a normal gas truck, but due to inexpensive fuel, the truck can recover its cost in a couple of years.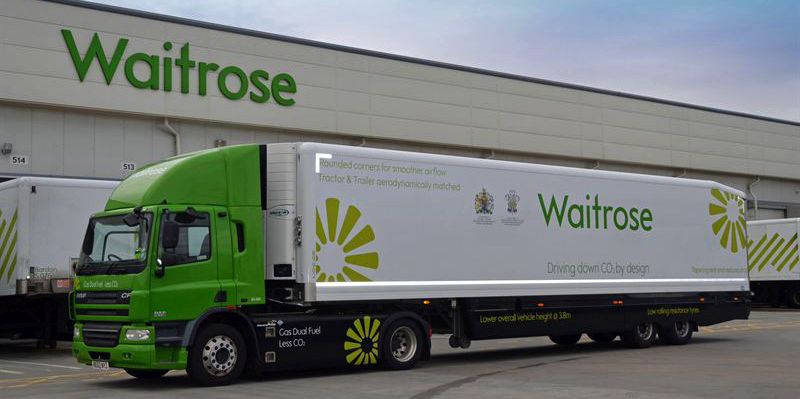 Waitrose is introducing 1o Scania-built trucks to its fleet. The trucks feature twin carbon fibre fuel tanks which store gas at 250 bar of pressure. This increases truck's milage from 300 miles to up to 500 miles.
Interestingly then, Waitrose's single eco-friendly delivery truck can run up to 500 miles on a single charge. The immaculate millage and cheaper fuel can save the grocery supermarket some $100,000 over a truck's lifespan.