Cops bust a $30,000 solar powered indoor cannabis growing operation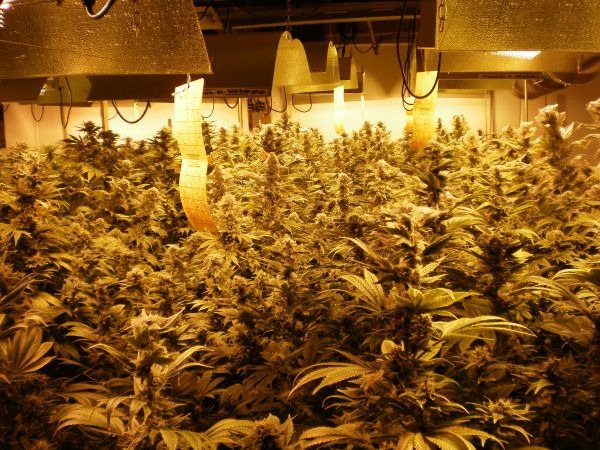 Use of solar power for indoor gardening is an hot issue in debate for a while. The debate is about the productivity and the success of experimenting with such methods. However, a guy in in Aria, south of Te Kuiti, have already harnessed the idea, and had converted a vast area into an indoor cannabis growing ground.
According to the police, a sophisticated, hi-tech space with a meth lab, a horseflot, and a large cylindrical water was discovered on the property of 33 years old guy named Shane Owen Bond. The cops also found a homemade pistol from the place. Bond was using a solar powered system worth $30,000 to grow cannabis indoor. The cops couldn't find Bond, and still searching for him.
Now, this guy is going to be booked for unlawful possession of arms, manufacturing of methamphetamine, and cultivation of cannabis, but the good news is that solar power has a great potential to convert barren places into productive ones. This guy is the proof, but that doesn't mean you should try it at home, because it's not legal yet.
Via: Stuff