Cuteness overloaded: Twin polar bear cubs show up for the first time (PICs)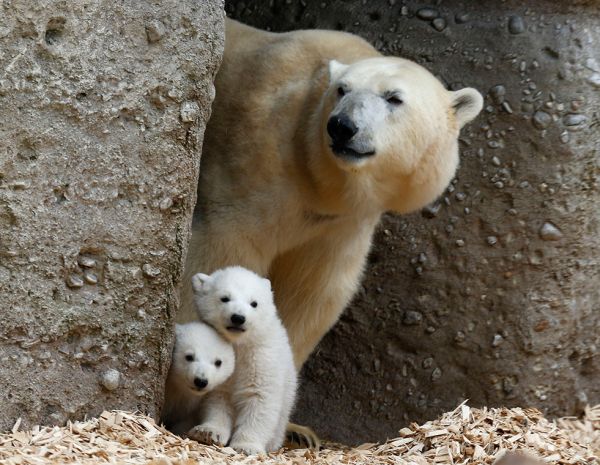 A zoo in Germany became the centre of attraction for hundreds of photographers and viewers, who gathered to have a look at the new members of the zoo; two cute polar bear cubs. The cubs showed for the first time after they were born 14 weeks ago at the Tierpark Hellabrunn in Munich. The onlookers, journalists, photographers, were satisfied after the these two fur balls put up a cute show. Their reactions on coming out in the sunlight for the first time, step into shallow water, wind, grass, and to everything out there in the zoo enclosure, entertained all to their full.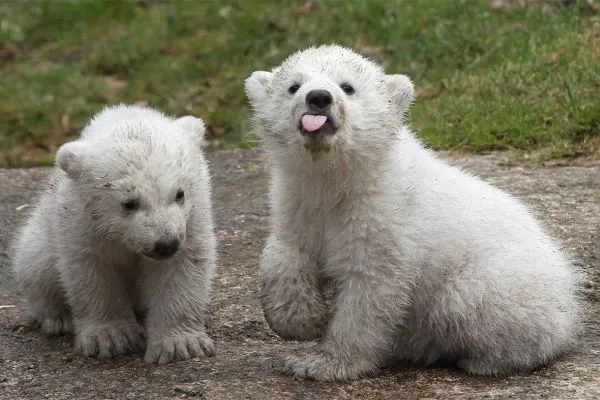 The cubs stumbled, rolled in the mud, played with each other, but they remained near their mother,Giovanna, as the explorations were safe enough in her presence. We are posting a few glimpses captured in photographs.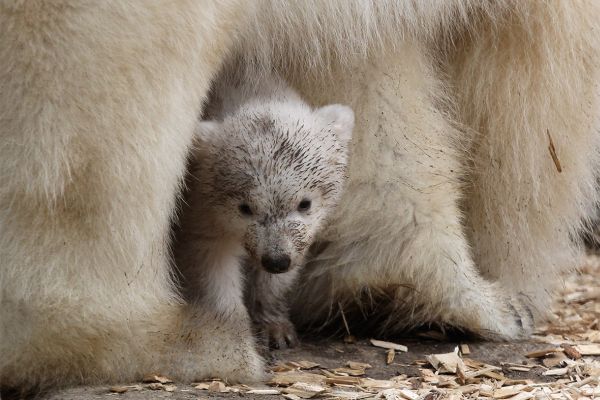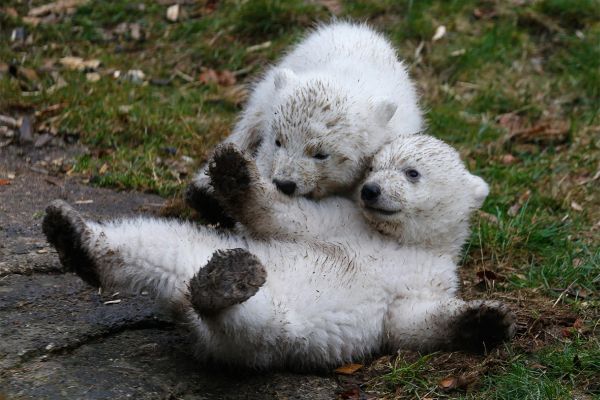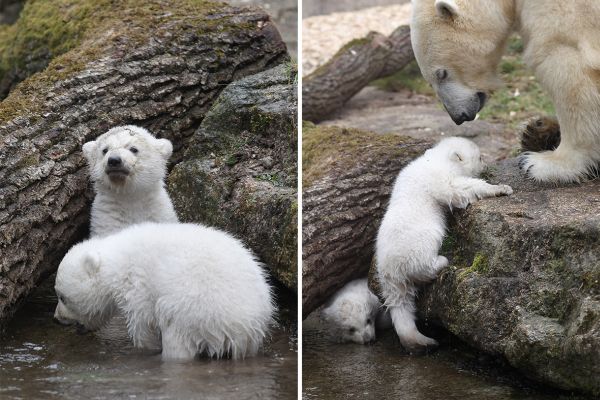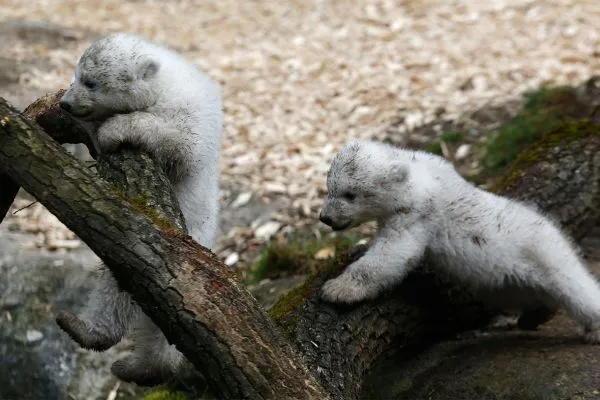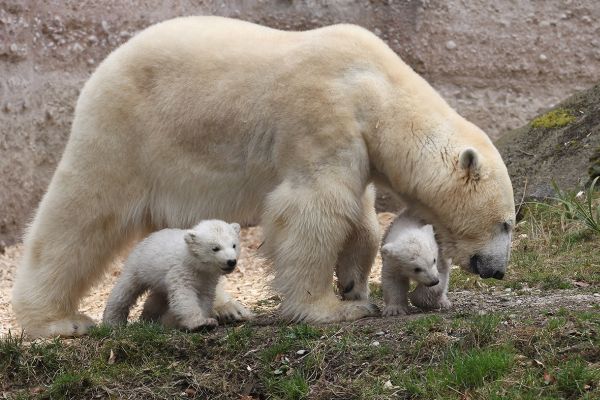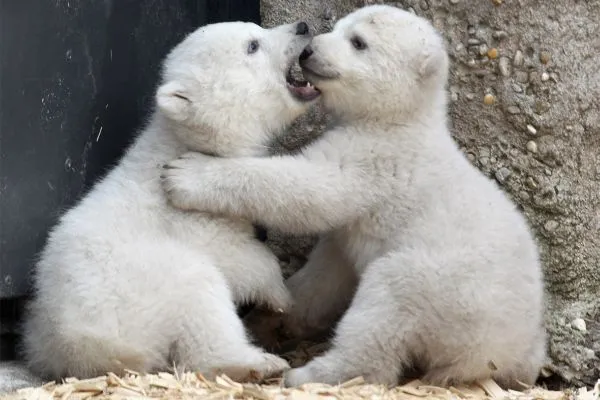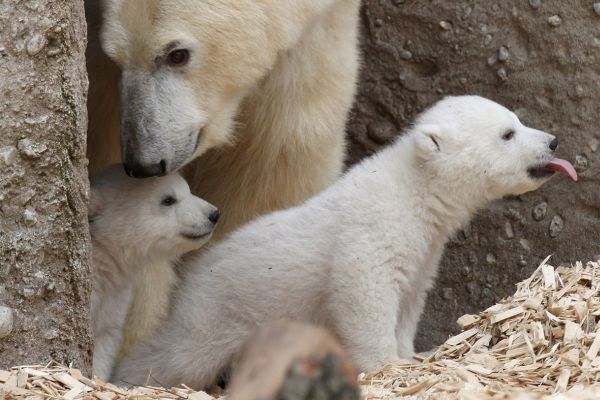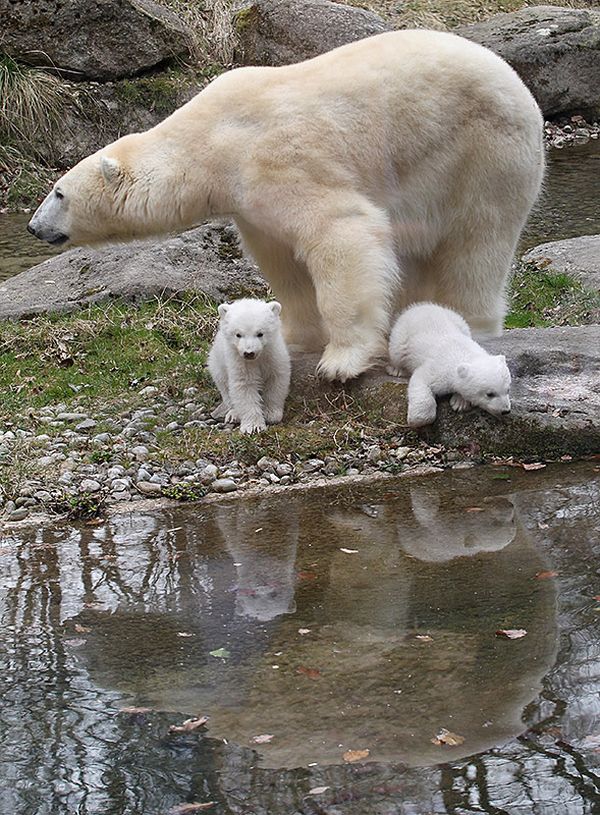 Photo Credits:Reuters/Getty