Energy Bionics's Carbon: A wearable solar charger for smartphones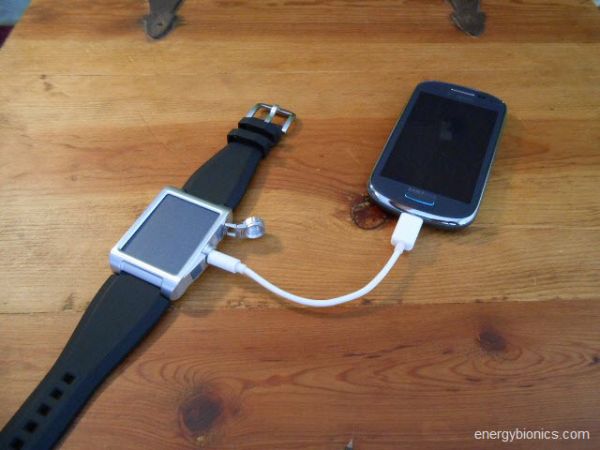 Wrist watches almost disappeared after the arrival of Smartphones, but the design and concept is still alive to harness additional benefits. How about a device that appears to be a wristwatch but actually charges your smartphone or other gadgets when they are out of juice? It is compatible with Android and iPhone devices. Energy bionics had come up with a simple device named Carbon, which completely resemble to a wristwatch and could be strapped around the wrist. However, instead of displaying time it collects solar energy through the simple solar panel attached to the upper surface of the device. A LED light keeps the user updated on the charging levels, and the charge could be transferred to your iPhone through a USB cable.


Not only through solar power, but the device could itself be charged through external power source to store juice for your gadgets. That means, you don't have to rely just on the sun to come out. It just takes half an hour (25 mins) for fully charging your iPhone or Android device. Other than just charging, it also has a flashlight and a safety strobe.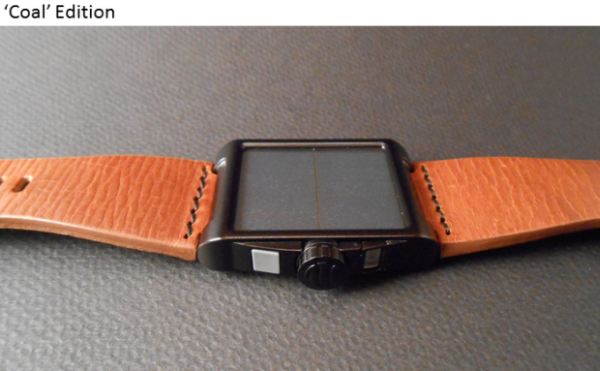 The solar cell incorporated in the design is very specific and could harness energy from artificial light source or heat sources as well. The technology has been in use in military recently. The energy is stored in a high density 650 mAh lithium polymer battery. The stored energy can be transferred to the smartphone via the incorporated 2.5mm. jack. The same jack could also be used to charge the charger itself.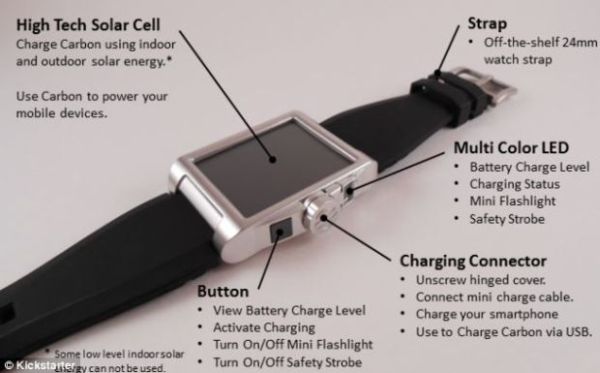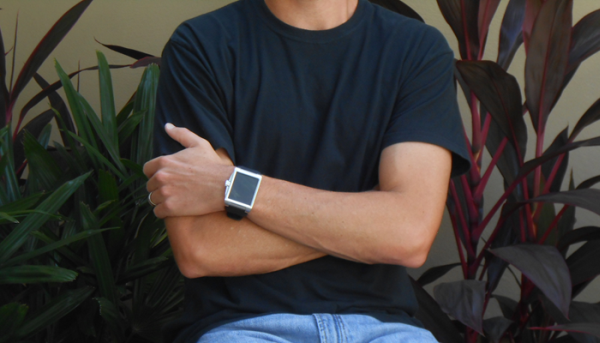 You can choose from a couple of color choices for cover. One with metal brush is refer to as 'Slate' and the second with a black PVD coating referred to as 'Coal. The idea came from Energy Bionics, who had put the project on Kickstarter this February and is looking to manufacture it if it could achieve the targeted funds. If you back it on Kickstarter now, it'll be shipped to you for $95 in August.
Via: Dailymail