Prêt-à-Loger: Solar skin turns existing building into green powerhouse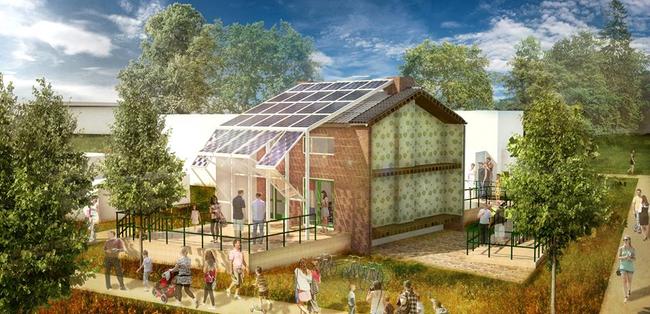 With a motto, 'Evolve not change, Improve not replaces", a team has come out with a revolutionary idea. The idea is to transform 2 million existing buildings into sustainable energy powerhouses, and avoid carbon footprints and expenditures on constructing new structures. The Delft University of Technology student team, the designers of the Prêt-à-Loger model is entering Solar Decathalon 2014 with their fantastic idea of 'House with a skin'.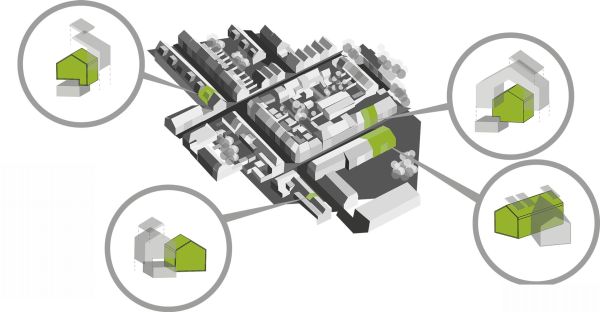 The idea is inspired from the fact that 42% of the people in European countries live in the row-houses (Doorzonwoning). In other way, 6 out of 10 Dutch live in the row-houses. Isn't it a wonderful strategy to design a skin of solar panels that could be applied to all the houses of this kind with least disturbance to the inhabitants?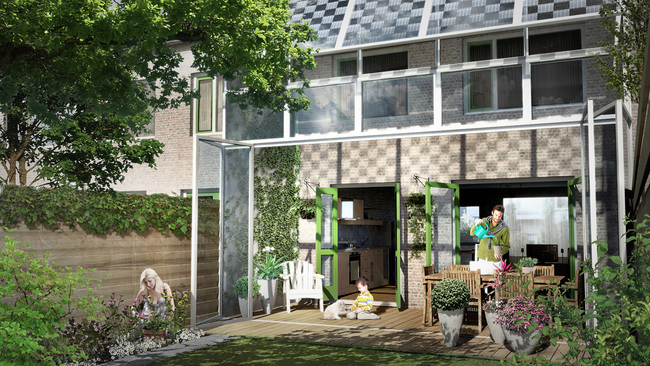 Team captain David Jacome puts his idea saying, "We are not designing a house in future, we are designing so that our homes will make it there".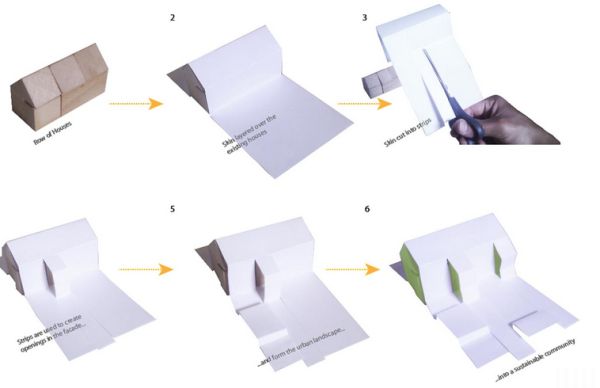 The solar skin could be wrapped around similar houses with a little customization, if required. Also, it'll extend a facade over the back and front of the houses, thus, acting as a buffer-zone to the outside while generating clean energy.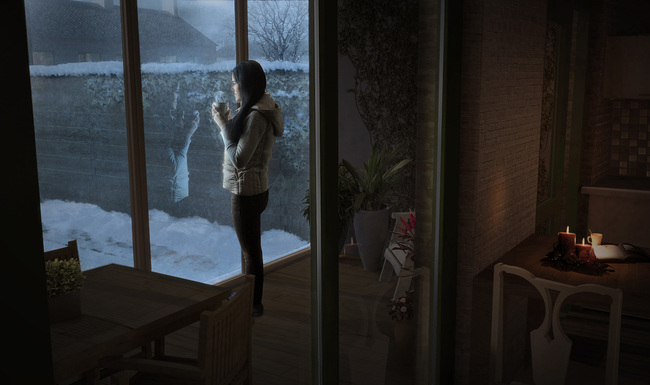 We hope, with such an incredible green idea, the team will sure do well at the Solar Decathlon Europe 2014. This year, It'll take place in Versailles, France in the Summer of 2014.
About Solar Decathlon
The Solar Decathlon is an international and multidisciplinary competition which challenges universities and institutions of higher education to design, construct and operate a solar-powered house.
Via: Pret-a-Loger/Delft University of Technology