Renogy Phoenix is briefcase-style solar powered generator you always wanted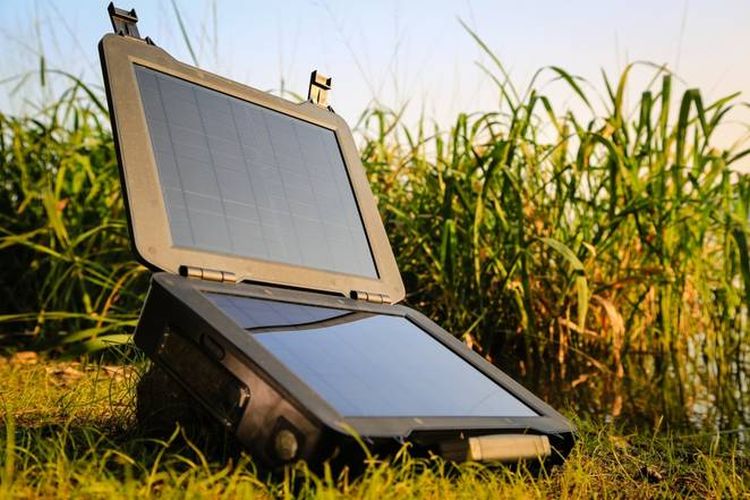 We possibly have all types of amazing mobile devices that make life so easy and forgetful in the great outdoors. Only thing missing is a decent power source that can keep all these gadgets juiced up and running for as long as you want to be out there.
Yes, power banks are a good bet, but they fall flat on their face when it comes to powering larger devices, say a laptop, repeatedly.
Enter the Phoenix Generator. Developed by Renogy, Phoenix is an all-in-one briefcase-sized solar generator. It features a pair of ultra-efficient 10W monocrystalline solar panels with a replaceable 16 Ah lithium-ion battery that makes the charger an ultimate device for emergencies and off-grid applications.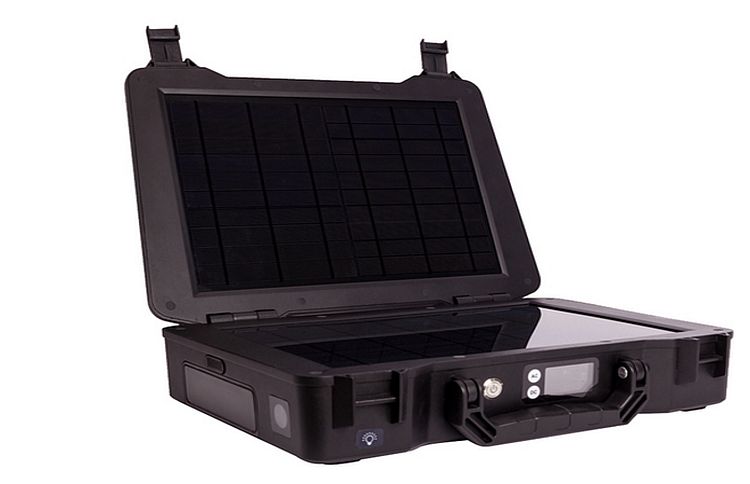 Weighing in at 12.8 pounds (approximately 5.8kg), the Phoenix generator provides an option to attach additional solar panels. Phoenix is expandable up to 120W.
According to Renogy, Phoenix has a variety of power outputs. It features four USB ports, a 12V DC connector and an 110V AC power outlet. This means, if there is no sun, you can still power the Phoenix directly from a wall socket or a car battery.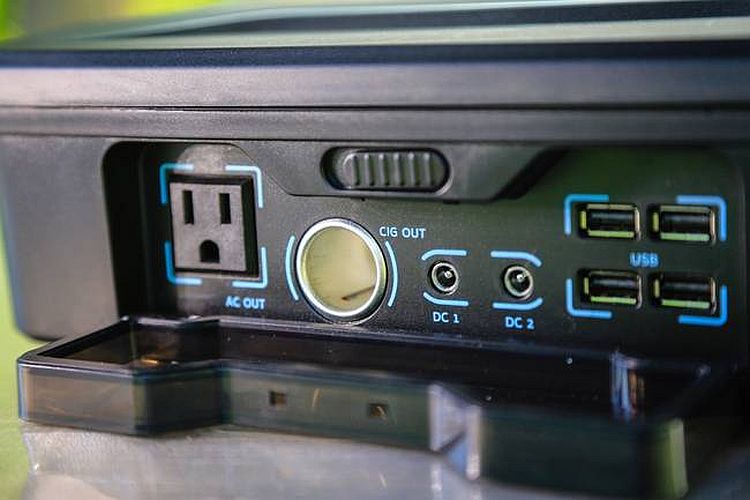 Renogy Phoenix is going out for $588.99 over at Amazon. If you don't mind a bulky charger that can power a GoPro 47 times, an iPhone 6s 32 times and a laptop about 5 times on a single charge, Phoenix generator should make for a handsome choice.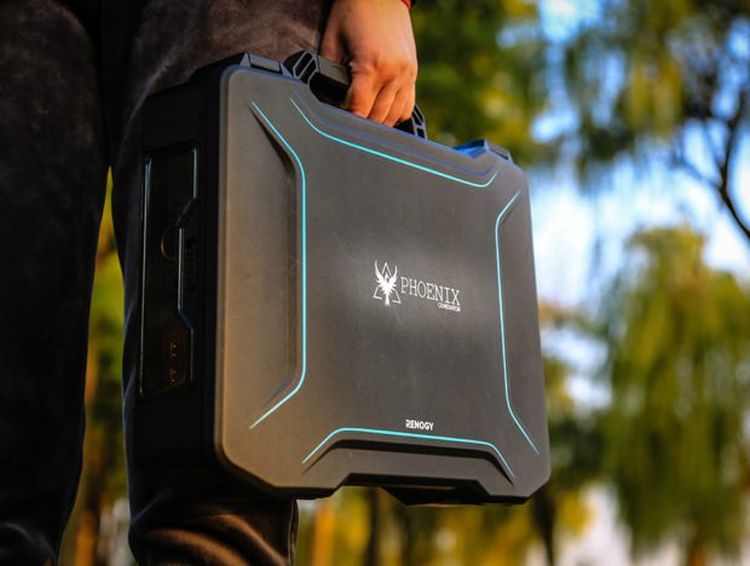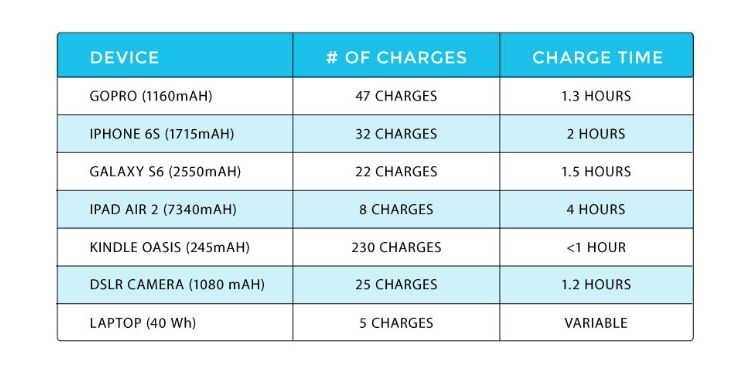 Via: TreeHugger