The Great Wall of Shimla: A Step Toward "Waste to Wealth" Initiative
Orchid Hotel's "waste-to-wealth" initiative includes a wall painting that has been made using plastic waste
Shimla's Orchid Hotel took a "waste-to-wealth" initiative by creating The Great Wall of Shimla, which is a unique piece of art. Governor Rajendra Vishwanath Arlekar inaugurated the initiative. The wall painting has been made using around five lakh unwanted bottle caps along with carbon-free recycled plastic.
The mural happens to be approximately 275-feet-long and 15-feet-high. It has been placed by the natives of Shimla, including school children and senior citizens.
The governor appreciated the idea of making the best out of the waste that too in the most viable way possible. He said;
Our festivals have also been made keeping in mind the environment. We worship trees in our culture. The whole world is adopting our thoughts, traditions and culture. We have to protect our culture.
Himachal would be the first state in the country to come up with this innovative idea, where people are waking about environmental issues and making the best out of plastic waste. As the environment, tourism and development sectors are all interlinked – the environment also has a huge impact on the economy, the governor added.
According to Vithal Venkatesh Kamat, chairman and managing director, Orchid Shimla, the idea was stimulated by almost every member at the hotel because of their growing awareness towards the environment.
This out-of-the-box creative measure, "The Great Wall of Shimla" is indeed a great and resourceful initiative to conserve the environment. We all should encourage and appreciate such ventures and do our part toward environmental preservation.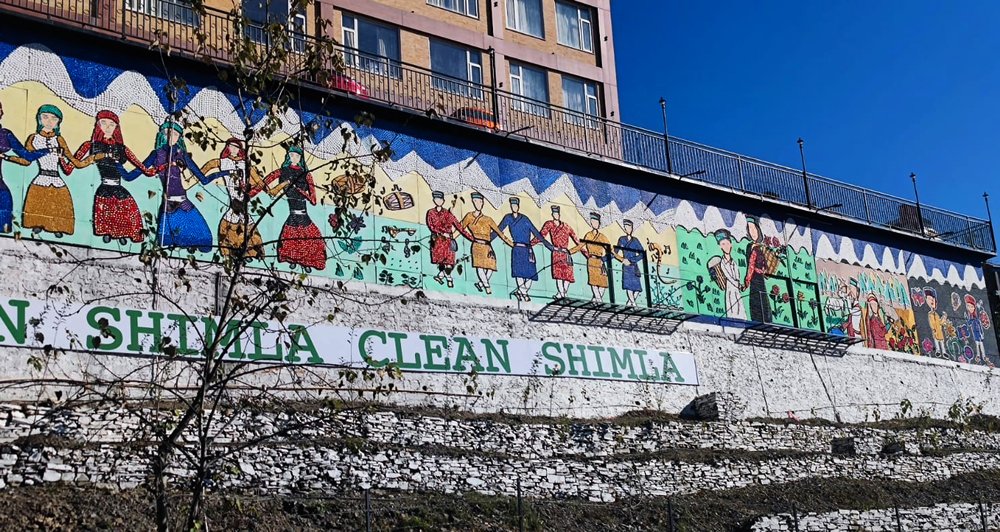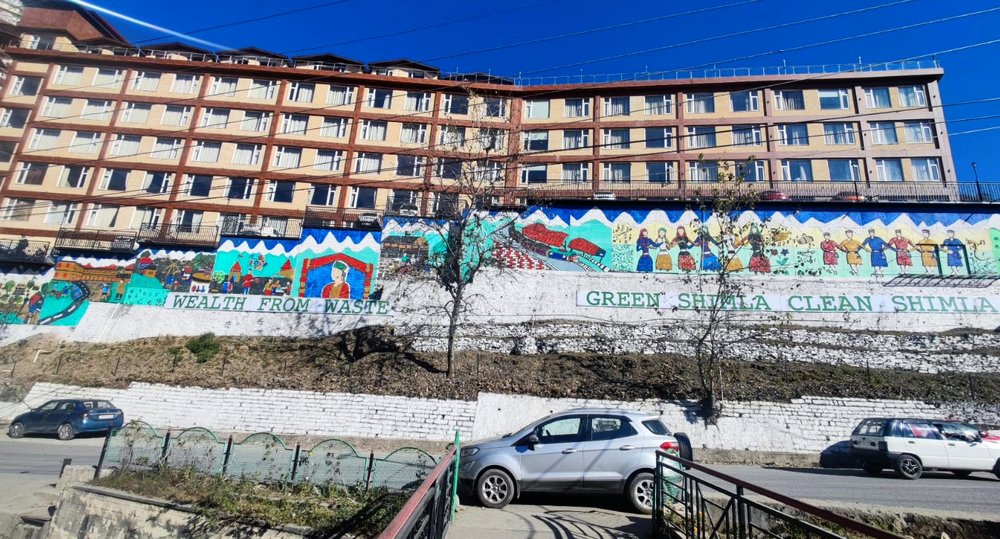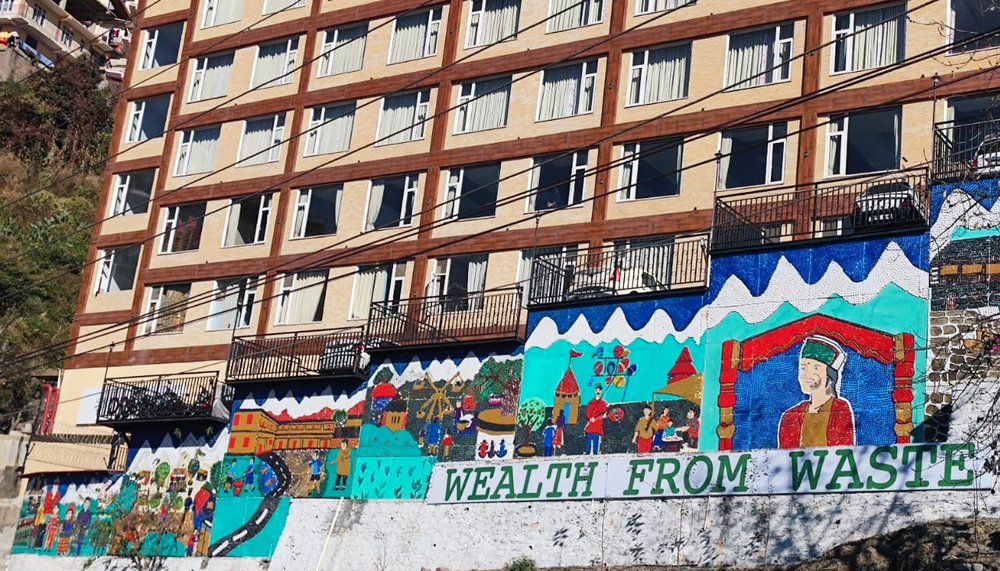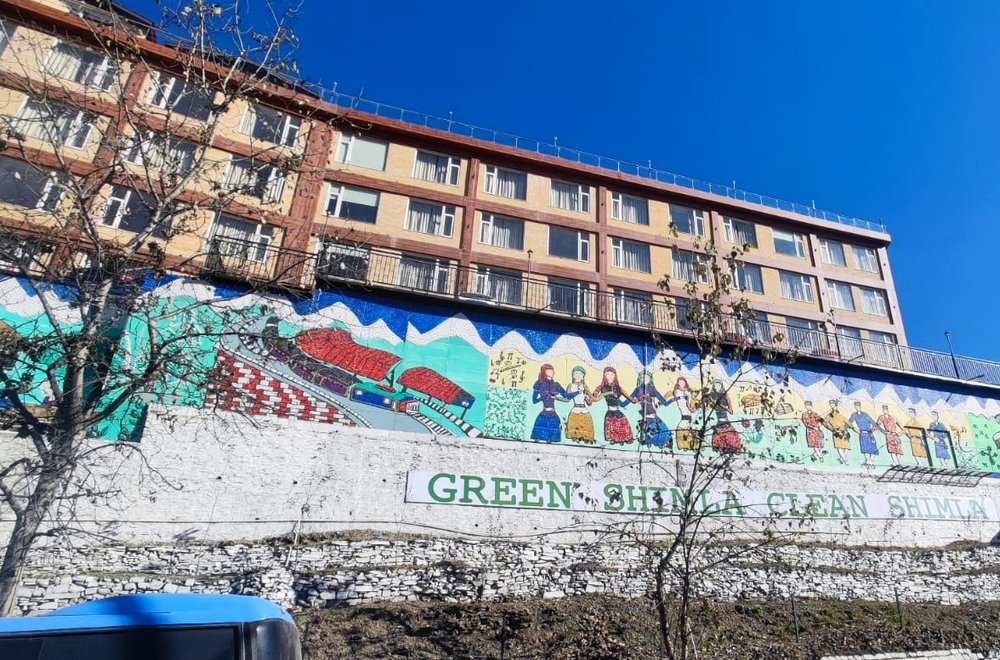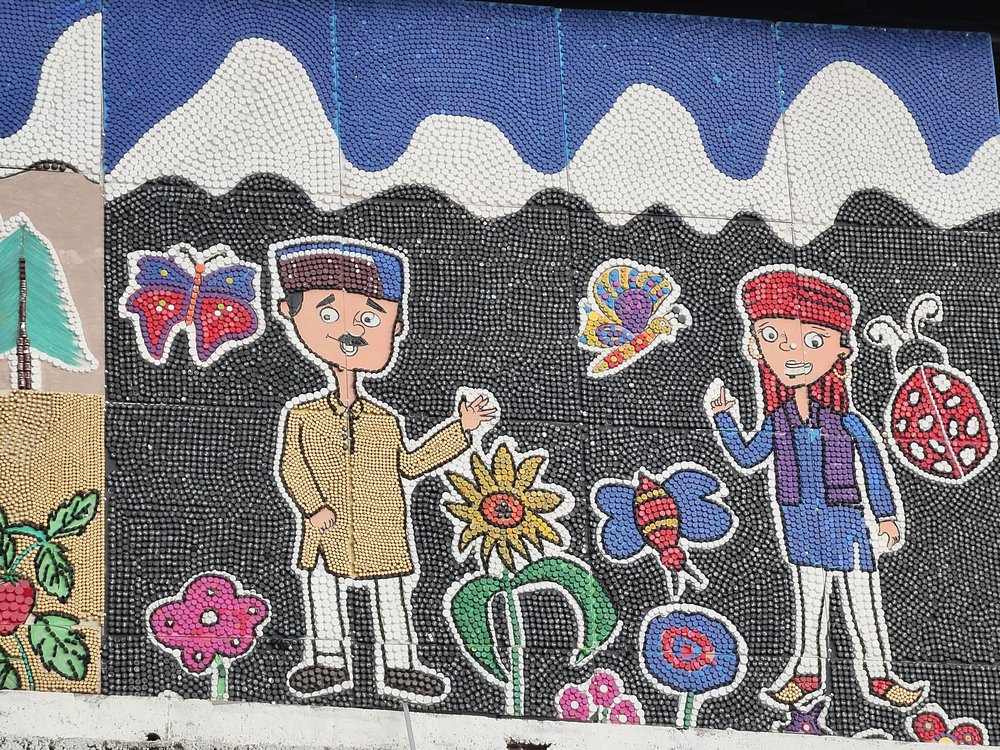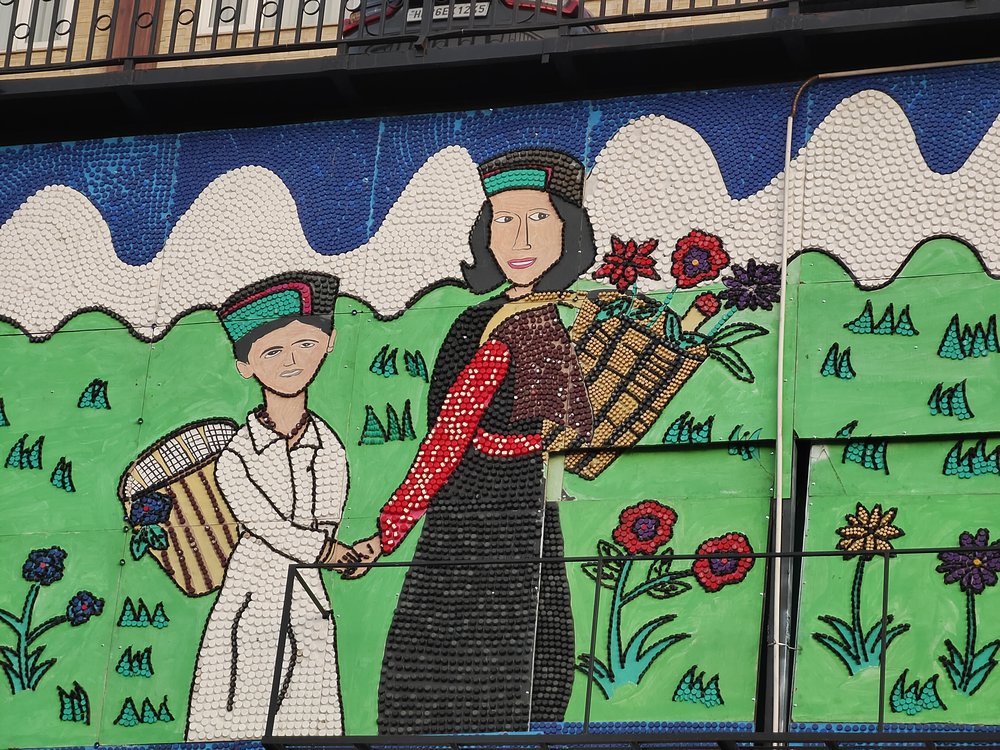 Via: The Tribune