H&M launches clothing collection made from recycled denim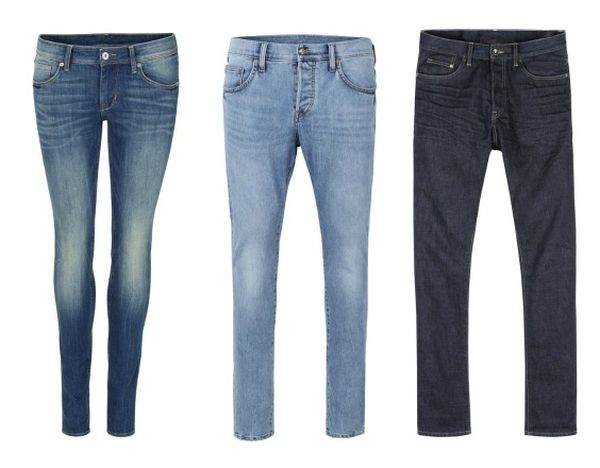 With an objective of eliminating waste and reduce environmental impact of the fashion industry Swedish multinational retail-clothing company, H&M has unveiled a new line of clothing made out of recycled textile fibers. The company announced the first collection of products made from the fibers of used clothing which were gathered as a part of its Garment Collecting Initiative. The yearlong recycling initiative was launched by Hennes & Mauritz AB back in February 2013 encouraging customers to donate their unwanted clothes for recycling at any of the company's retail stores.
The collection will be composed of five classic denim pieces for men and women and will be using up to 20 percent of recycled cotton. According to the company's statement this is the maximum amount of recycled fiber that can be incorporated in a new fabric without compromising its quality. As the trend of using recycled products is increasing rapidly, the company looks forward to use more recycled materials in the manufacturing of its products. The clothing line made from recycled textile fibers will available for purchase at the end of February in H&M's selected stores.