Huge self-sufficient Apple Headquarters confirmed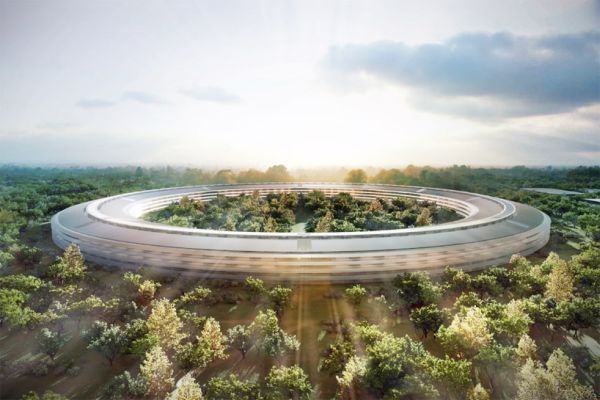 Finally, Apple has confirmed its new campus design in Cupertino, which will be lead by renowned architect foster + partners along with ARUP and Kier & Wright, a local engineering firm. The official design, submitted by Steve Jobs, has been released by the city of Cupertino. The plan shows a plot measuring approximately 708,200 m2 and the campus will accommodate 13,000 employees. Other than this a 1,000-seat auditorium, a gym and 300,000 square feet of 'research' space is also included in the design.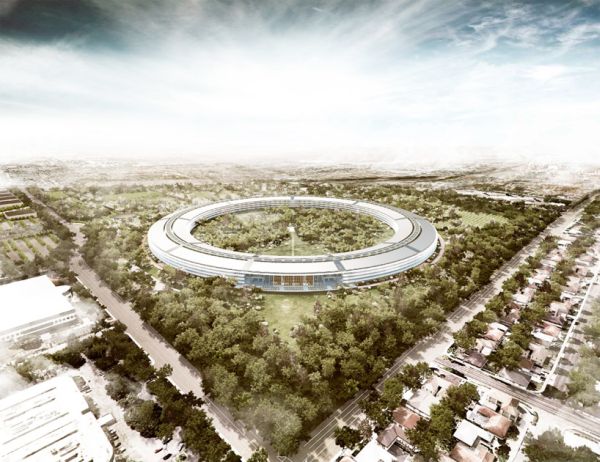 The design includes a circular campus, like a spaceship, with special glass for natural light and other measures to ensure self-sufficiency. No details are available about the green technologies to be incorporated, but there is ample space reserved for greenery and trees. To ensure the green space, parking will be underground. Apple employees should expect to roam on green paths of new headquarters, may in 2015.