India to implement Bharat Stage-V emission standards by 2019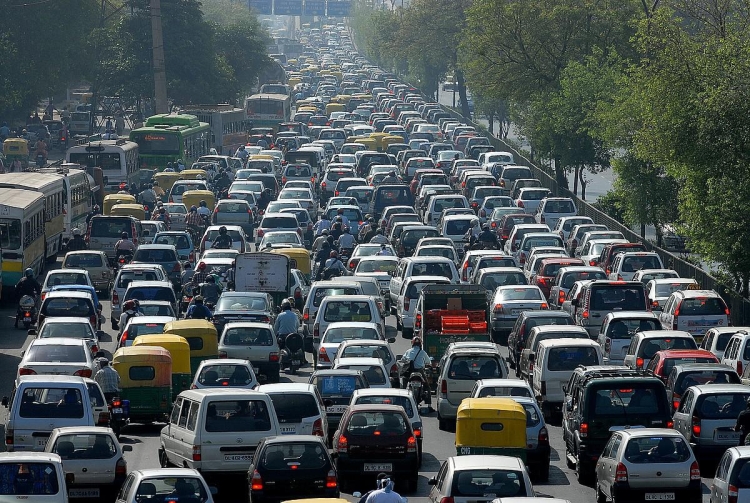 After much debate, upgrade to Bharat Stage-V emission norms in India has been scheduled for 2019. India will start with BS-IV+ norms across India by April 2019 to complete implementation of BS-V norms by 2023. To meet the deadline, India will require marketing companies to generate at least Rs. 80,000 crore fresh investments.
Earlier, oil ministry had recommended direct upgrade from BS-IV to BS-VI considering alarming rise in emissions. However, car-makers opposed the recommendation as they will have to spent huge amount money to upgrade to advance auto-technologies.
Bharat Stage norms are emission standards based on European regulations and are implemented by the government of India to regulate the amount of air pollutants emitted by vehicles with internal combustion engines. The main component under scanner is Sulphur. Under BS-V standards, emission of Sulpher is just a fifth of that in BS-IV. Initially, during BS-IV+ phase, Sulpher content will be at 40 ppm compared with 50 ppm under BS-IV. The bar will be raised by the end of 2023 if India could, indeed, implement BS-V across the nation.
Also Read: By 2025, Delhi will record world's highest premature deaths due to air pollution
Once the BS-V is implemented, the oil companies will have to produce high grade petrol and diesel with lesser pollutants.
Air pollution in India has reached an alarming level. This year, India's capital Delhi was crowned as the most polluted city in the world. Later, Delhi's air was also declared most toxic. Also, 13 out of 20 of world's most polluted cities are in India.
Also Read: Delhi air poisoned with most toxic pollutant PM1 – Researchers
India's response to rising emissions is late. It must have planed it around 2010 for complete implementation by 2015. Moreover, BS-IV norms were implemented in only selected 13 cities in 2010, after which India was directionless. According to auto fuel policy report, in 2014 the penetration of BS-IV standard petrol and diesel in the domestic market was only 24 percent and 16 percent respectively. Therefore, government will have to take its time cover all cities under BS-IV before moving on to next phase.
Under fire from other countries for rising emission levels, Indian government is forced to draw and declare its map for the upgrade from BS-III and BS-IV to BS-V.