Indian designer preaching wildlife awareness and conservation through his amusing works – Pictures
A Bengaluru-based Indian designer and illustrator, Rohan Sharad Dahotre, expresses his love for wildlife through his works. His fascination with animals and other creatures of nature is evident through his works that include wallpapers too. The obsession for owls is obvious as majority of his portfolio is full of them. May be, he is a nocturnal himself too. However, he has a unique way to manifest his desire to contribute toward wildlife awareness and protection through his illustrations.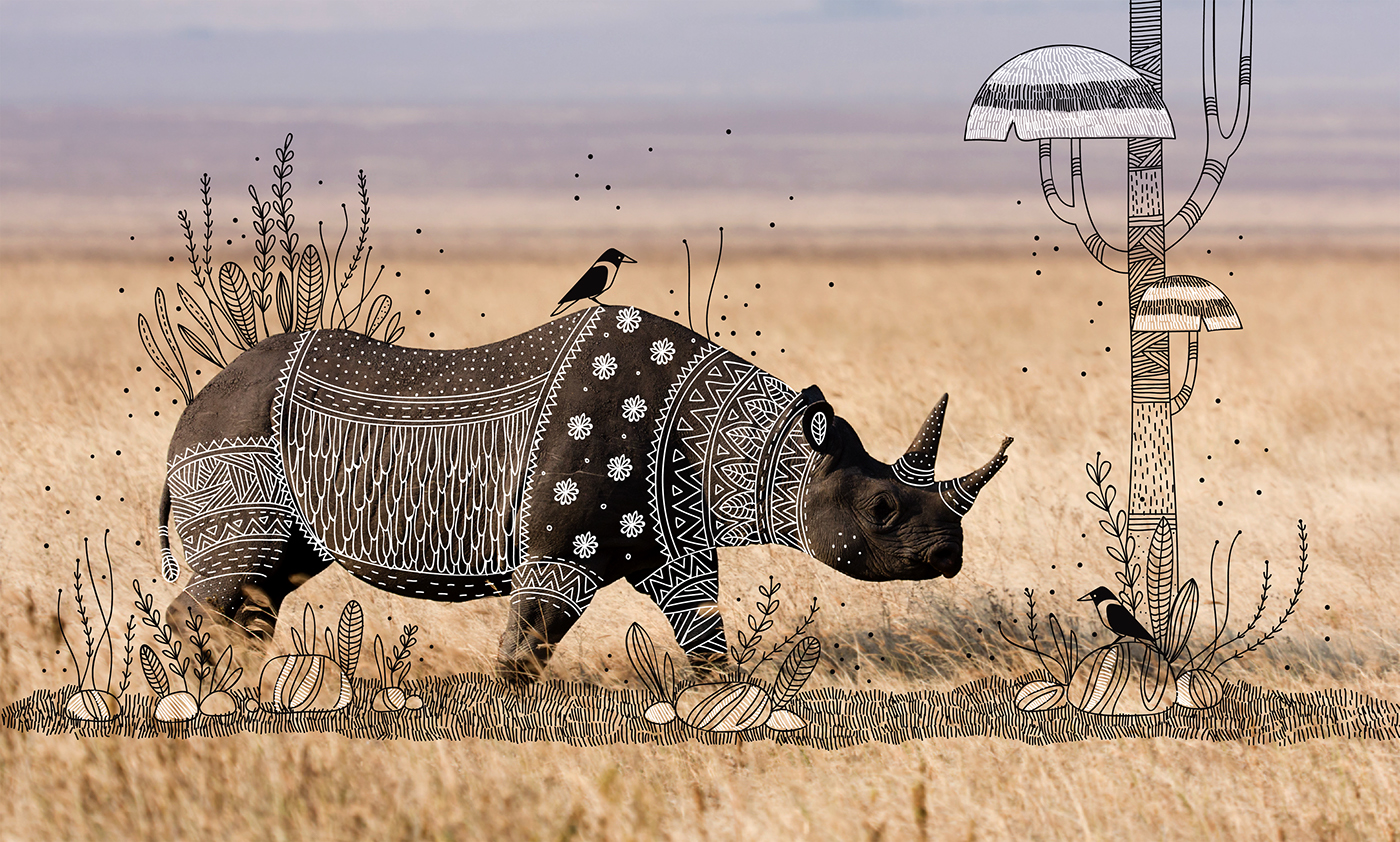 He has created amusing doodles and little mementos themed after behavior and shapes of animals. In a way, Rohan has given them personalities. In another album, he has blended mechanics with insect forms and animal themes to create artworks that catch your eye. Not just land, but he has also created fascinating illustrations of marine life.
I love illustrating animals, birds and all things wild. In near future, I would life to work towards the cause of wildlife awareness, conservation and welfare through my illustrations and hope to be able to make a difference,
Take a look at some of his best works. You'll surely love them:
ANIMAL DOODLES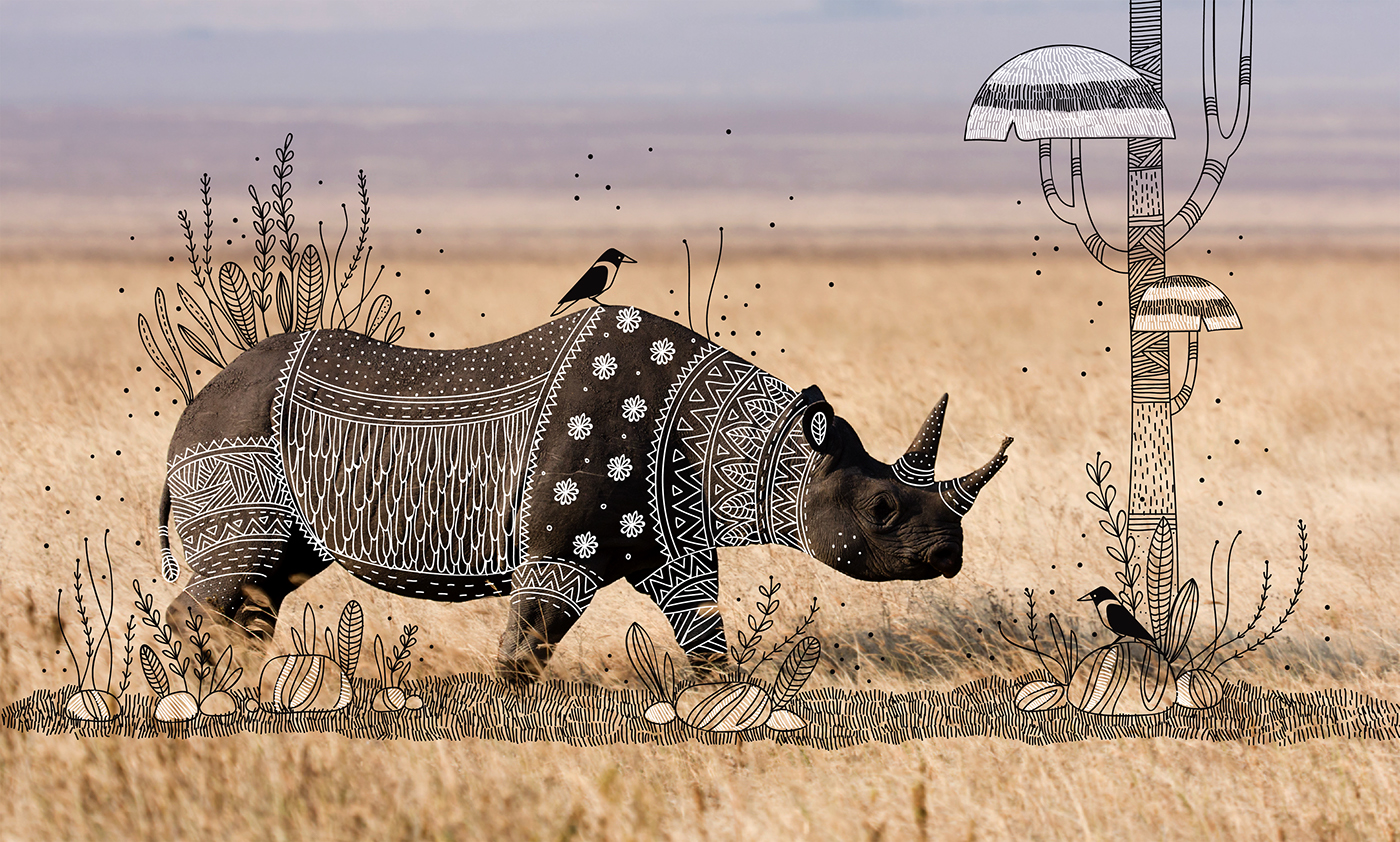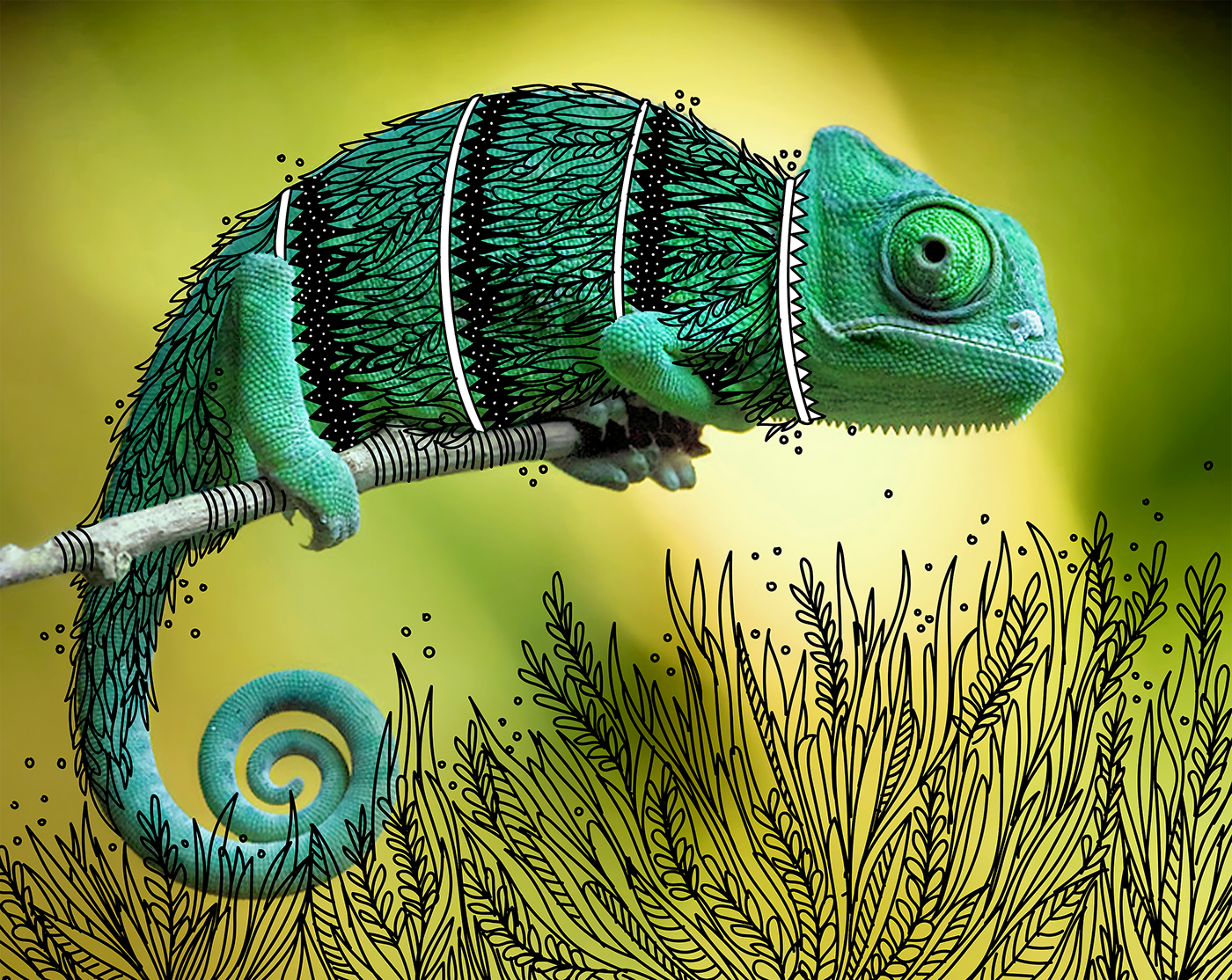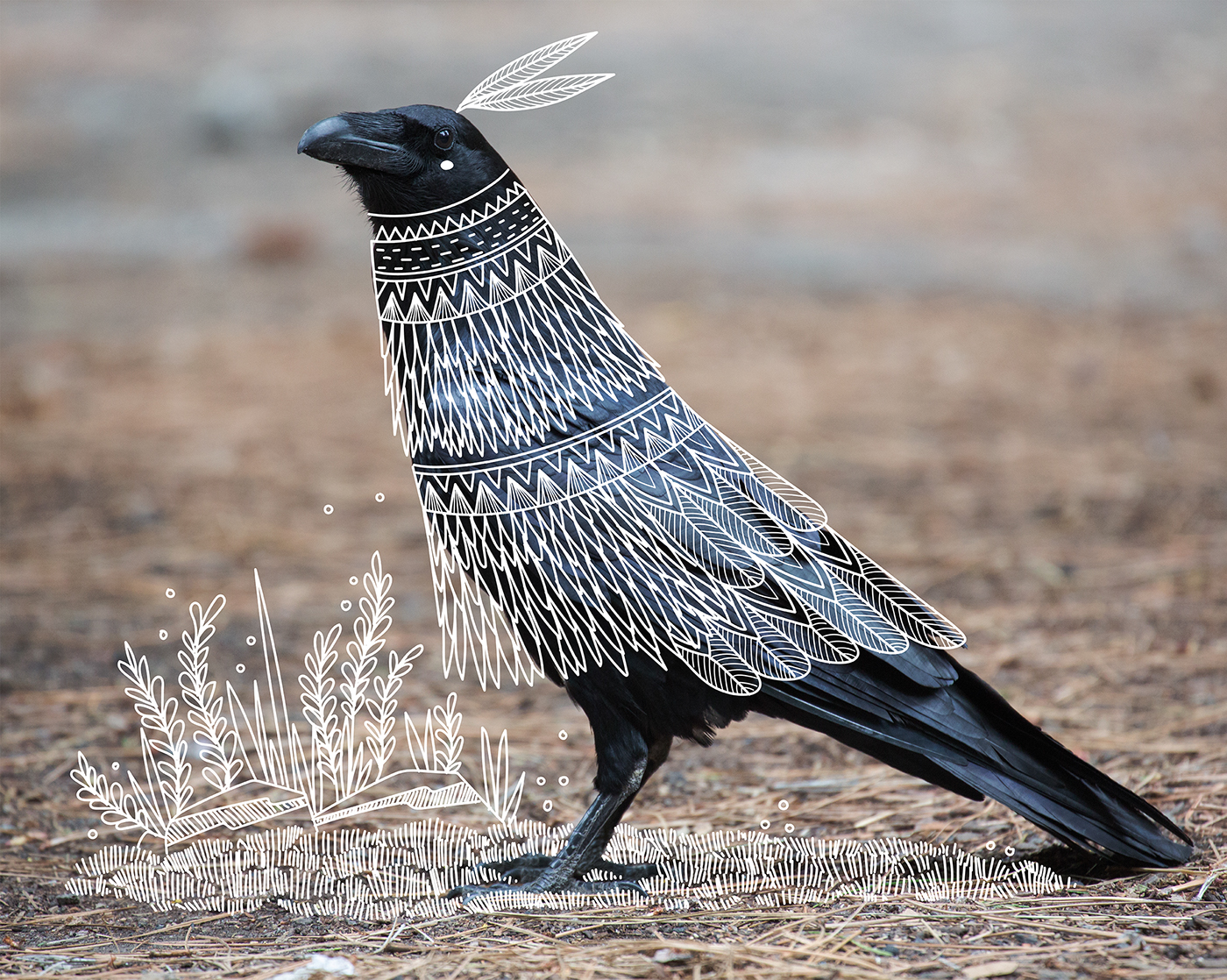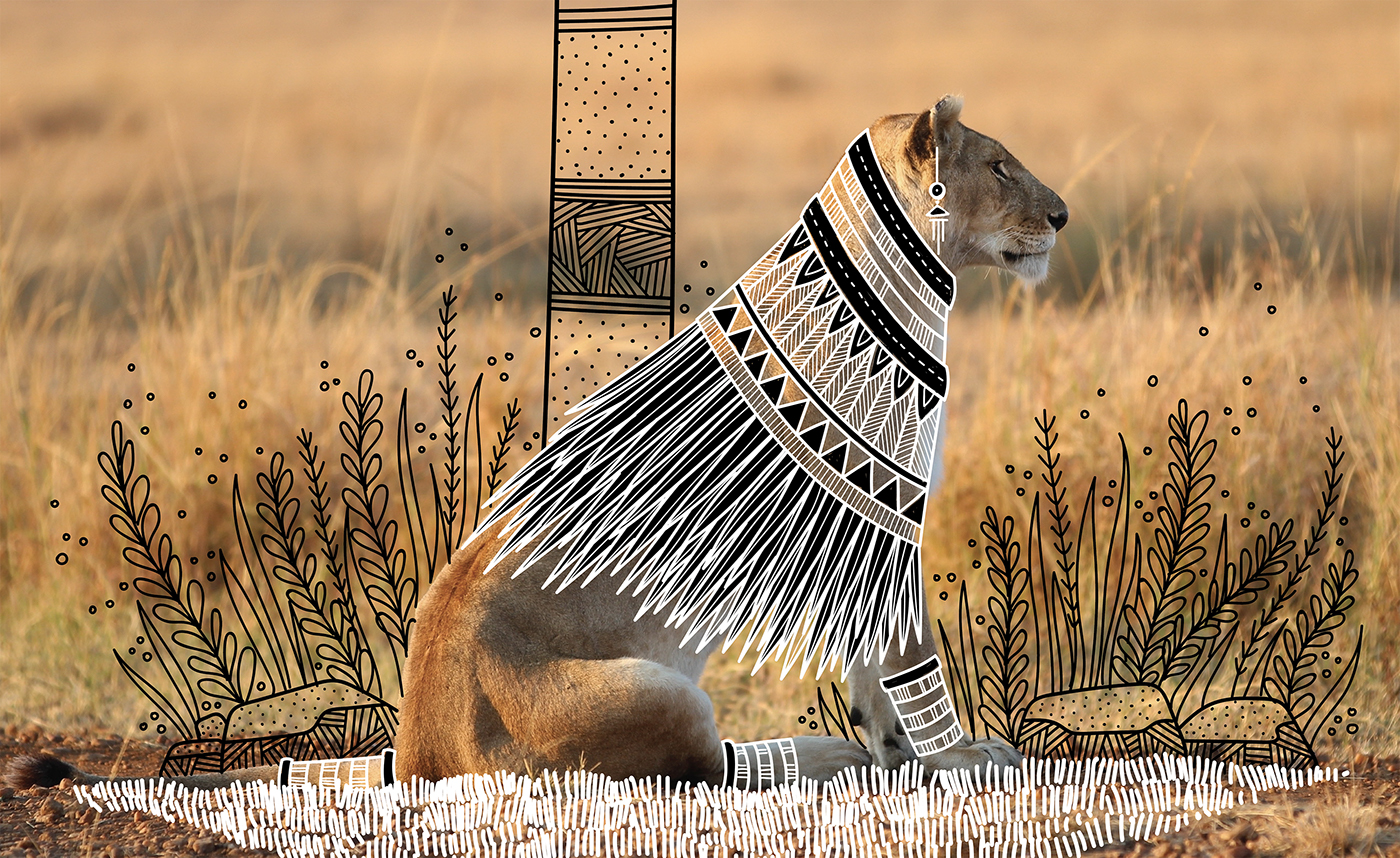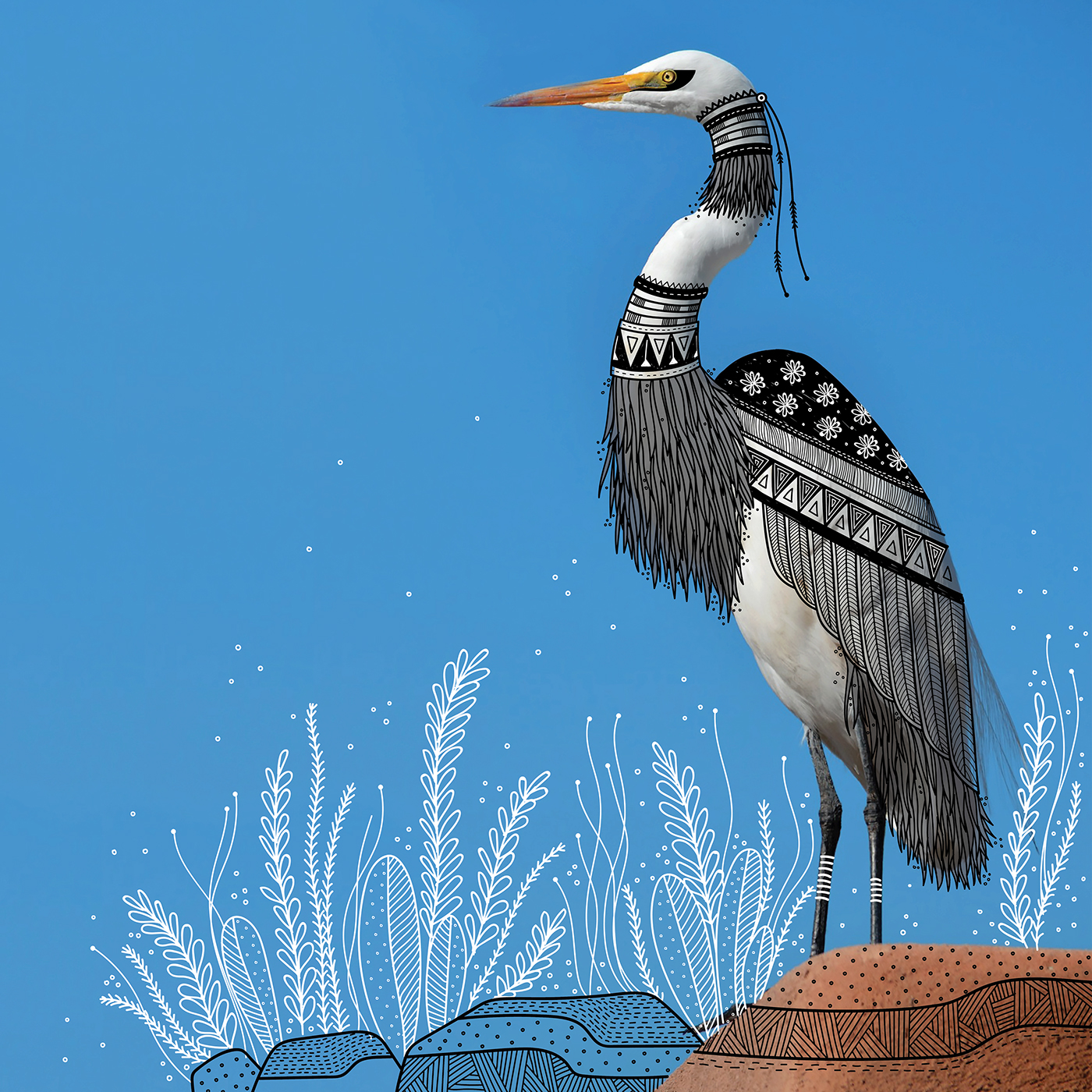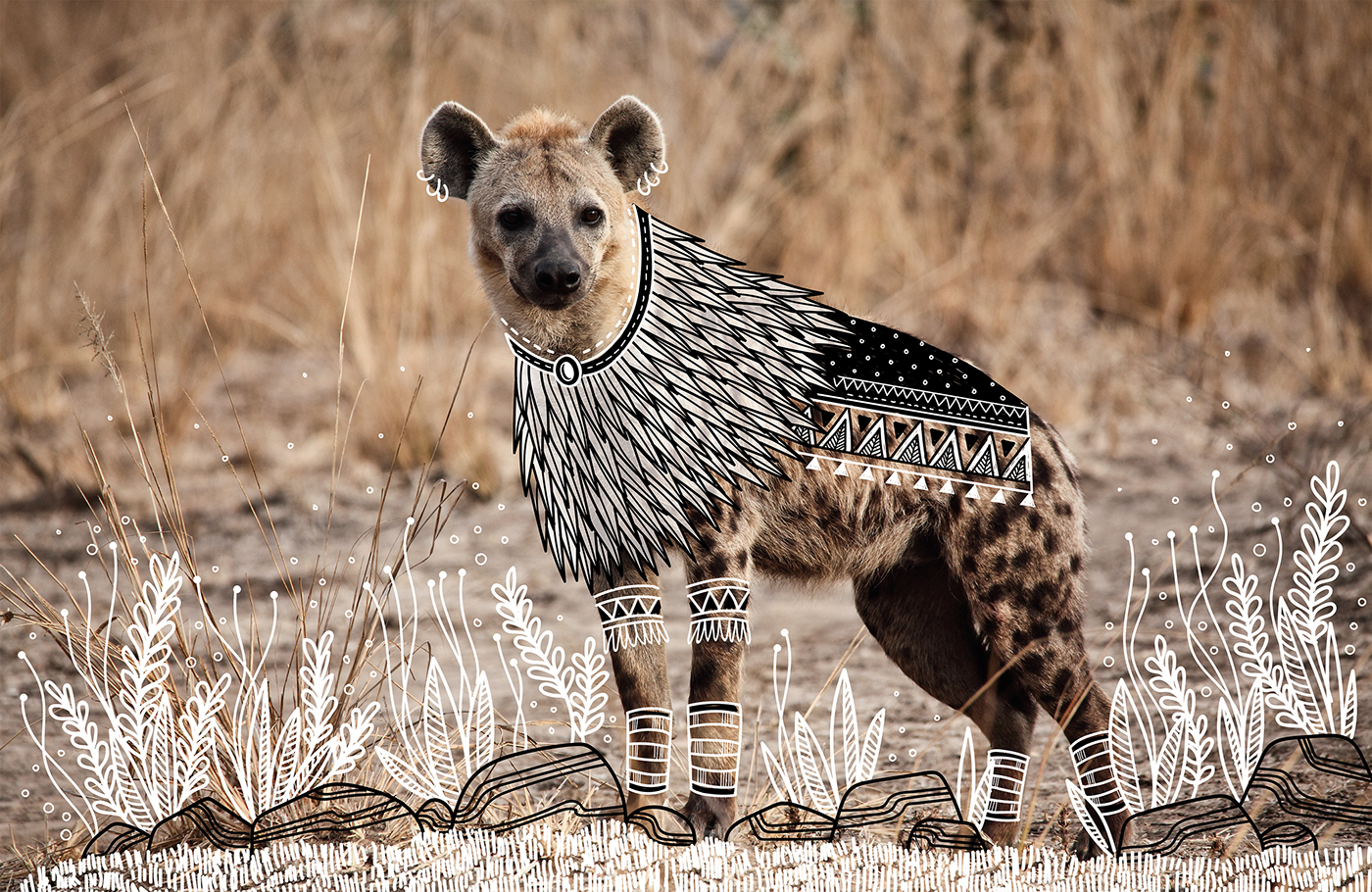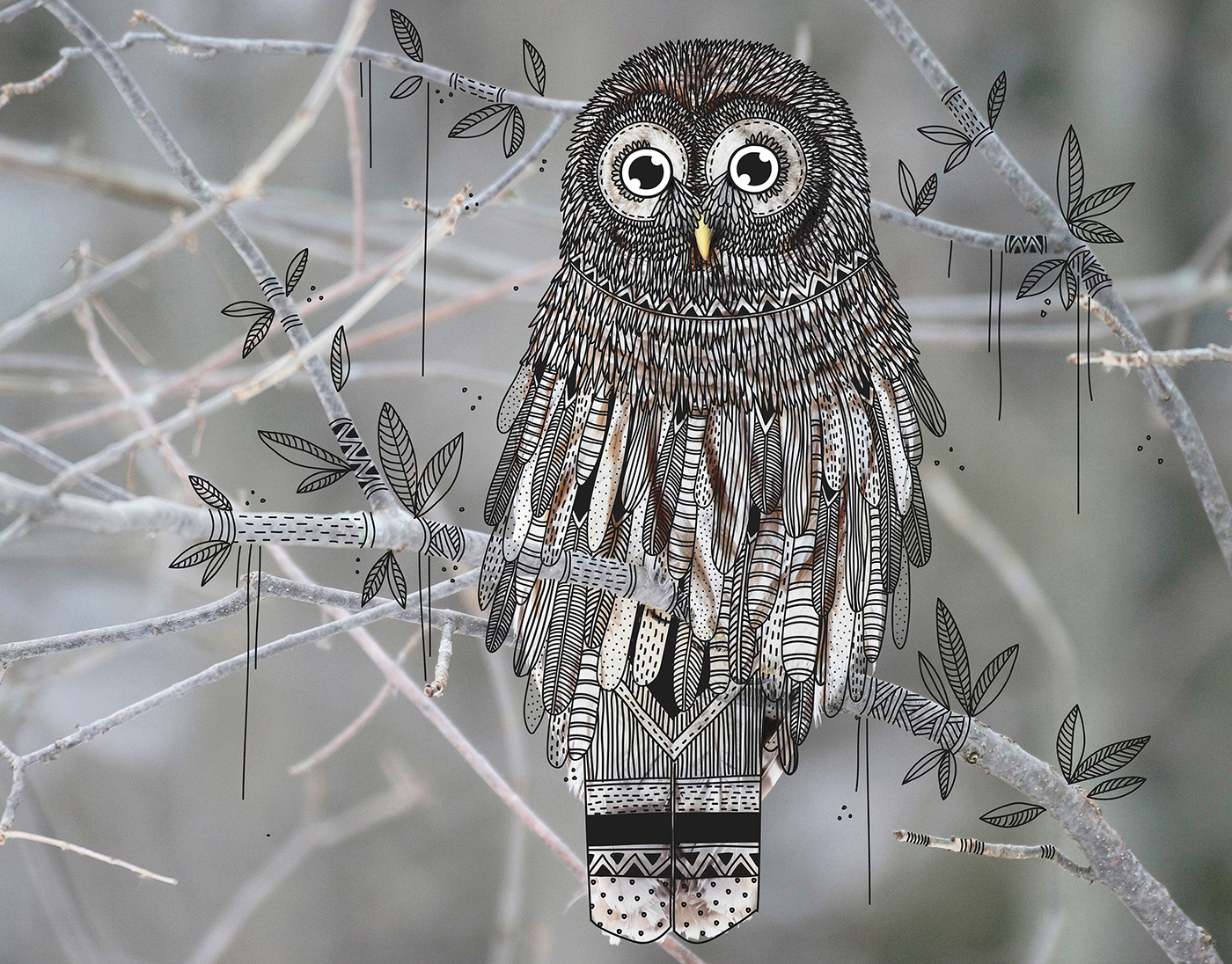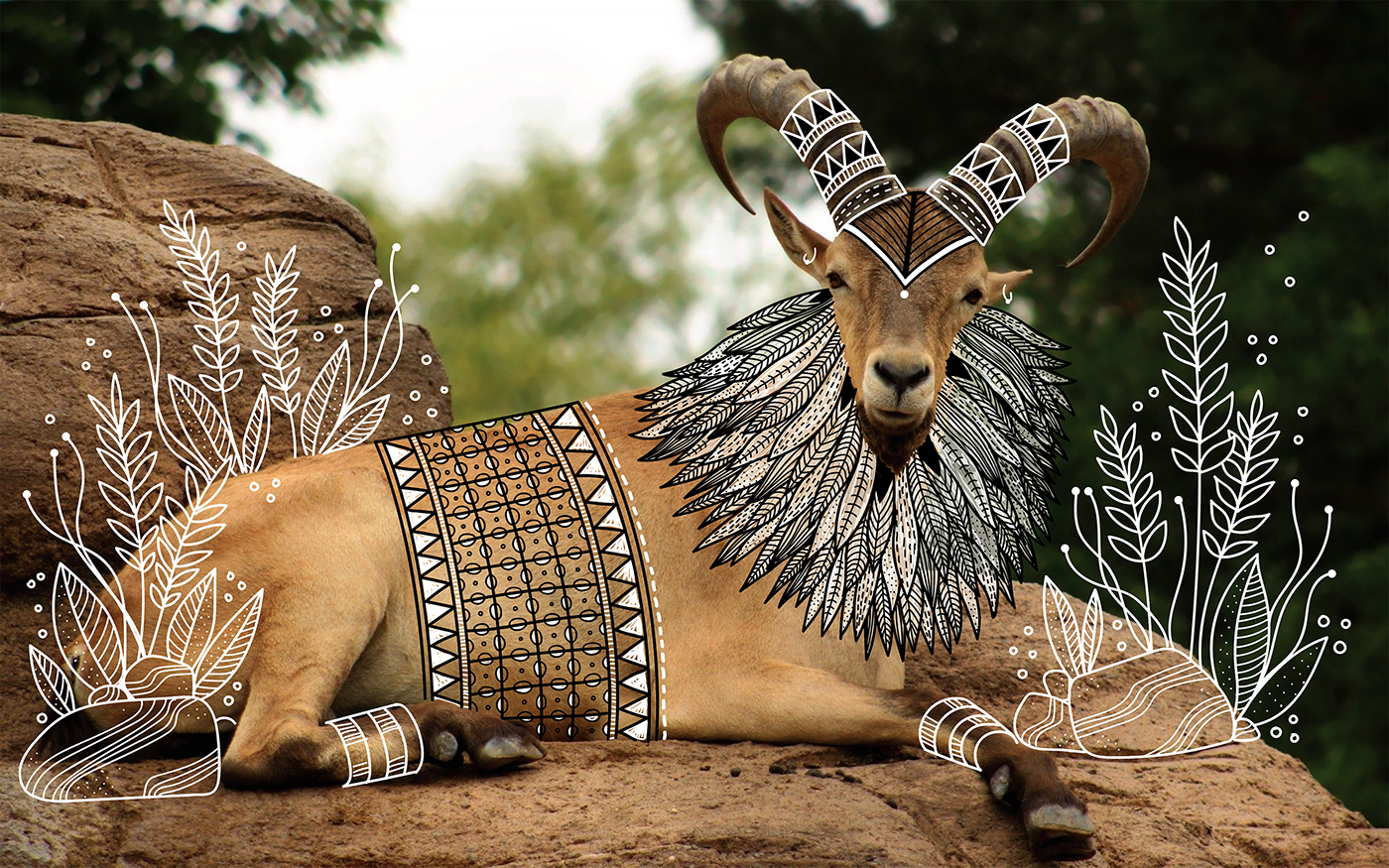 HOUSE IN THE WOODS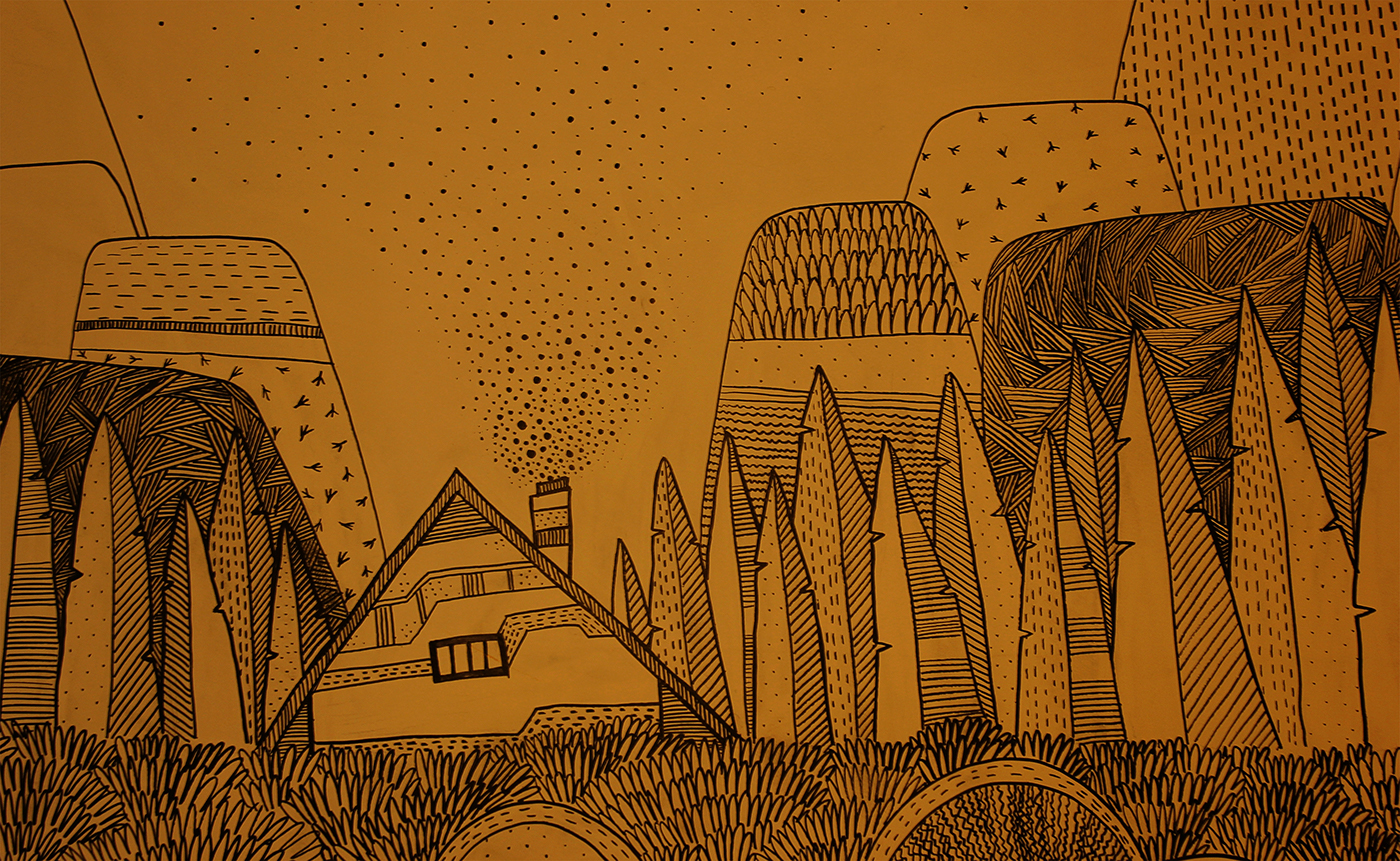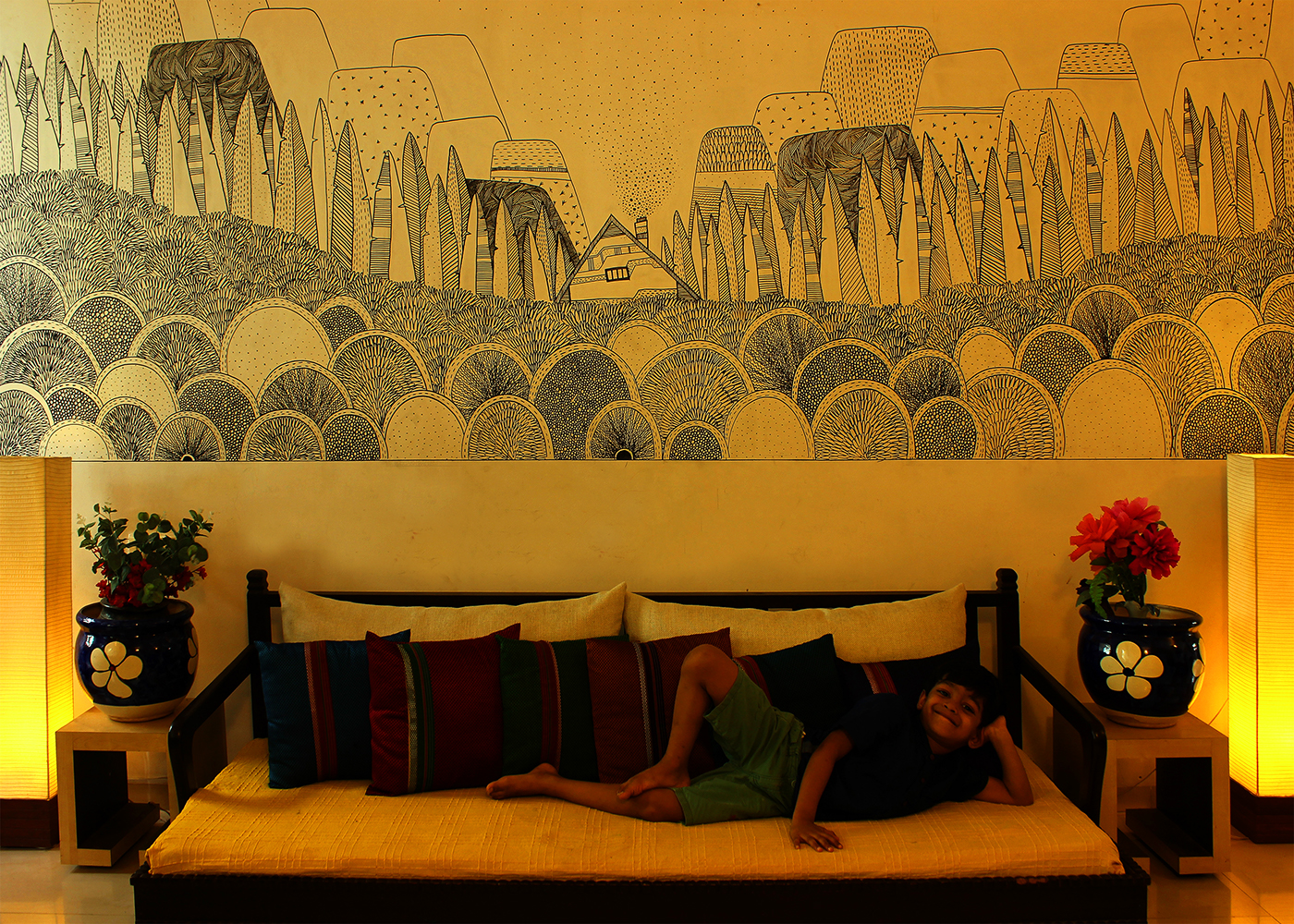 DEEP BLUE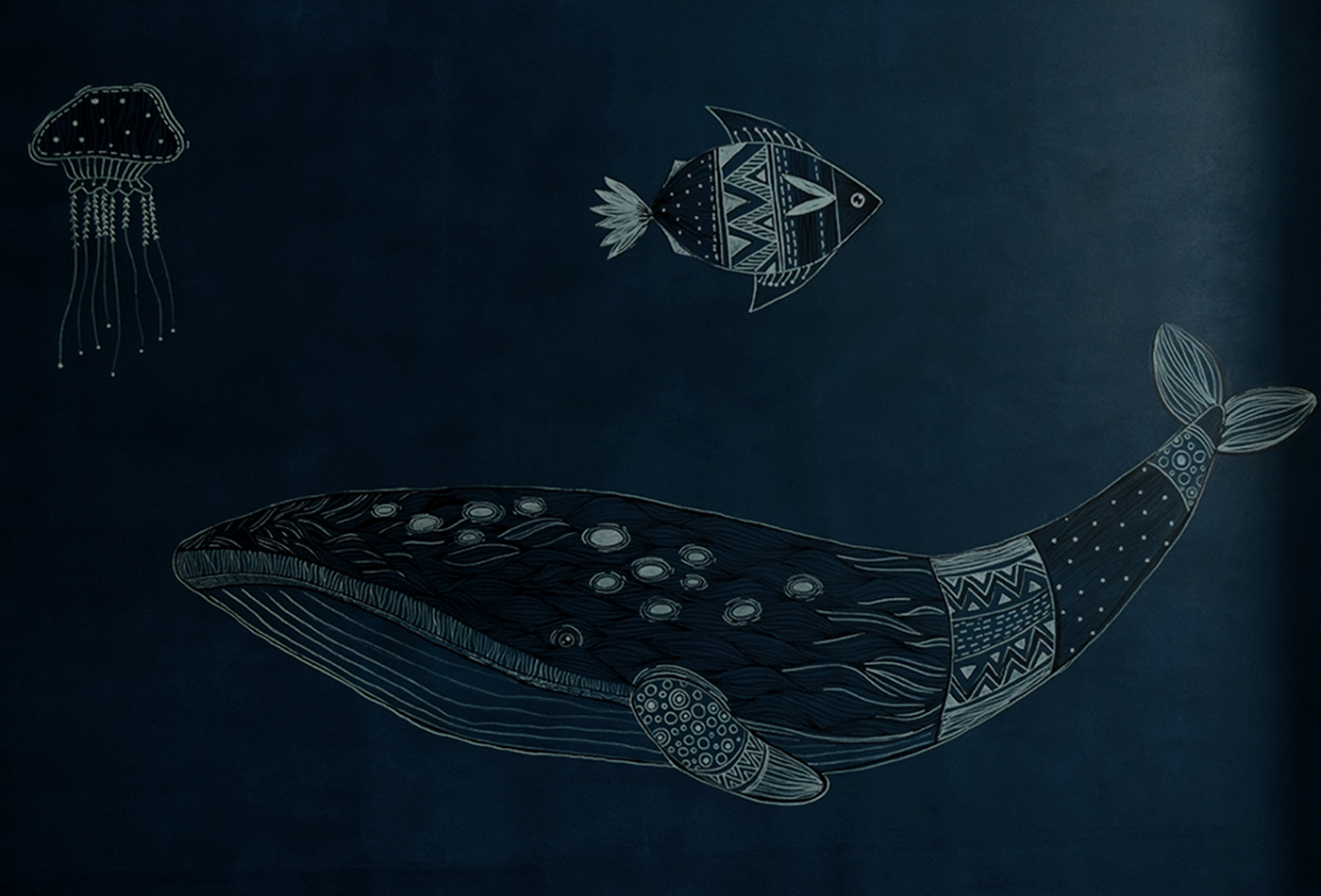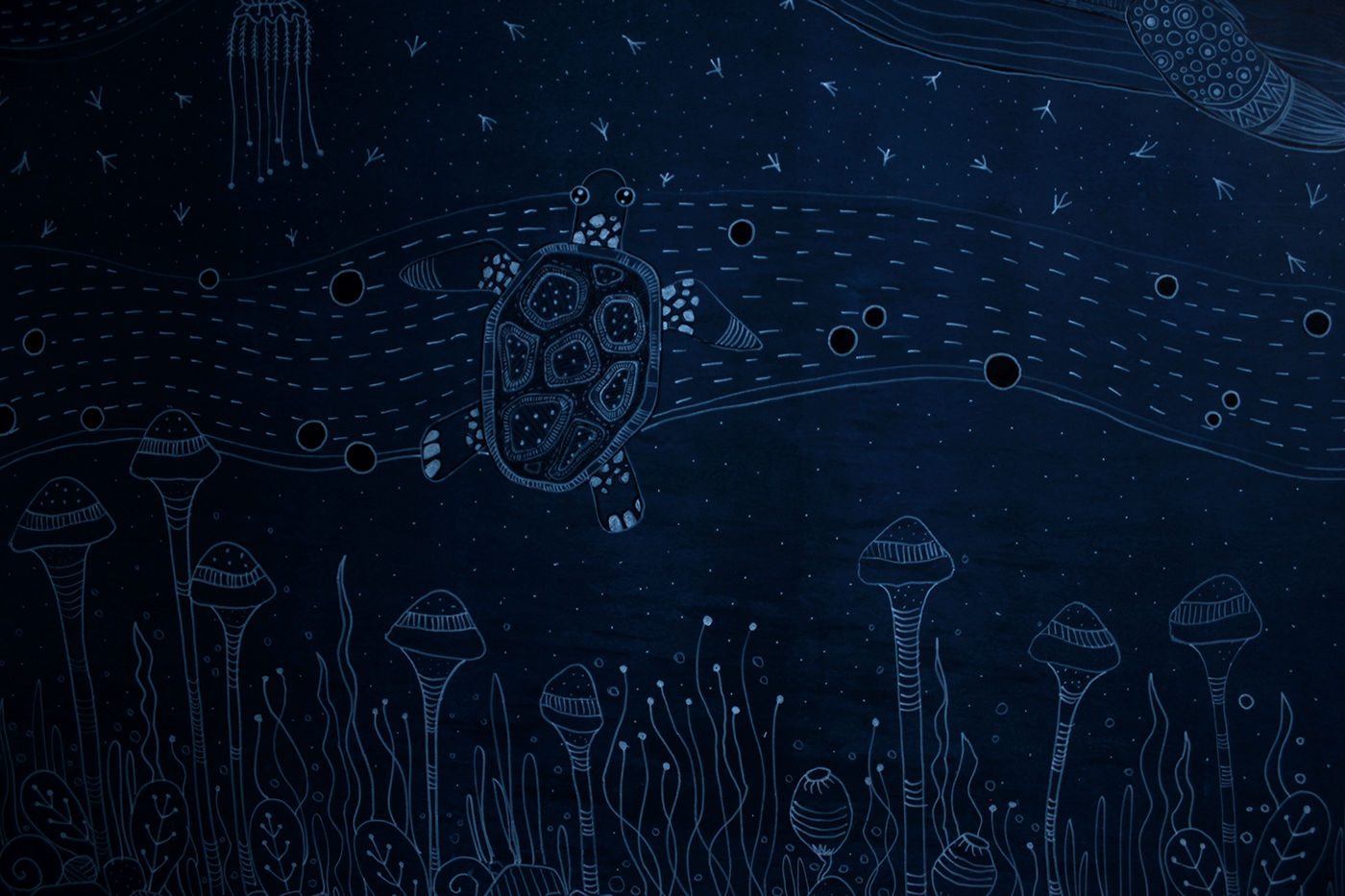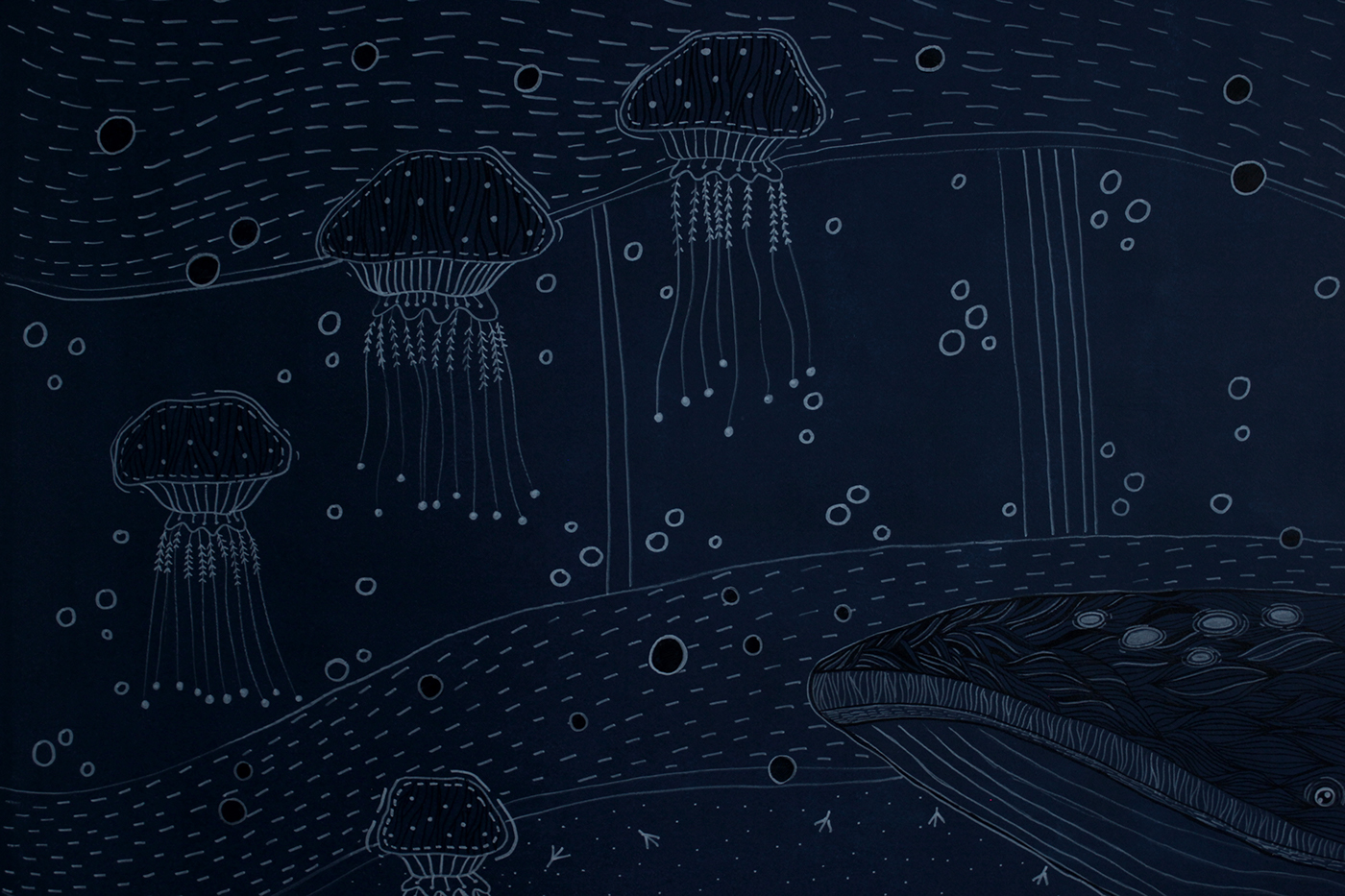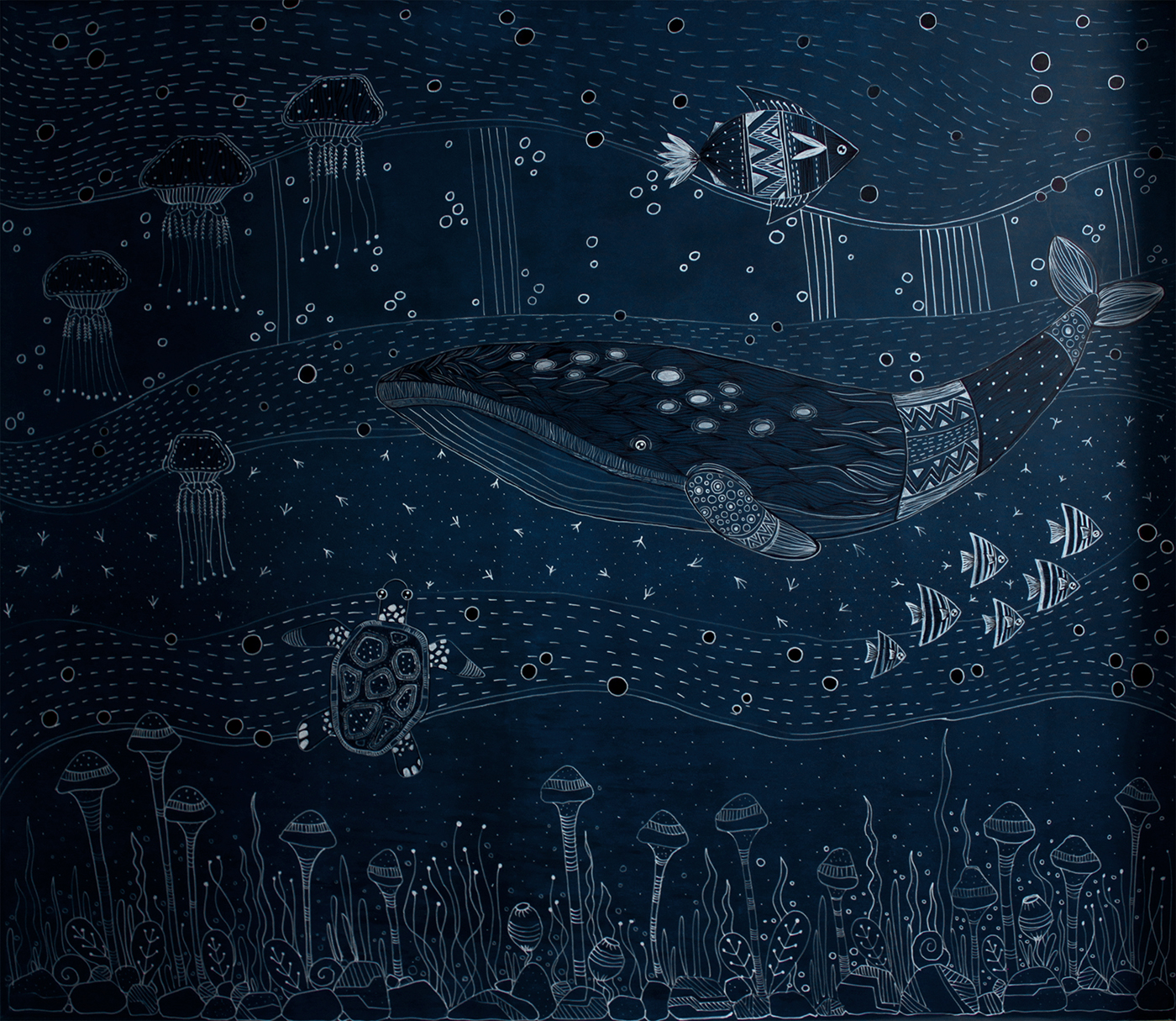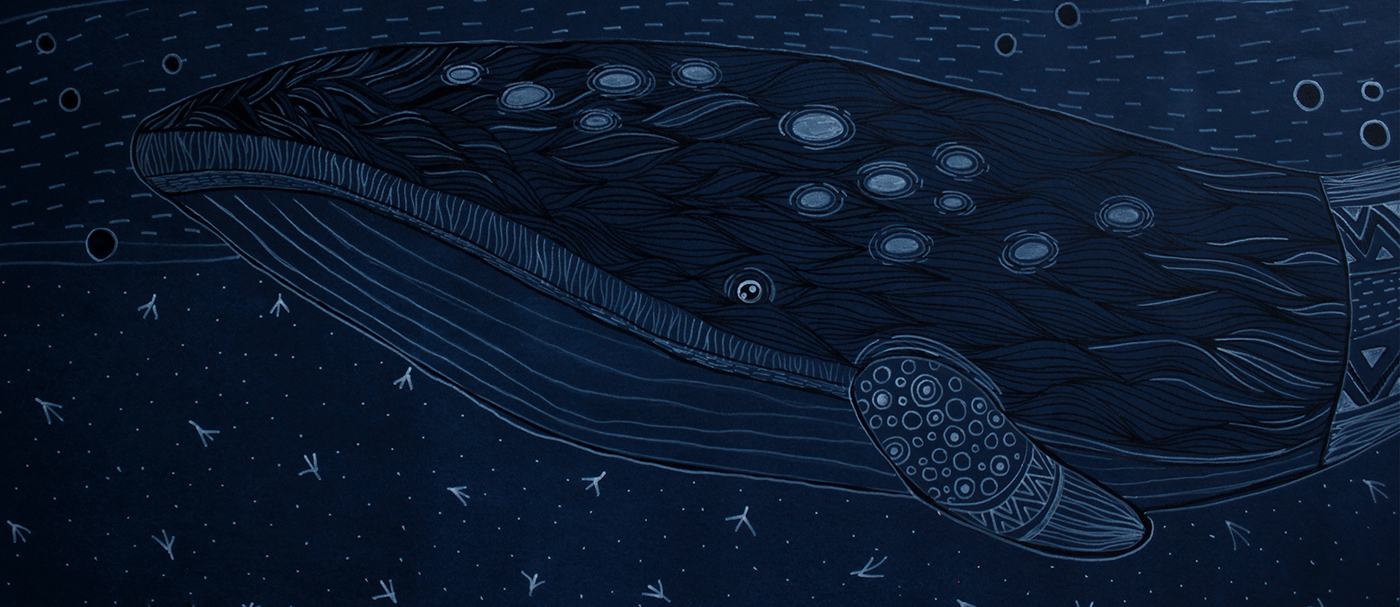 MECHANIMALS – BEASTS OF WAR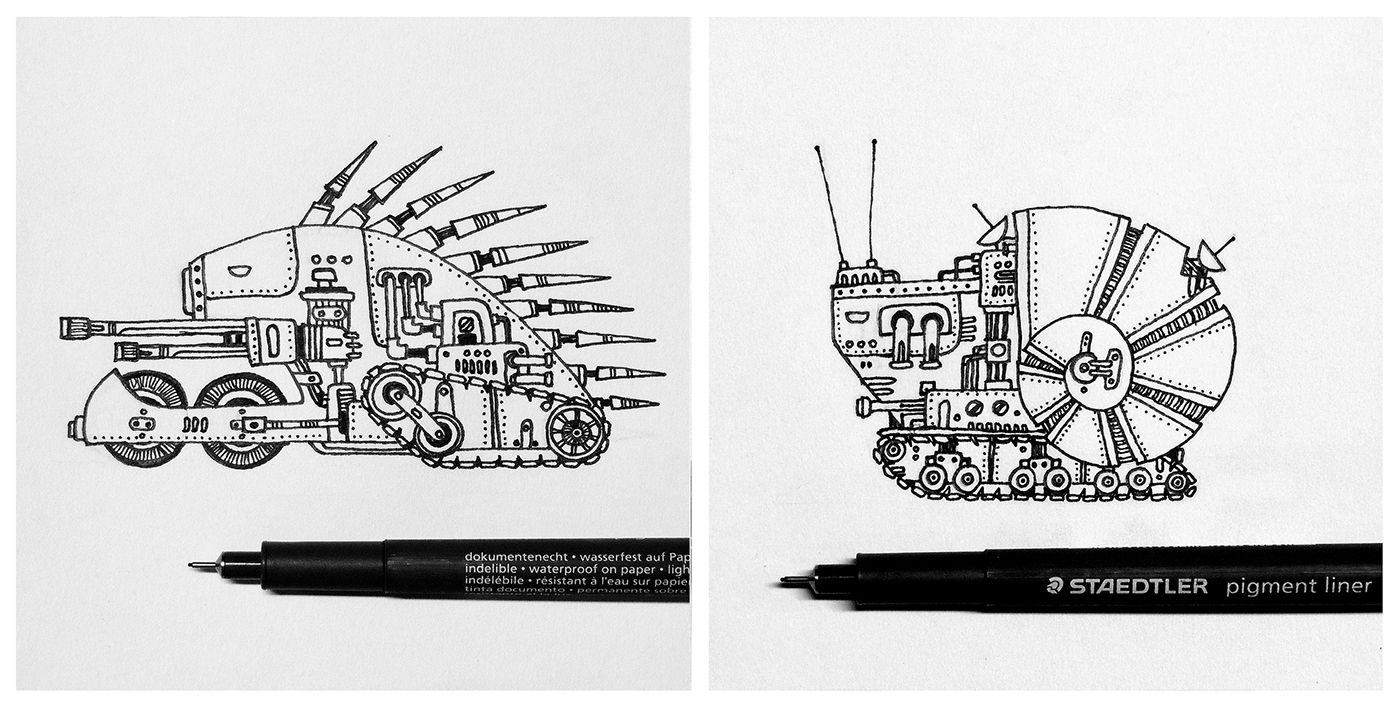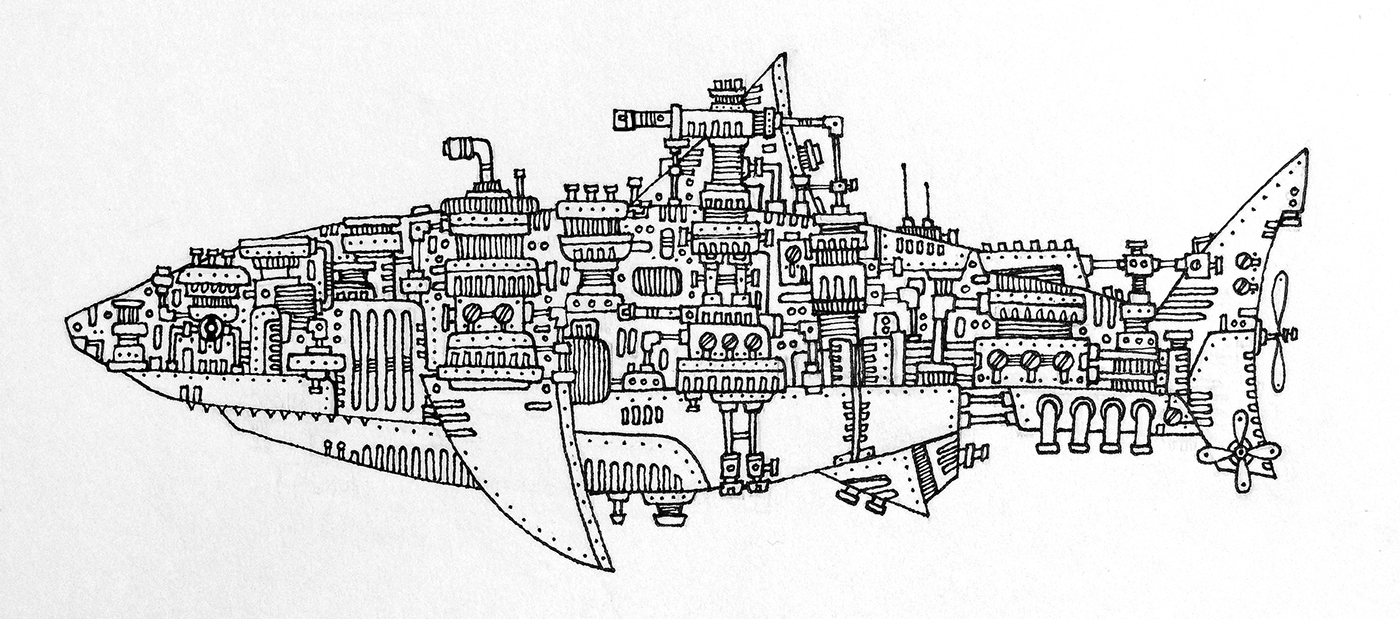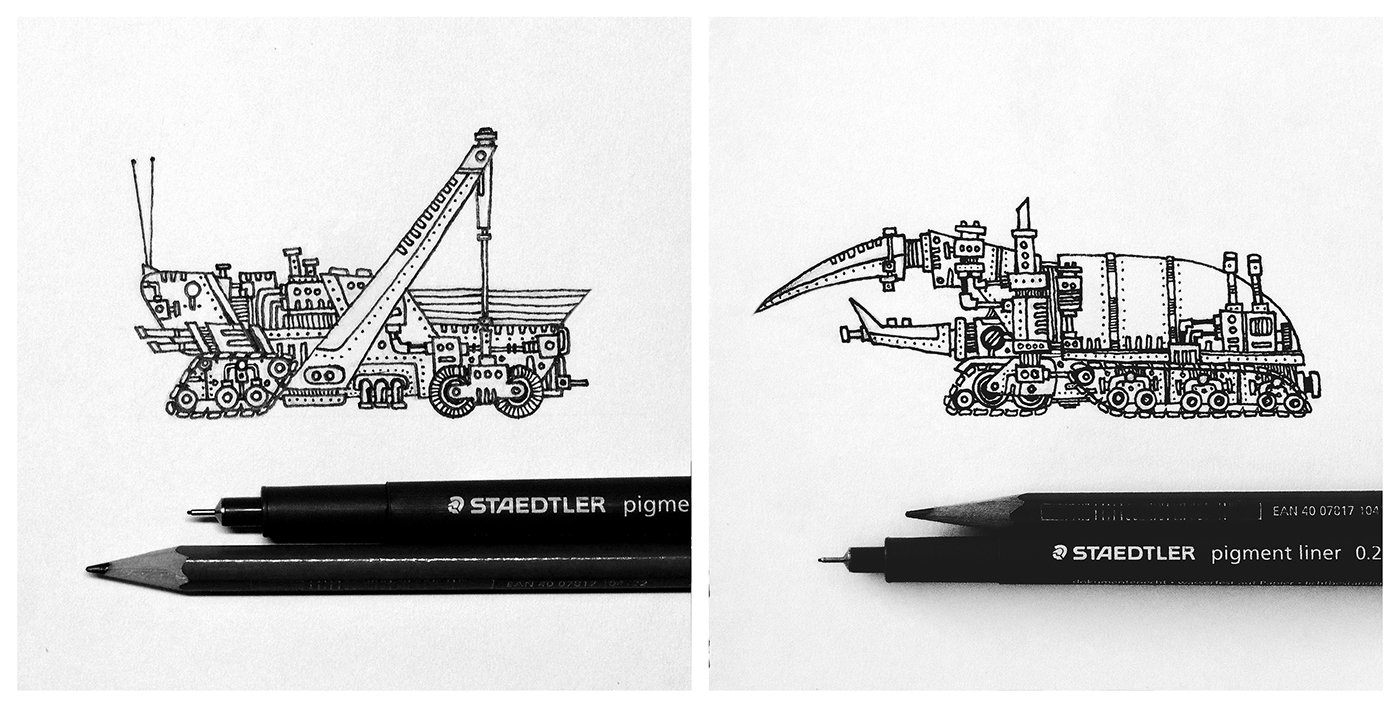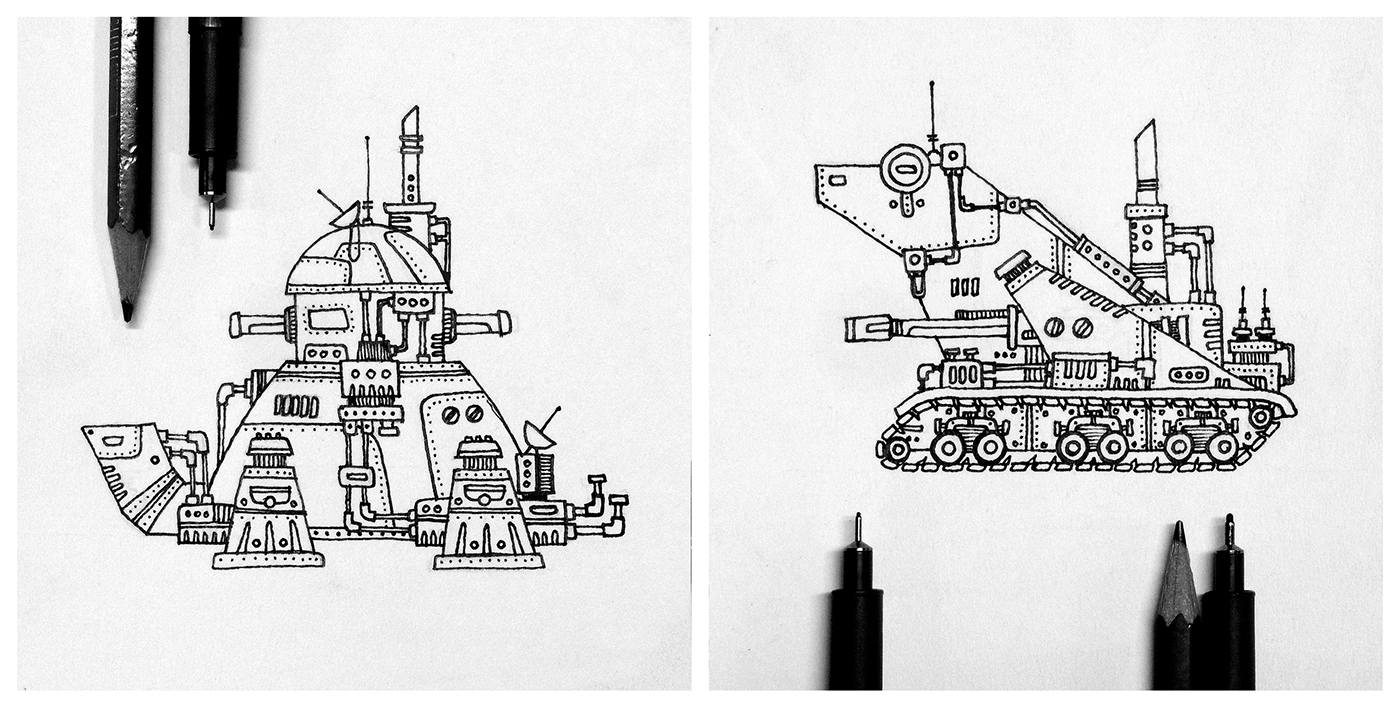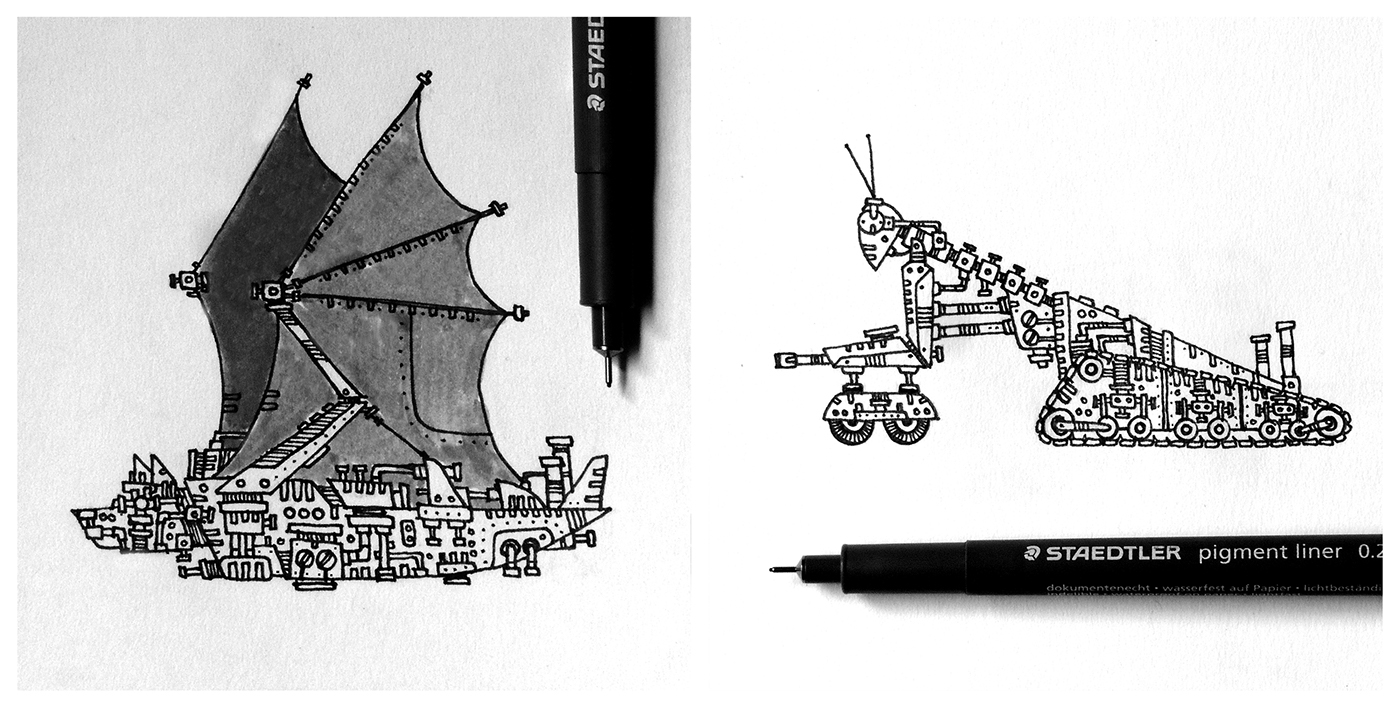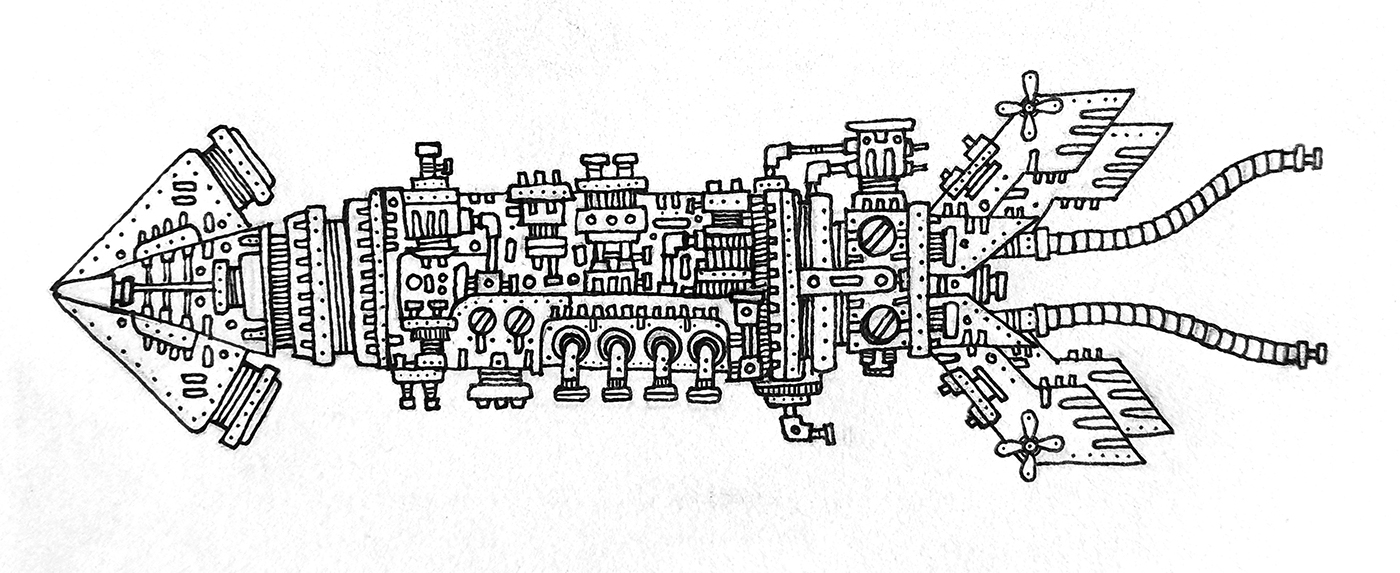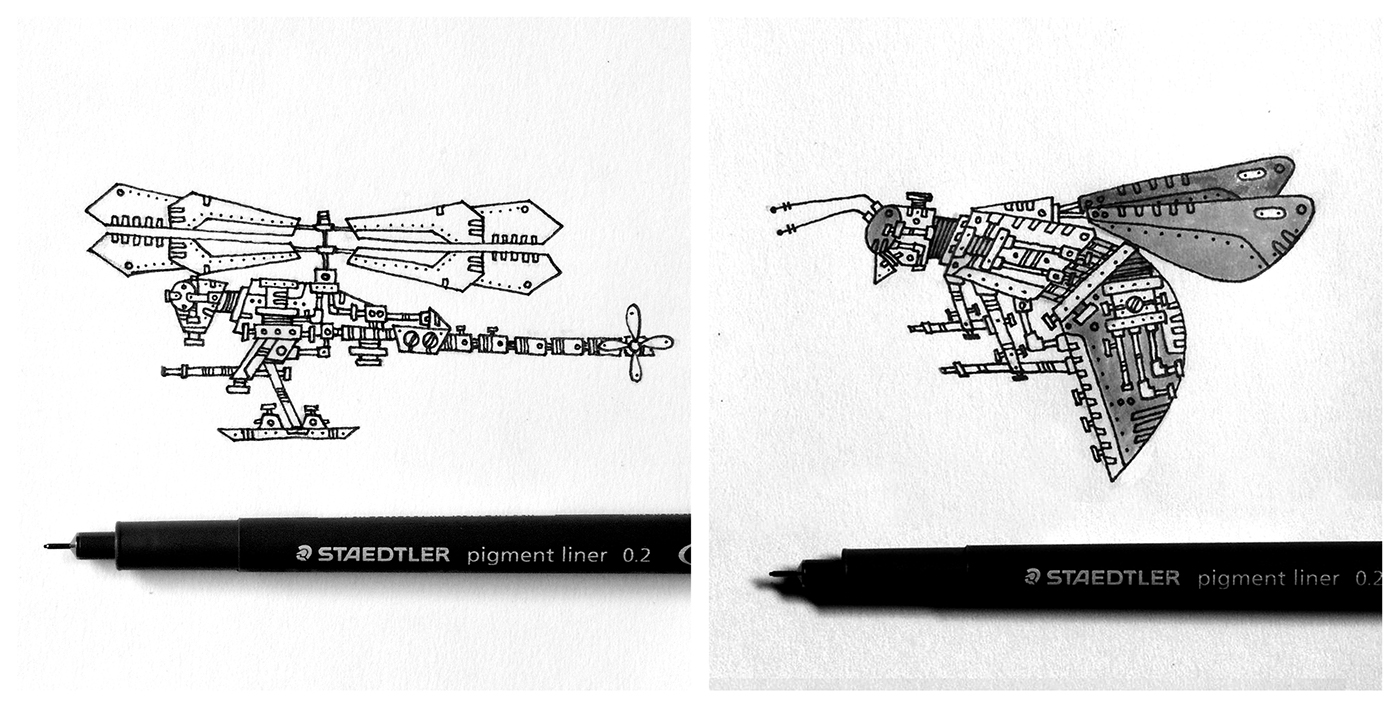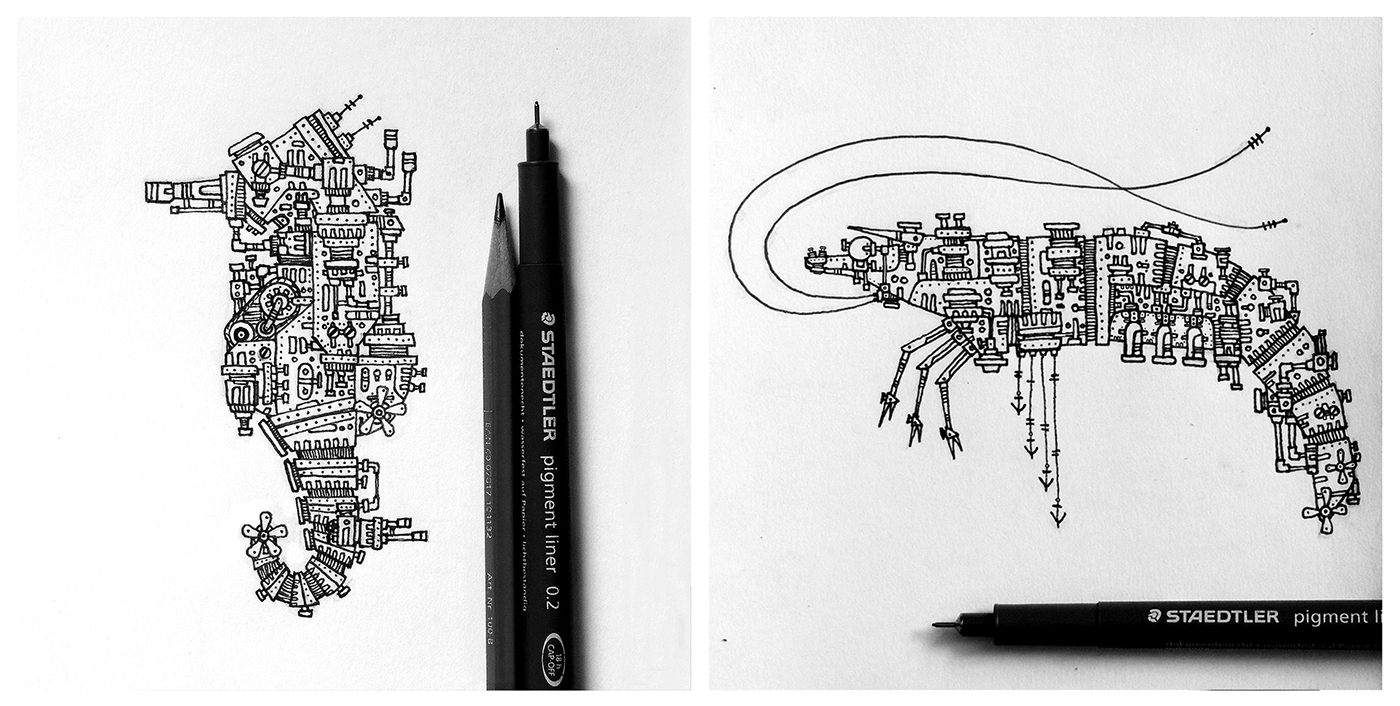 NOCTURNALS

ULLOOS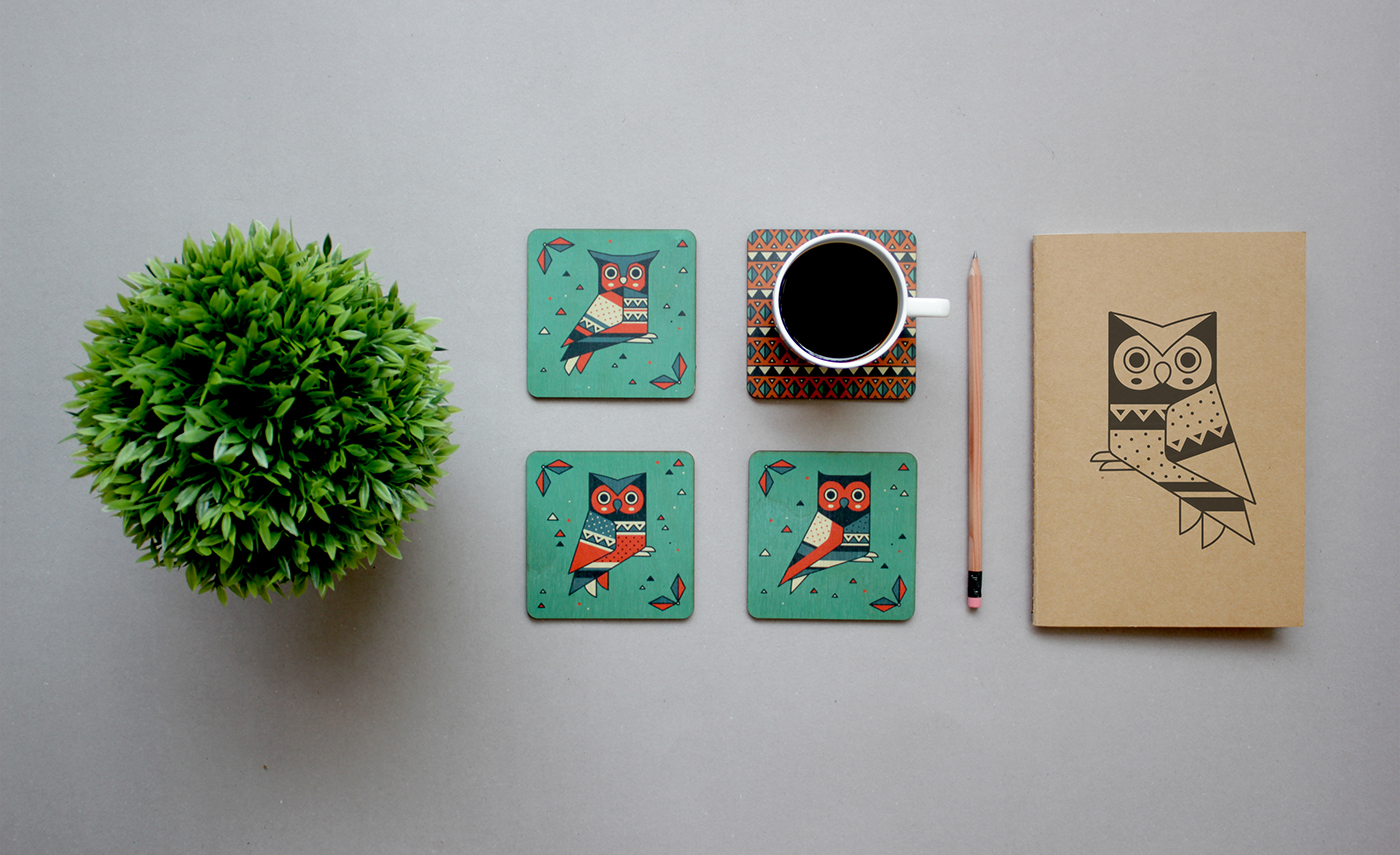 CHALK STROKES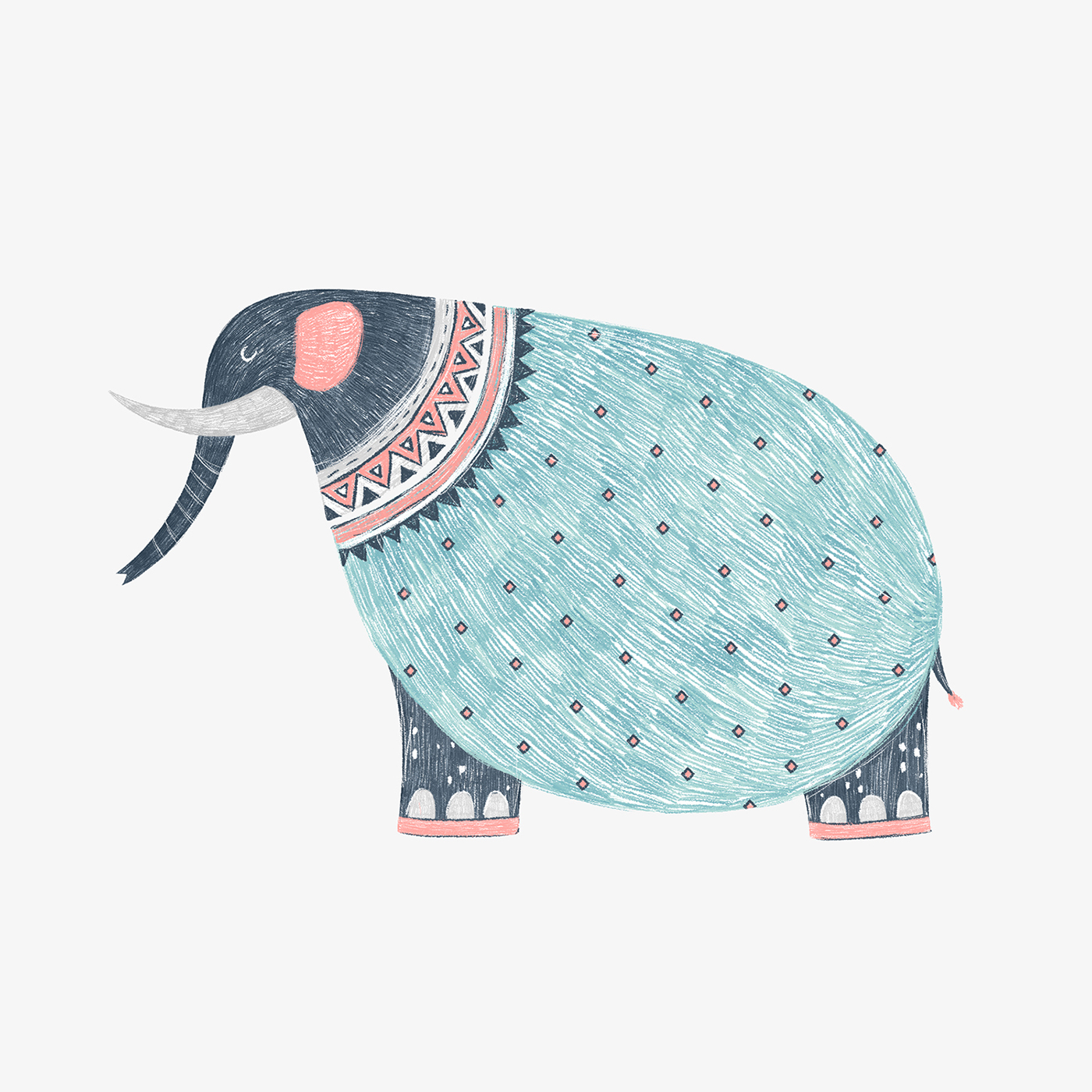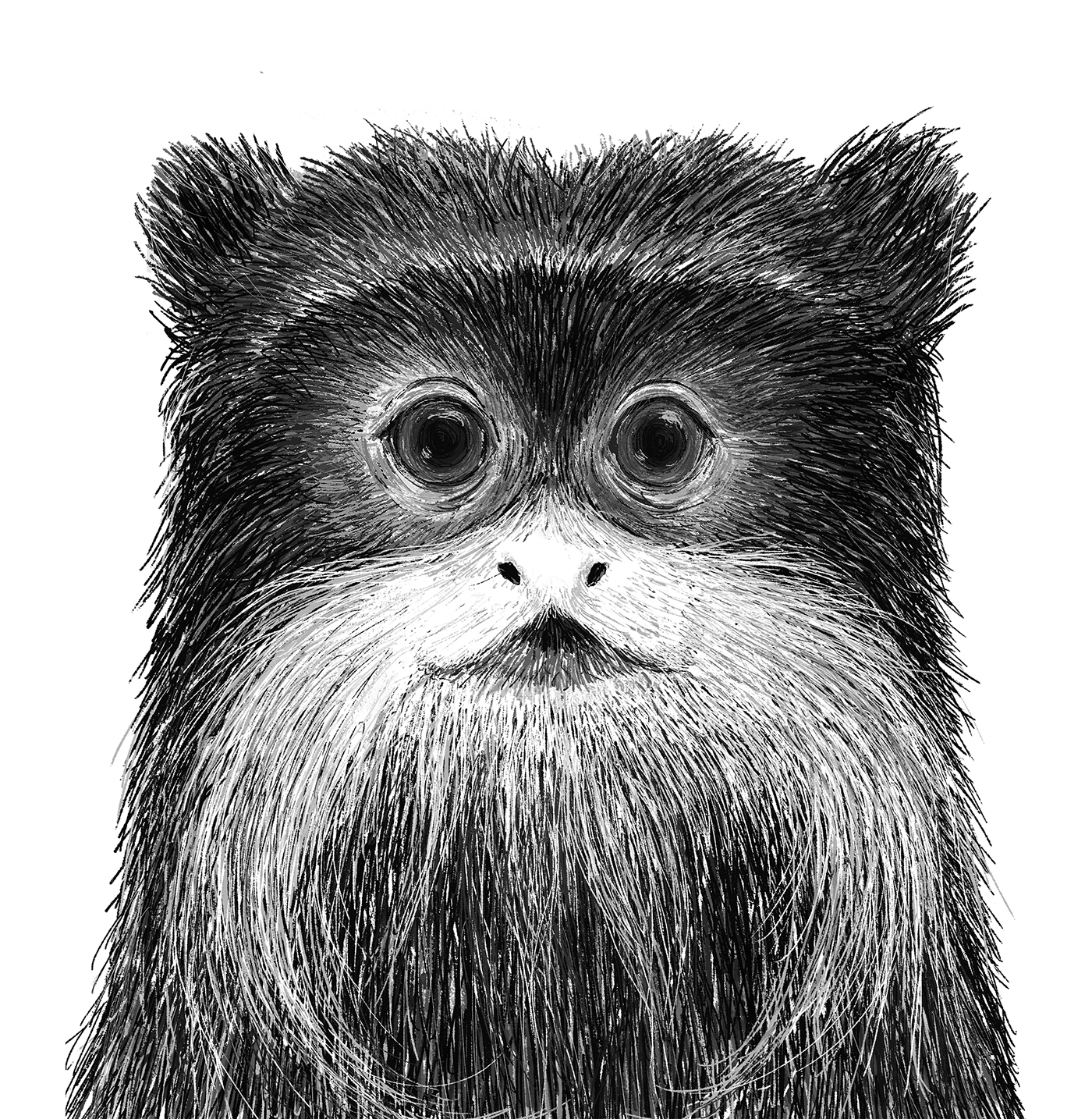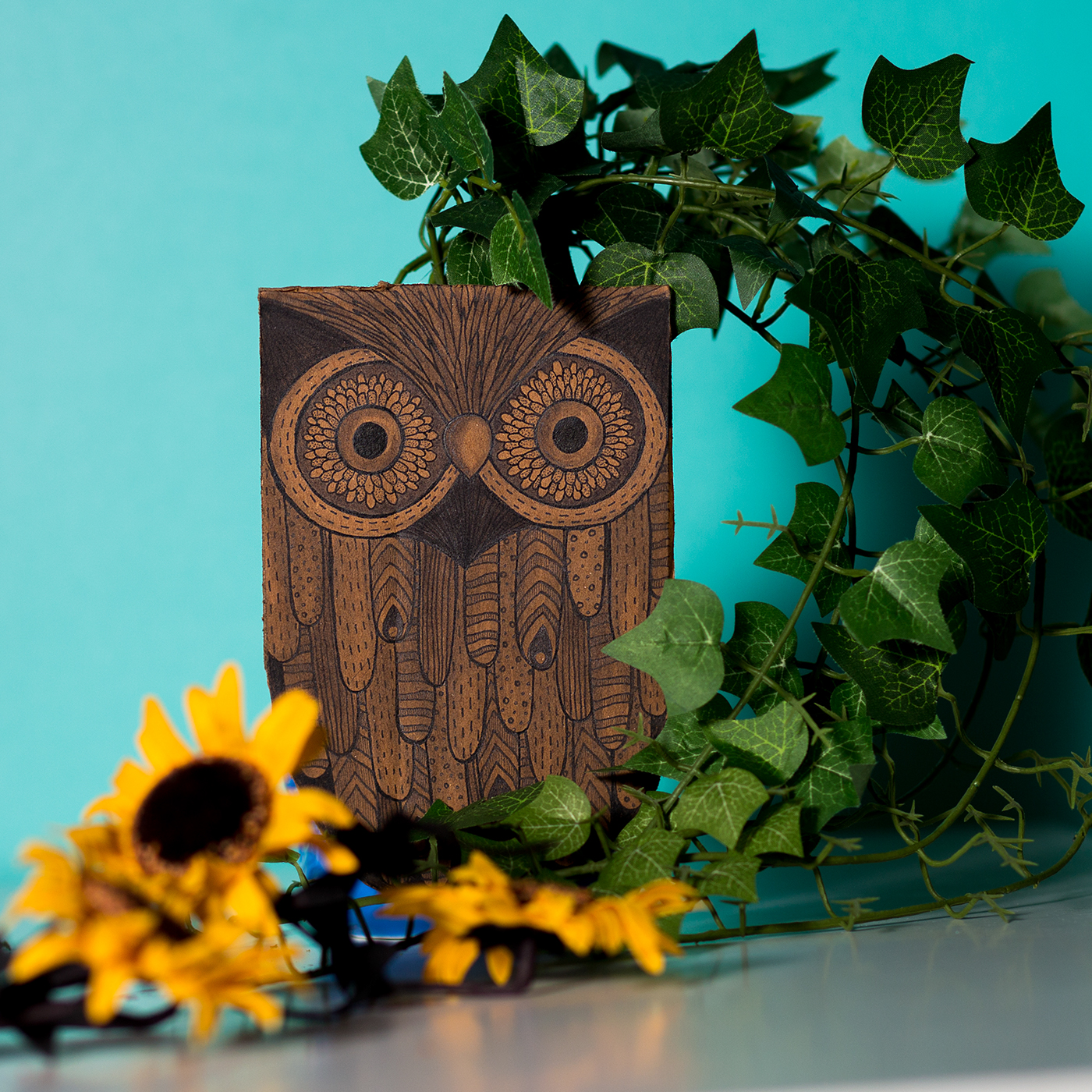 Photos: Behance