India's first dolphin community reserve to come up in Hooghly River, West Bengal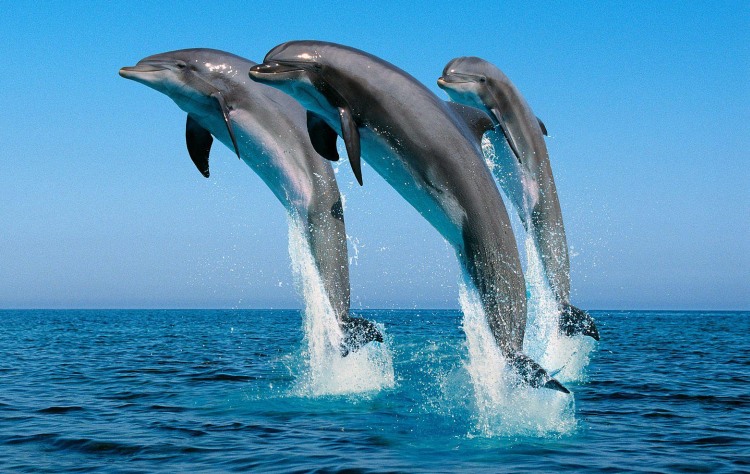 India's first dolphin community reserve is planned in West Bengal to protect the endangered Gangetic river dolphins, announced the West Bengal Wildlife Board. There are only 2, 000 dolphins left in entire country and in the entire distribution range along the Ganga Brahamputra river system. The reserve will be set up in Hooghly River.
According to the statement released by Azam Zaidi, state Chief Wildlife Warden and Principal Chief Conservator of Forest (Wildlife),
A committee is being formed to examine means of creating the community reserve that would be set up in the Hooghly River somewhere between Malda and Sundarband districts. It would be ready within a year's time.
As per World Wide Fund of Nature (WWF) statistics, the Ganges River dolphins are found in the Ganges-Brahmaputra-Meghna and Karnaphuli-Sagu river systems of Nepal, India, and Bangladesh. These mammals are called river dolphins because they can't survive in salt water alone. These dolphins need freshwater too.
A dolphin census will also be conducted to estimate the population of the 'Tiger of the Gangers'. As the river stretch does not come under any reserve of century, the dolphins are exposed to poaching, pollution, habitat fragmentation due to construction of dams and barrages, and indiscriminate fishing.
According to officials of the department, pollution poses biggest threat to the endangered mammals and there is a dire need of huge awareness campaigns to avert more river pollution. After being officially announced as first such reserve to protect dolphins, the department hopes to reduce noise pollution and provide cleaner water for conservation of these mammals.