India's greenest airport terminal constructed from 55 lakh fly ash bricks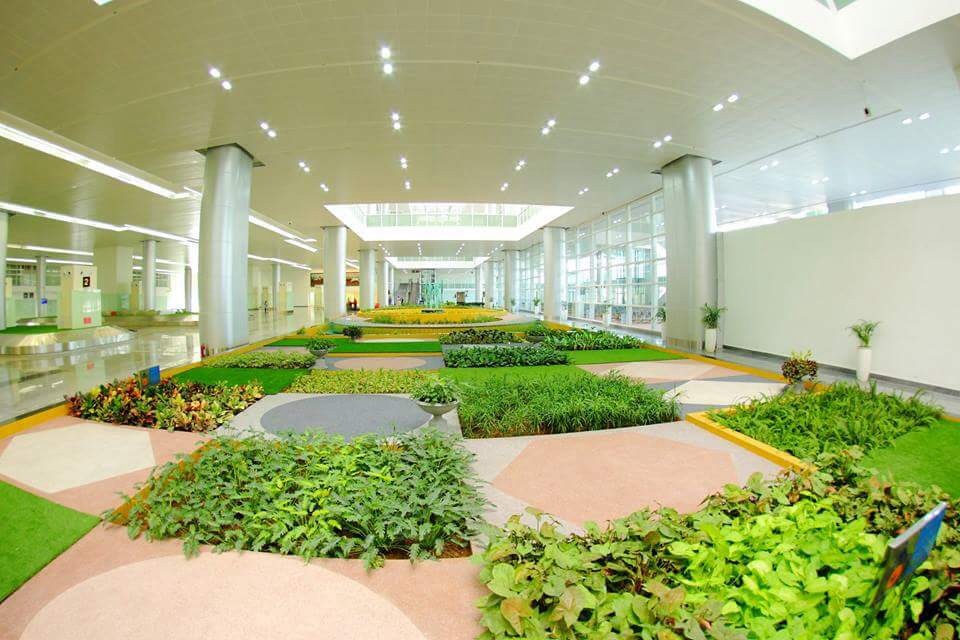 A month ago, India had commissioned world's first 100 percent solar-powered airport in Cochin. Recently, India's greenest airport terminal at Chandigarh international airport in Mohali was inaugurated by Prime Minister Narendra Modi.
Built by Larsen and Toubro (L&T), the terminal, spread over 53,000 square meters, is designed in accordance with concept of green building. The terminal sets a new benchmark in sustainability by incorporating various green technologies.
The terminal is constructed using over 55 lakh fly ash bricks and features cavity walls, double insulated roofing, energy efficient chillers, and a sensor-based plumbing system to save water. Such an extensive use of fly ash in construction of large structure is highly commendable.
The terminal has achieved a 4-star GRIHA (Green Rating for Integrated Habitat Assessment) rating.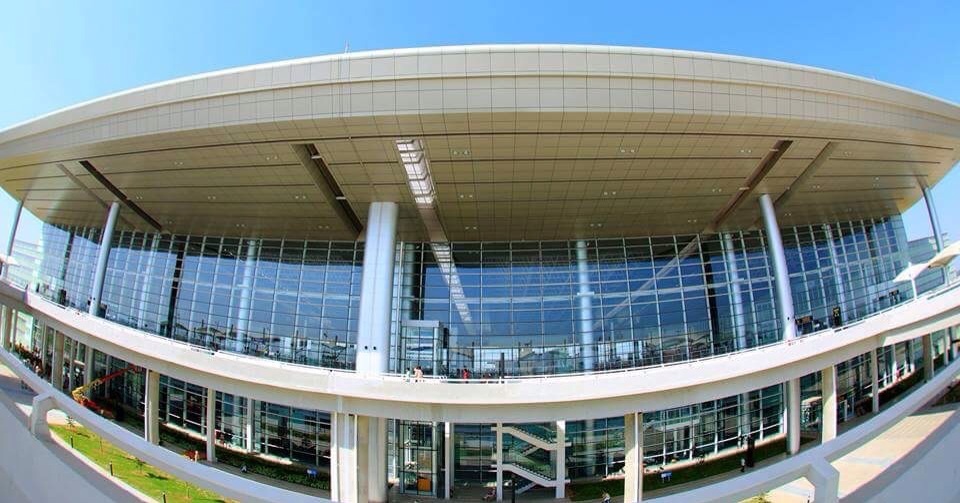 Unlike other terminals, this does not have huge displays that run on artificial light and consume huge amount of electricity. Absence of displays has helped in cutting down  maintenance costs and running expenditures.
The terminal does not require artificial lighting during day time owing to a transparent façade. Used glass on the façade is low-heat gain glass, which means it will automatically reduce the need for installing and spending on air conditioners.
A lawn laid out right inside the terminal delivers a refreshing treat for passengers.
The available air conditioners are equipped with sensors that can detect body heat for automatic activation. Rest of the time, the ACs remain in sleep mode to save energy.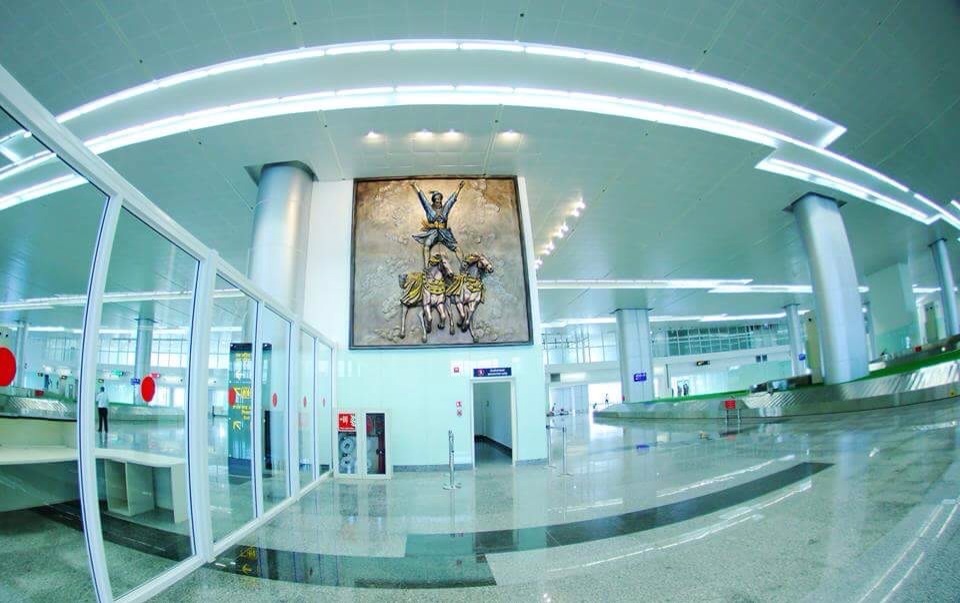 To meet the electricity requirements, a 200 KW solar plant is installed on the rooftop of the terminal. Solar plant generates enough energy to meet the major power needs of the building.
For lighting during nights, 40 percent of the airport is illuminated with energy-efficient LEDs.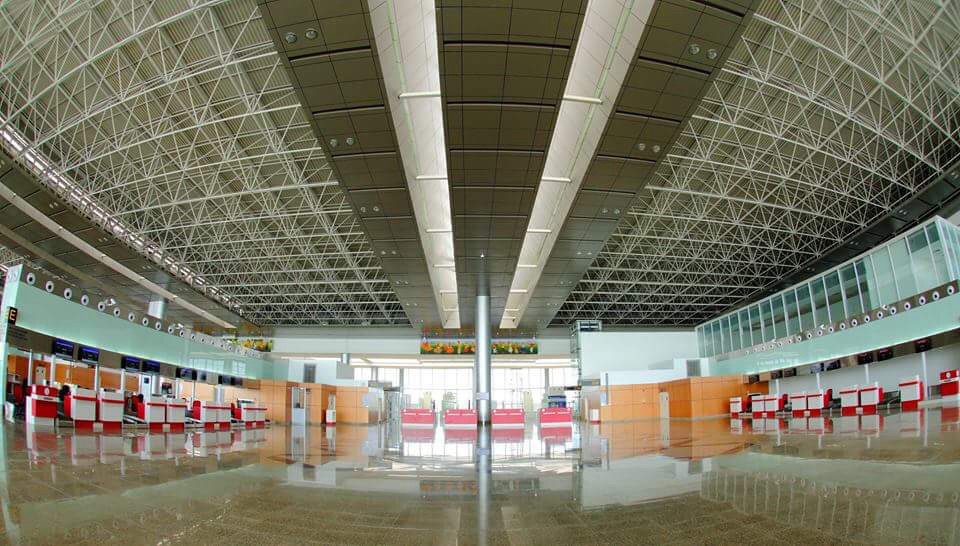 The terminal also includes a sewage treatment plant with a capacity of 600 KLD. The treatment plant is based on environment-friendly extended aeration technology. The recycled water is reused for flushing and gardening.
The airport terminal is one of its kind in India, may be in world too. It hasn't received any name yet, but most likely it is to be named after Indian revolutionary freedom fighter Sardar Bhagat Singh. The new airport will facilitate neighboring states including Punjab, Haryana, Himachal Pradesh, and Jammu and Kashmir.
Image Credit: The Better India