Volkswagen scandal proves capitalists, corporates don't give a damn about environment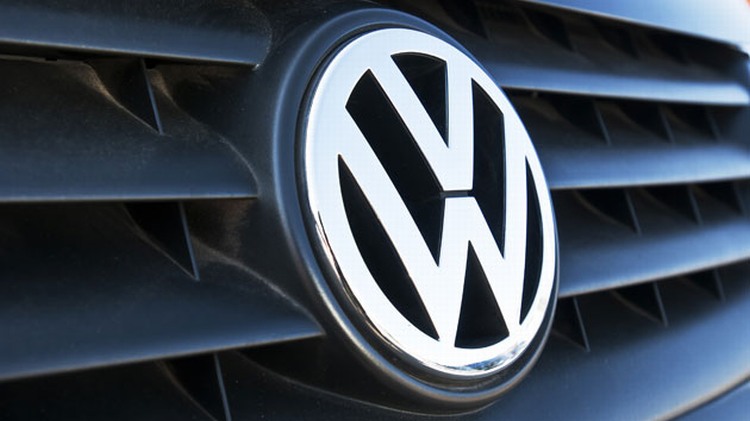 Volkswagen, considered a credible and reputed car manufacturer until it was exposed by Environmental Protection Agency last Friday, has shattered the trust of millions of consumers around the world as well intentionally cheated governments by manipulating emission tests.
Volkswagen CEO,Martin Winterkorn, accepted the company has installed 'defeat devices' in its cars to ditch the emission regulations. This proves VW has intentionally put health of people and ecological balance at risk in order to gain profits through higher sales. Winterkorn issued an apology, which is surely nothing more than putting a finger on bursting dam.
It's an irony that world's largest car manufacturer, that has pledged to support "consistent, positive business engagement with policymakers on climate issues", was caught red-handed by EPA for violating emission regulations.
What's a defeat device?
Defeat device is software that Volkswagen installed in about half-a-million diesel cars. The software can detect when a car is going through an emission test. On detection, it activates full emission control system to ditch the emission test. However, rest of the time in real world situation, cars emits 5 to 40 % higher amount of nitrogen oxides (NOx) than it officially claims. So, the carmaker faked the tests and breached the EPA regulations.
How higher NOx emissions harm environment?
As compared to carbon-dioxide, diesel vehicles emits higher NOx, which is responsible for formation of smog, and particulate matter that are highly carcinogenic and causes severe lung disorders. Tests performed by the International Council on Clean Transportation in 2013 showed the VW cars are responsible for emitting 5 to 35 times more NOx than permitted by law. Pollution experts suggest that 482,000 cars running on US roads could be responsible for producing about 46,657 more tons of harmful emissions. In California alone, according to EPA, cars emitted 161,000 tons of NOx in 2011.
VW might face $18 billion penalty, lawsuits including criminal charges
For this cunning scam, Volkswagen was ordered by EPA to call back all diesel cars and fix them. Experts estimate that fixing half-a-million cars will cost VW about $7.6 billion. Considering similar cases of cheating in past, the legal experts are calculating the penalty to cost $18 billion, which could be reduced considering the money that VW will spend on fixing faulty cars.
Affected four-cylinder, diesel car models
• Jetta (model years 2009–2015)
• Beetle (model years 2009–2015)
• Audi A3 (model years 2009–2015)
• Golf (model years 2009–2015)
• Passat (model years 2014-2015)
Why VW installed defeat devices?
Diesel cars deliver higher fuel-efficiency with lesser carbon emissions. In EU and US, the environmental regulations are tougher and it becomes a difficult task to pass the emission tests. By faking the emission tests, VW successfully entered the US market and also touted its engine to be clean and green. As consumers and governments are becoming more concerned regarding air pollution, the demand for greener and fuel-efficient diesel cars is increasing. Not only, VW duped EPA, but also cheated the consumers who were, so far, believed that they were driving cleaner cars.
Fate of VW?
With shocking disclosure, VW's shares have dropped by 38% percent. Including penalties from various governments and cost of fixing existing cars, now VW faces credibility crises. No doubt, VW proved that capitalism is real and that corporate and businessmen can surpass every ethical limit to collect huge monetary benefits. The scandal will also hit other car manufactures, who have already or would be committing to support governments achieve sustainability targets.
VW isn't the first carmaker to face such charges. In 2014, Toyota had paid $1.2 billion as criminal penalty for concealing information about faulty ignition switches. In 1998, seven truck manufactures including Caterpillar and Mack collectively paid $1 billion for installing defeat devices in tractor trailers and pickup trucks. In 1997, Ford had to pay $7.8 million for violating Clean Air Act by installing defeat devices in its Econoline vans.
However, penalty isn't enough to discourage other carmakers. Penalty is just a tax for doing wrong. The executives and CEO of the German carmaker brand deserves imprisonment for such conspiracy.