Levi Strauss to use 100% recycled water in its garment production process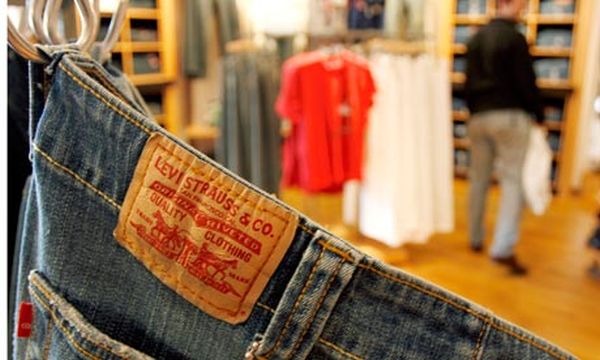 Levi Strauss & Co., America-based clothing company has developed an environmental friendly process for its garment production.  The jeans will be using 100% recycled water in parts for its production procedure, thus reducing its influence on the natural water resources of our planet. According to Michael Kobori, vice president of the company's sustainability branch they have looked into the guidelines of Environmental Protection Agency on reuse of water and also studied the World Health Organization guidelines on managing waste water. These guidelines were converted into a set of standards which were then used specifically in the clothing making process by the company.
The process is initiated in one of the company's factories located in southern China which is responsible for bleaching, dying and stone washing of the garments. A system was engineered to provide 100% recycled water to the industrial laundry machine which was used to complete one of the jeans line. The technology has resulted in the production of 100,000 pairs up to now. The technology is still in its testing stages but the company is looking forward to use 100% recycled water at its other factories around the world to complete a wide range of Levi Strauss products.
Via: Guardian