Marvelous paper animals by Estudio Guardabosque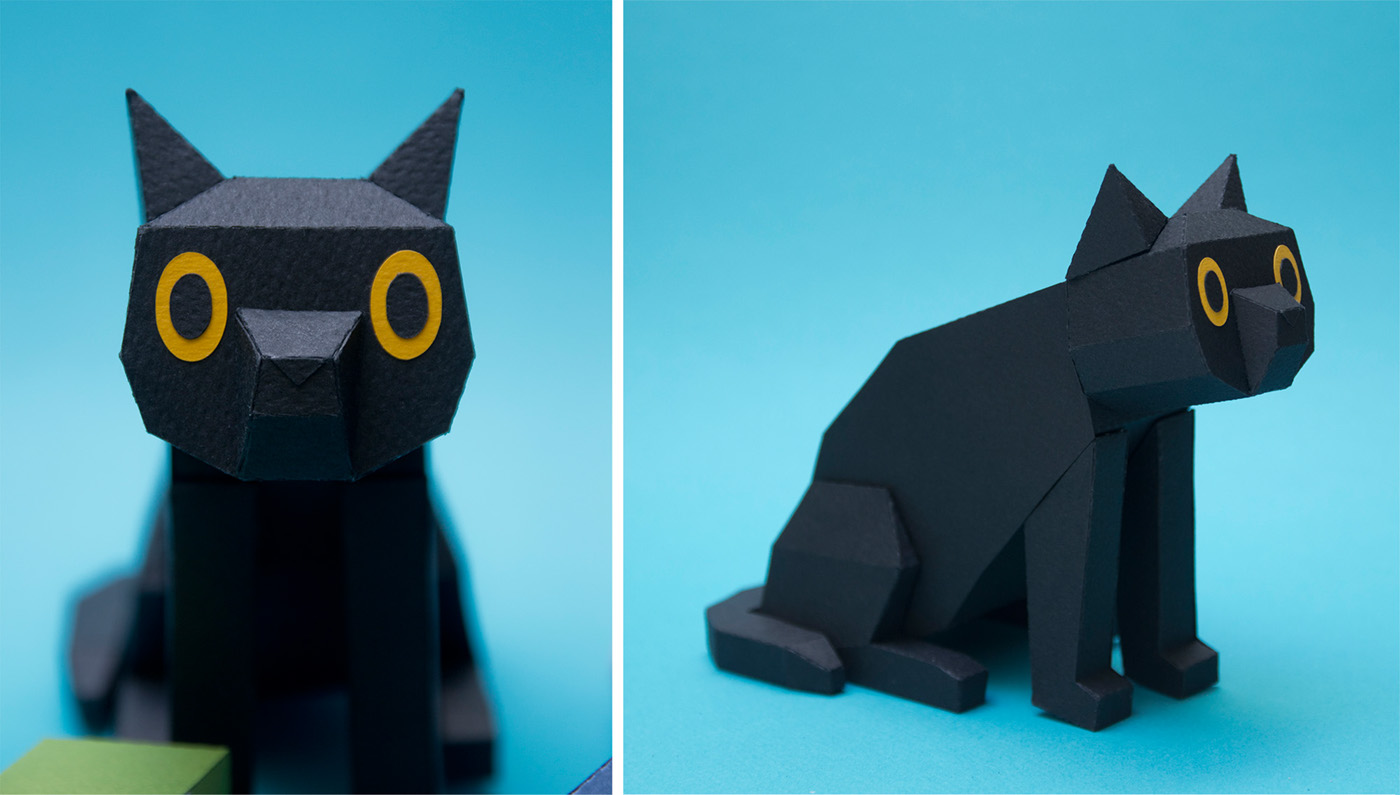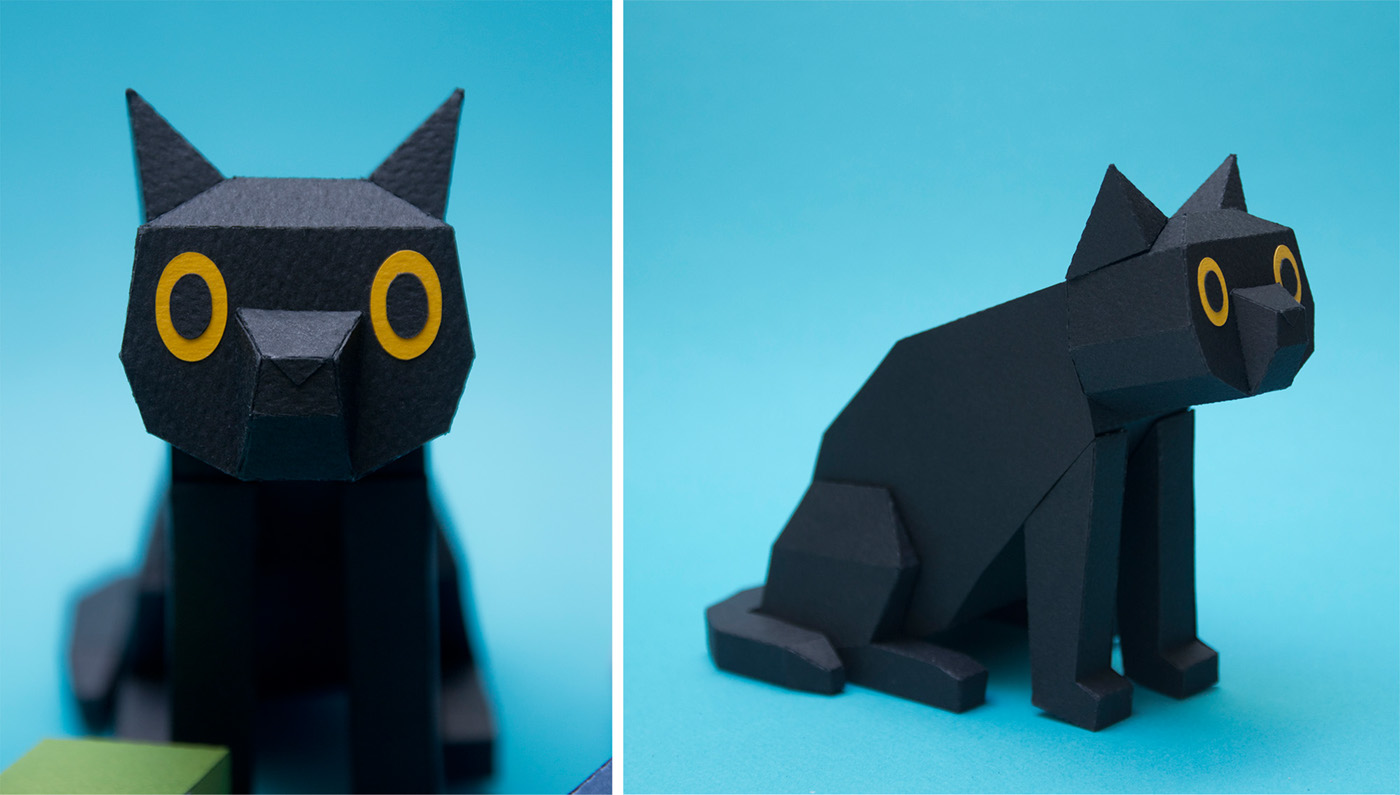 A design studio, Estudio Guardabosque, has been creating some really simple, but geometrically amazing artistic projects using simple paper. Most of the creations are based on a wide range of animals, birds, and even mushrooms. The blogosphere is so full of stunning paper artworks but still Estudio has presented them in a refreshing perspective. Especially the cats carry a sort of cuteness despite being edgy geometric in nature of style.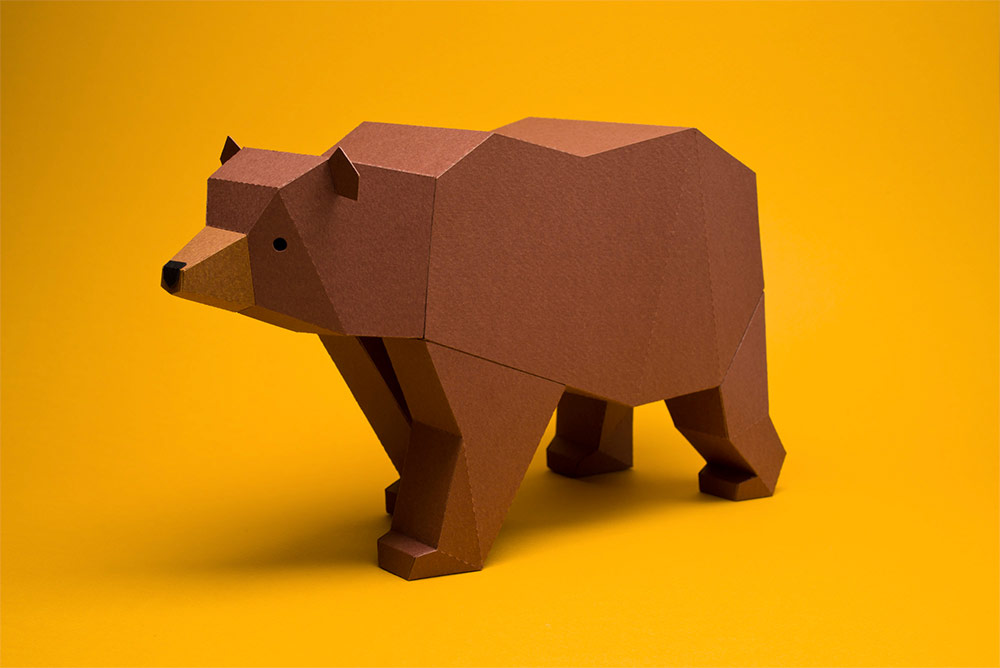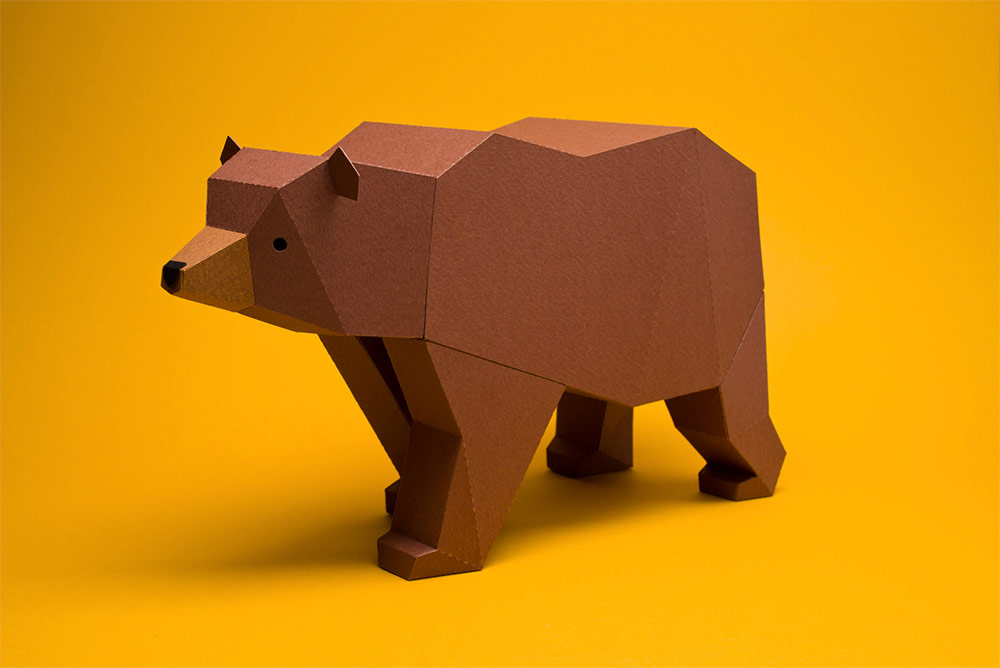 The bathing monkey is another piece of work that is likely to grab your eyes. Moreover, the neatness of works would impress you for sure.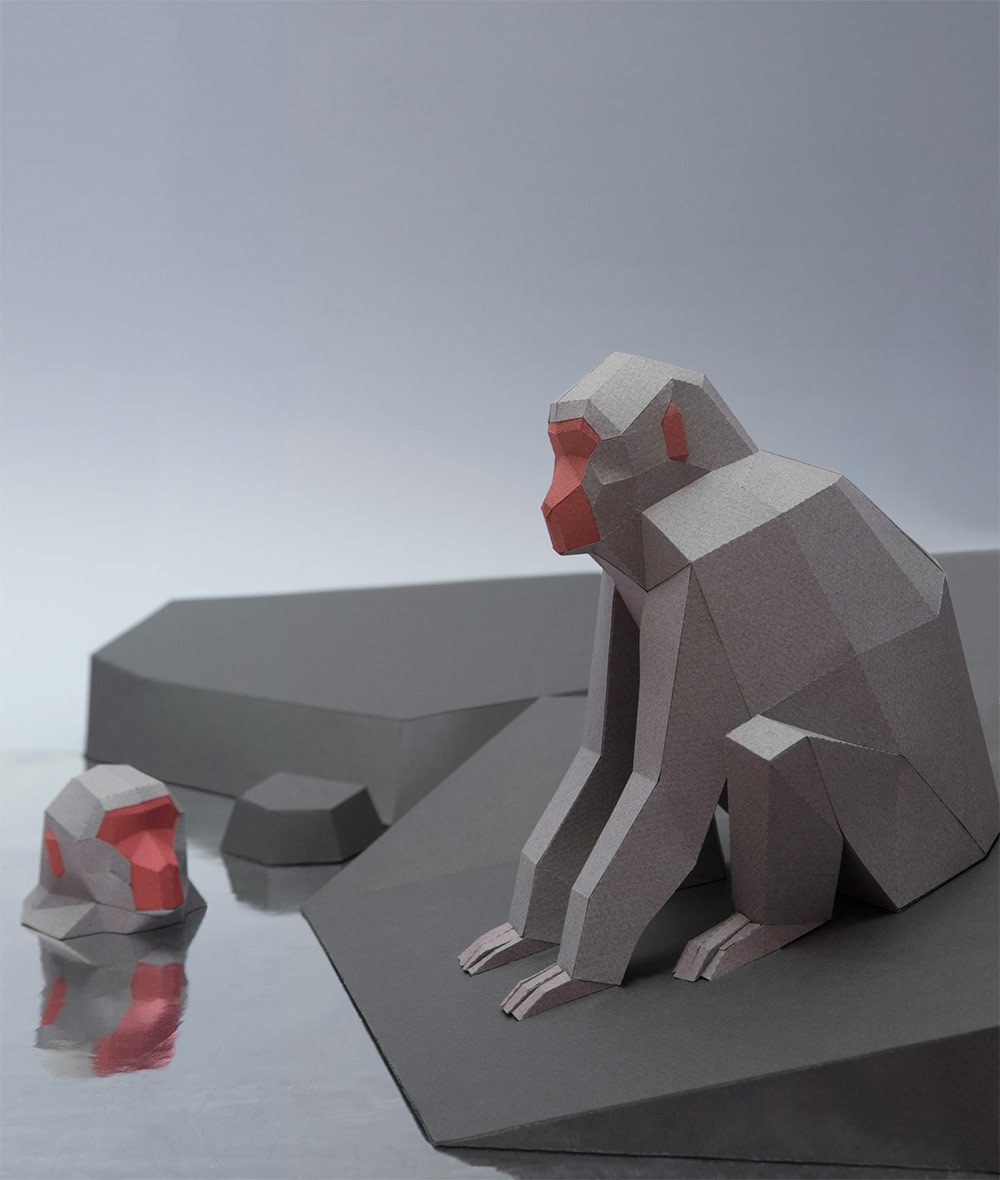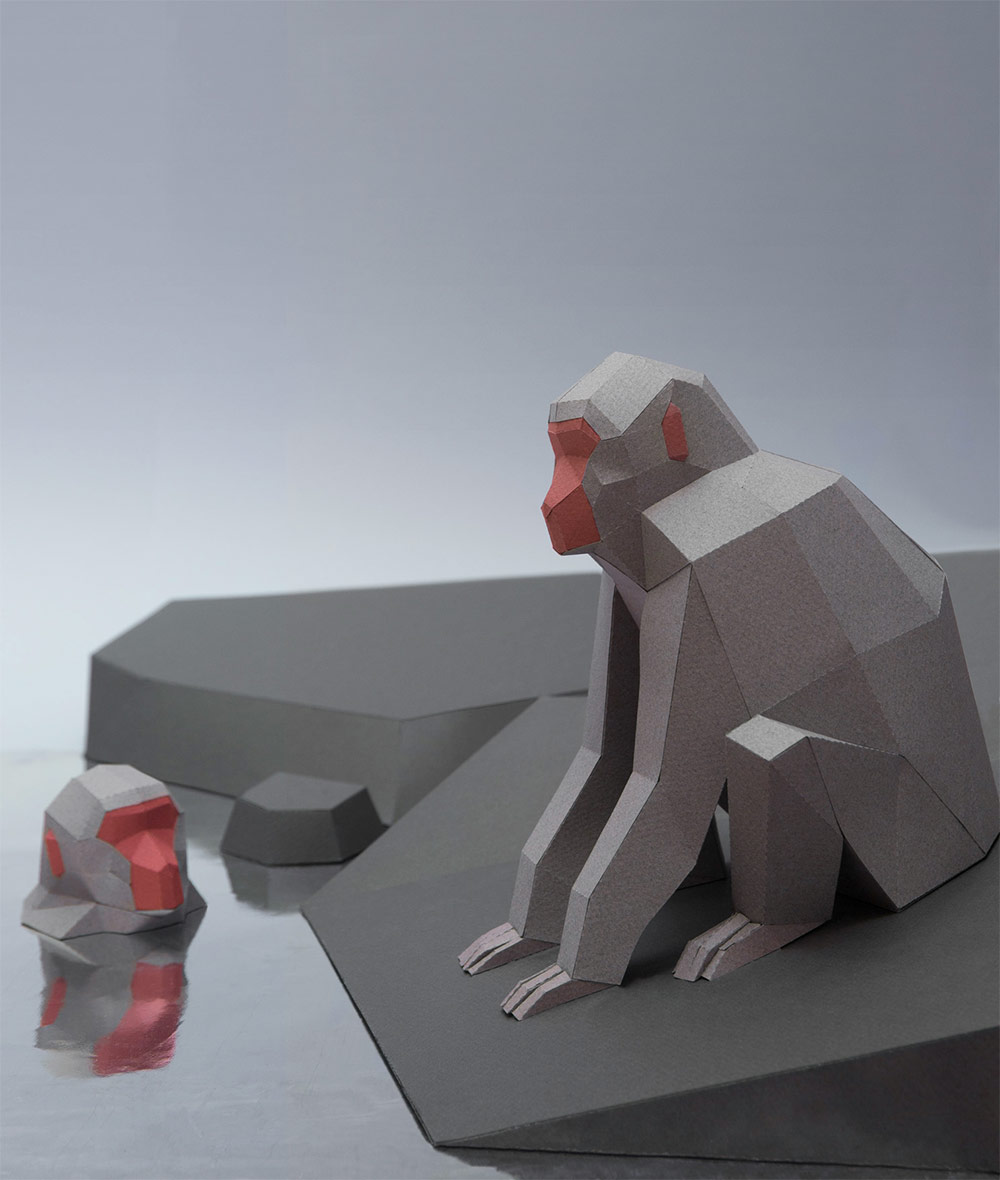 Behind the studio are two names, Carolina Silvero and Jaun Nicolás Elizalde, who had earlier created a series of paper art in which giant cats were destroying a city. Take a look at some of their several artworks: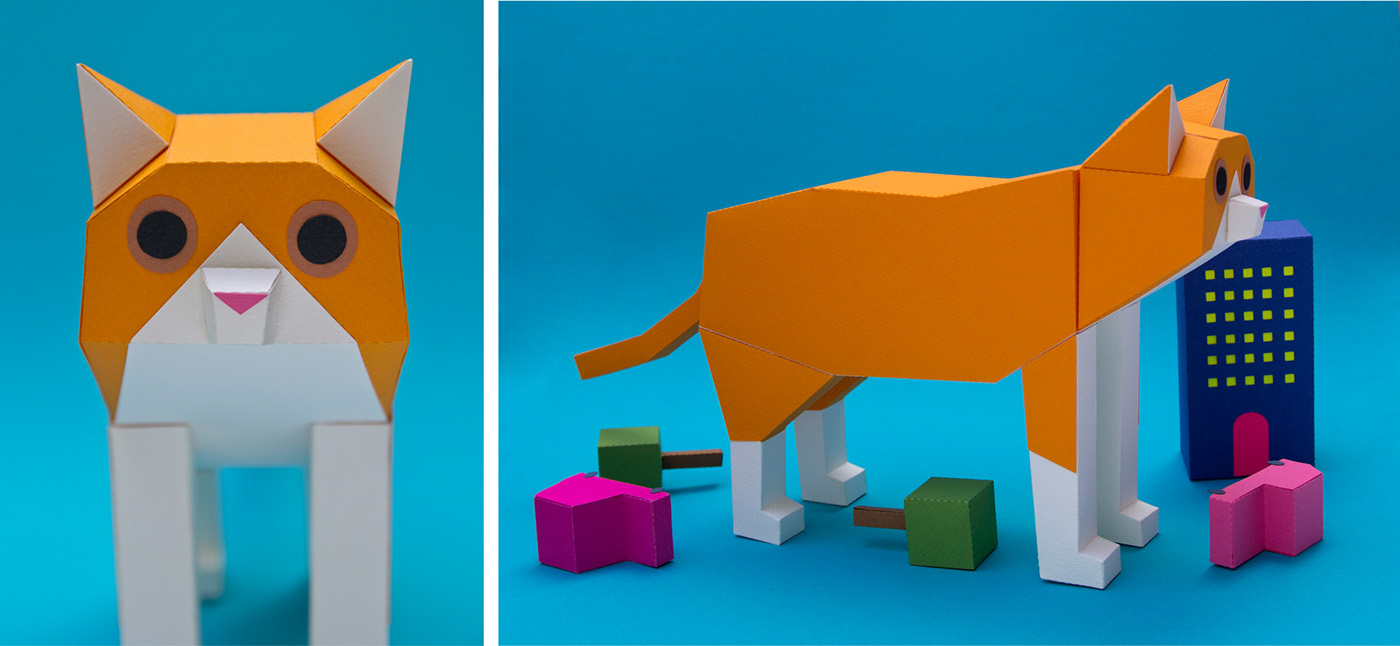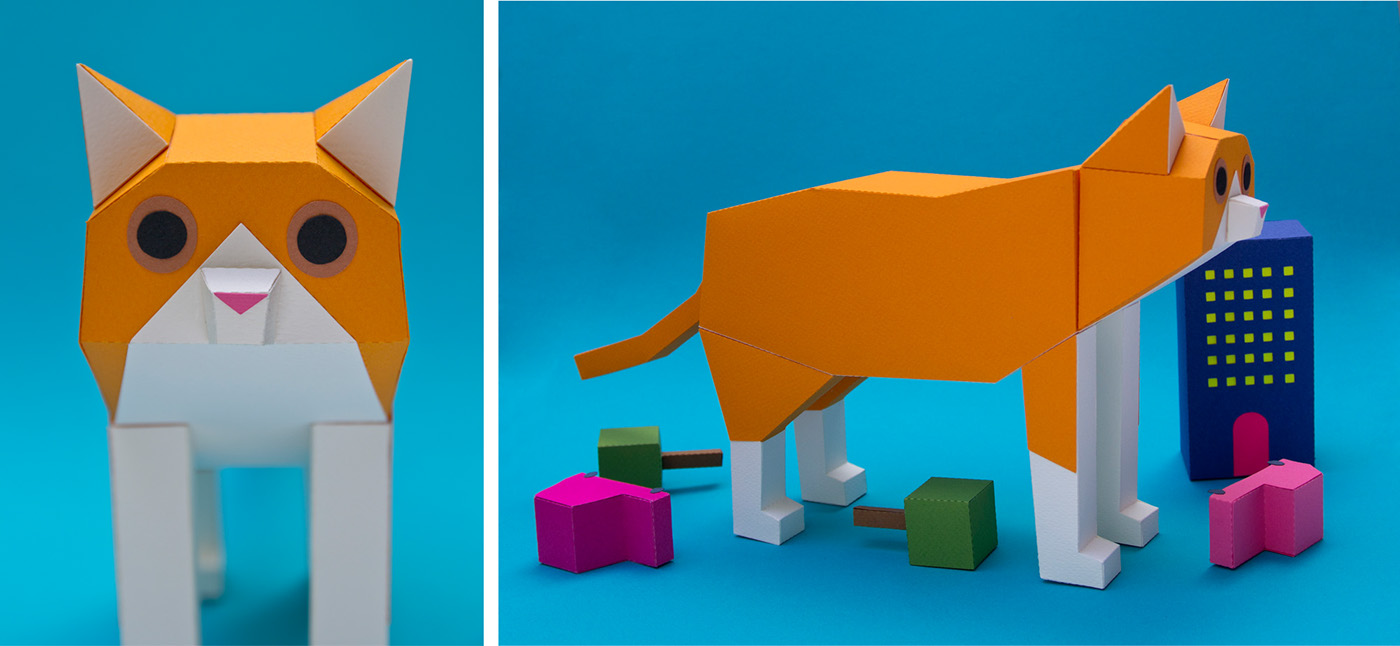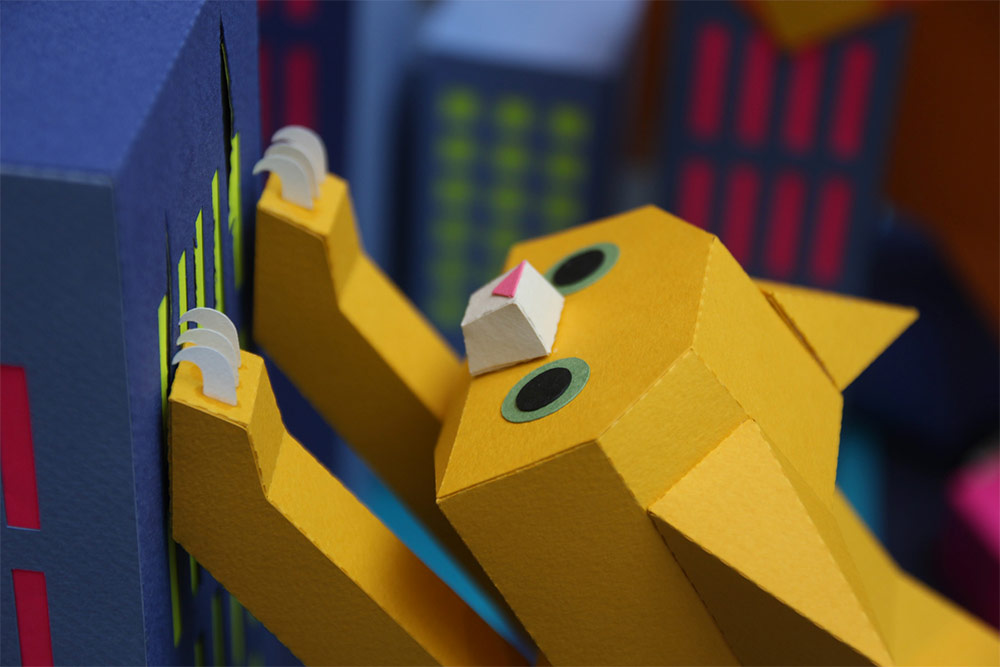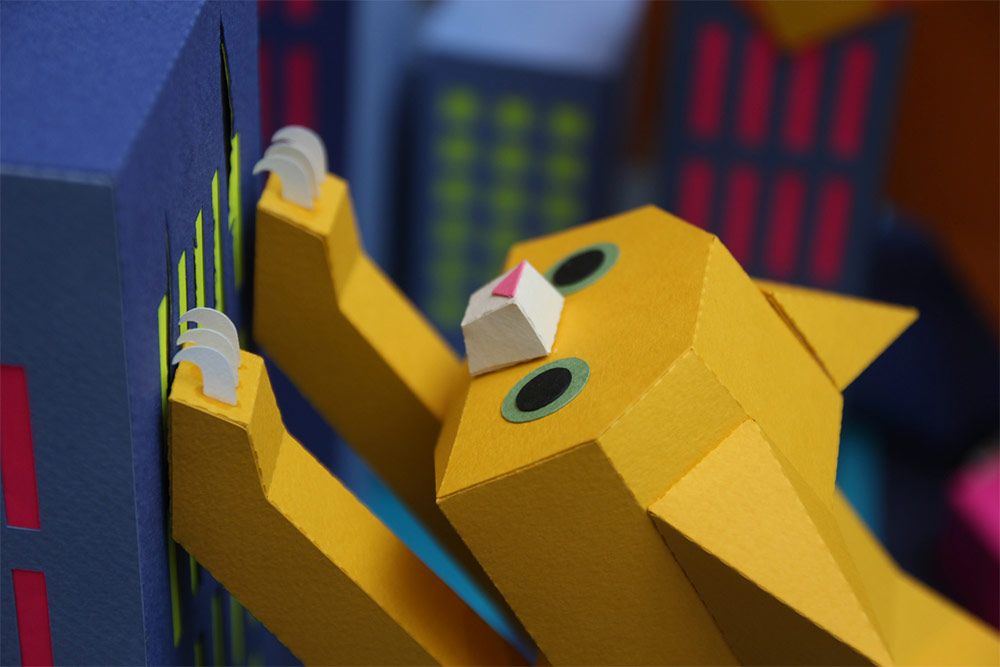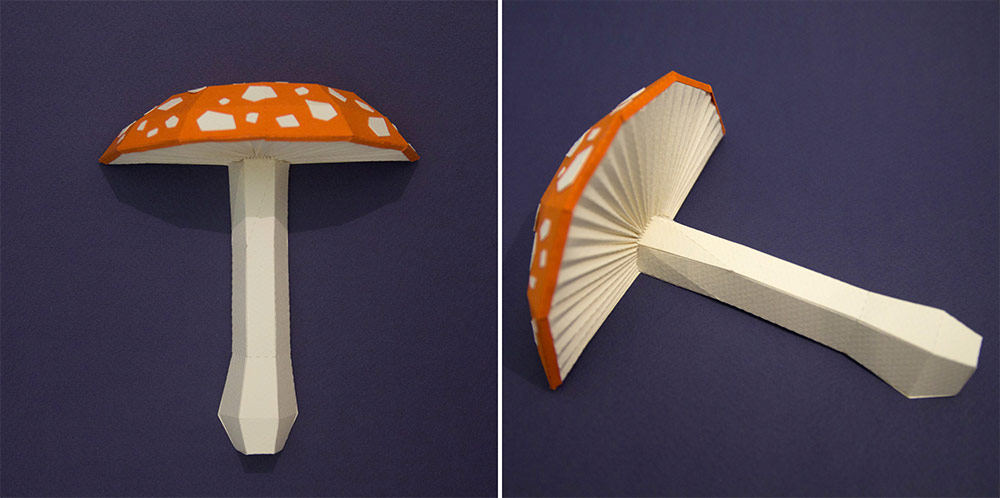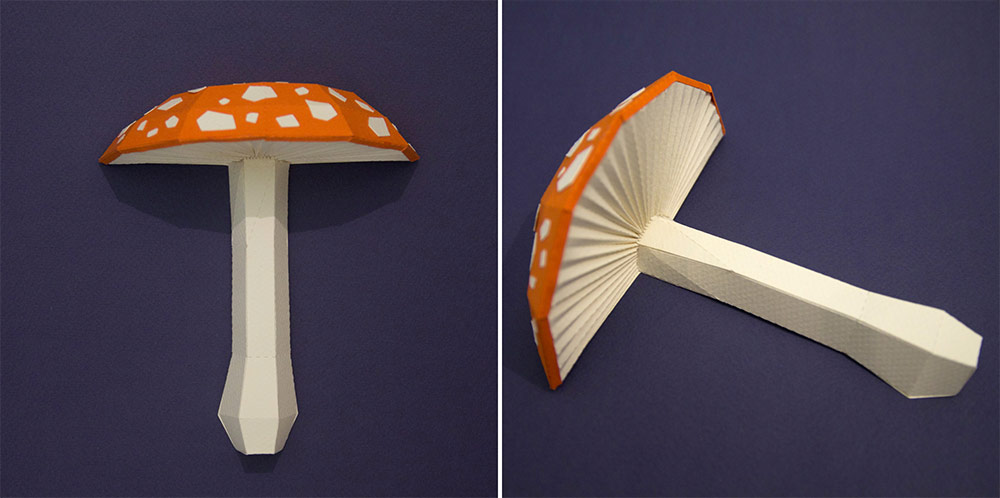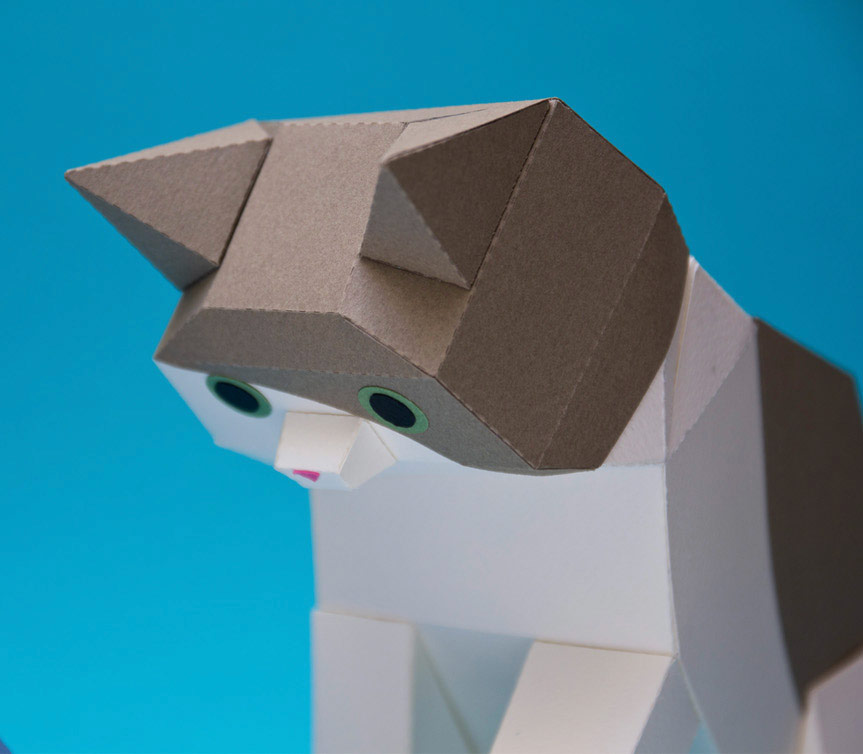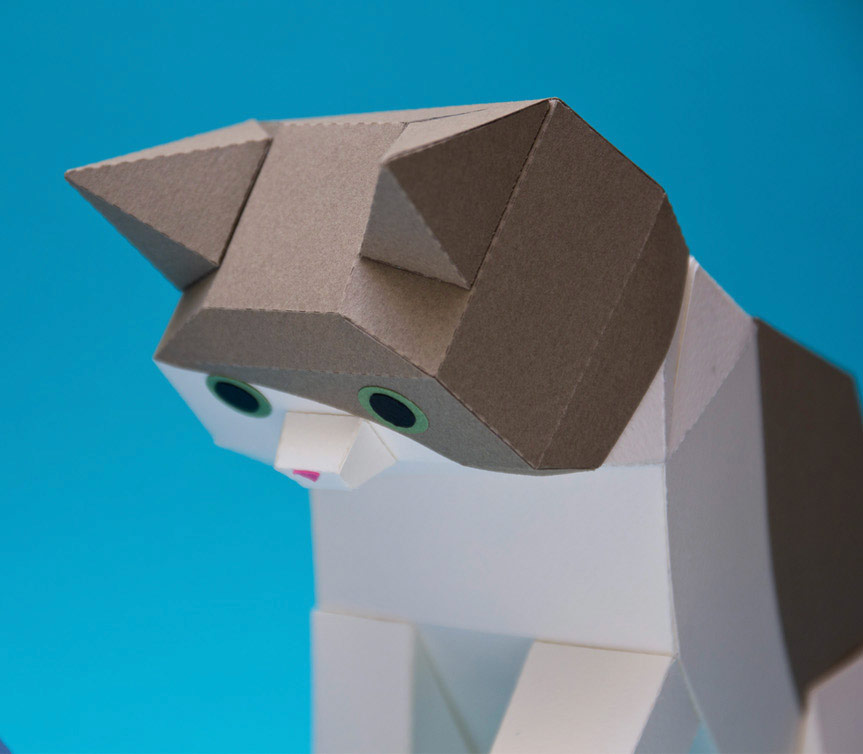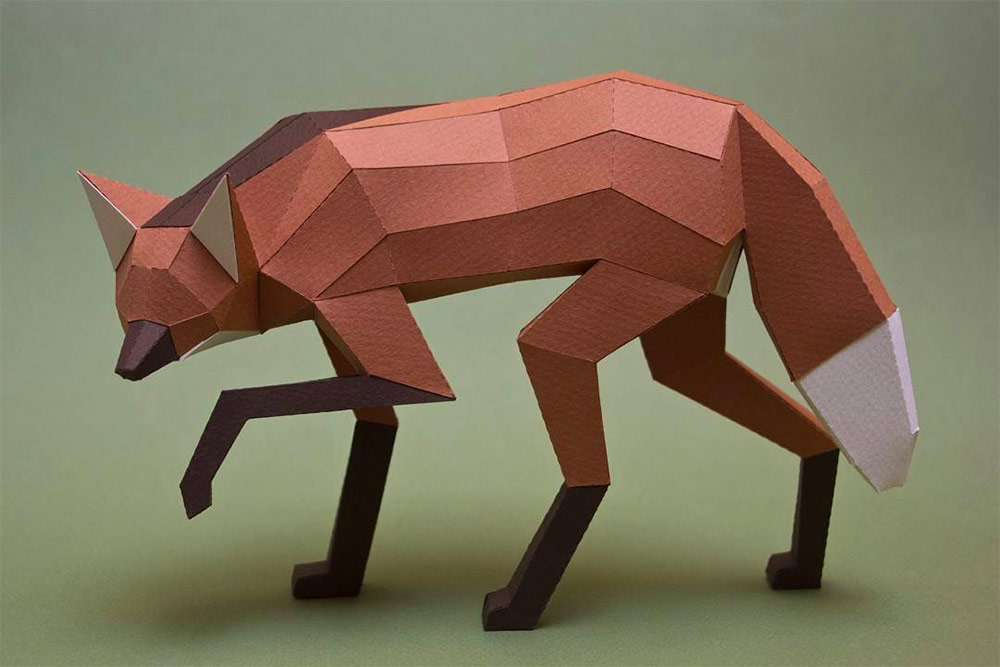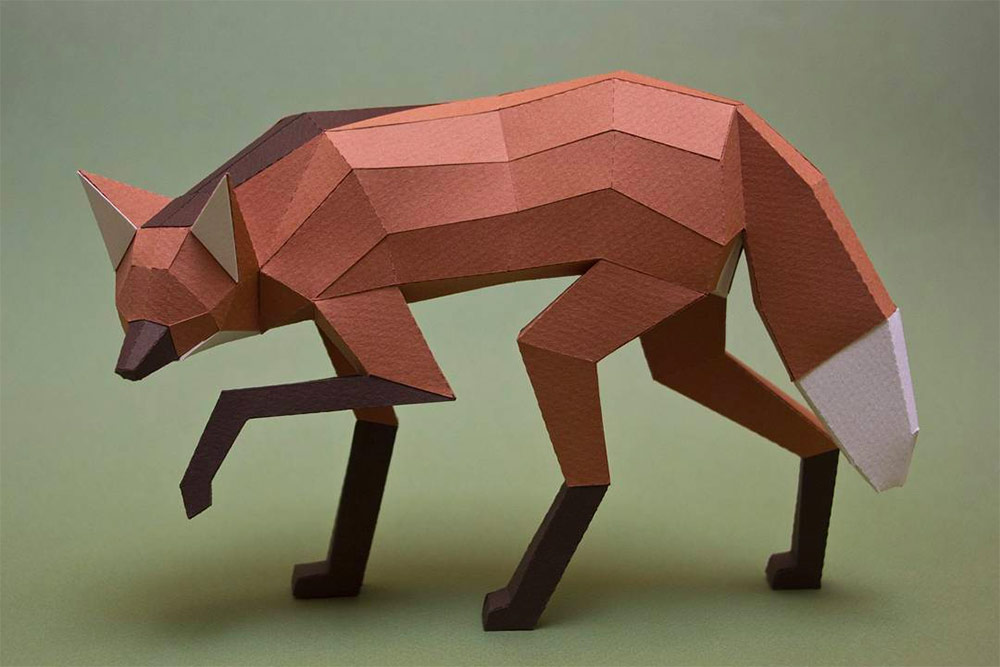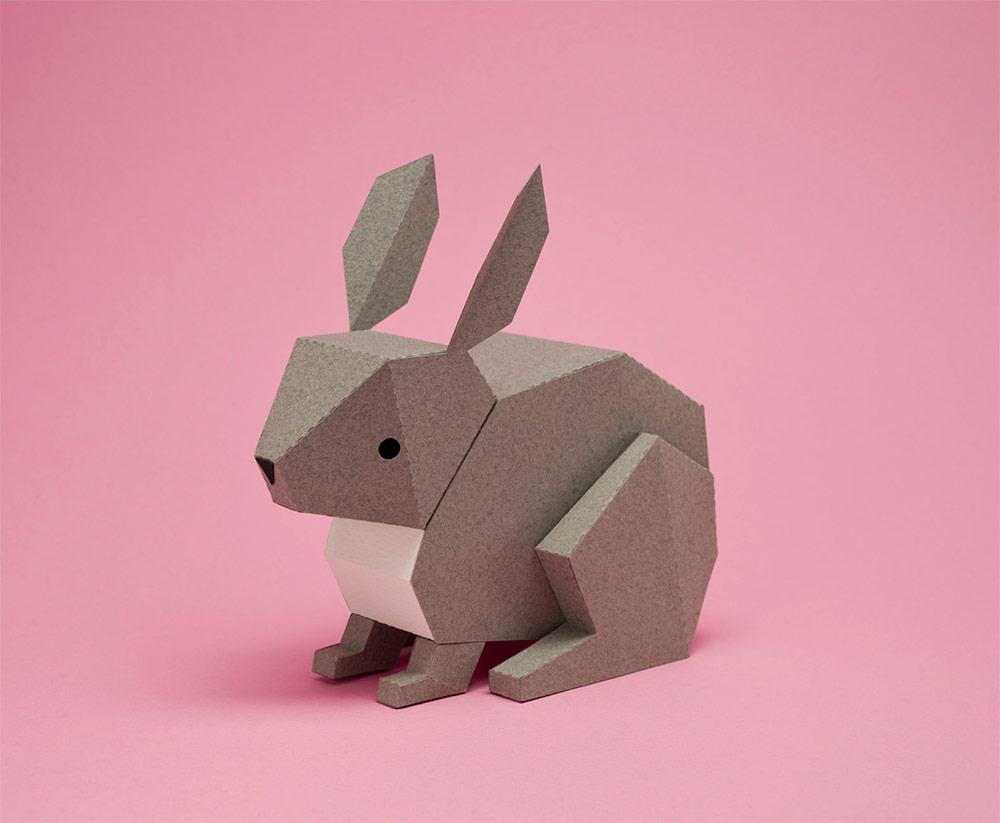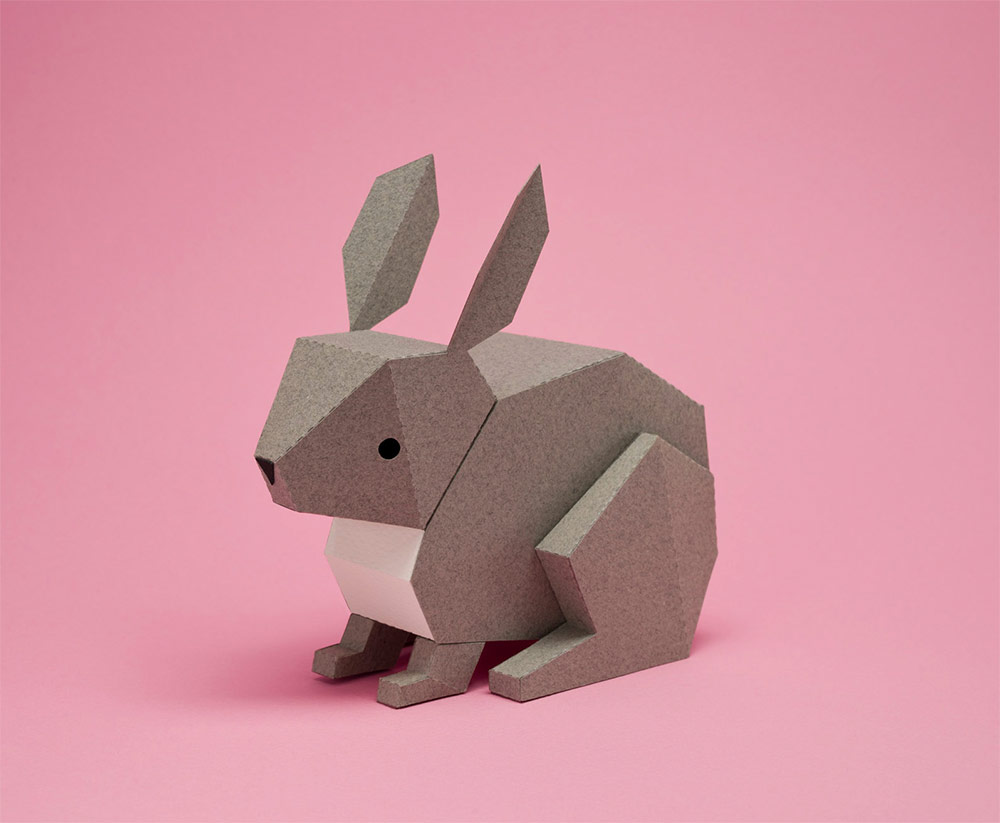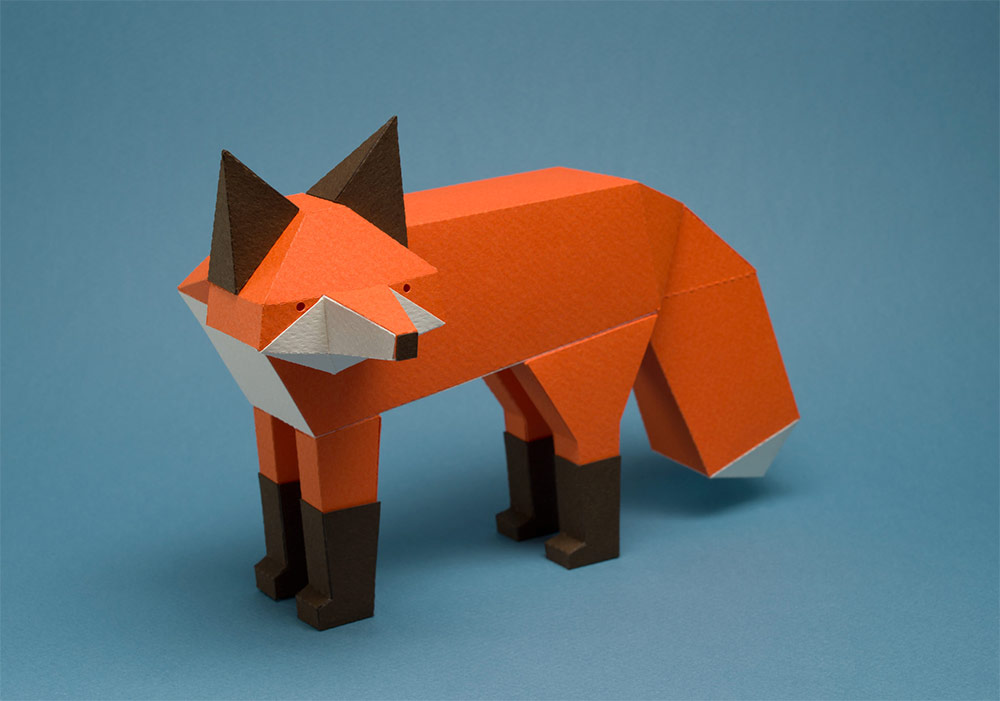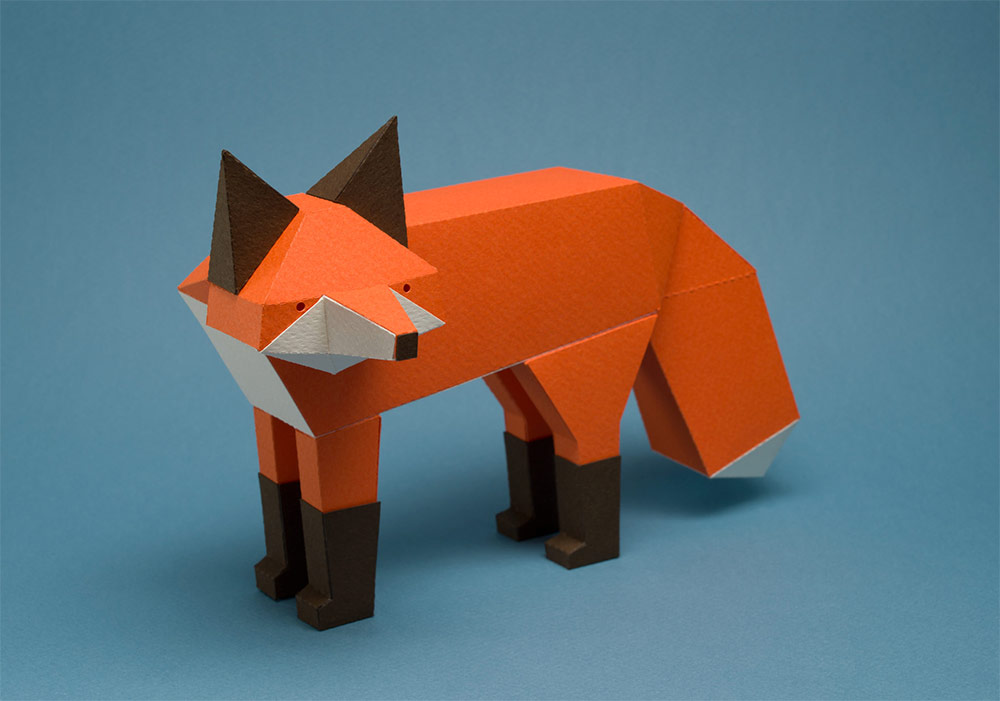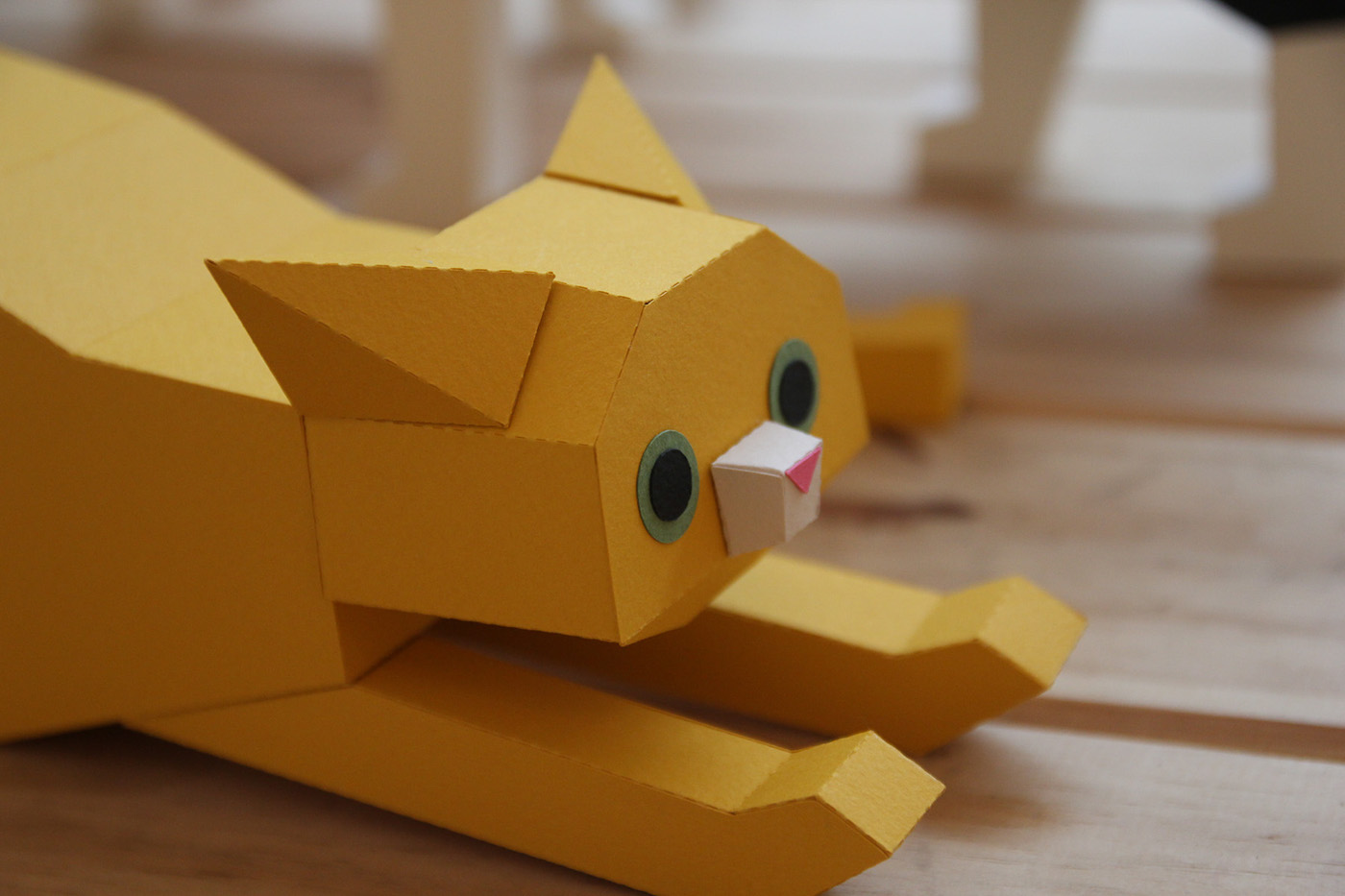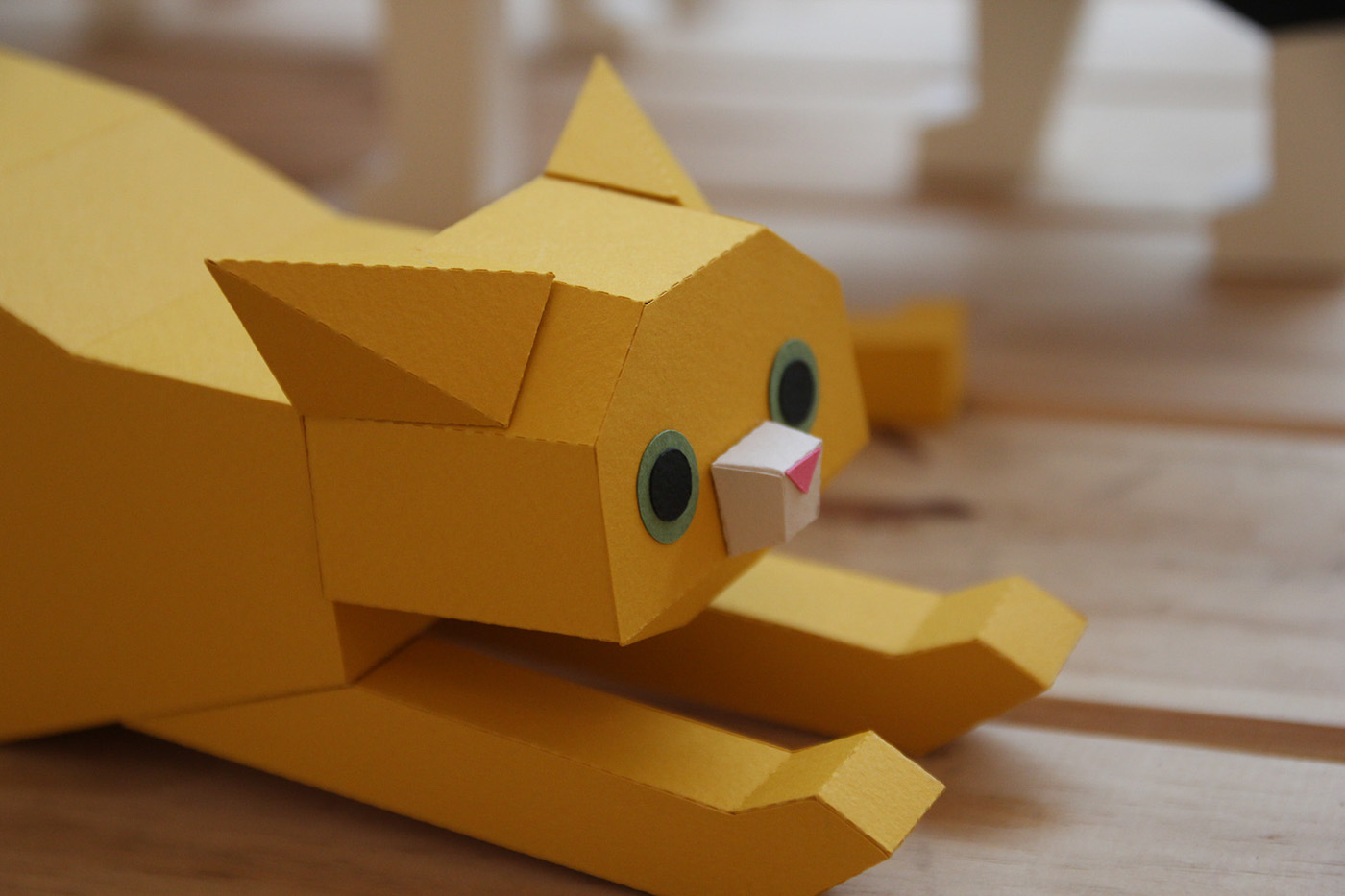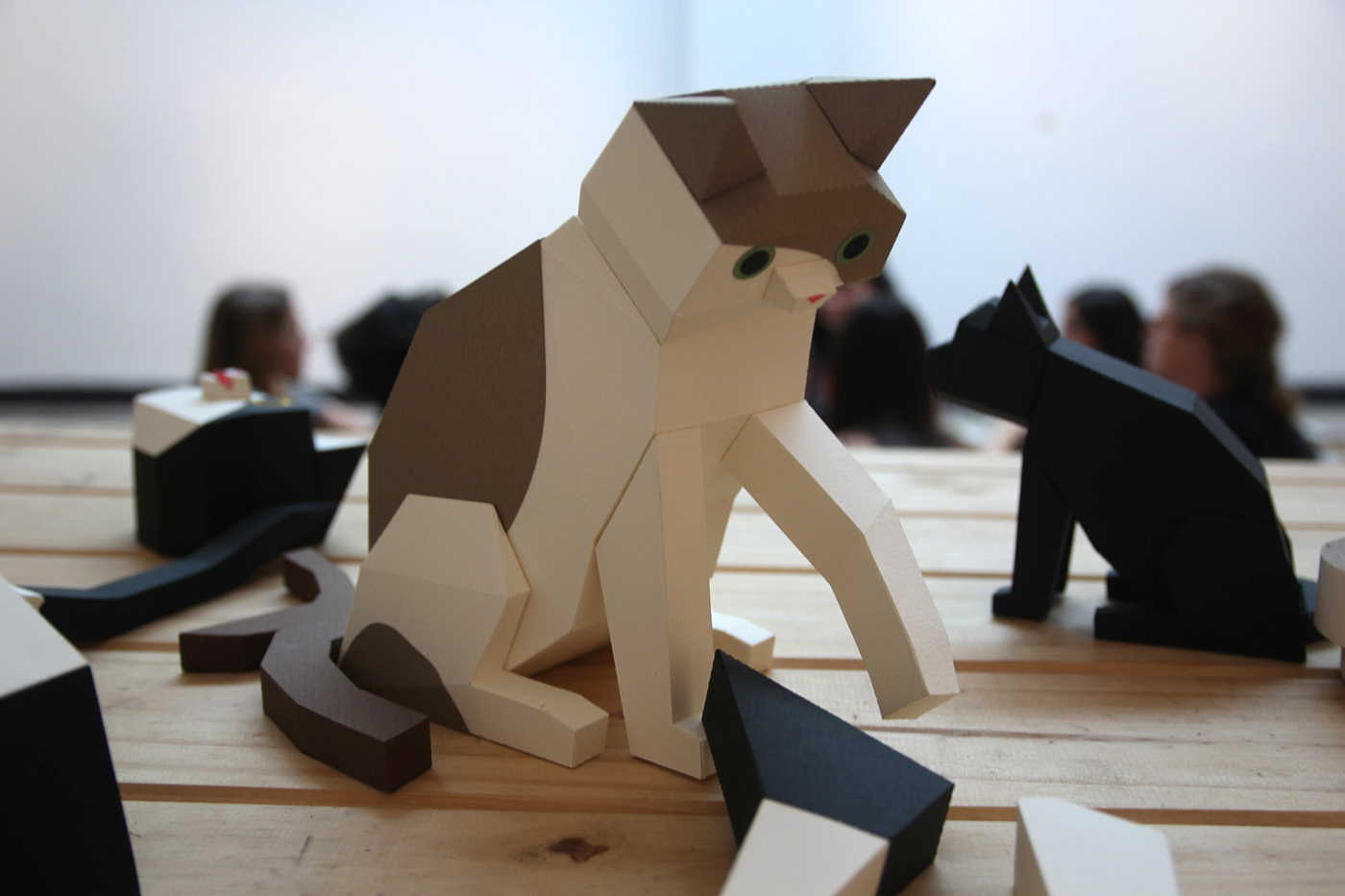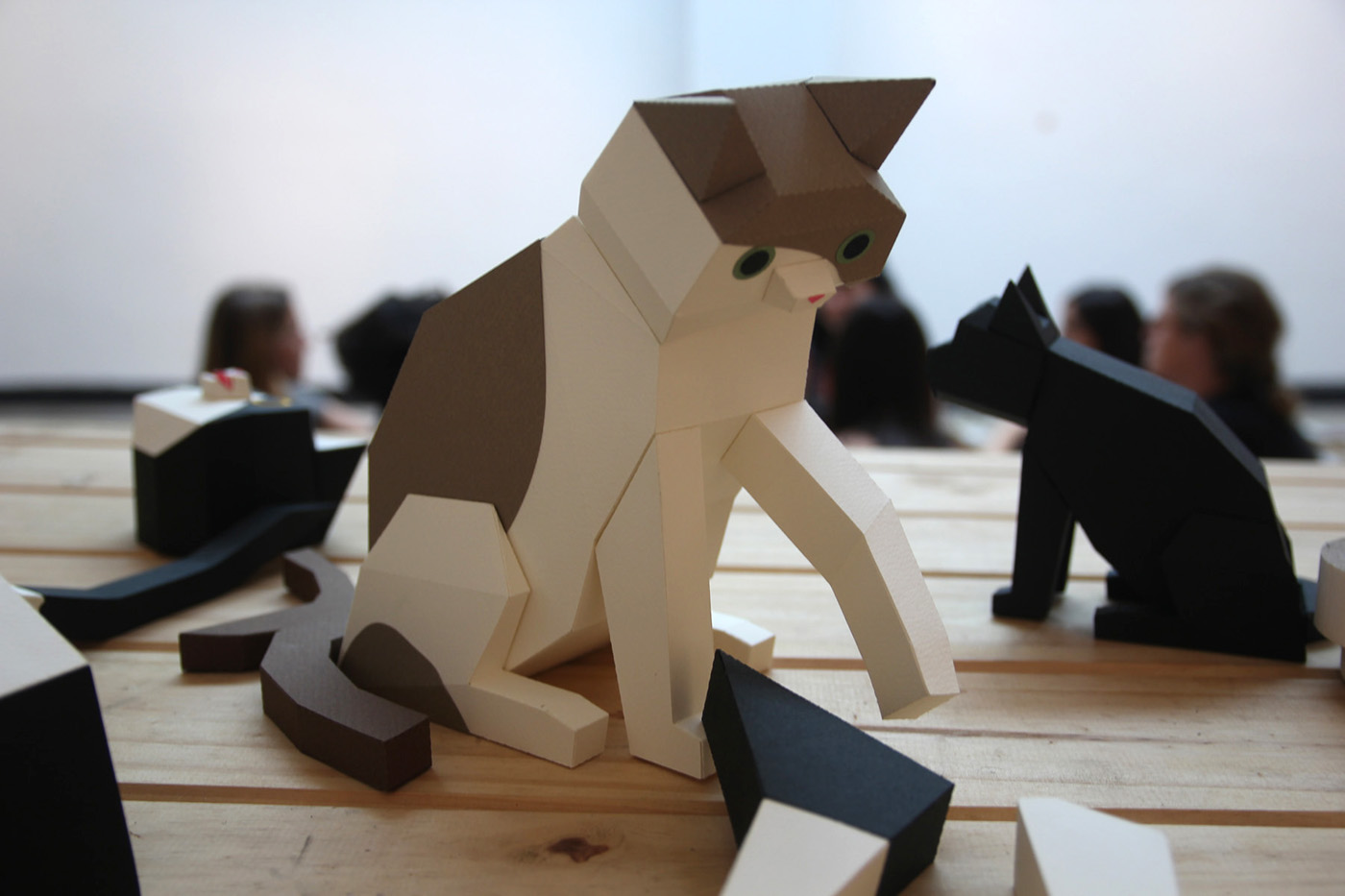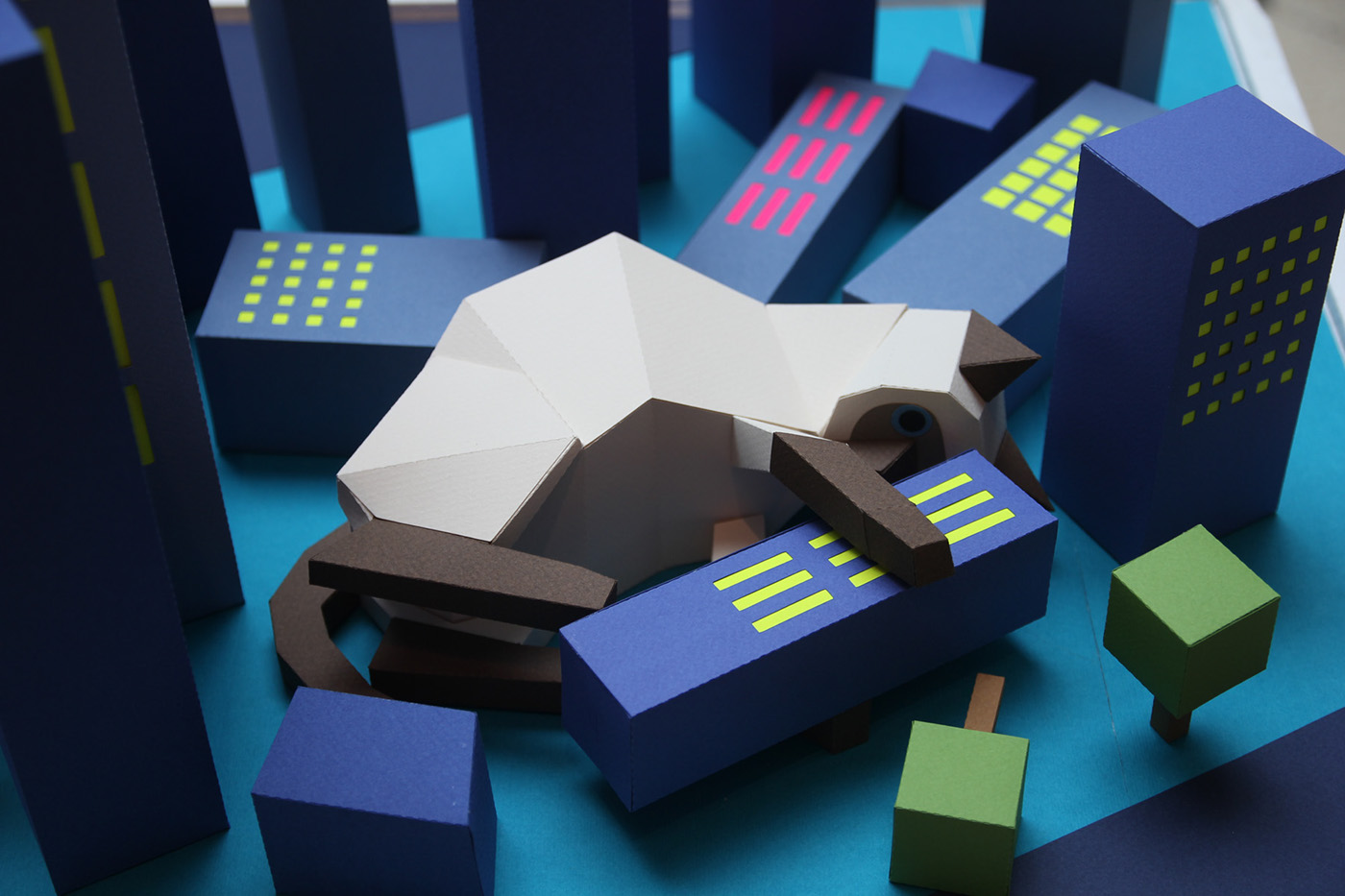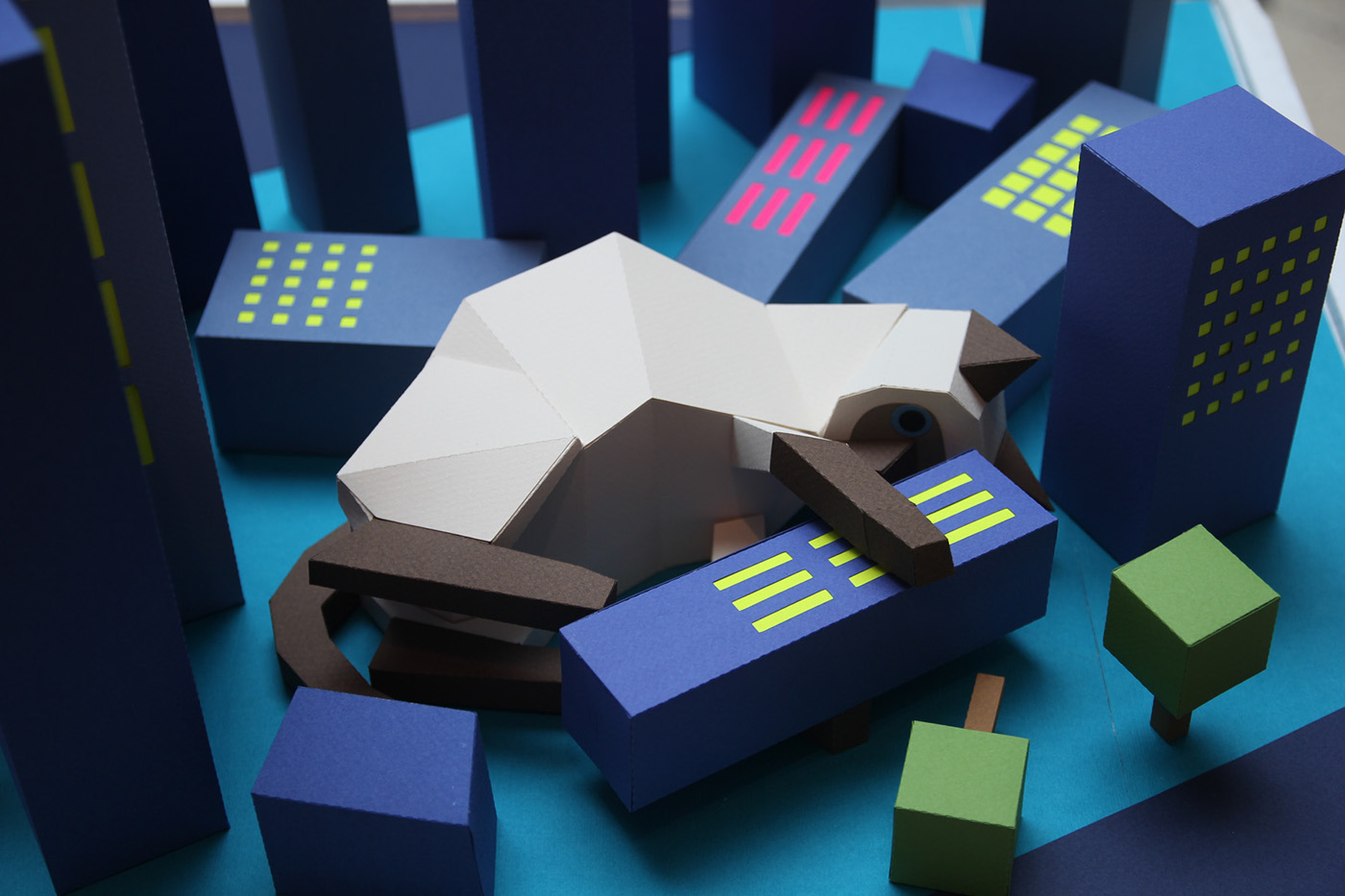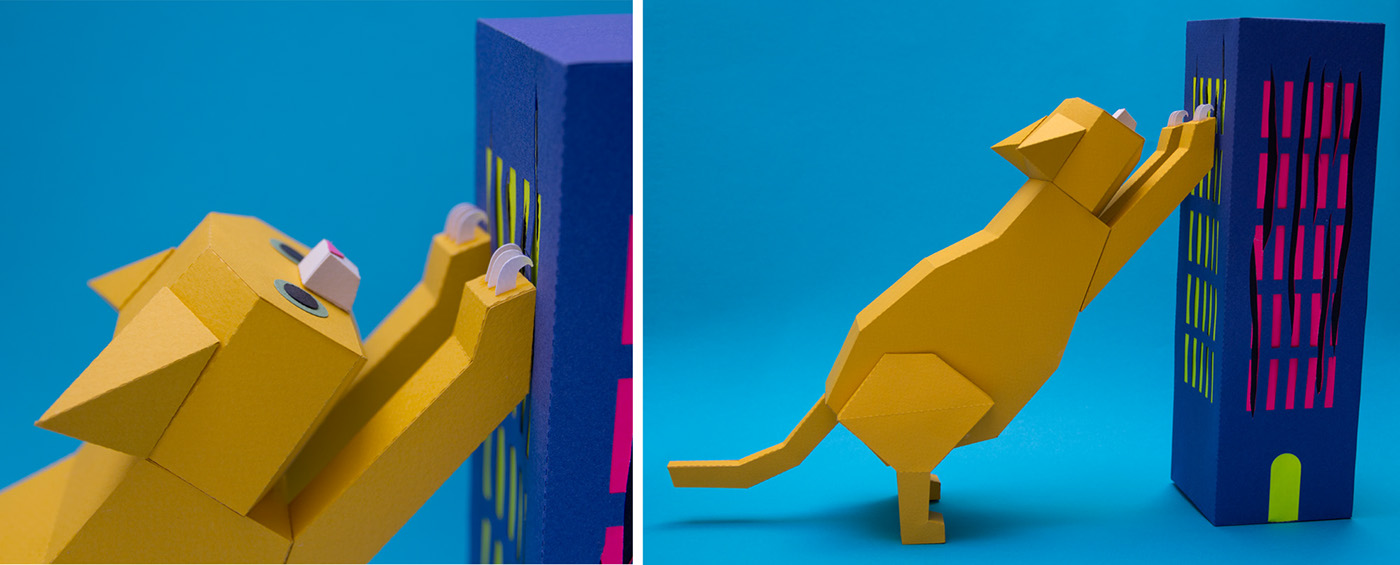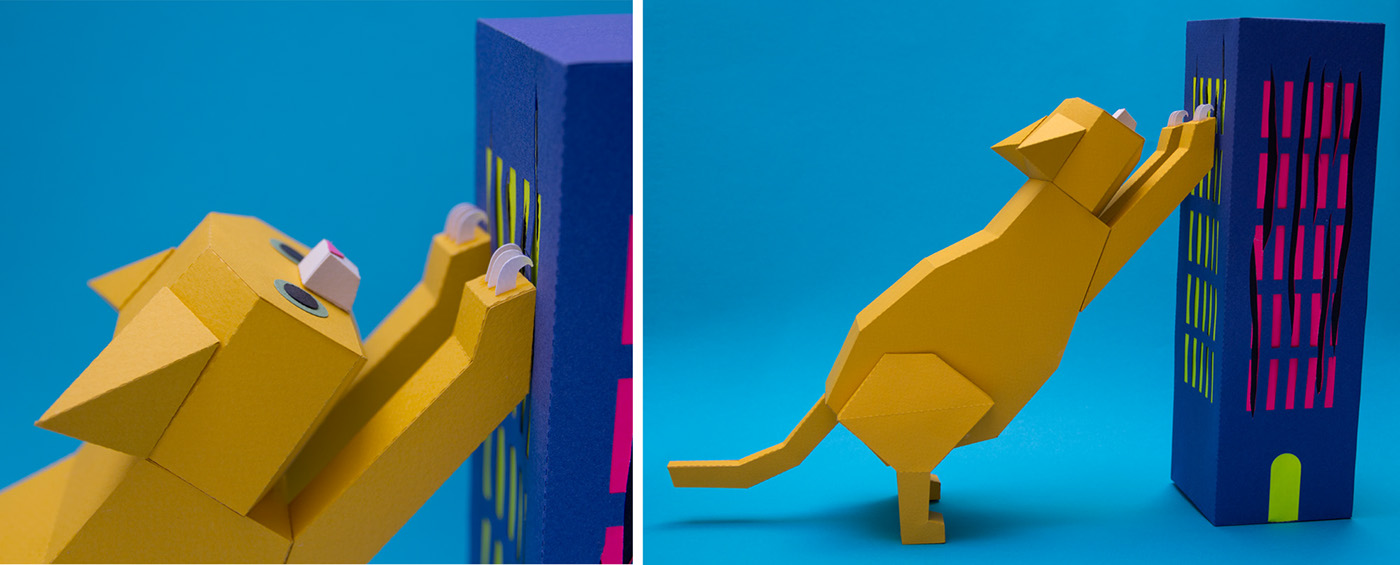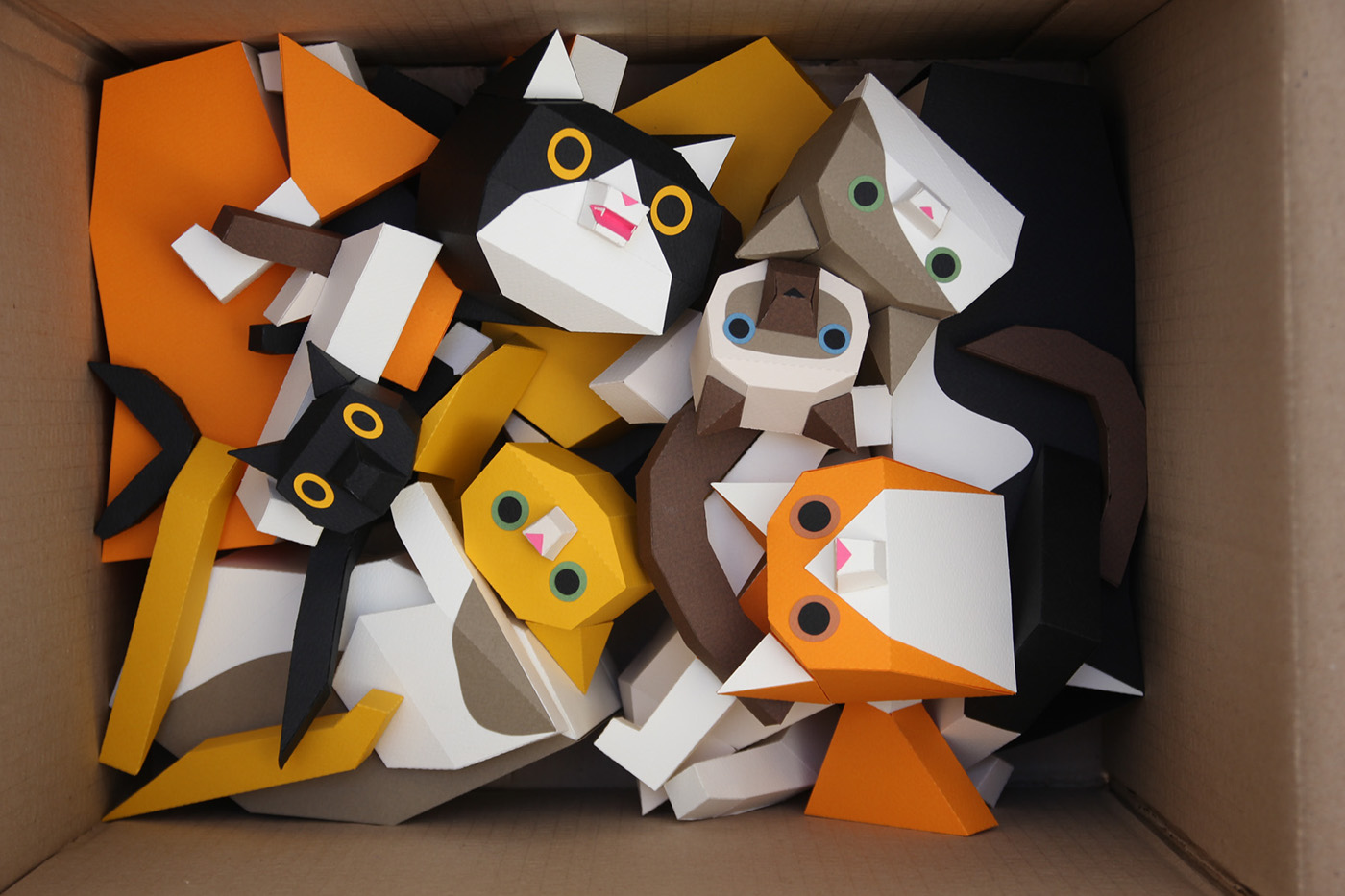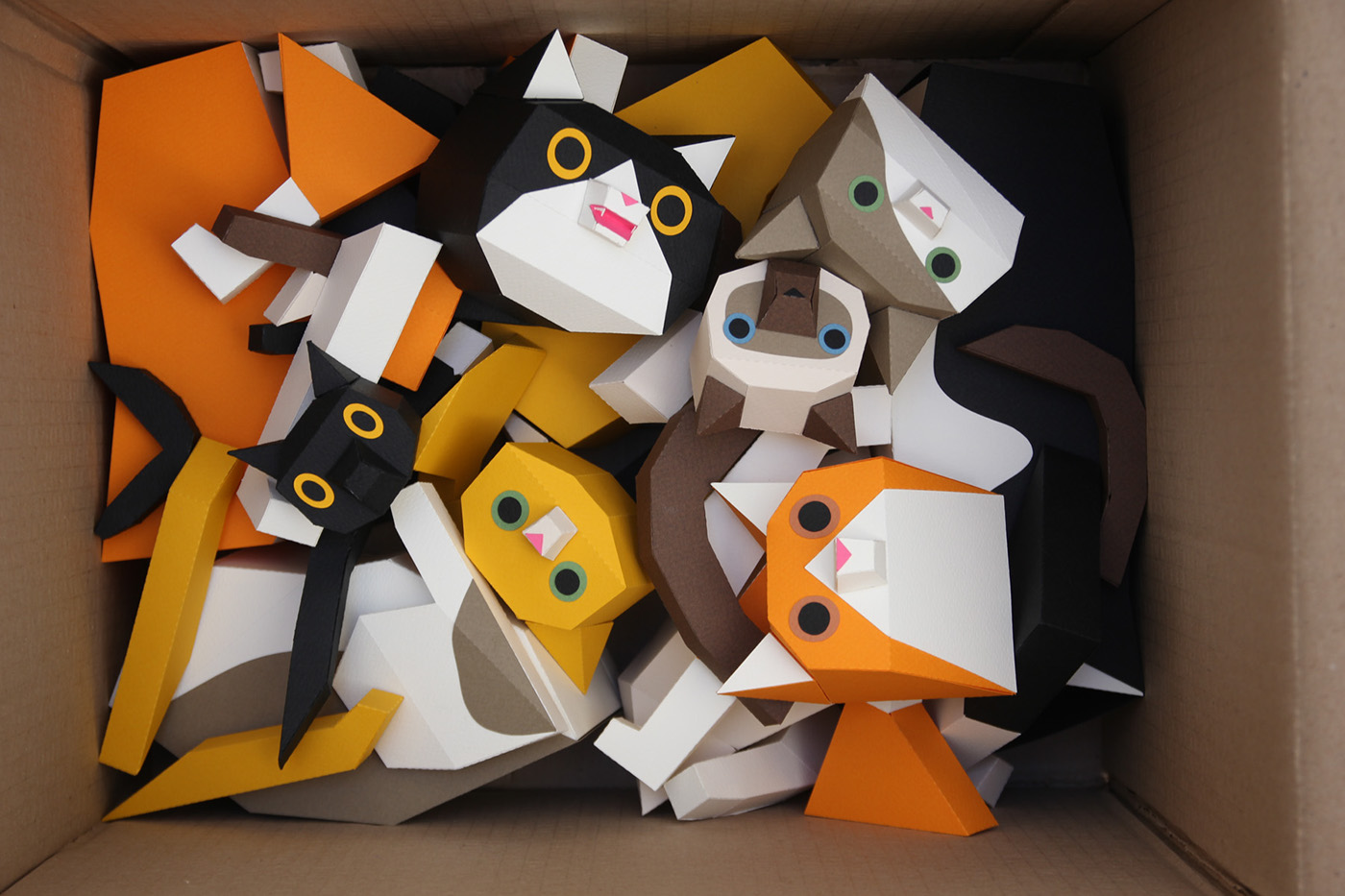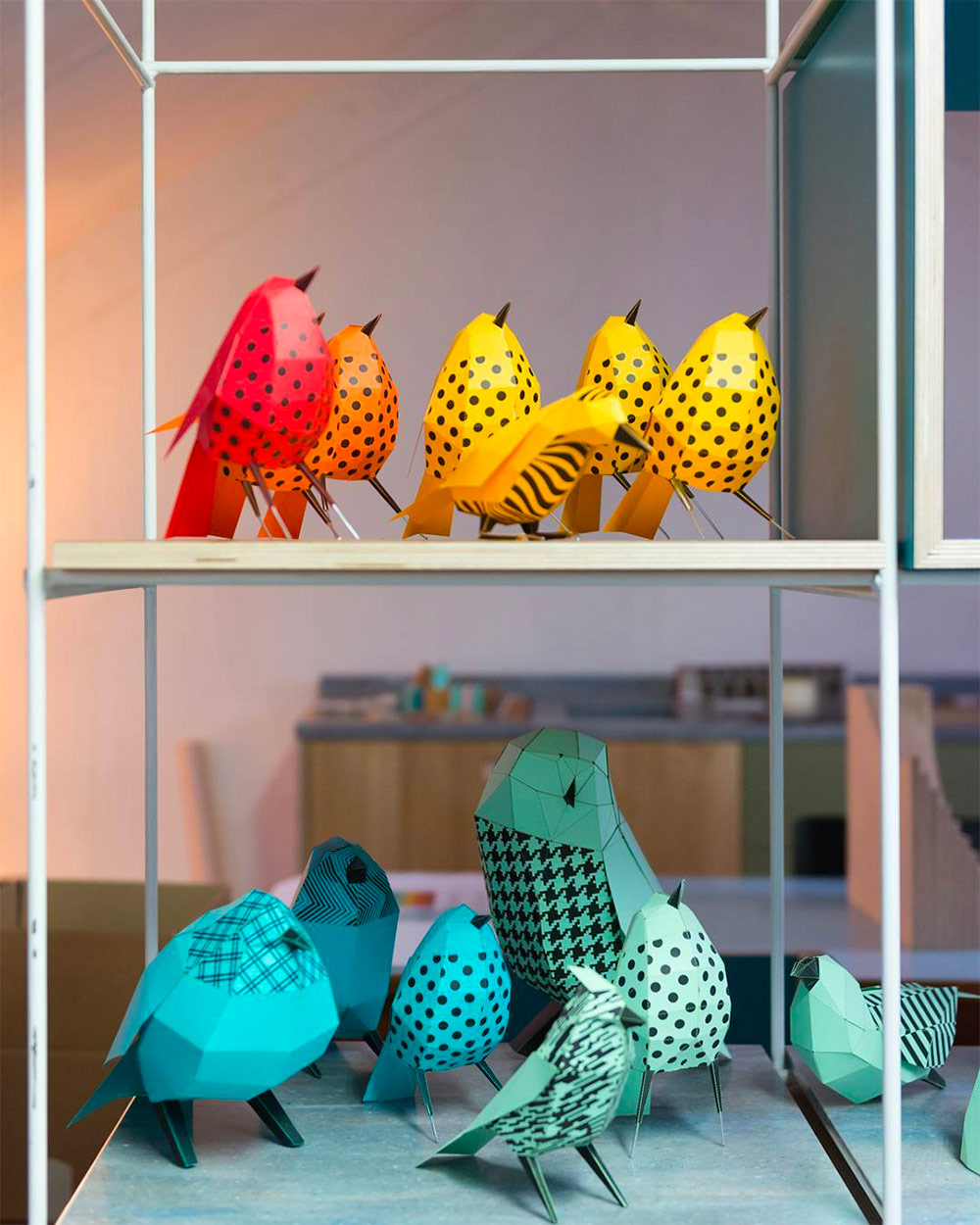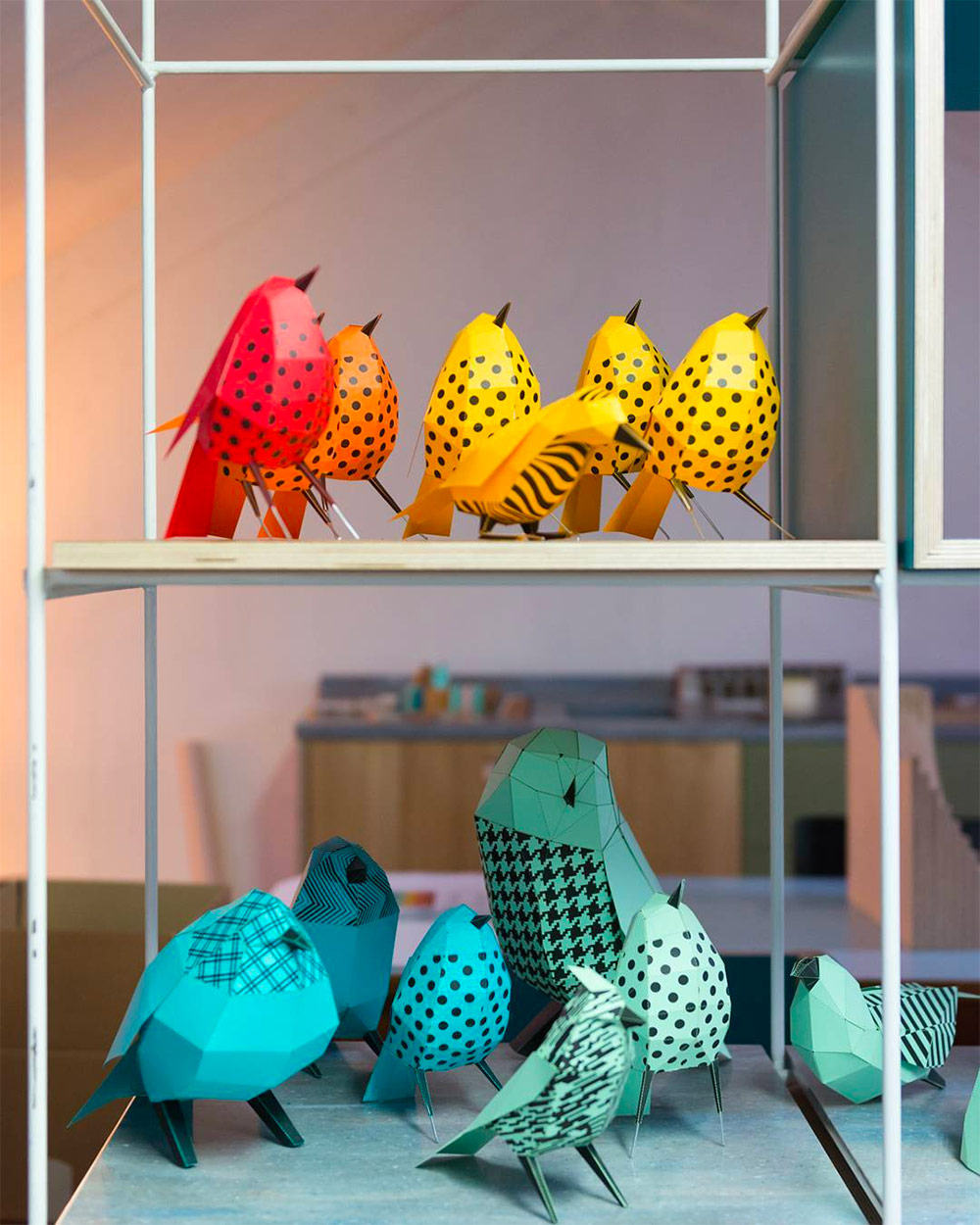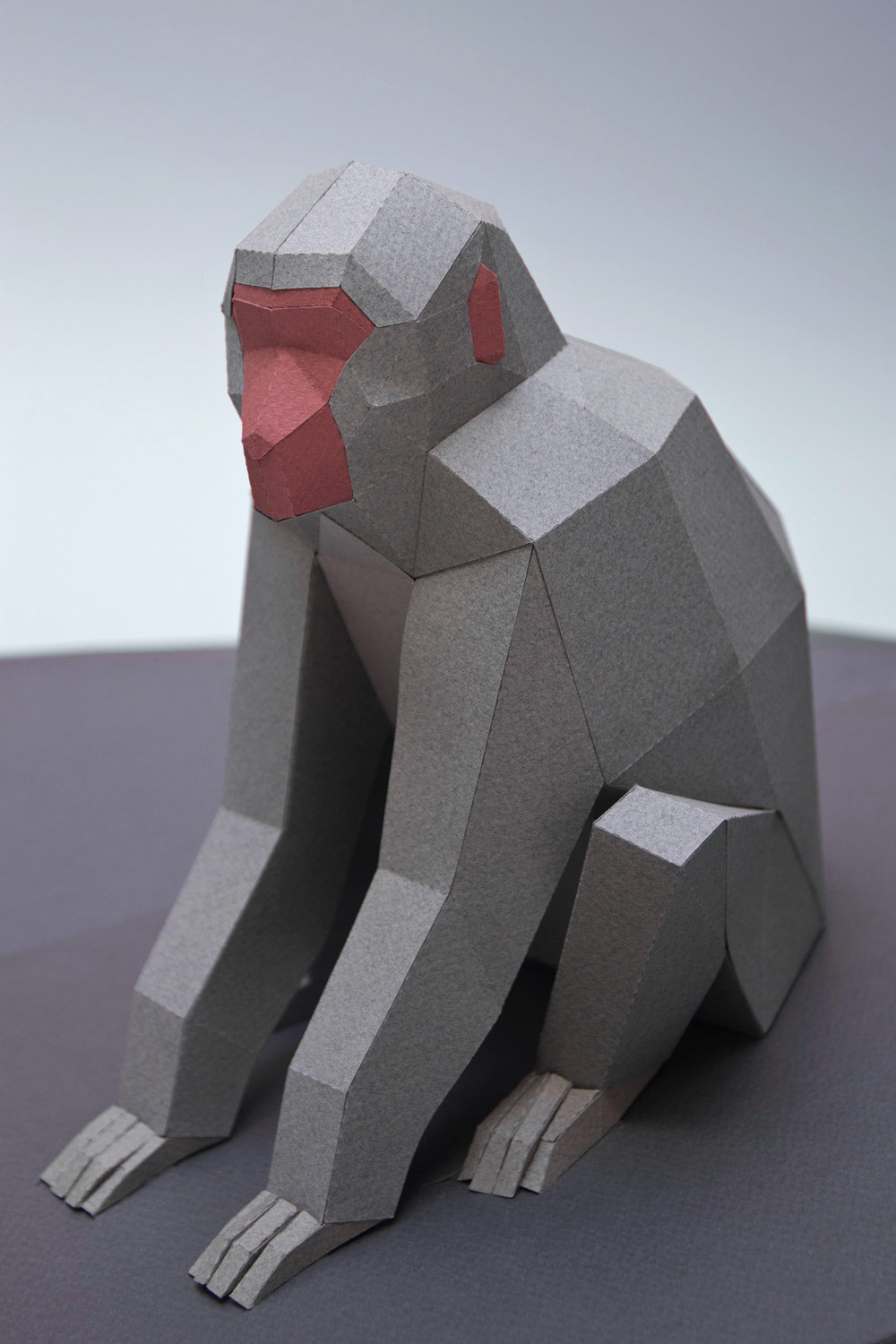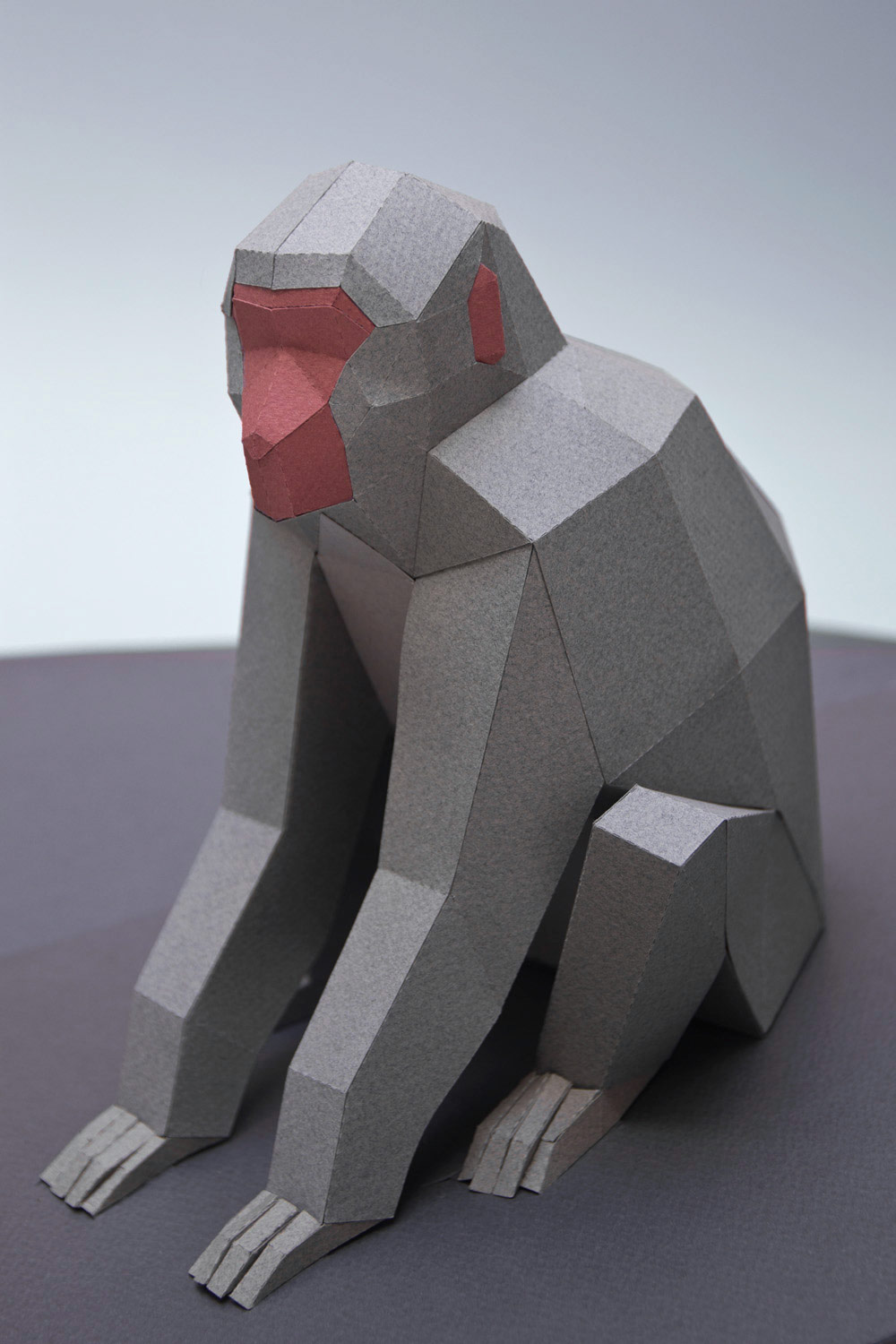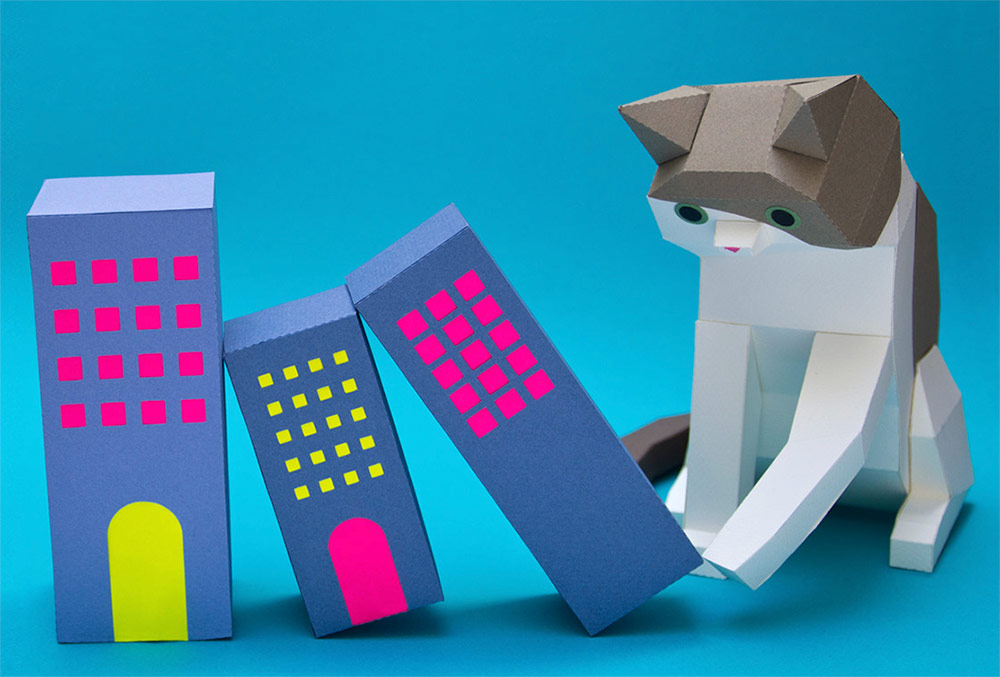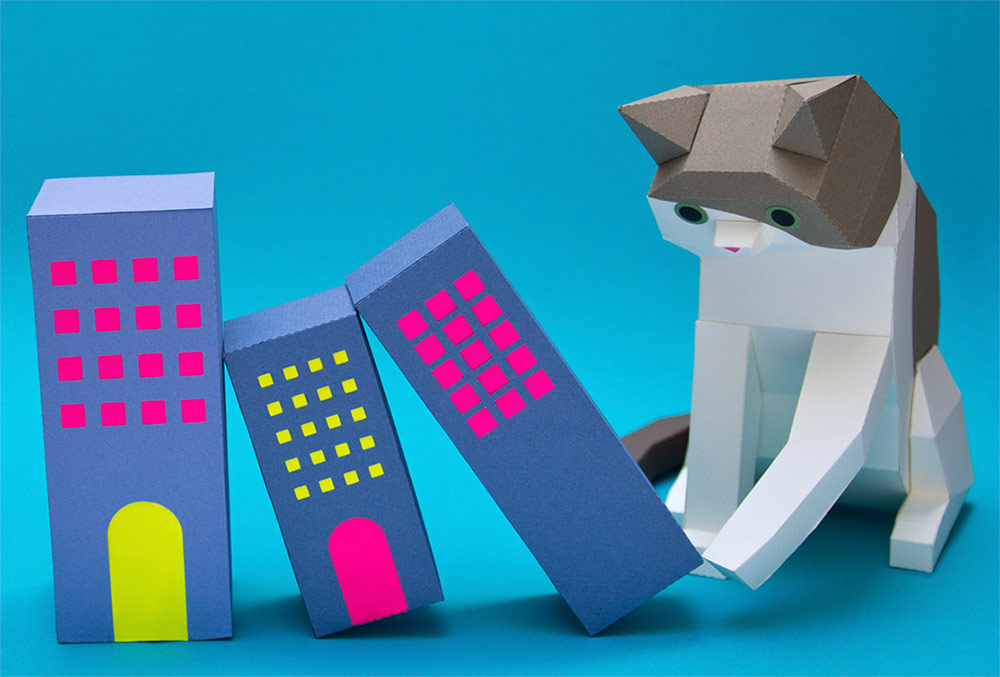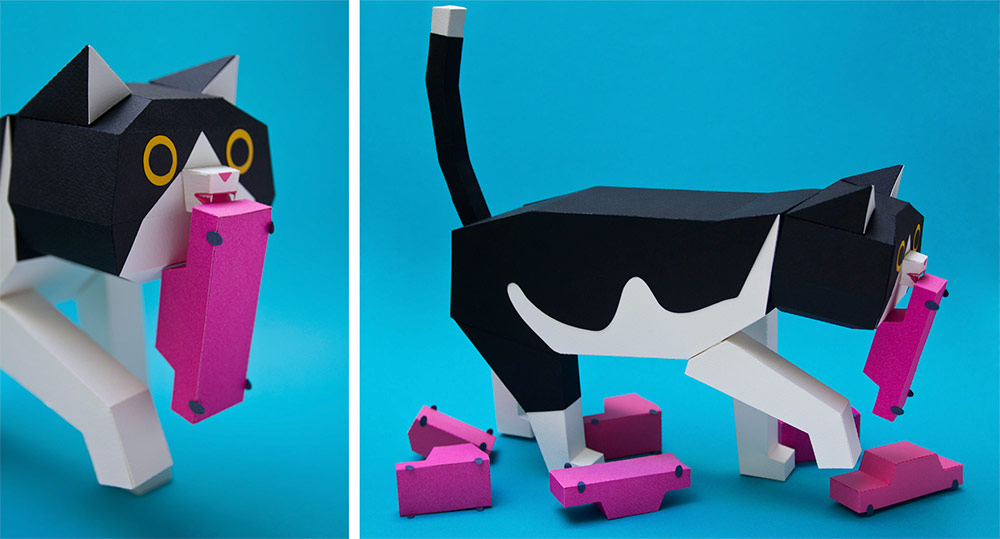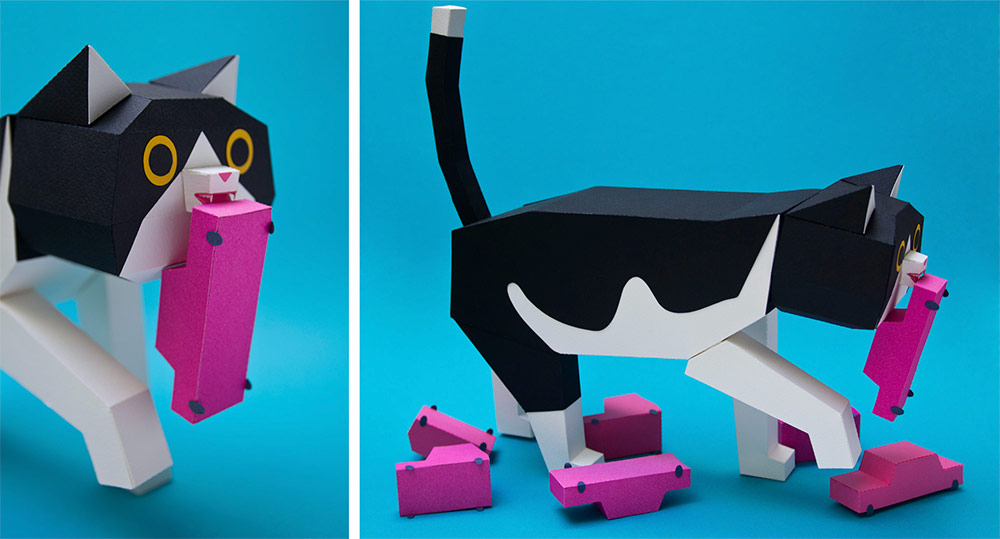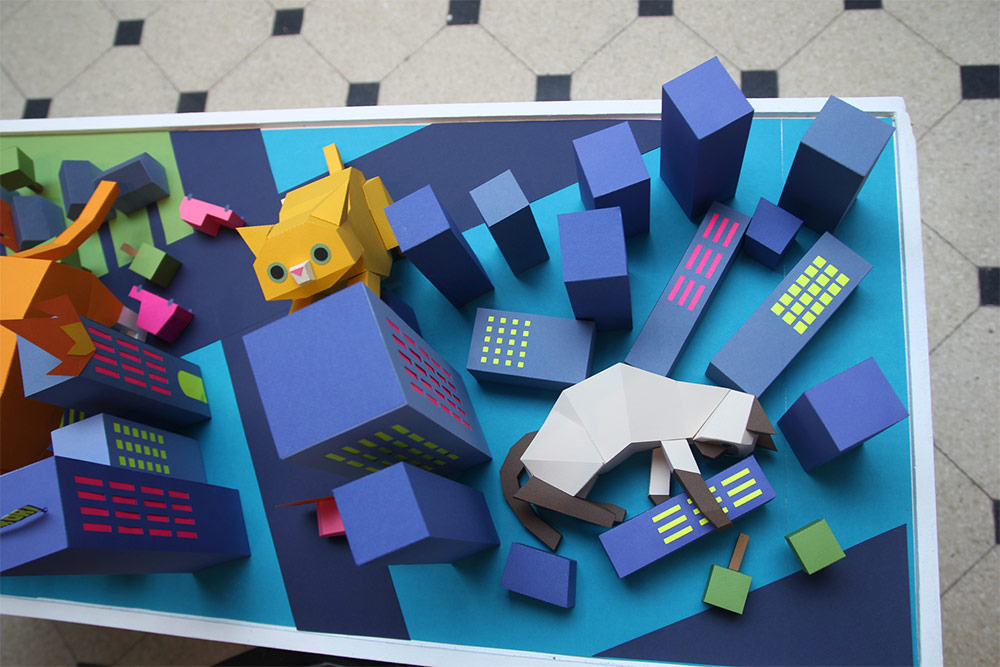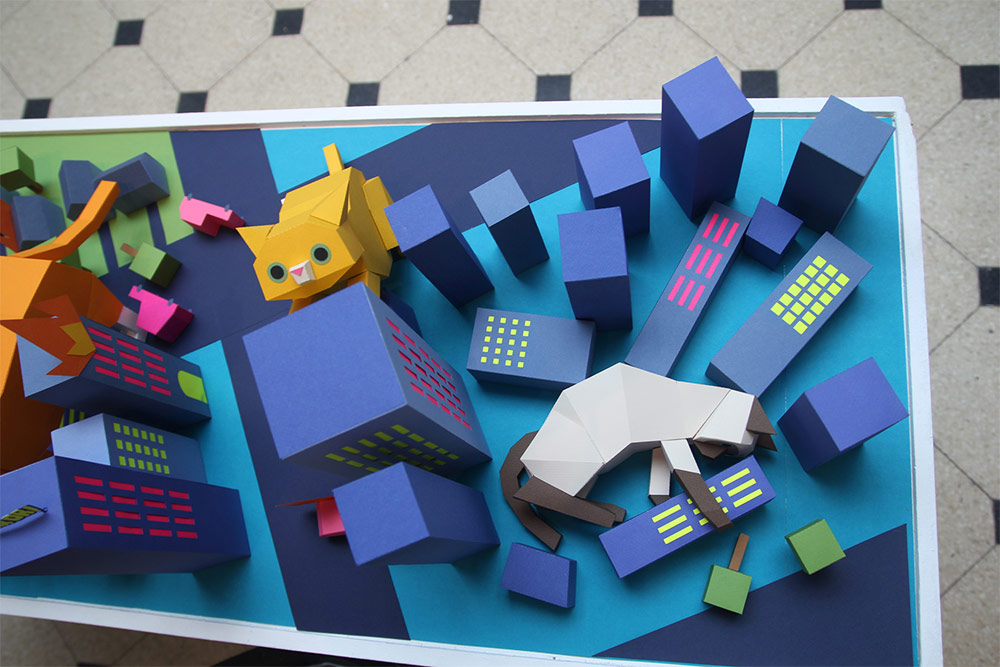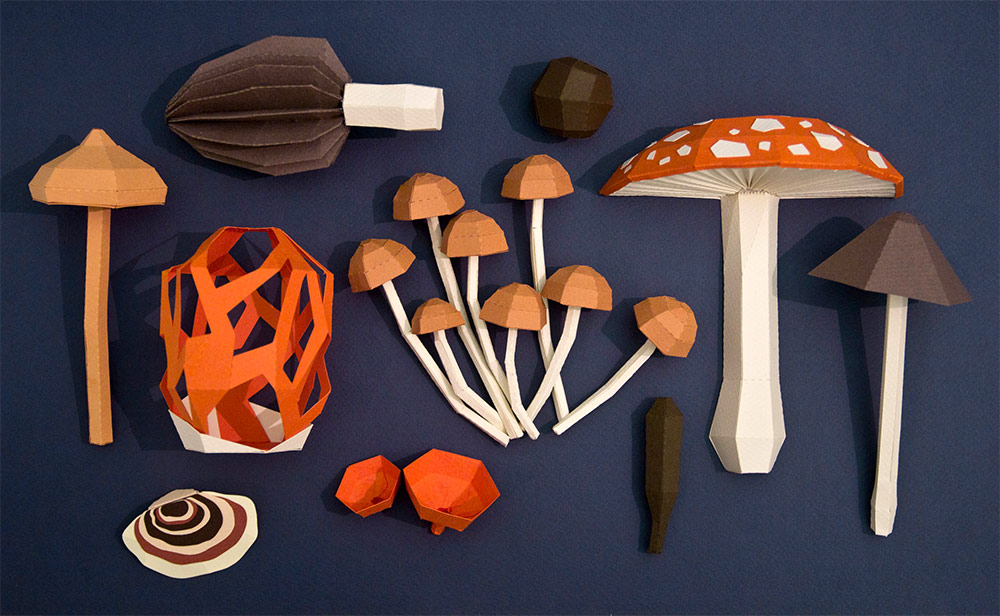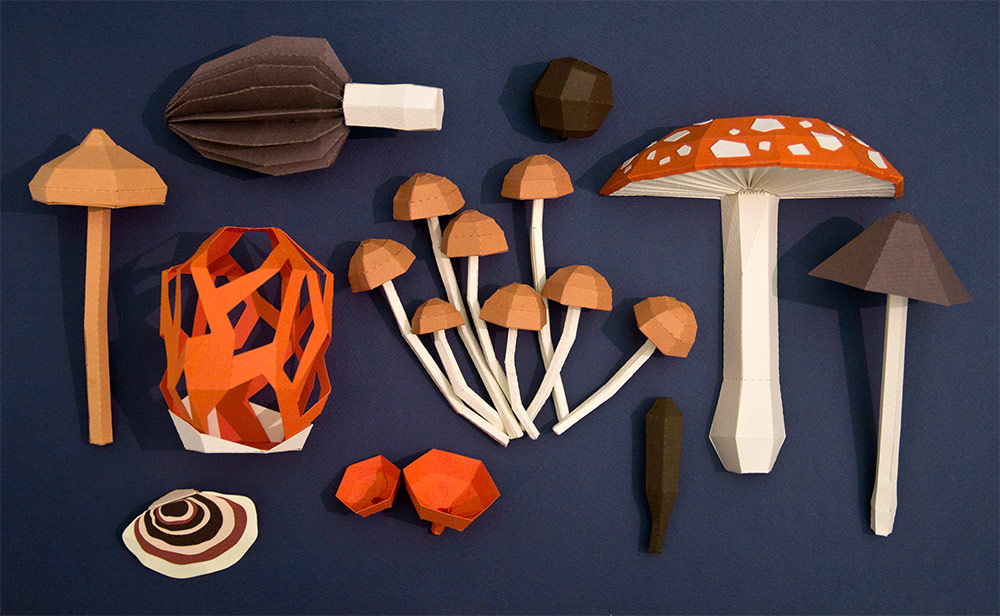 Via: This Is Colossal