Indigenous Aussie artist paints recycled surfboards into artworks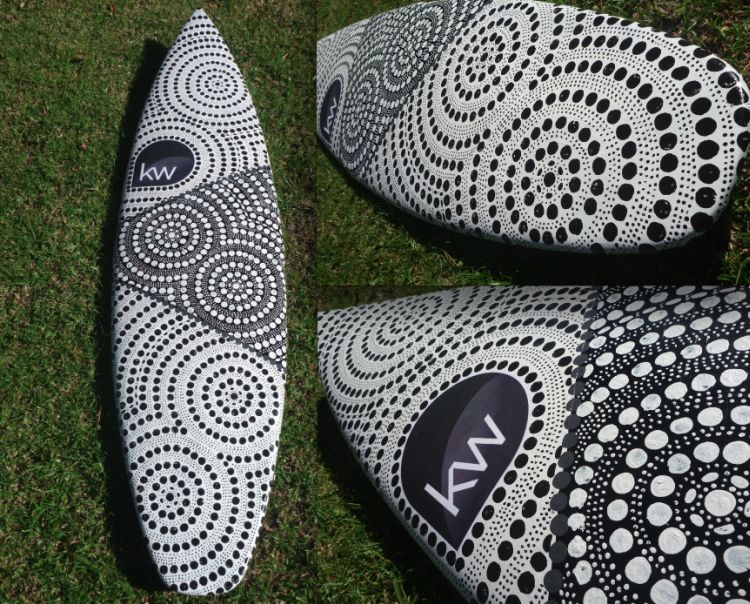 Driven by passion for surfing and ocean combined with obsession for indigenous Australian art, 24-year-old Zachary Bennett-Brook has been creating artworks from recycled surfboards.
Not limited to surfboards alone; Bennett-Brook's art with modern twist also utilizes skateboards and football boots (studs) as canvas.
Torres Strait Islander from Wollongong on the South Coast of NSW, Australia, Bennett-Brook has been painting surfboards and skateboards with Aboriginal art for some time now (see work on his website).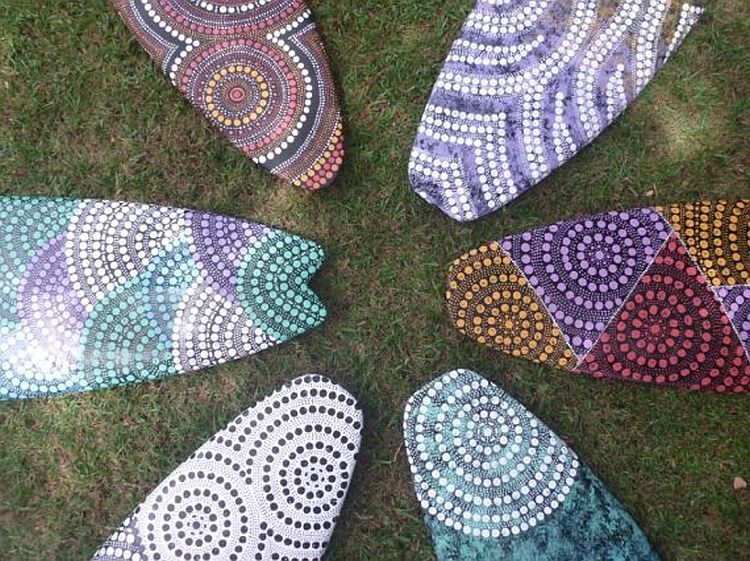 That's not just what makes it unique – basically he paints recycled surfboards, which would otherwise land up in landfills.
For an understanding, every year a very large number of surfboards are damaged and end up in landfills around the world. Bennett-Brook recycles damaged surfboards (all he can lay his hands on) as canvas to paint his imagination on.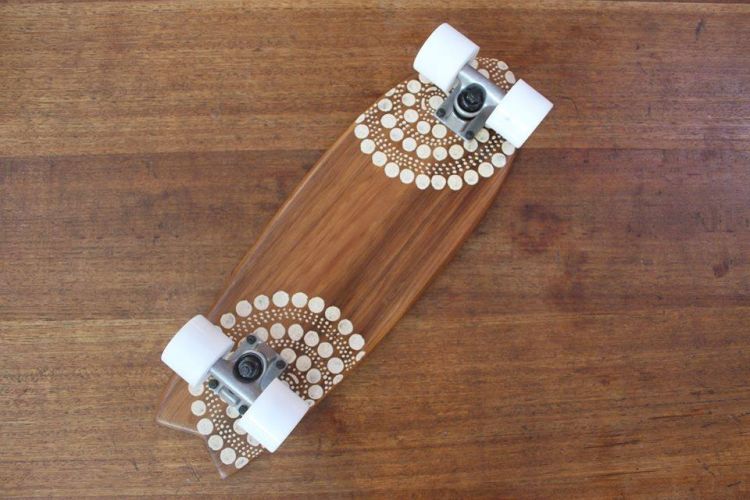 Bennett-Brook is a surfer himself and draws maximum inspiration for his art from water. He works for a surf shop, which means he knows that surfboards are not really made from environmentally friendly materials. This is what instigates him to recycle the surfboards and paint them into excellent artworks.
Bennett-Brook loves to use bright and vibrant colors in his art and it takes him about a week to complete one of his immaculate pieces.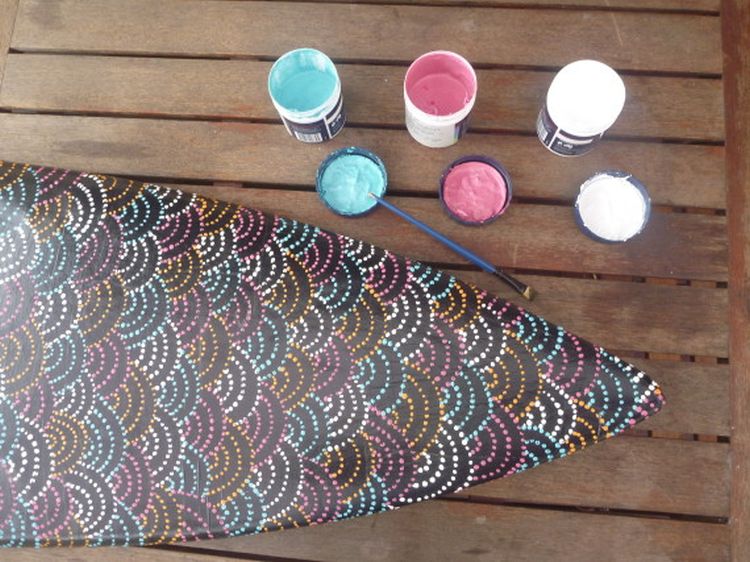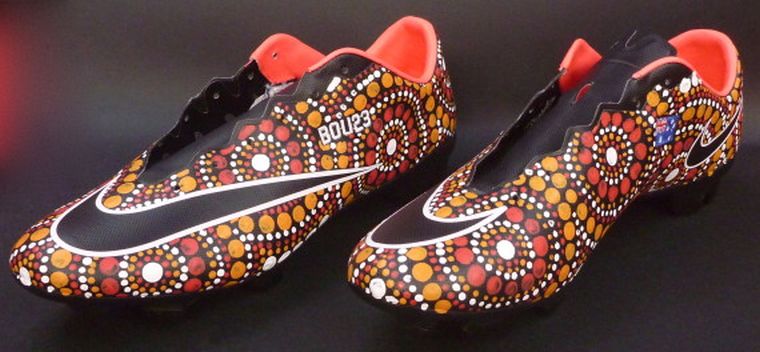 Via: HuffingtonPost