Apple's electric car to arrive in market by 2019: WSJ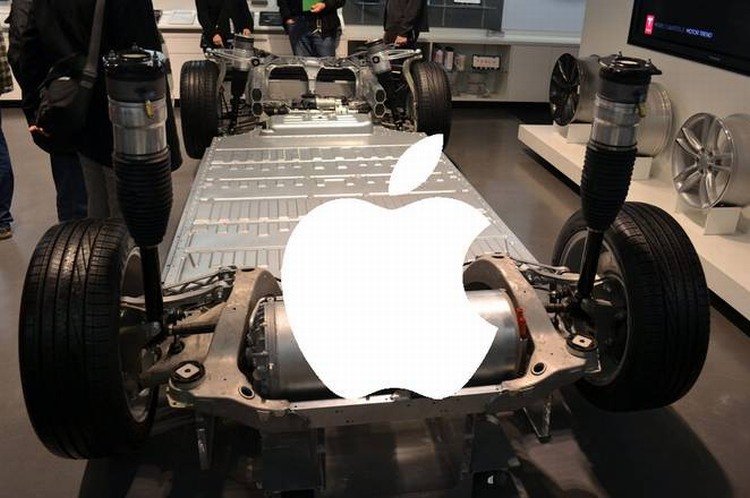 Apple's electric car might arrive by 2019, as per new report by the Wall Street Journal. WSJ informs that Apple's team, working on a project codenamed 'Titan', has been upgraded to 1,800 employees from 600 previously.
The information, according to WSJ, came from its secret source inside Apple. WSJ also say that the first version of the Apple Car might not be autonomous or would be partly autonomous. However, there is no word on whether Apple would manufacture the car itself or outsource it like its iPhone.
WSJ writes, "There are many unanswered questions about Apple's automotive foray. It isn't clear whether Apple has a manufacturing partner to become the car equivalent of Hon Hai Precision Industry Co., the Taiwanese contract manufacturer that builds most iPhones and is known by the trade name Foxconn. Most major auto makers build and run their own factories, but that hasn't been Apple's strategy with iPhones or iPads. Contract manufacturing in the auto industry usually is limited to a few niche models."
Another reason to believe that Apple is actually working an iCar is the interest that company has shown in Tesla. Tesla has the finest to offer when it comes to what electric vehicle can deliver currently. WSJ has also suggested that Apple is poaching many Tesla employees in a bid to enter into EV market.
Still, there is a chance that Apple EV Titan might die inside the lab like many of its other unknown projects have. Apple labs are full of innovative projects. According to Apple, some projects are too secret to find place even in rumors.
With available clues, it seems Apple EV is really coming to market, but its not known when. Apple seems too impressed with Tesla and its increasing sales that shows inclination of people towards zero emission electric vehicles. No need to say the market for EVs is going to grow under global pressure on car manufacturers to deliver emission free vehicles.
Image Credit: TreeHugger