Pedalist velomobile – A slim, skinny electric/pedal powered cargo trike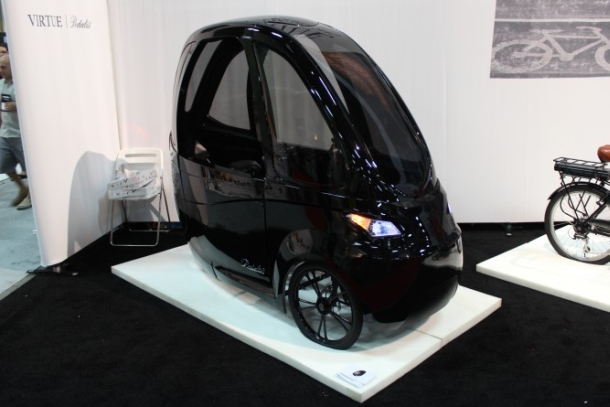 Pedalist velomobile is developed by San Diego-based Virtue Cycles Solutions to provide a kind of electric cargo trike/pedal car equipped with proper lights, indicator, horn and probably a windshield with a viper. The design might include a side mirror attached to the shell via a suction cup. The prototype was on showcase at Interbike 2014.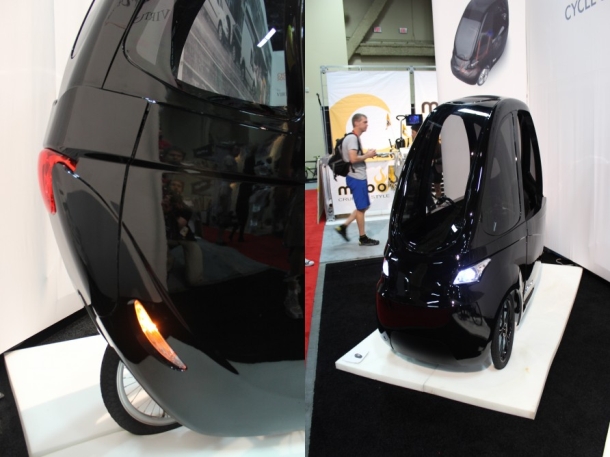 The total width is just 34 inches with a weight not more than 150-200 pounds without including the motor and battery. The battery and motor will be provided as per requirements from the customers. Virtue is of the view that the needs of people vary. Some of them would be looking for a good torque, while others might ask for more range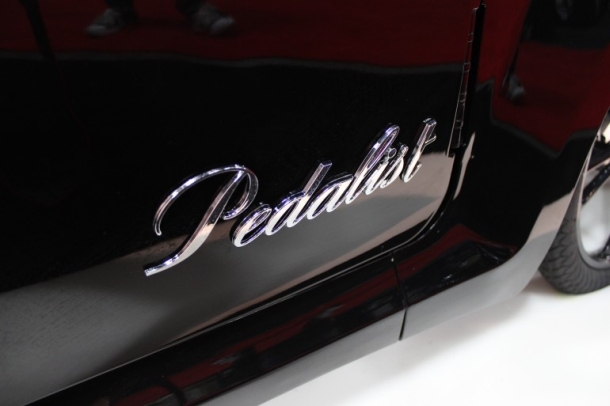 Virtue is looking at generating funds for the production and delivery of the bike by mid 2015. May be, a Kickstarter campaign would help. The manufacturer plans to sell this slim, shiny Pedalist for anything between US$3,500 to $3,900.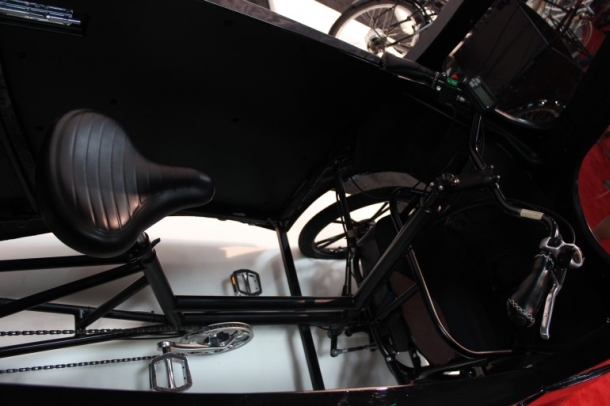 Via:Gizmag