Tigra BikeCharge charges your iPhone while you pedal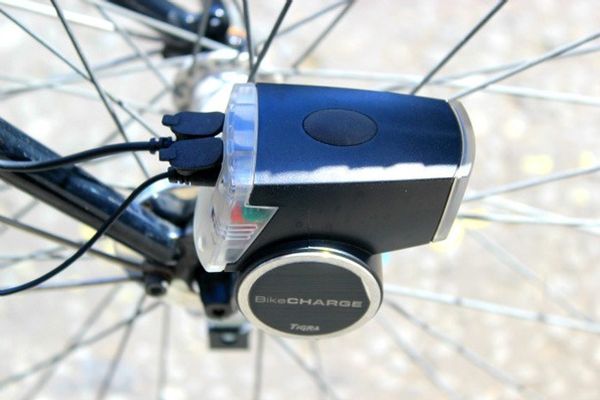 For a cyclist pedaling a few miles daily, iPhone battery charge isn't a big worry. Ask the biking freaks fond of long tours on bikes, how badly they miss their iPhone applications, especially those meant for navigation. if you are one these biking freaks, then Tigra BikeCharge sounds just like a perfect buddy for your iPhone or any other USB powered gadget mountable on your handlebar. You'll have to attached the unit containing dynamo hub with the front wheel, which adds extra half a kilo weight, but that's no big issue for a bike carrying a 70 kg rider. The combination sounds to be a good and green solution.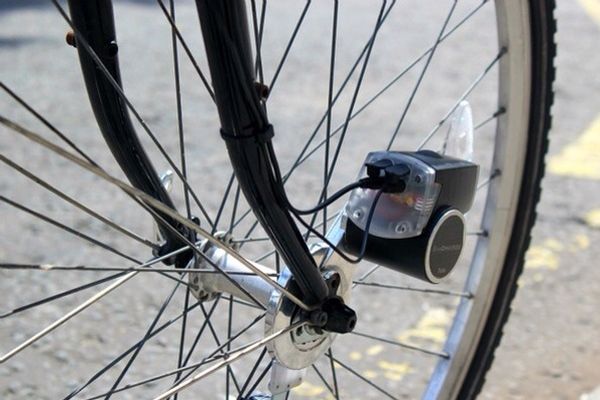 Moreover, it can be attached to any standard bike. Catch the rest of installation details with a brief review about the it's functional capabilities on London Cyclist where you can also buy it for $69.70. However, I read $120 on the Cult of Mac. Buy a mount too, you might get some discount.