Phaeton: Green electric vehicle designed for urban commuting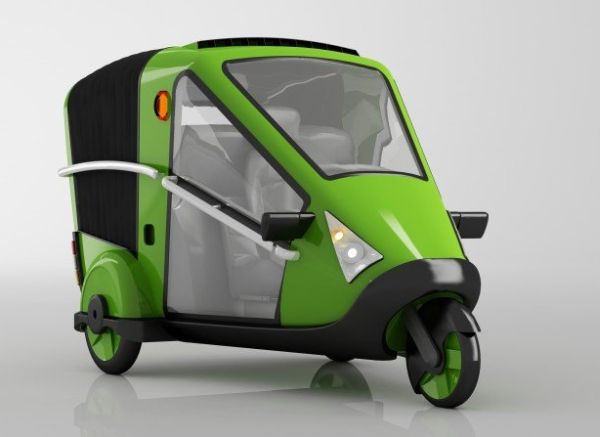 The automobile industry is well and truly at the forefront of the move towards a greener tomorrow and while it might be more out of necessity than out of convictions, it is still mighty welcome indeed. Irrespective of the motive the end result is an aggressive and conscious effort to turn towards emission-free roads. While that dream might still be a long way off, concept designs like the Phaeton might we be a part of this clean future.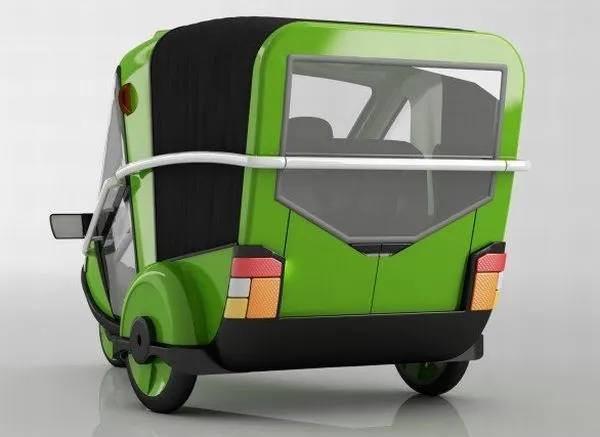 The Phaeton Electric Vehicle designed by Hakan Gürsu is perfect for urban commuting thanks both to its compact design and emission-free drive. The EV can be plugged in to charge like every other EV and with a maximum speed of 40 km/hr; it is designed to provide a simple and safe commuting option. The speed of the Phaeton might not set the roads on fire but it is more than sufficient in an urban setting during the rush hour.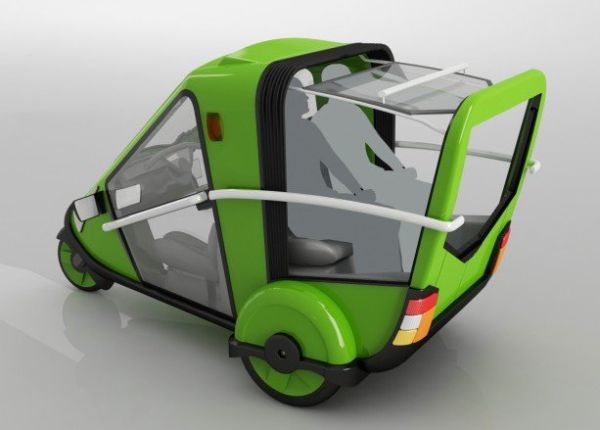 At 250 kg weight, the vehicle saves up on fuel as well thanks to its relatively light frame and its design allows for tourists and those new to the city to get some wonderful views that are unobstructed thanks to the collapsible hood. Providing space for a couple of passengers at the back, this is much like an 'auto' powered by green energy. Safe and energy efficient, all the vehicle needs is probably a couple of solar panels on the hood that will help it charge up partially and make it further green. Another concept design that we hope to see a prototype of some day…