Spanish artist gives obsolete electronics new life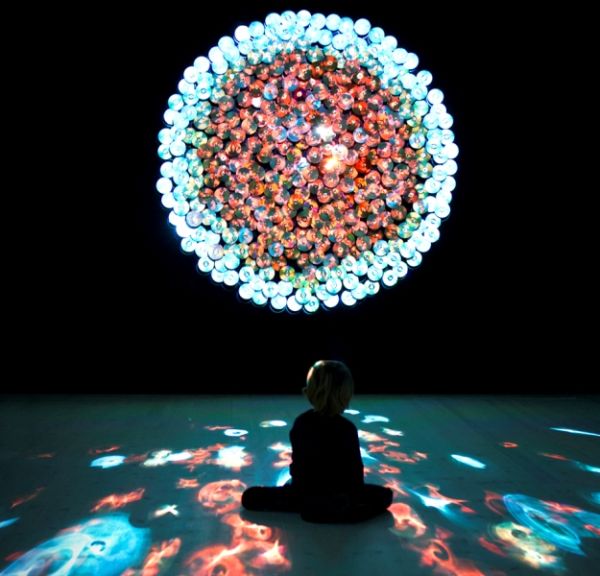 Daniel Canogar, a Madrid-based visual artist recently exhibited his sculptural installations that gave new life to discarded electronic materials. One sees profound influence of photography, art and video in his creations. These enticing works of art are made from waste electronic materials like VHS tape, used DVDs, analogic television screens, telephone, computer, electric cables and burned out light bulbs.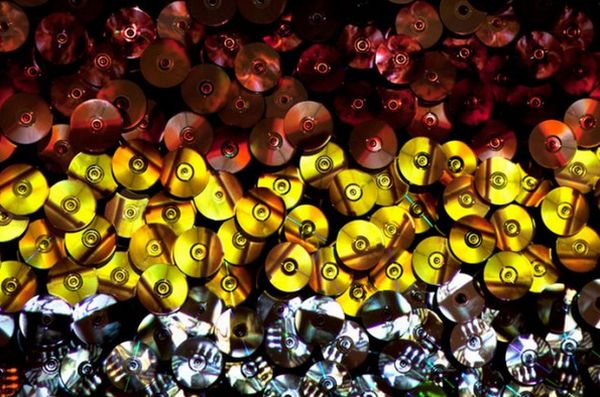 One of the pieces constructed from 360 used DVDs created creates an audio-visual mosaic by projecting the contents of the DVDs back onto their surfaces. Another installation is made from VHS tape, analogic TV screens, DVD and 35mm film, which are sculpturally arranged to form screens that would display video animations. It is pleasing to see how Canogar's artworks are fashioned out of materials that would otherwise end up polluting landfills.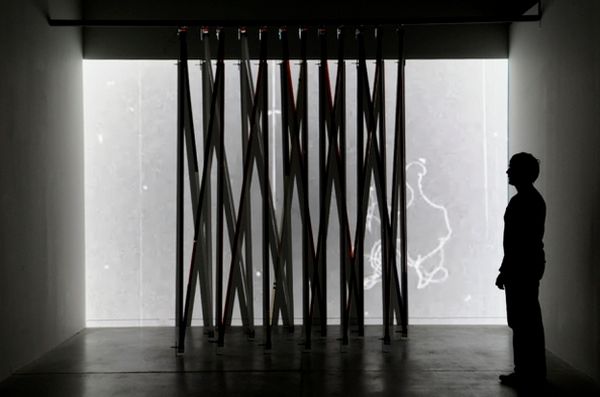 This is what Canogar has to say about his work:
The installations explore the short life expectancy of the technologies we cast off and their relationship to organic mortality. These installations also seek to reanimate the lifeless. Light animations projected onto the installations appear to free the energy stored in the electronic waste, awakening in it memories of its past. Through my work I try to bring dead materials back to life, reveal their secrets, revive the collective memory they contain to construct an accurate portrait of a society and an age.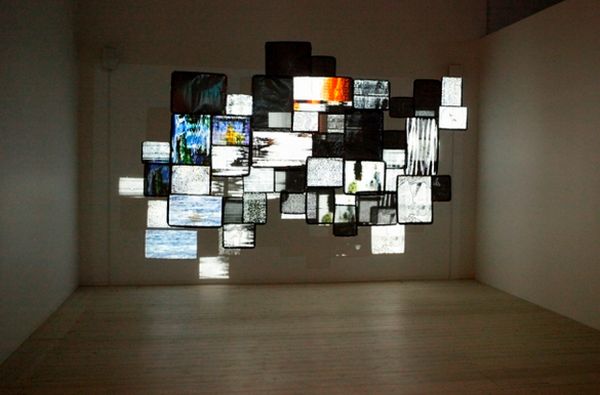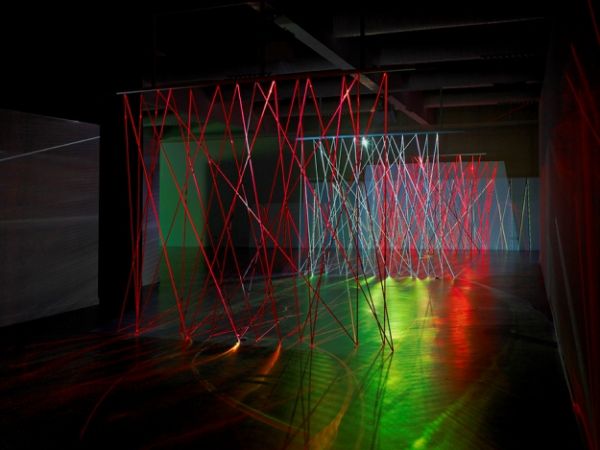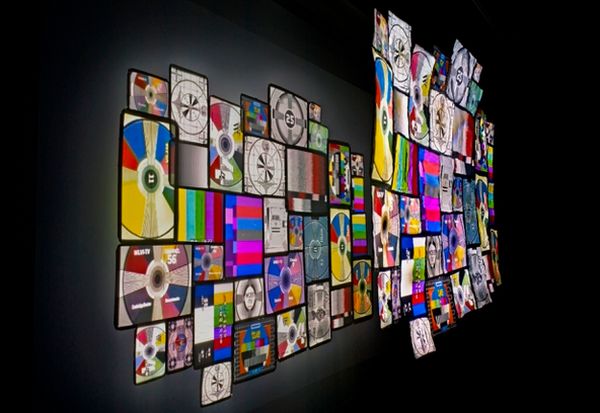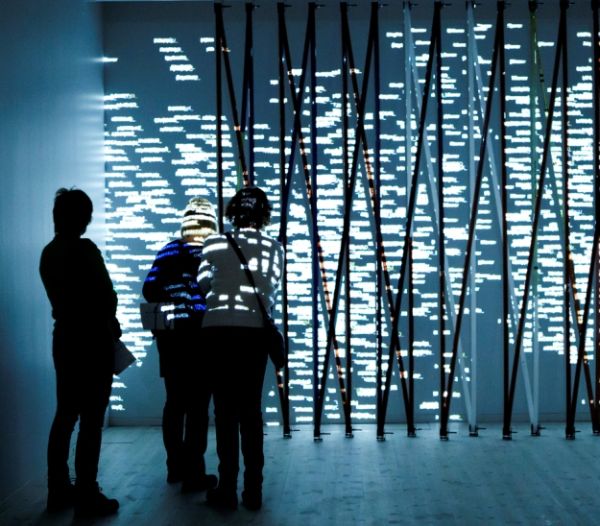 Via: PSFK