Stunning underwater photographs from two popular photo contests held in 2017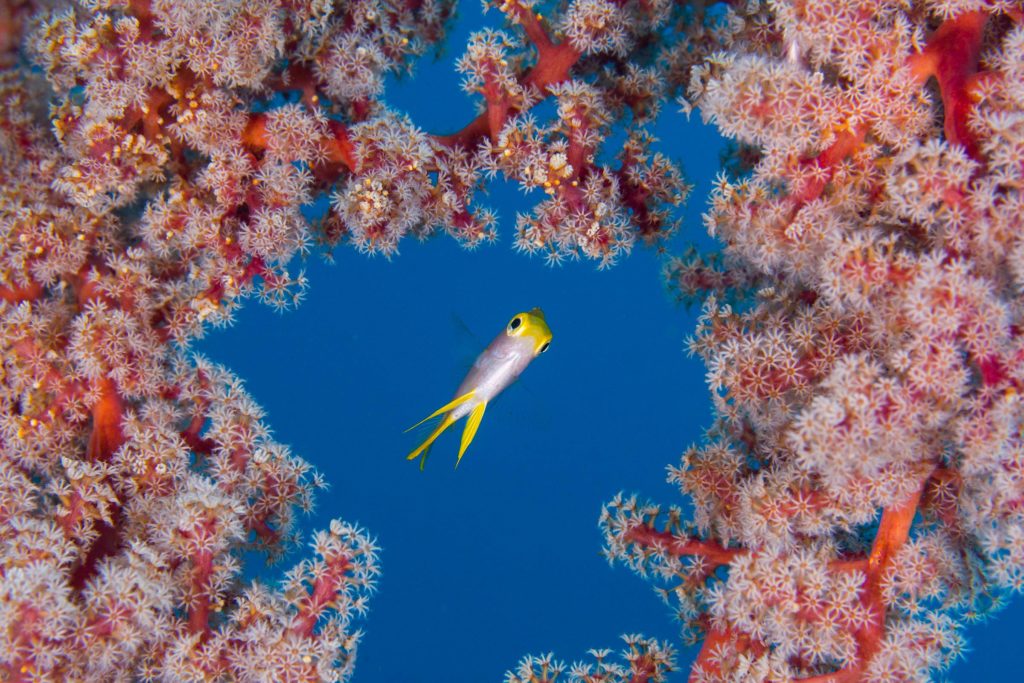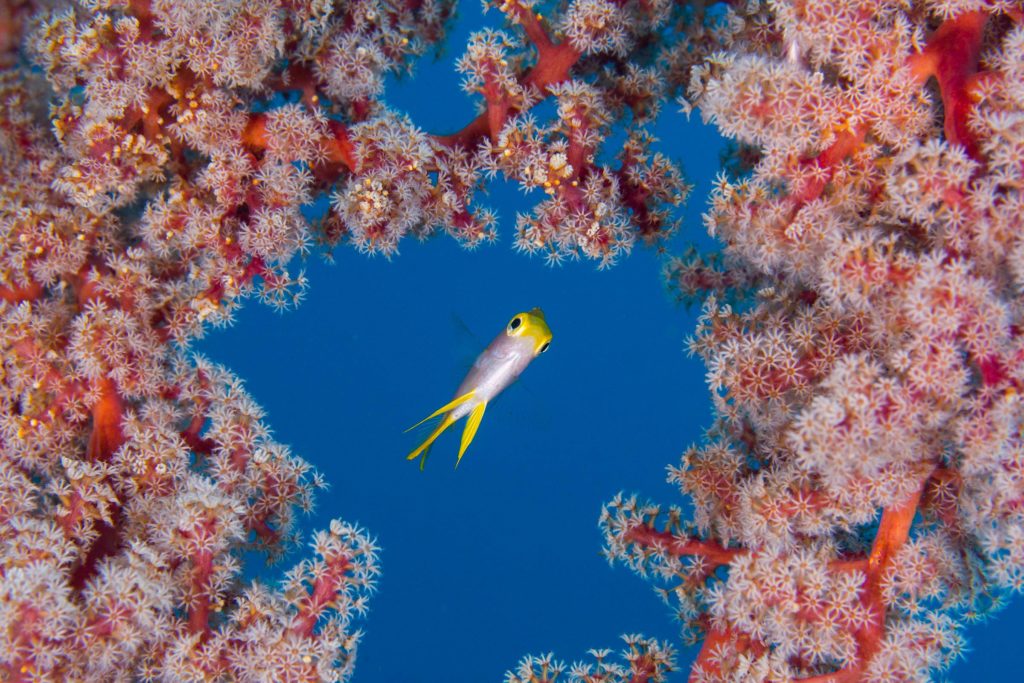 We have collected some stunning as well as award winning under water photographs from two photography contests – from the 2017 Under Water Photography Contest in 17 categories and 2017 Underwater Photographer of the Year Awards. The first contest had received about 5, 000 entries while second one registered about 4,500 entries from across the globe. There is hardly any part  or aspect of marine life that are not touched by passionate underwater photographers.The pictures are refreshing take on underwater world that are sure to appeal to any marine/aquatic life admirer.
Entries From Under Water Photography Contest 2017
Troy Mayne from Australia in Wide Angle Diver category (Silver)
Blue shark in Sharks category by Jim Machinchick, US (Gold)
Whale breaching by Geo Cloete from South Africa in Topside category (Gold)
The Nah Hya sinkhole in the Yucatan Peninsula Mexico by Raoul Caprez, Switzerland in Freshwater category
Great White Shark off Mexico by Alex Suh, US, in Over/Under category (Bronze)
Green Iguana in a cave in Bonaire, Dutch Cribbean by Lorenzo Mittiga, Italy, in Over/Under category
2017 Underwater Photographer of the Year awards
Kukulkan Cenote in Mexico by Nick Blake (British Underwater Photographer of the Year 2017)
Frozen Hunting in Wide Angle category
A sealion playing with starfish in Los Islotes, Panama in Portrait category
Dancing Octopus by Gabriel Barathieu at Mayotte, in the Indian Ocean (Underwater Photographer of the Year 2017)
Green Turtles in the rays in Tenerife (commended in the portrait category)
North Sea on the coast of Yell by Melvin Redeker in British Waters Wide Angle category
A pod of dolphins hunting sardines in South Africa in Behaviour category
A larvae mantis shrimp in the Macro category
18ft whale calf in French Polynesia (commended in the Up & Coming category)
Humpback whale feeding on krill a few miles offshore from Hout Bay, Cape Town by Jean Tresfon
Silversides at Twilight' on the northern coastline of Koh Tao, Thailand, (commended in the Wide Angle category)
By Nicholai Georgiou (Most Promising British Underwater Photographer 2017)
Clownfish Swirl in Indonesia (commended in Macro category)
Japanese plane from WWII – Nakajima B6N 'Jill' Bomber in Micronesia (commended in Wrecks category)
Jenny Stromvall,Mozambique
Oceanic in the Sky by Horacio Martinez, Argentina
Medusa Blenny on the Lookout by Jade Hoksbergen U.K.
Through the coral window by Léna Remy, France
Toads in a freshwater lake of Turnhout in Belgium by Luc Rooman
A Rhizostoma pulmo jellyfish with crabs in the Gulf of Naples by Pasquale Vassallo
Shrimp underneath a rock by Fábio Freitas
Common toad by Yannick Gouguenheim
Fish dancing between rusted parts of shipwreck by Damien Mauric