Terrific 'Wet Dog' photo series will make your heart melt with cuteness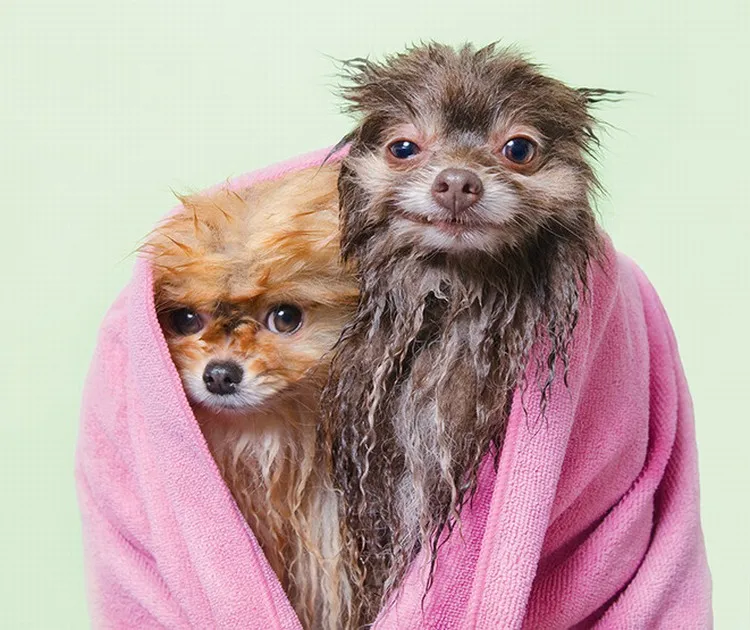 Sophie Gamand, a photographer and a classically trained opera singer, debut her book 'Wet Dog' that feature more than 120 individual photos of dogs after bath. Gamand had come up with the idea of shooting these photographs as a part of #AdoptDontShop animals' movement. She is associated with animal shelters and rescue groups and she has worked aggressively toward rescued animal adoption campaign.
Her collection of wet dog photos is overwhelmingly cute and her passion and love toward animals are clearly visible in the eyes of the subjects she clicked. Each Individual animal in her picture is full of emotive expression including their adorable, silly poses.
Exposing the dogs at a vulnerable moment enabled me to capture their wide range of expressions. […] People have difficulties developing meaningful relationships with their peers, and often turn to dogs instead, thus the dog becomes the confidant, the best friend, replacing spouses or children,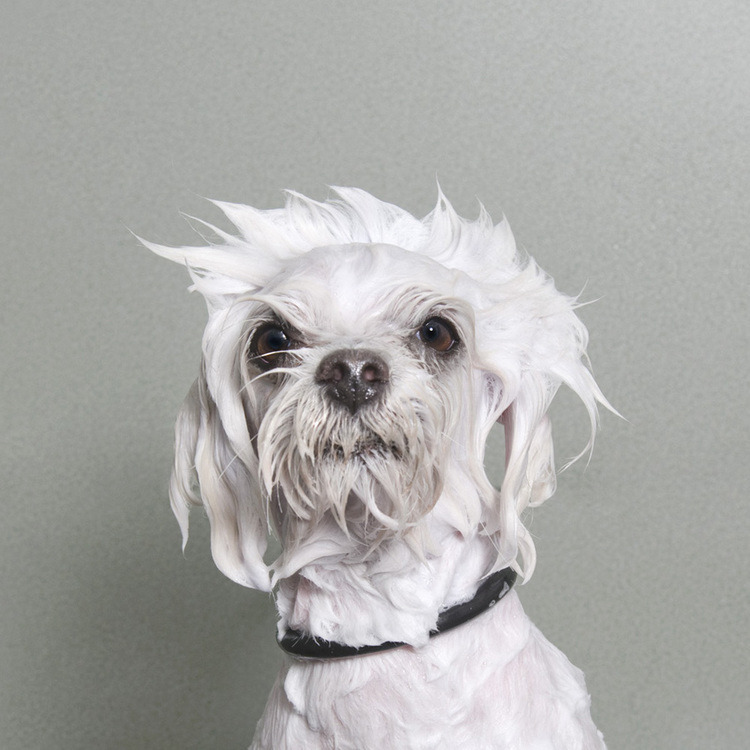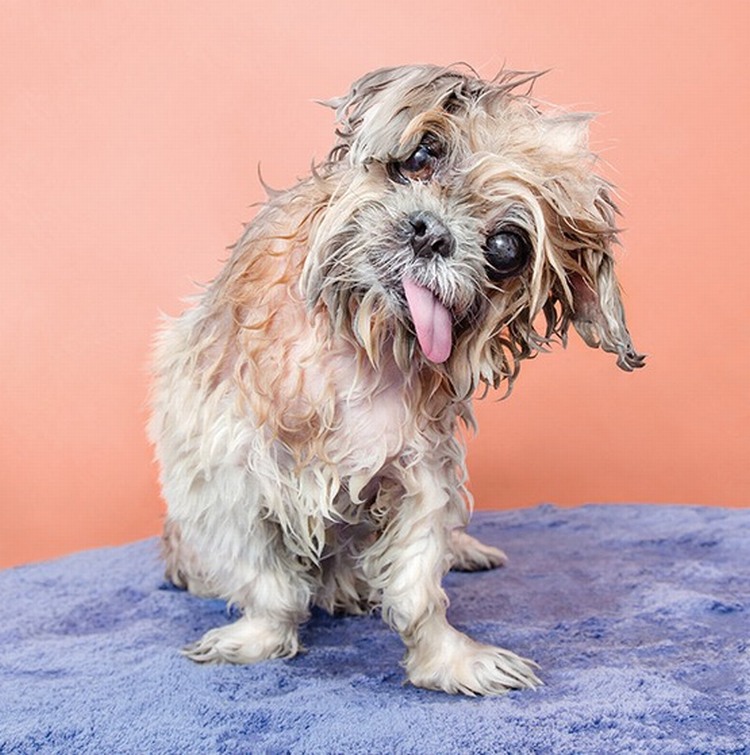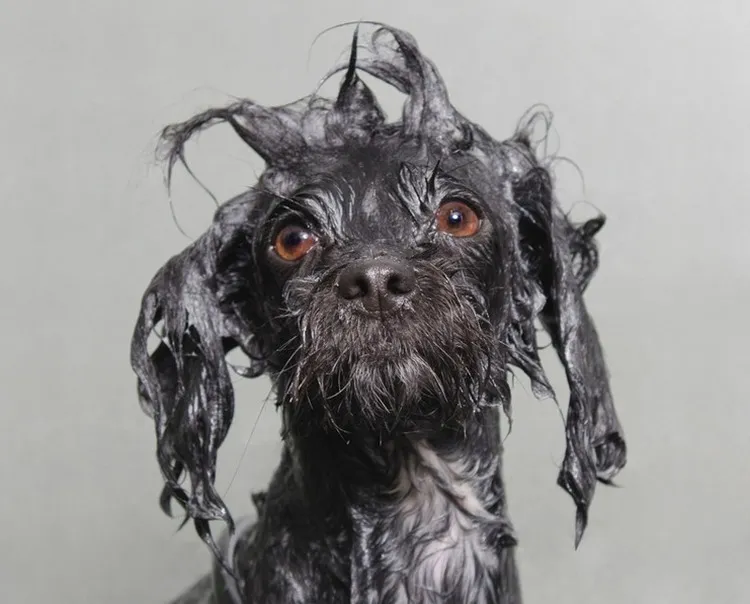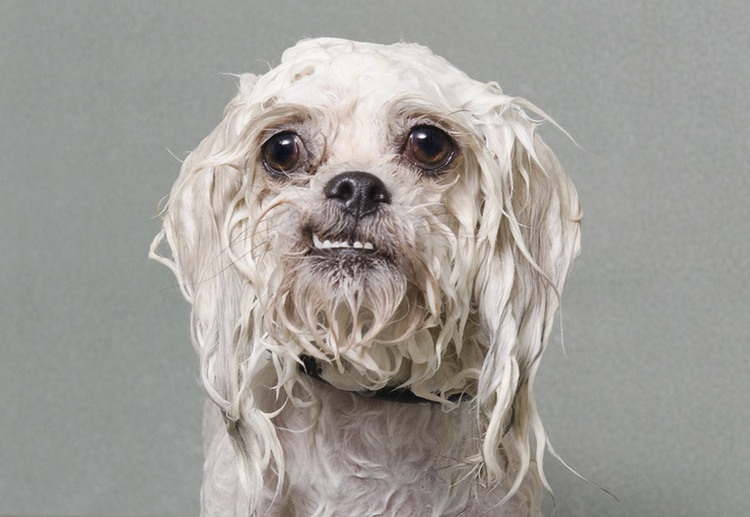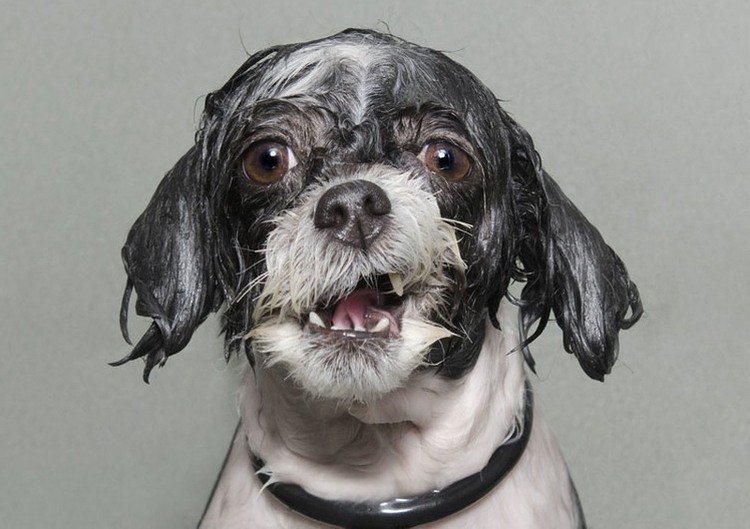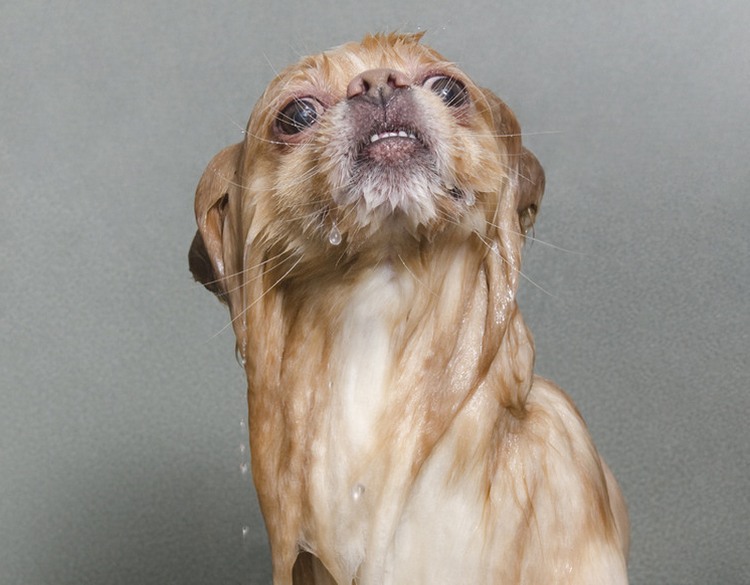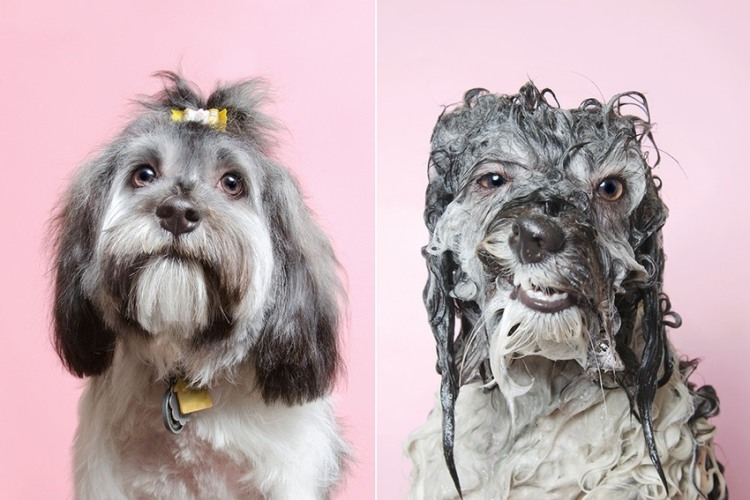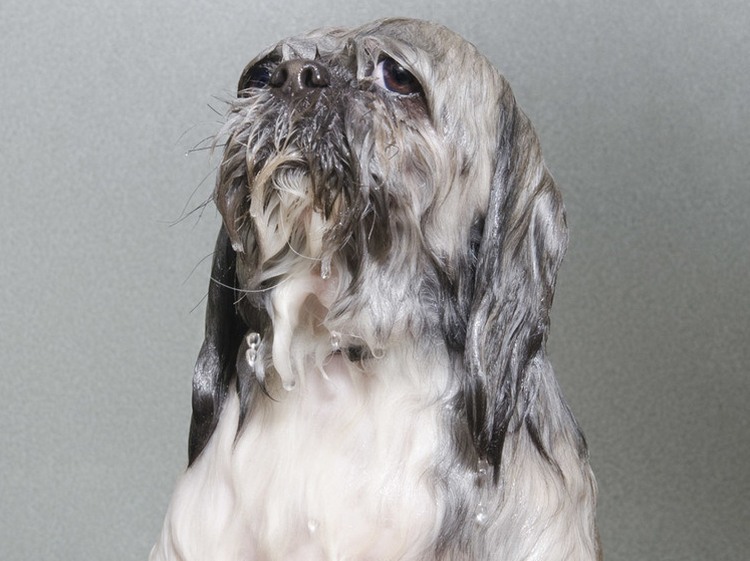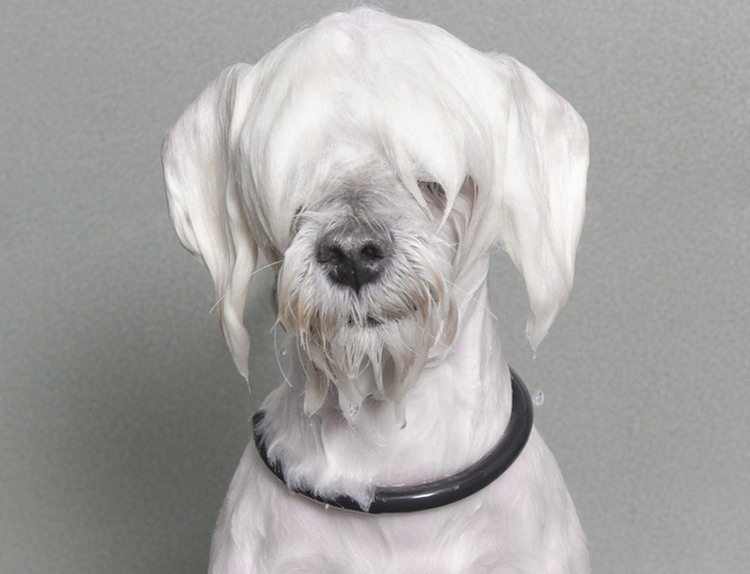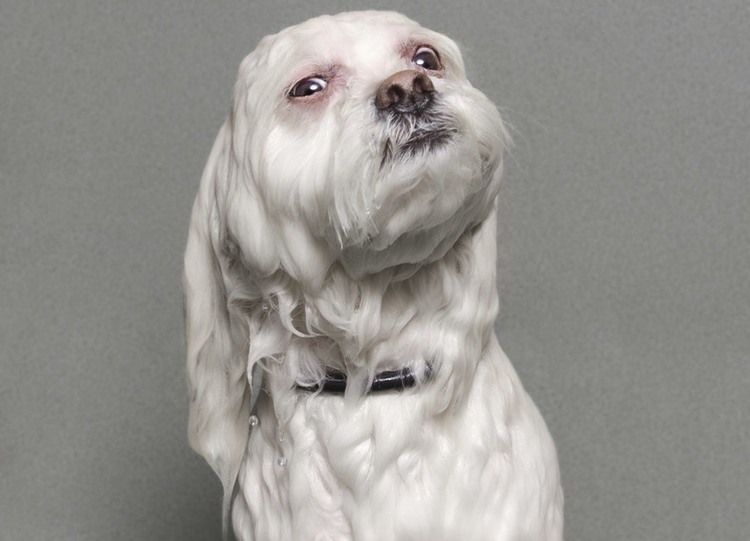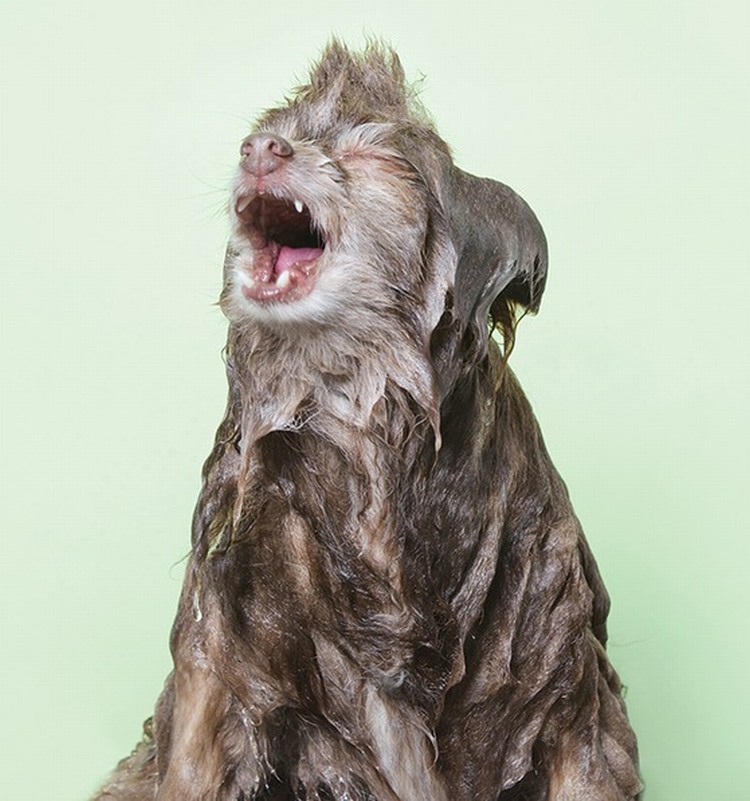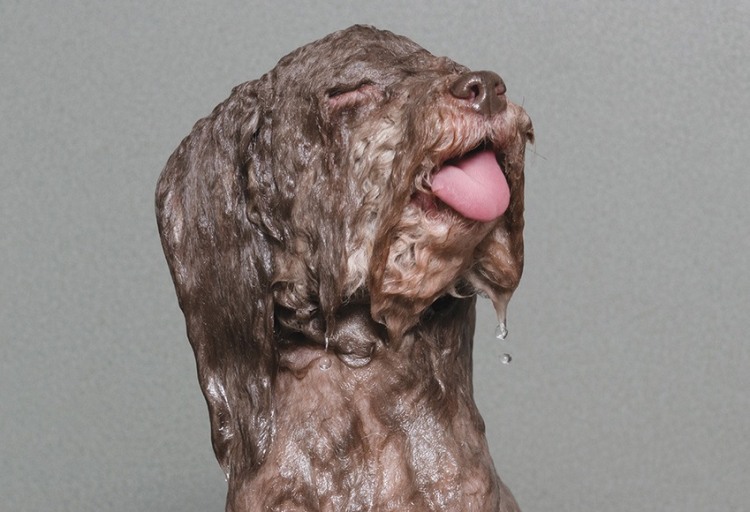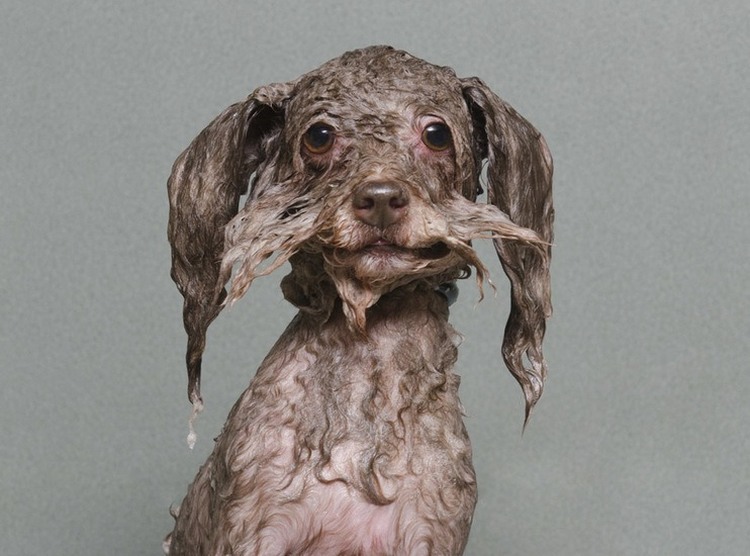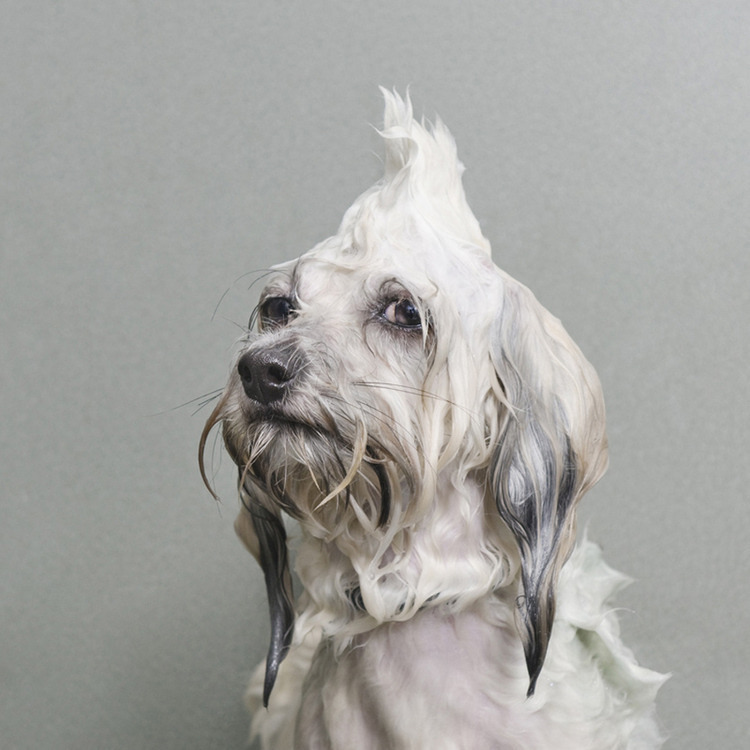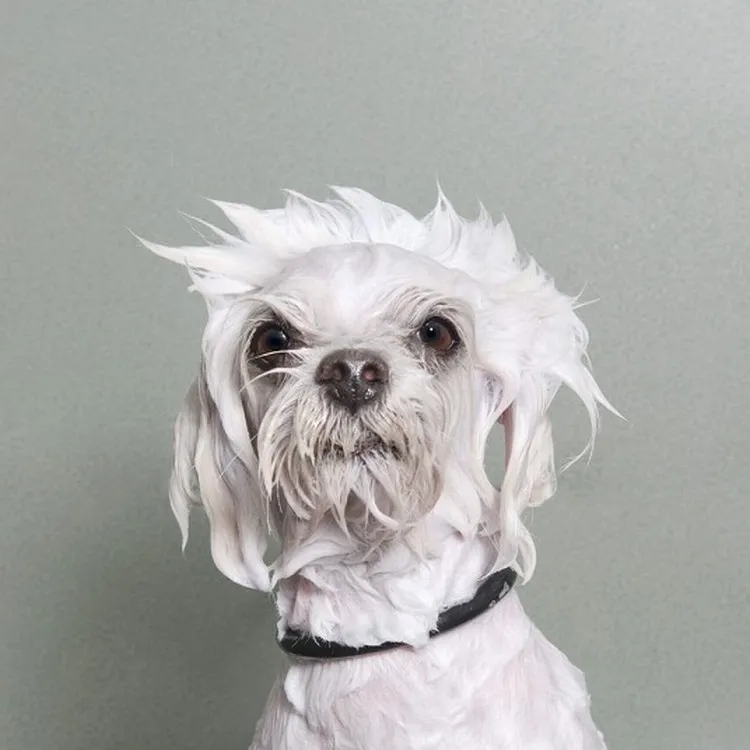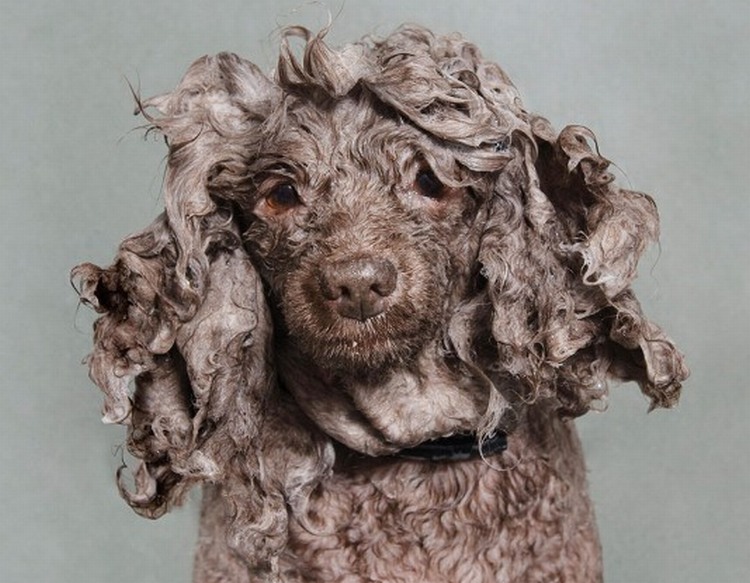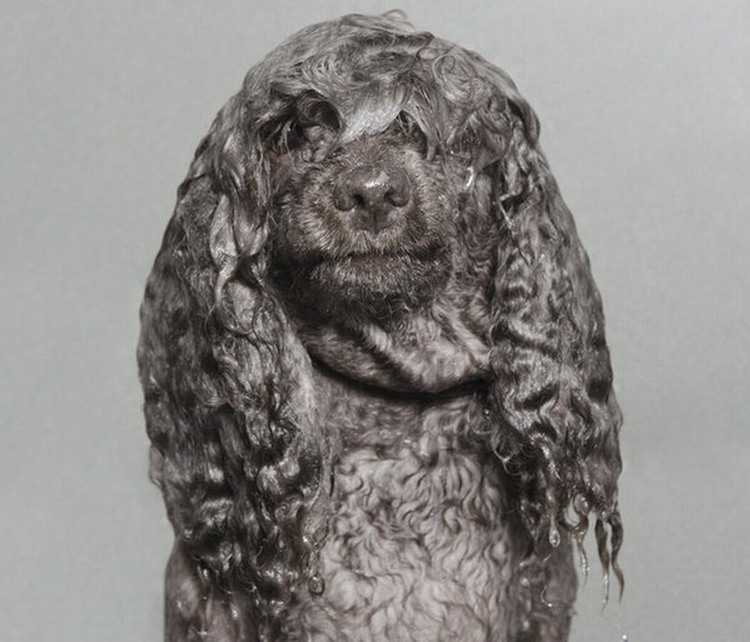 Image Credit: Sophie Gamand