Tesla will enter India in summer of 2017: Elon Musk confirms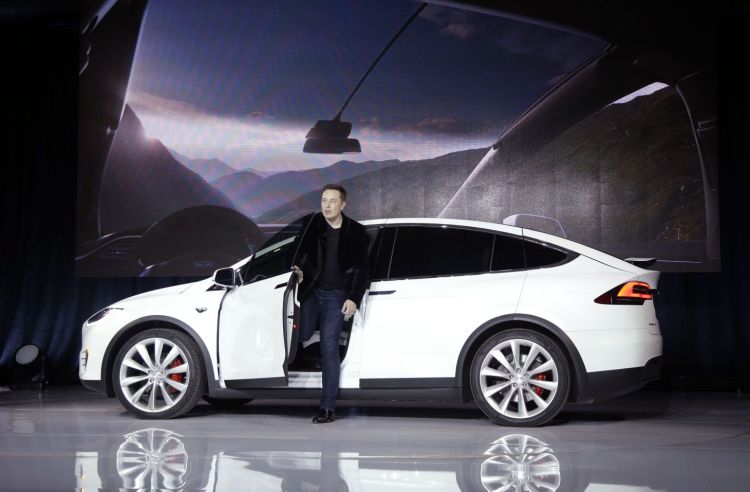 According to a Tweet by Tesla CEO Elon Musk, the Palo Alto-based electric car manufacturer could make an entry into the Indian Market sometime in summer of 2017.
In a reply to a Tweet about when Tesla planned to bring its remarkable products to India – Elon Musk replied, "Hoping for summer this year."
@elonmusk Will Tesla bring its energy solutions like powerwall, powerpacks and solar roofs to India? If yes then WHEN?

— Ishan Goel (@goel_ishan) February 7, 2017
@goel_ishan Hoping for summer this year

— Elon Musk (@elonmusk) February 7, 2017
India may not be the biggest market for electric vehicles, but Tesla is already taking pre-orders for its all-new Model 3 sedan which is expected to roll later this year. Many notable Indians including Paytm founder Vijay Shekhar Sharma and GOQii founder Vishal Gondal have already booked the $35,000 Model 3.
Tesla has plans for a global launch, where after, the electric sedan will be shipped in the US before making its way to right hand drive markets such as India. Model 3 is scheduled to be available in India in 2018.
Elon Musk did not divulge anything else. His tweet did not even hint on whether Tesla would bring any of its previous models (Model S or Model X) to India before the Model 3 arrives.
India is under immense pressure of rising population and soring pollution level. In such a scenario, government of India has announced National Electric Mobility Mission Plan (NEMMP), which provides incentive for use and production of electric vehicles – pushing for zero emissions on roads.
Through NEMMP India has plans to have over 7 million electric vehicles on road by 2020.
Tesla entering the Indian market with its products is not really going to boost sales of electric vehicles in the country. But there is a chance, it will open gates for more international manufacturers to enter India and for domestic carmakers to up their ante, so that there is a healthy competition and prices for electric vehicles are slashed to an affordable rate.