'The Change Initiative' store of Dubai is the World's most sustainable building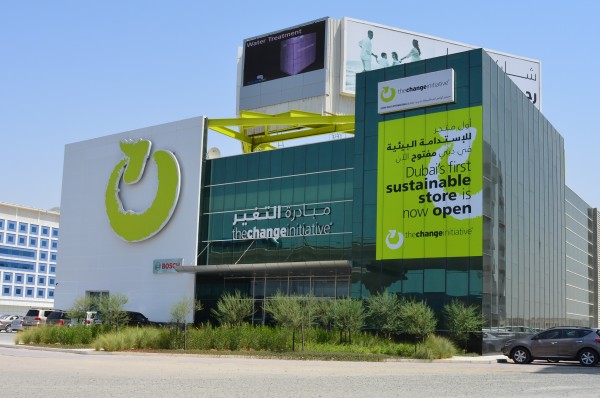 So far Dubai was known as the city with tallest building, but now it also enlists the most sustainable commercial building in the world. The record is held by the 4,000 square metre store of 'The Change Initiative' (TCI), an UAE based green venture, located on Shaikh Zayed Road. It scored 107 points out of 110 beating Pixel, a four level building in Australia holding 105 points in LEED (Leadership in Energy and Environment Design) Platinum ratings from the United States Green Building Council, a non profit organisation that promotes sustainable buildings worldwide.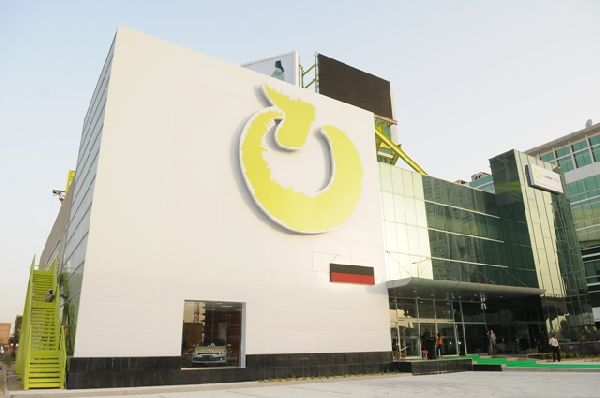 Built a year back, TCI promotes eco friendly solutions by integrating all features of sustainable building from its water system to its roofing to its energy efficient lighting. TCI bears 26 technologies, which includes heat reflective paint and solar panels that fulfils 40 percent of its energy requirements. The insulation of its outer structure is three times better than the normal building as all of its windows have heat reflective films. The water consumed is reused and recycled whereas most of the materials used for the interiors of the building are recycled.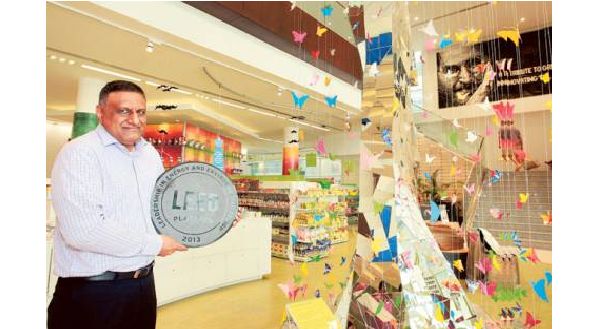 According to Gundeep Singh, CEO and TCI founder, they have achieved apex position among sustainable buildings at a place where it is completely impossible. Many people believed that Dubai can't be sustainable, but we have proved that if Dubai can build the biggest, the tallest, so can the most sustainable building. The points were awarded for Sustainable Sites, Water Efficiency, Energy and Atmosphere, Materials and Resources, Indoor Environmental Quality, Innovation in Design, and Regional Priority.
Via: Gulfnews