'The Tourist' takes home British Wildlife Photography Awards 2014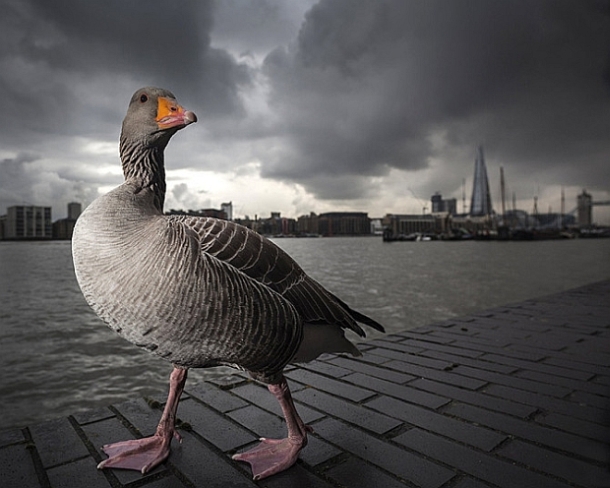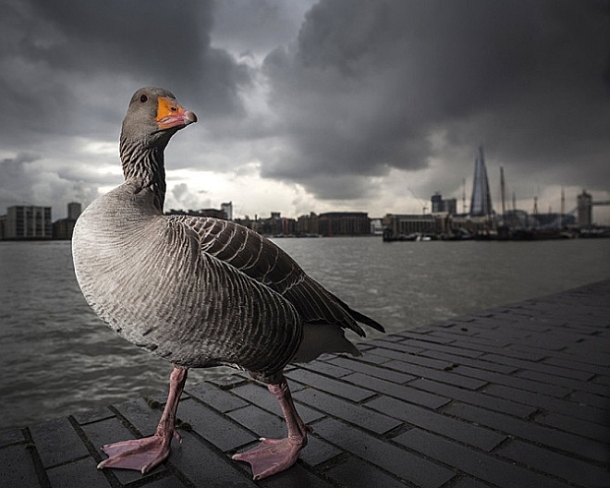 To celebrate the works of wildlife photographers, the British Wildlife Photography Awards announced the winners of year 2014. The awards recognize works which best depicts the British wildlife. Both, amateur and professional photographers participated and received equal opportunity to compete for the title. The awards are divided into 16 different categories including a film category.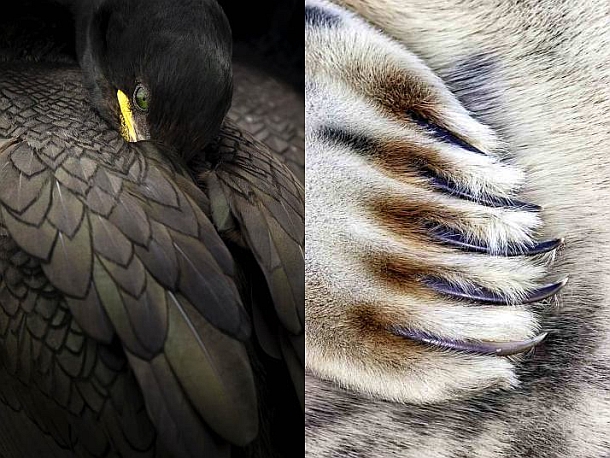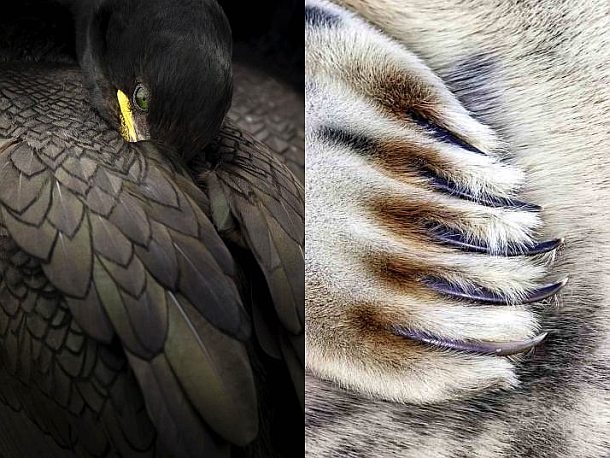 Above: On Left Shag resting, taken in Northumberland by Steven Fairbrother/right: Grey seal claws, Lincolnshire by Jim Greenfield
From many fine entries, photographer Lee Acaster's 'The Tourist' grabbed the award for its wonderful depiction of a Greylag Goose in London. As a wonderful initiative, the award also encourages young people to connect with the nature by allowing their entries in three separate junior categories.
Lee shared some of the experience behind such a marvelous expression, and emotions which overwhelmed him while he clicked the photograph. In exactly his words,
"It was a real privilege to have such a close encounter with a wild bird in the very heart of London. I vividly remember the excitement I felt as she patiently waited for me to get the shot, and I knew immediately this was a once in a lifetime opportunity, I'm just grateful that she didn't lose interest as quickly as my children do when I'm taking photographs of them."
Take a look at the some these wonderful pictures depicting the British Wildlife: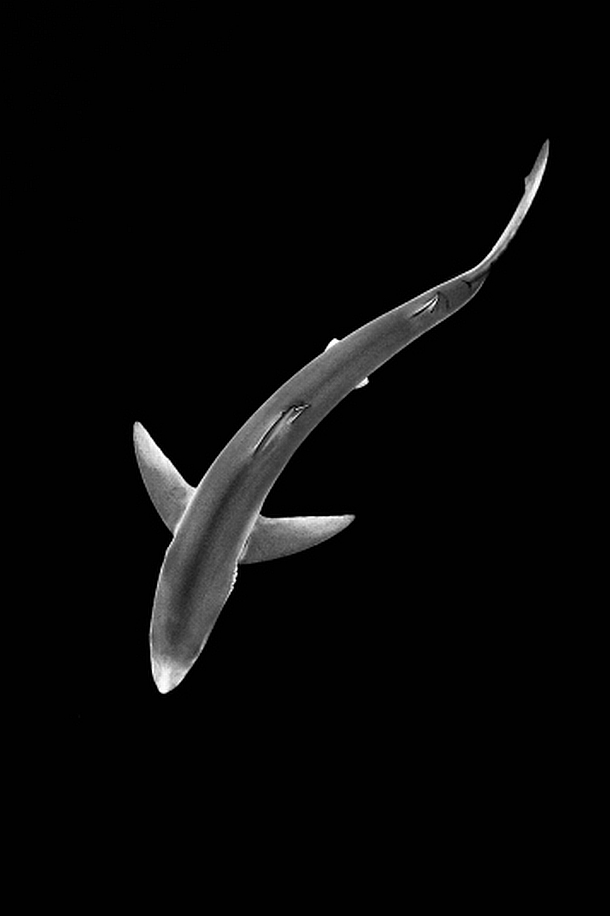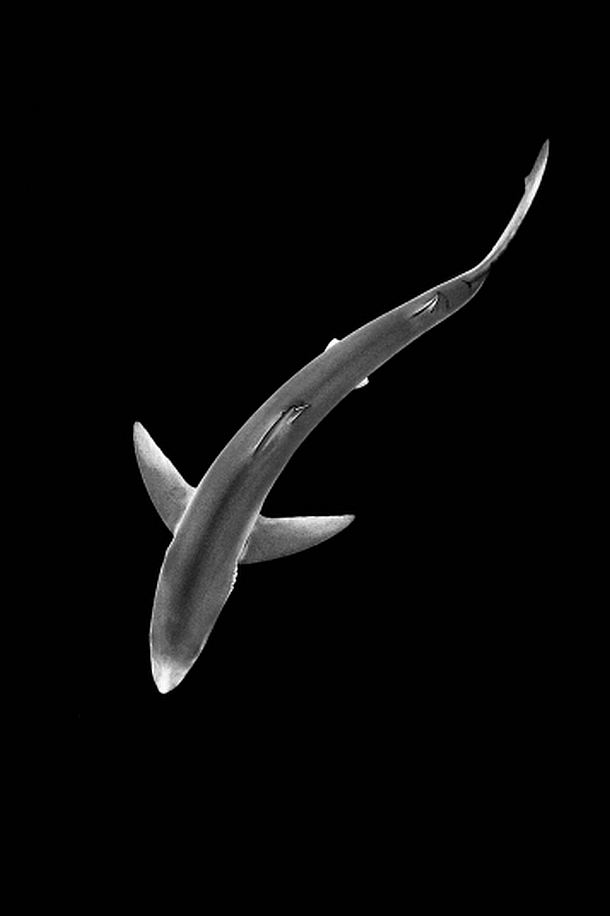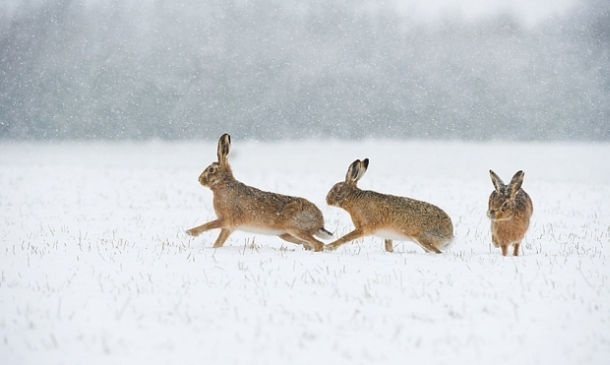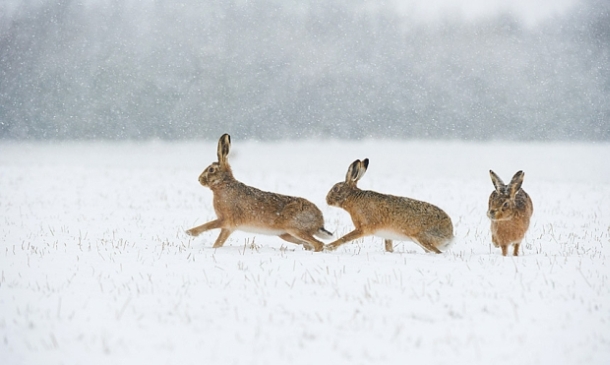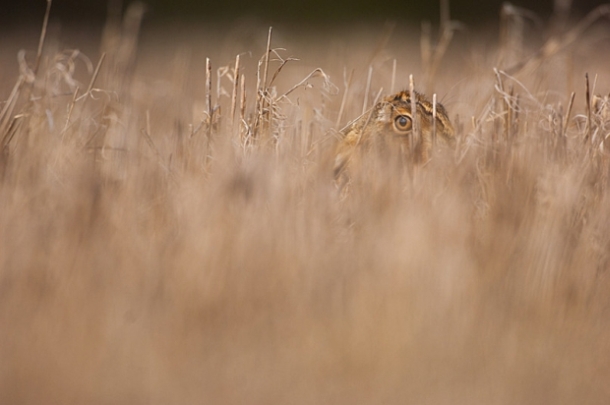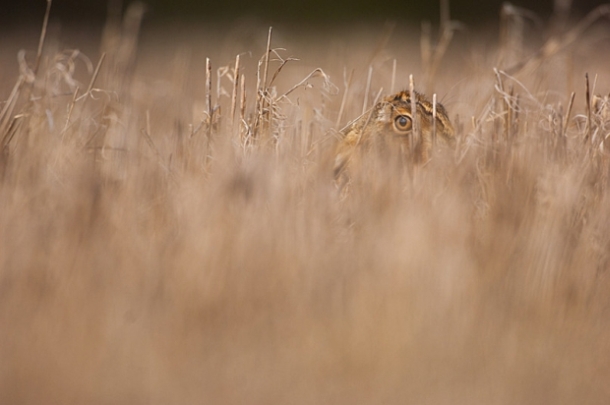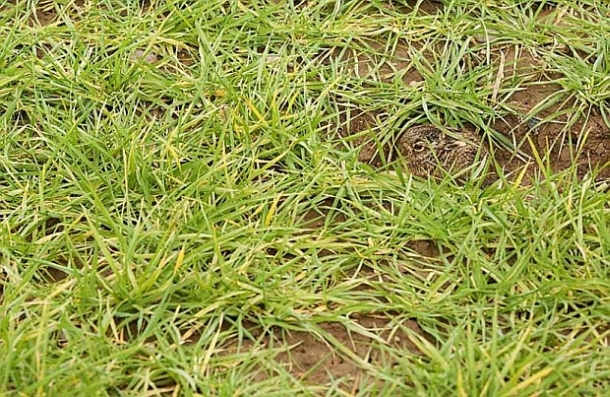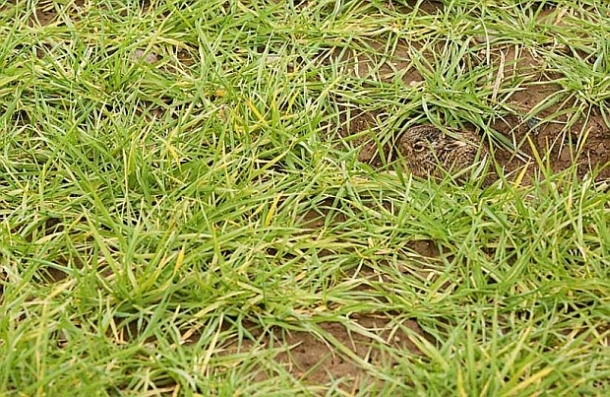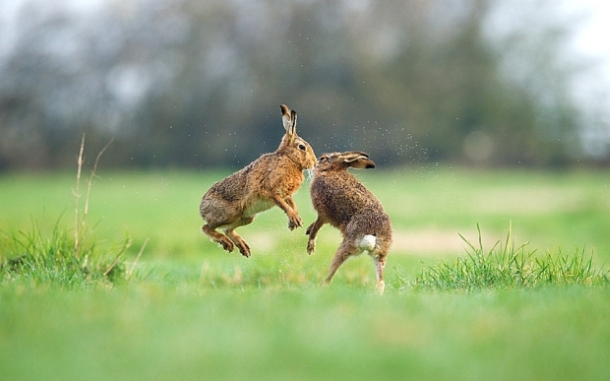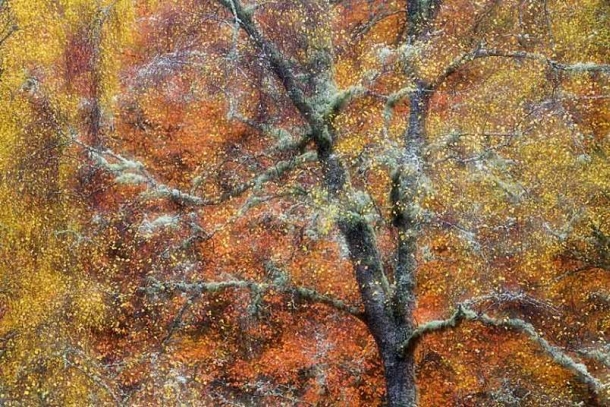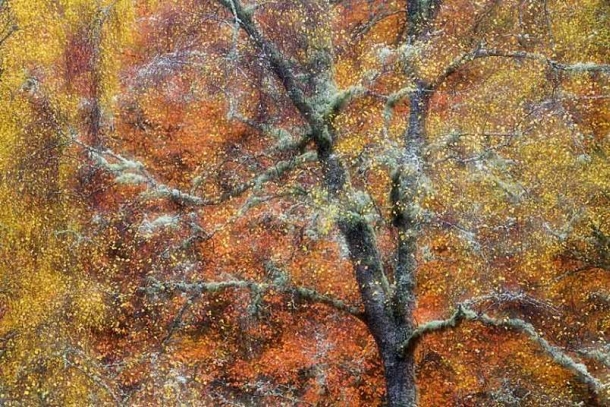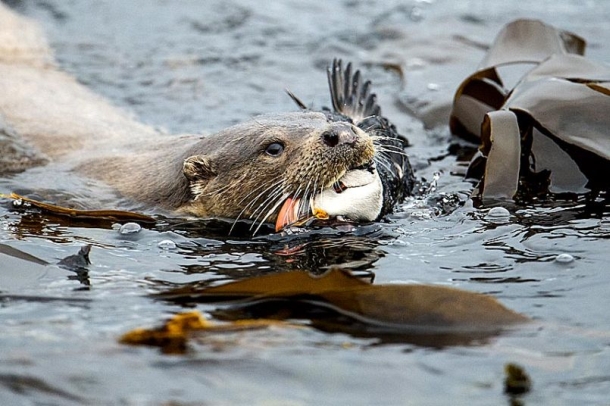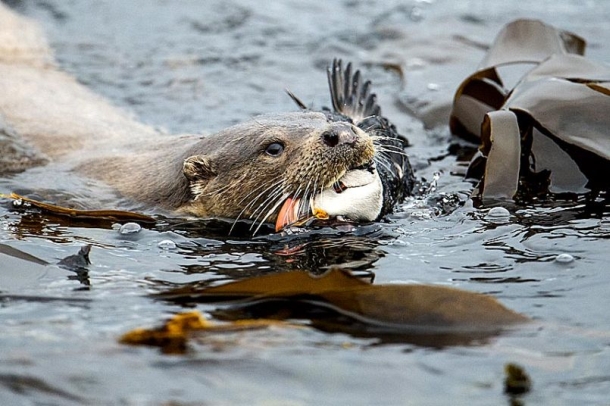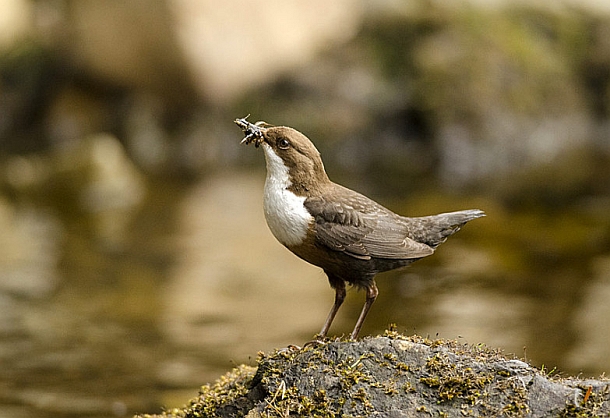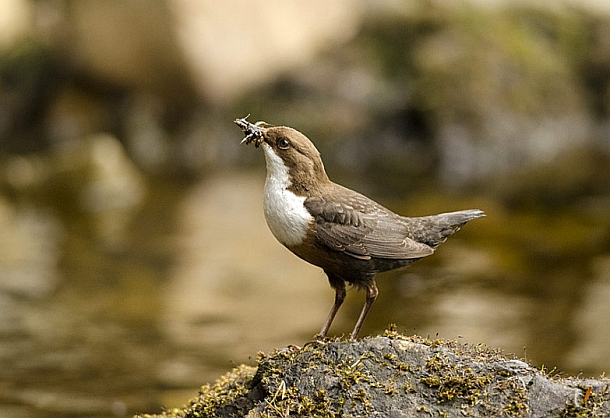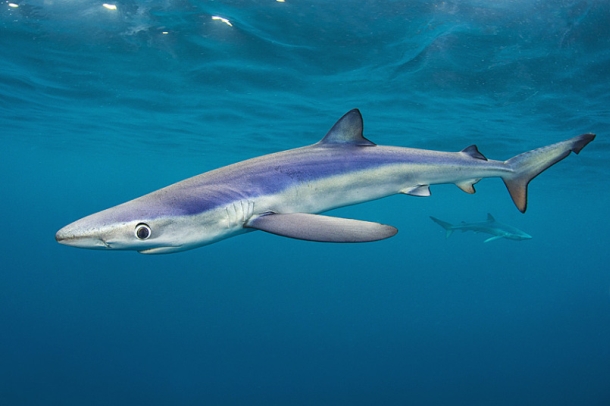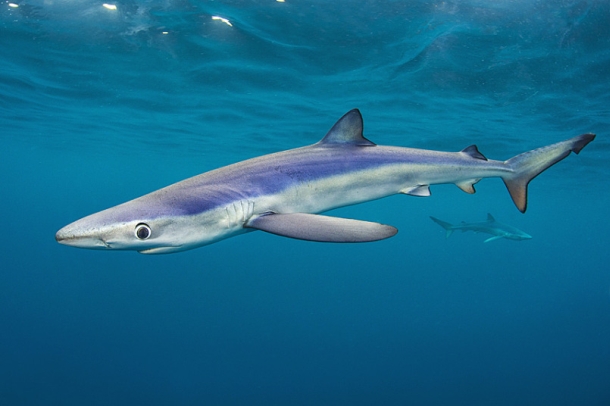 Via: Telegraph