Turning the green tide: First Tidal Energy project in US kicks off in Maine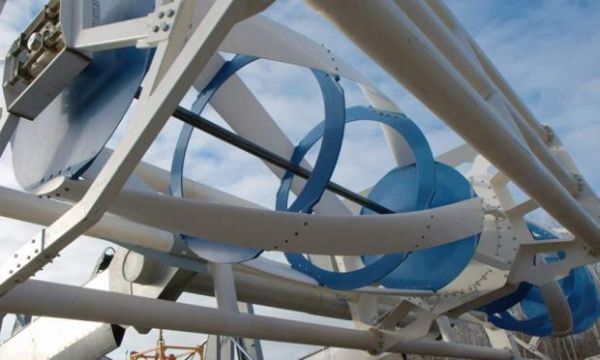 While there has been a shift towards green energy and renewable resources in the last decade or two, most believe that the push has not been as hard as it needs to be. There are a wide variety of reasons for that and while most of them revolve around economic constraints, sometime it is sheer lack of will, to say the very least. And while both solar and wind energy have taken off on a descent scale, with the former leading the way, tidal energy and even geothermal power are way behind on the count. Both availability and technological hindrances are major reasons for this.
But in case of tidal power the tide seems to be now shifting as nations with long coastlines are starting to realize that they cannot let all that wave and tidal energy go to waste. Ocean Renewable Power Company (ORPC) has deployed a 150kW TidGen device located off Eastport in water depths of 33 meters. The project is the first of its kind in the US to be hooked up with grid power and with Maine buying the energy with a 20-year power purchase agreement; one can rest assured that the contribution of tidal power in the overall scheme of things will only grow with time.
The cross-flow device deployed to generate tidal power measures 29 meters X15.2 meters and is 9.5 meters long. The current tidal energy produced can power up to 100 homes and the energy company aims to up that number to 1000 sometime down the line. With the nations' abundant coastline along with Hawaii, the scope for generation of tidal energy is indeed huge.