Unique boulder homes make Monsanto a 'Living Museum'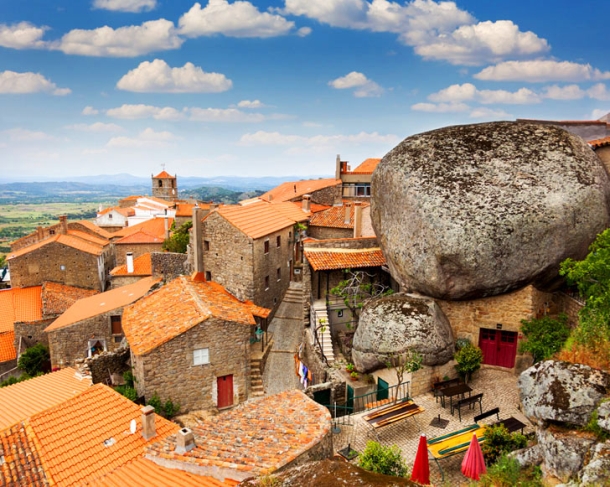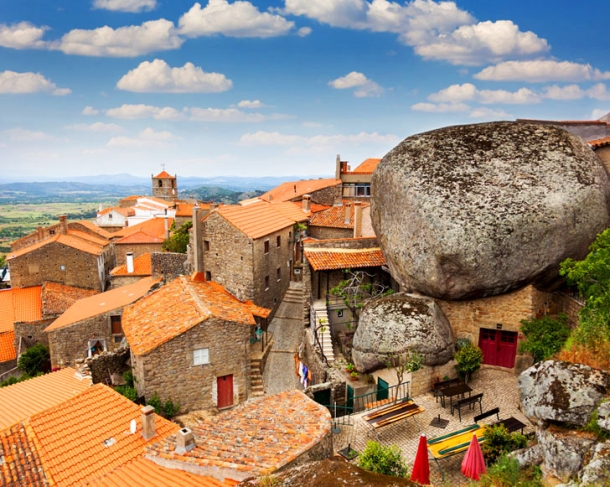 Monsanto, Protugal enjoys a title of being a living museum, which indeed justifies what it represents. The place isn't hidden to the world, neither the stunning homes shaped from or in huge boulders. There is no concrete, but just living spaces carved using the shape that nature provides. The homes are built either in, on, under and around these boulders. These homes represent 16th century culture, the time period during which they were constructed. Pre-existing rocks and boulders were altered to make them inhabitable, and they also provided a strong fortification at that time.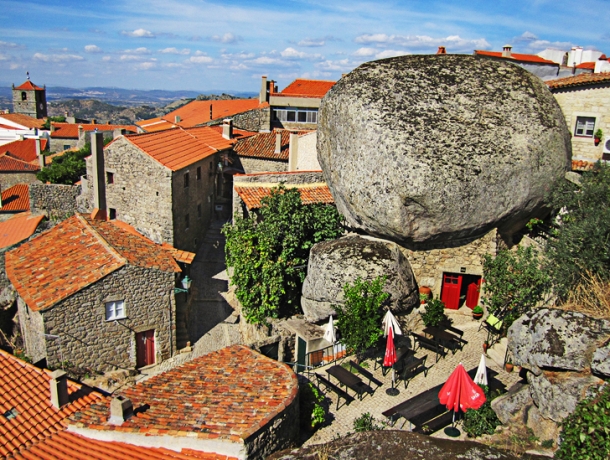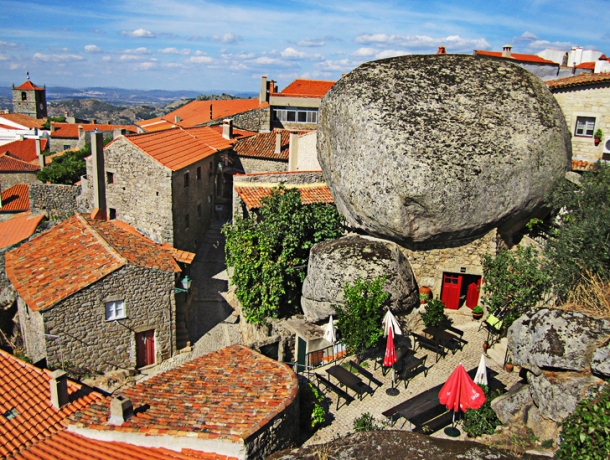 These houses are unique, and it's less likely that in present times you'll come across such ecological architectural approach. It's not that these homes compromise a lot that you'll find in a custom built houses, but it's even more eye catching to watch common requirements carved out of the single stone like staircases. No doubt, the life span of these structures is very long, thus, sustainable.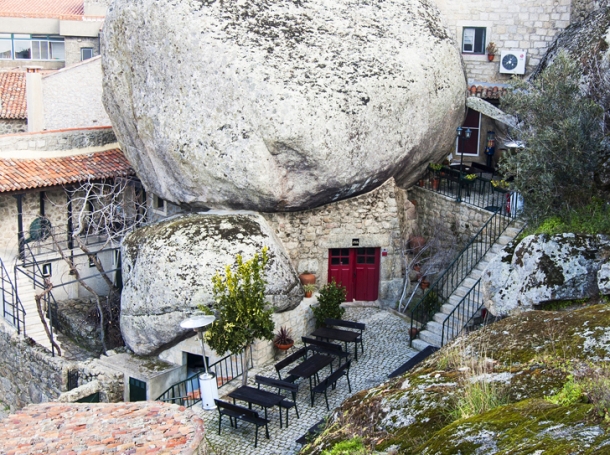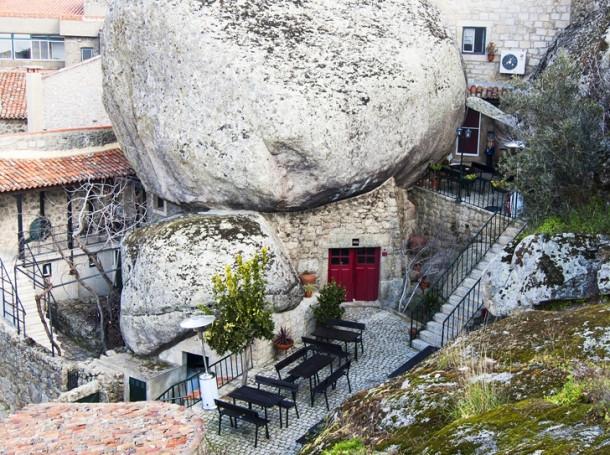 Monsanto appears to be a green heaven for those who are fed up with concrete jungles. These houses are inspiring as one seeks to collaborate with nature, and not manipulate it. Take a look at some of the images showing these marvelous works of eco-friendly architecture.