Waste coffee grounds might power your car in the future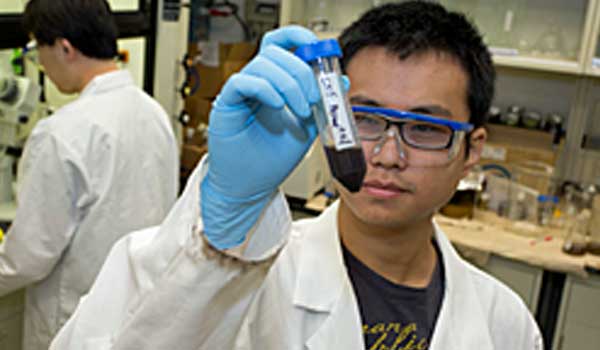 Till now a cup of coffee has helped us getting out of our cozy bed in the morning, but soon the most popular beverage might serve as cheaper fuel for our vehicles and other energy sources.
A research team led by Yang Liu, an environmental engineering graduate student at the UC's College of Engineering and Applied Science presented his team's analysis work on waste coffee grounds at the 246th National Meeting & Exposition of American Chemical Society in Indianapolis this week. Along with his co-workers Qingshi Tu, a UC doctoral student and Mingming Lu, a UC associate professor both in environmental engineering Yang Liu used a three way pursuit of transforming waste coffee grounds into biodiesel.
Firstly the oil is extracted from the waste and then after removing the oil, waste coffee grounds are dried to filter impurities for biodiesel production and finally the stuff left is burned to produce electricity as an alternate source of energy. The biodiesel extracted from coffee oil qualifies the ASTM International D6751 standard and also reduces the emission of carbon monoxide and hydrocarbons as compared to petroleum diesel.
Also the waste coffee grounds accounts for huge amount of waste which is dumped into landfills. According to the researchers there program will help in clearing the landfills.
Via: UC News