Skilled cyclists all set to pedal their way to victory in the MTB HIMALAYA 2013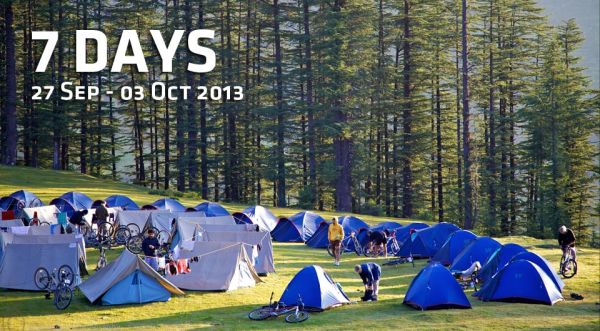 The beautiful city of Shimla (India) will be hosting the yearly adventurous event of a bicycle race competition named 'MTB Himalaya' from 27th September to 3rd October 2013. For those who don't know about MTB Himalaya, let me tell you that it is an annual mountain biking challenge which takes place in many terrains of the state of Himachal Pradesh, India.
Regarded as India's premier international mountain biking challenge, the event has been taking place for last eight consecutive years. 9th Edition of The MTB Himalaya will be flagged off from Shimla on 28th September and will conclude at the same place on 3rd October, 2013. The 500 kms cross country endurance race is assumed to be the world's 3rd toughest MTB race with all types of terrains like Off-road, Broken Tarmac, Gravel, Rocks, Mud, Sand, and Lose Rock.
Organized by HASTPA and Himachal Pradesh Tourism, the MTB Himalaya will make its way through jarring uphills, jeep tracks, forest roads, treacherous downhills, village back roads, and beautiful landscapes of the state. The cyclists will reach a maximum altitude of 3400 m with an elevation gain of 6000m. The six riding days will test the body and mind of the riders. There are four categories in MTB Himalaya 2013: Open Men Solo, Open Women Solo, Open Masters Solo, and team of two. About 100 participants from across the world are taking part in the race.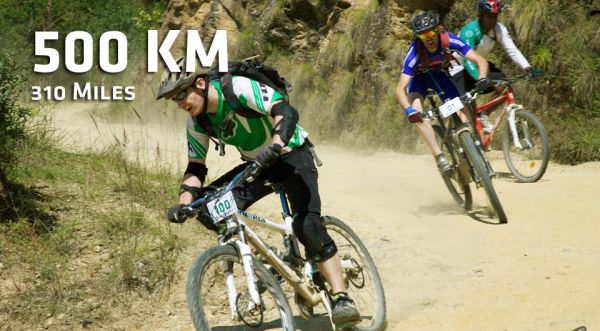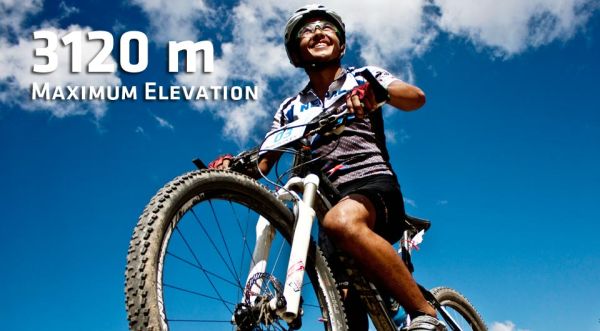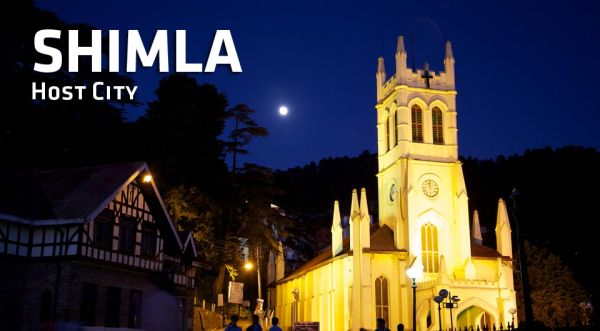 One can say this race is the Tour de France of India; however it will take time for this event to gain as much popularity and fan following as the Tour de France.  This season, the MTB Himalaya 2013 will be in spot light as the world number 9 biker Luis Leao Pinto is participating in the event. Looking through an environmental perspective, such types of events motivate people and inspire them to use bicycle as a mode of their daily commuting instead of cars which create all kinds of pollution by virtue of greenhouse gas emissions. Also, pedaling your way to home or work will surely keep a person physically fit.
Via: MTB Himalaya