Luis Leao Pinto creates new record in the MTB Himalaya 2013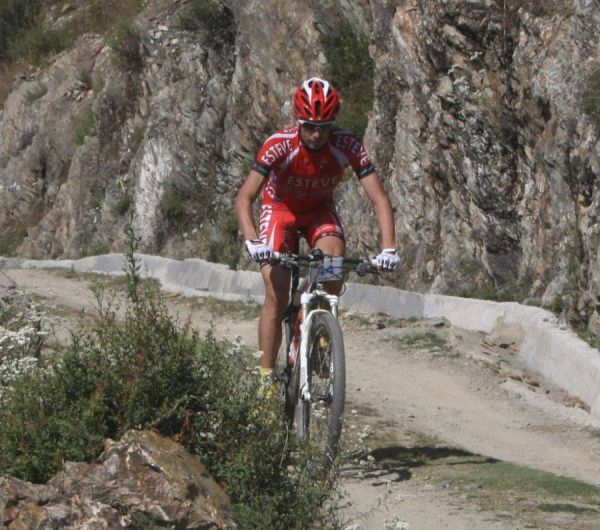 After 6 days of bone crunching ride through the roads of Himalayas, the 9th edition of exciting and rocking event of MTB Himalaya 2013 concluded in Shimla (India) on 3rd October 2013. The 500 km endurance race was a huge success despite of continuous rainfall and decrease in temperature in the region.
The climatic conditions had no effect on the courage and determination of the riders as they pedaled their ways though slushy roads and foggy valleys with extra ordinary passion. The riders reached the Hatu peak in Narkanda which is at a height 3400 m above sea level. On an average the cyclists covered a distance of almost 70 kilometers each day.
The world no. 9 rider Portuguese Luis Leao Pinto who has proved himself as one of the best riders in the world displayed his class in the MTB Himalaya 2013 too and won the competition in Opens Men Solo smashing all the records in the book.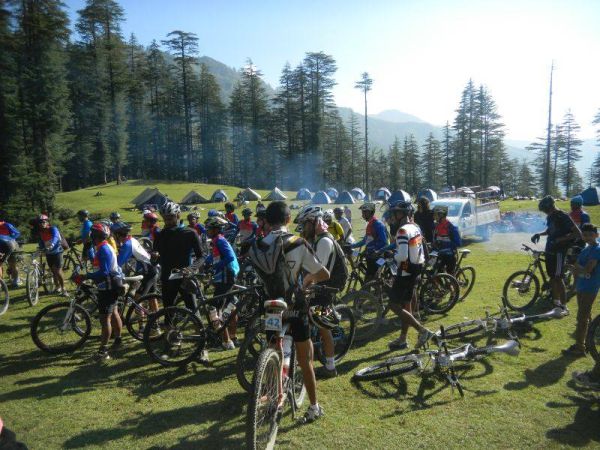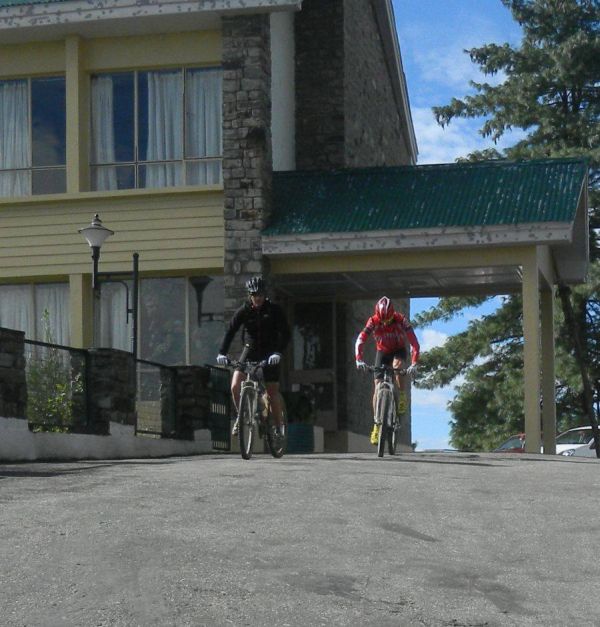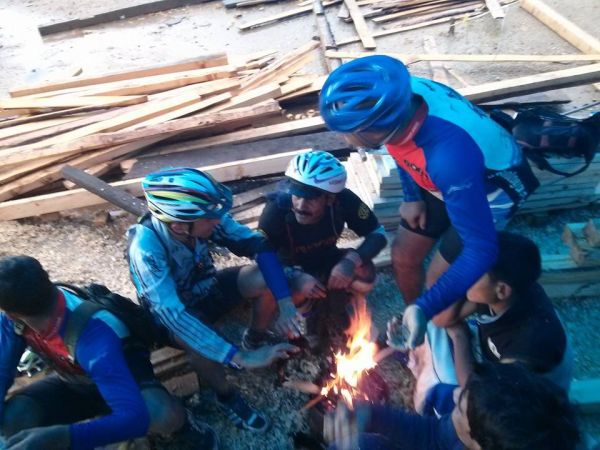 Here is the top 5 standing of all the results in Open Men Solo category:
S.No.  Name                                               Total Time
1.       Luis Leao Pinto                                17:33:21
2.       Purna Bhahadur Pradhan            21:27:17
3.       Surendra Singh                                21:42:16
4.       Eduardo Pereiz                                22:22:57
5.       Suraj Malik                                        22:30:34
In Team Of Two event Naresh Burman won the race with a timing of 22:23:23. Laxmi Magar won in the Open Women Solo completing the race with a timing of 32:06:25. And in Masters Open Solo Van Belle Jean Louis pedaled his way to victory with a total timing of 25:46:02.
Via: MTB Facebook