World's first electric and 100% recyclable car to compete at Shell Eco-Marathon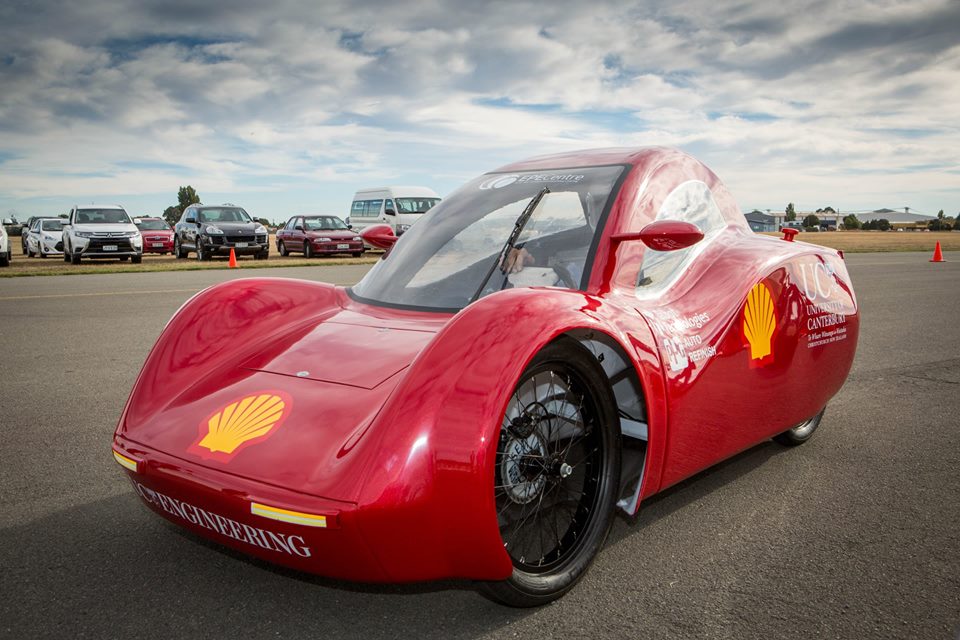 For the first time since 1939, the beginning of the Shell Eco-Marathon, a Kiwi team has made into the prestigious event. A team of engineering students from University of Canterbury, New Zealand has done it with what they claim to be world's first electric and 100% recyclable car. It's a one-person vehicle designed to compete in the event to be held in Singapore from March 16-17, 2017.
The Kiwi team believes they have an advantage as their car uses brushless DC motors while most of other teams use brush motors.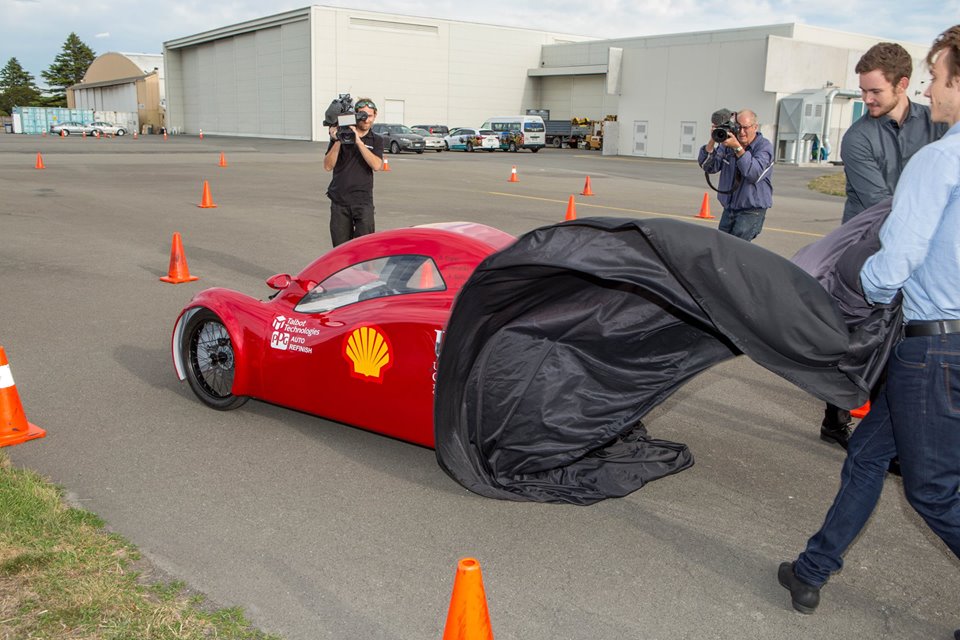 The Shell Eco-Marathon is a prestigious event held annually where over 5,000 students from various countries compete to display fuel efficiency in various classes like fuel cell, solar, gasoline, diesel to LPG. The challenge is to keep an average speed of more than 23km/h over a distance of 16 km. The fuel-efficiency and innovations remain the focus instead of speed.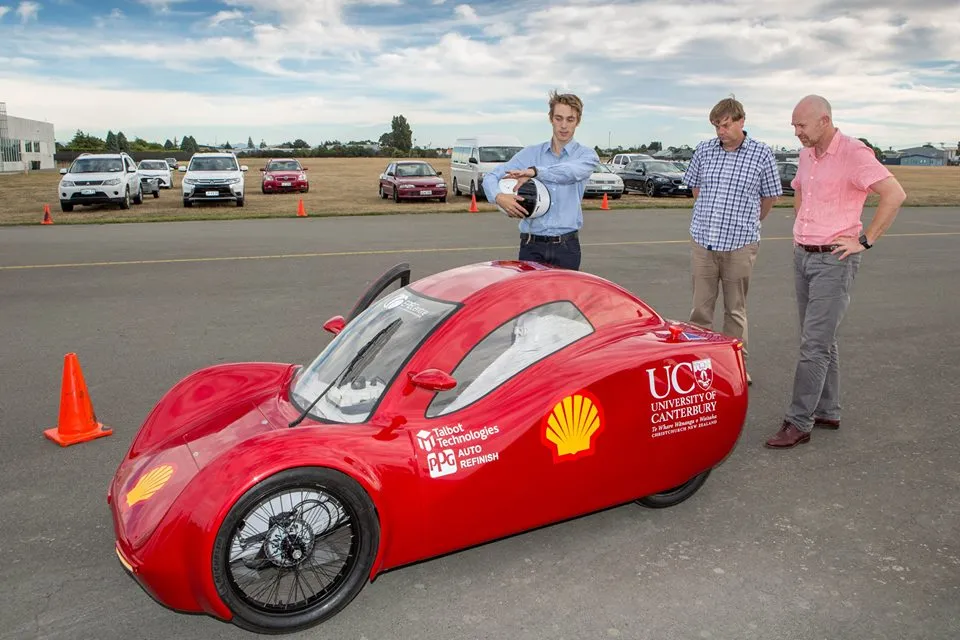 The entire car is thermoformed plastic that is entirely recyclable. The students claim it to be the world's first where the entire chassis and panels are made of plastic. The student took one year to design and build the car with a cost over $20,000.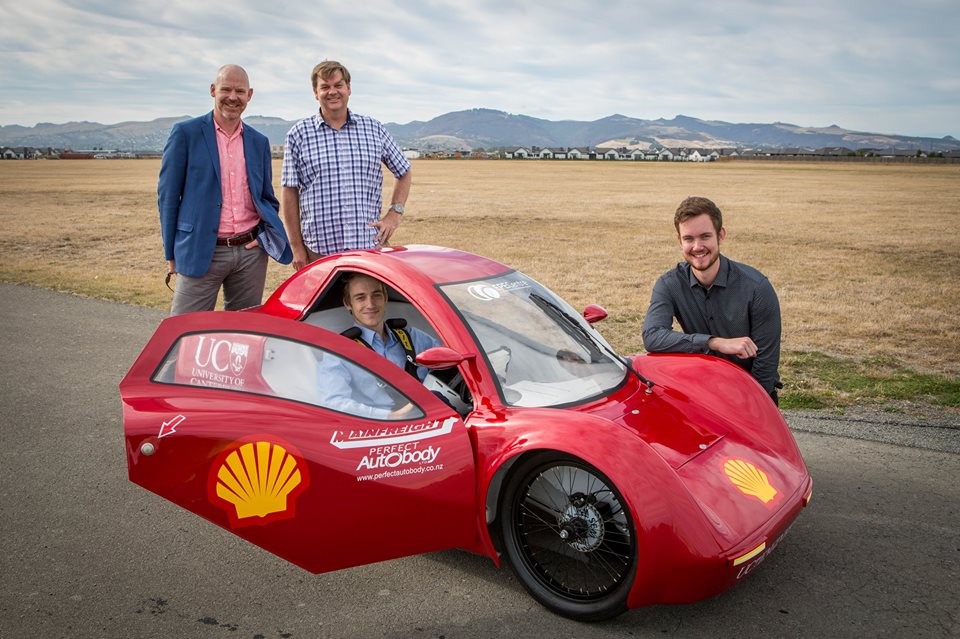 The students are hopeful that they'll be able to fetch an award for the country and further display their innovation to the world.
Data collected from testing shows the car is a potential winner, but the students know that the competition in Singapore is going to be tough so there is a feeling of tense excitement building up to their departure,
said the team's faculty advisor, Bruce Robertson.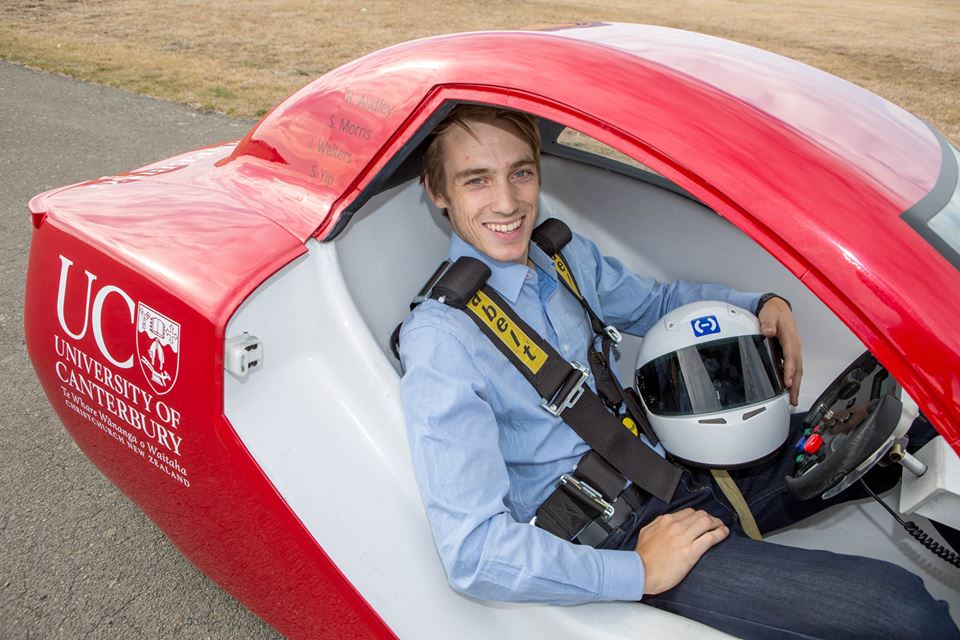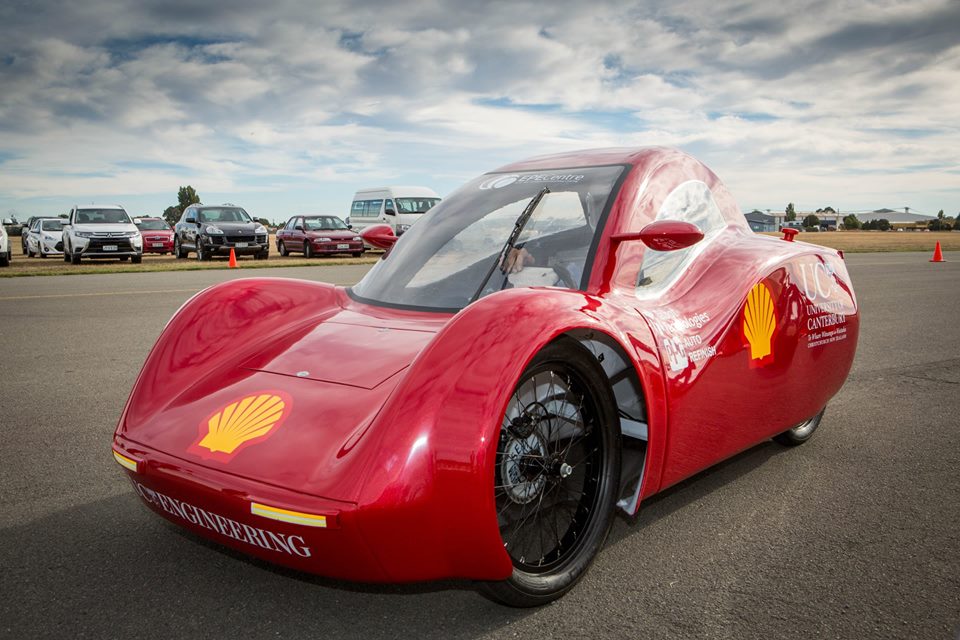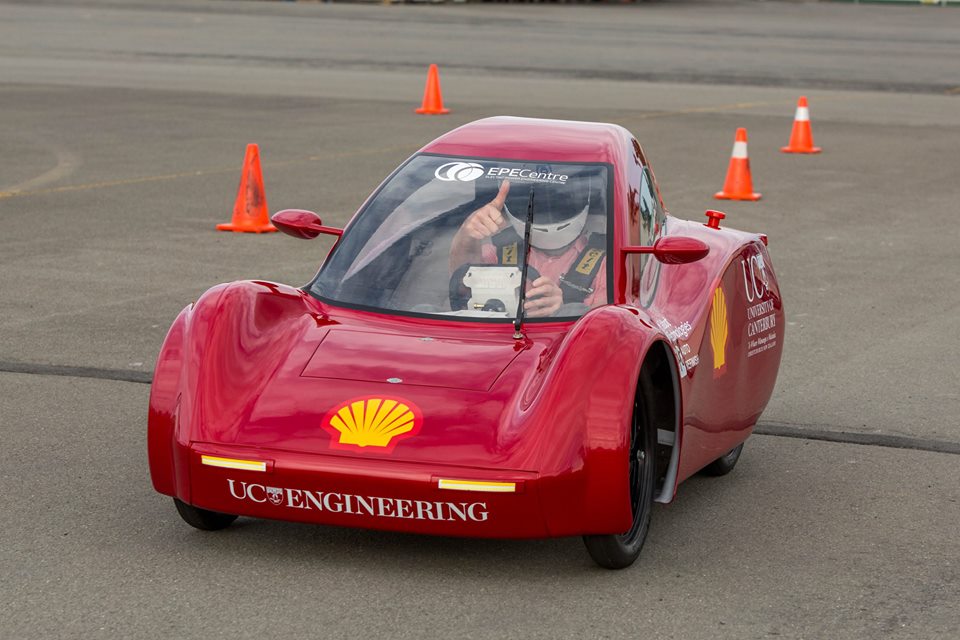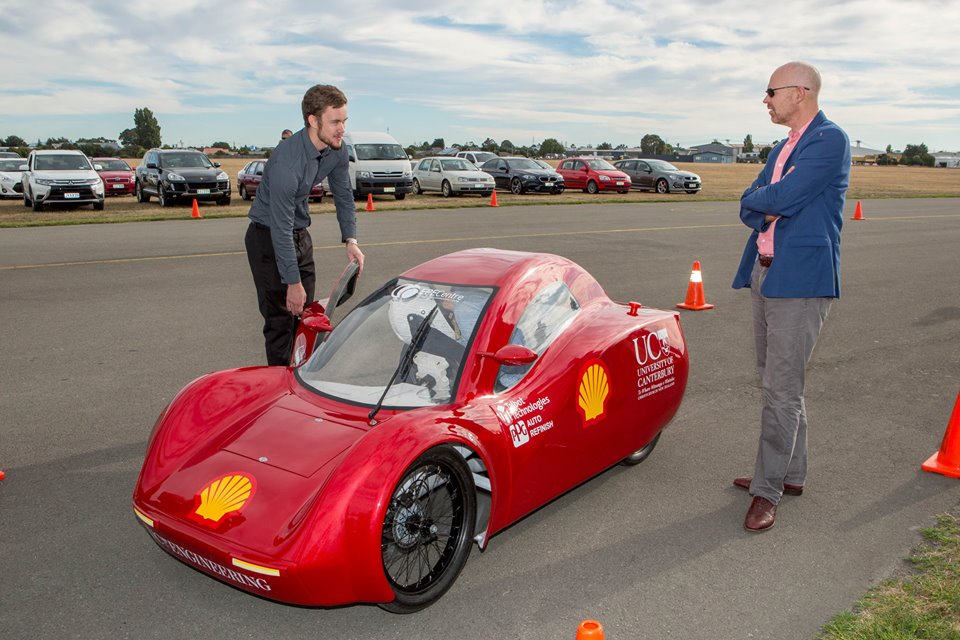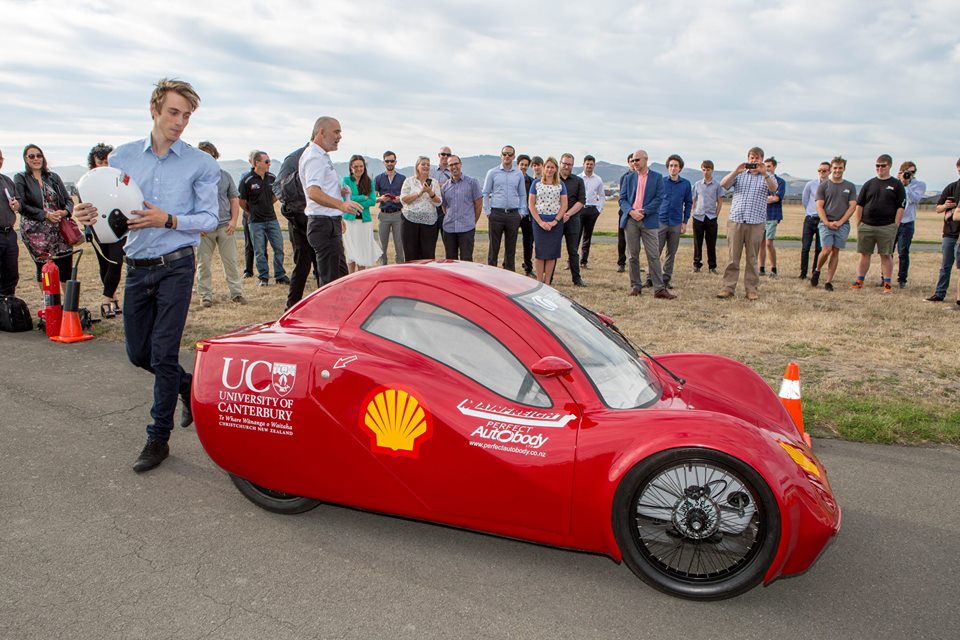 All Photos: University of Canterbury (Engineering)