World's most high-tech bus stop has rooftop solar panels and garden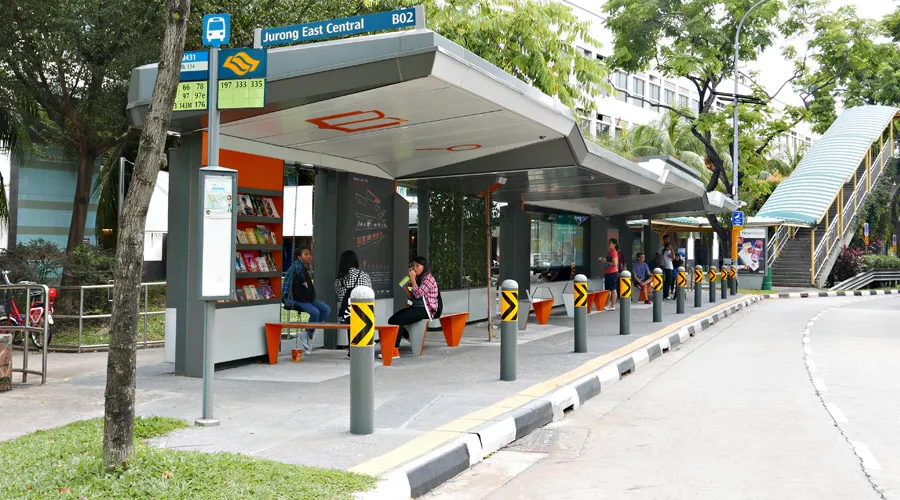 Inclusion of technology has taken one bus stop in Singapore to an all-new level – where it is being billed as world's best bus stop.
Developed by DP Architects, a local firm, in collaboration with various Singaporean government agencies, the bus stop in Jurong, in west of Singapore features rooftop solar panels and garden, bookshelves, swing, kiosk, phone charging ports, free Wi-Fi, interactive screen and ample seating.
Bus stops aren't a commonplace anymore. Bus stops around the world are getting high-tech with services like free Wi-Fi and charging ports to keep most passengers entertained while waiting.
The Jurong East Central bus stop in Singapore however has something for every. A swing for kids, ample books for readers, free WI-Fi and charging ports for those who can't do without their phones and yes rooftop solar panels and garden for every conscious person's delight.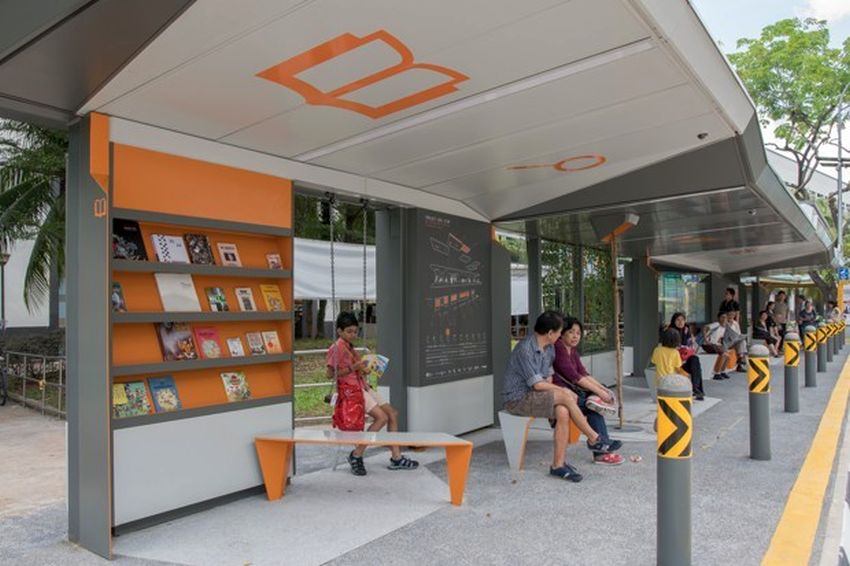 The installed solar panels generate enough power to meet the bus stop's power needs and interactive digital screens broadcast bus timings, weather, and news highlights. The digital screens are also connected to the National Library allowing passengers to download e-books by scanning a QR code with their phones.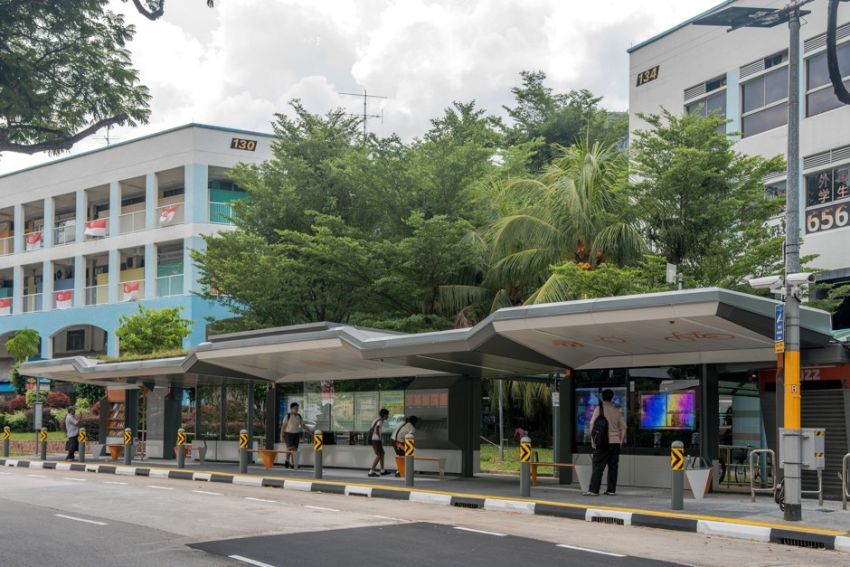 DP Architects built this bus stand with the 'idea to re-imagine daily commutes and how people transit, socialize and interact in public spaces.' The firm believes a bus stop as theirs can help "make waiting fun."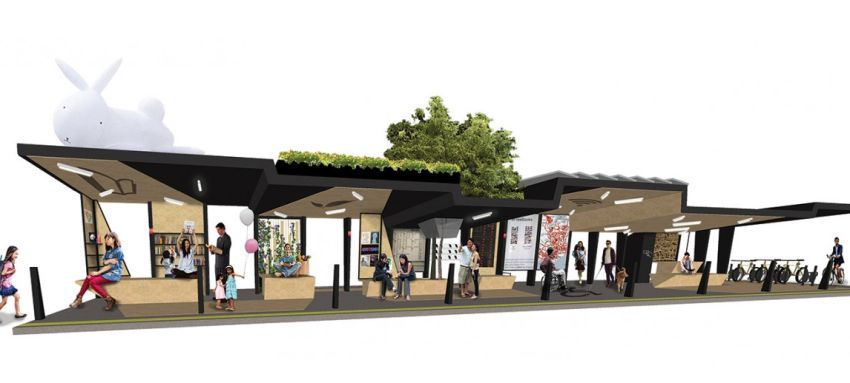 The high-tech bus stop was built last year in August, and has been operational for over six months. In addition to all the above-mentioned benefits, the space also includes a bicycle parking and the entire space is decked up with artwork by Lee Xin Li, a local illustrator.