AB AETERNO's stylish watches made from 100% natural wood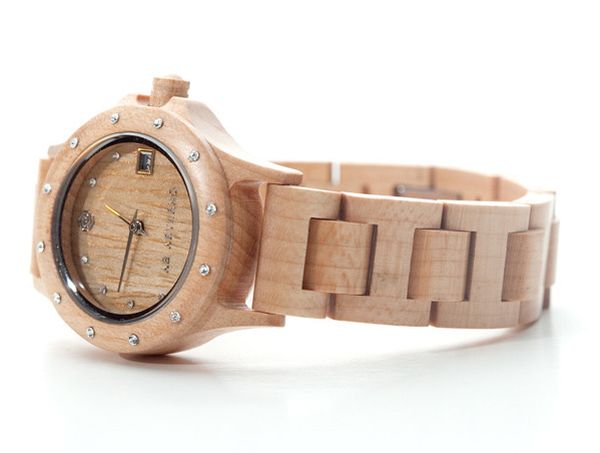 The wooden watches from AB AETERNO are made from 100% natural wood and are tough enough to sustain for long a period of time. Rather with the passage of time, they develop natural patina and the watch gets tougher. Sustainability drowned in classic Italian design is the mission for this Sydney-based Italian-owned manufacturer.

AB AETERNO creates watches made from natural wood, but doesn't compromise with the unique identity every piece owns. Materials and inspiration for their various watch collections comes from natural elements. Even the name of their brand is inspired from Latin root meanings. The sustainability has been involved with style in such a way that these wooden watches look classic and offer variety among the usual metal weight you were carrying around for long. It's a great advantage to have style with sustainability and such a product promotes go green lifestyle. Here are some of the watches from AB AETRNO's various collections. All the watches use Miyota Citizen movment technology and each time piece has standard cost of $139.
Rocky
Rocky, 55gramm, is made from 100% natural reed sandal wood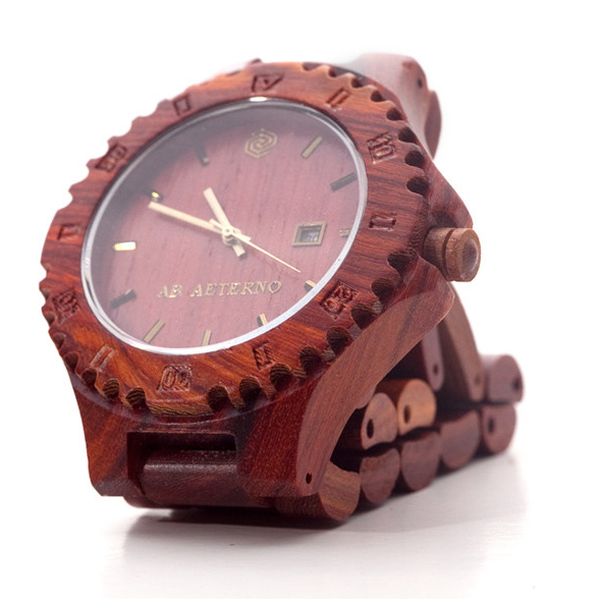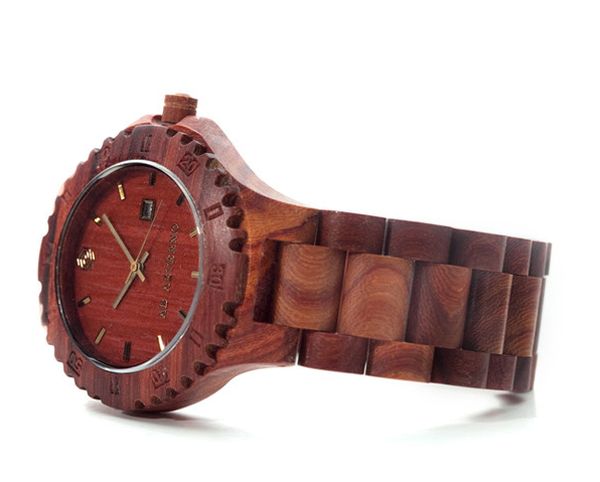 Envy
Made from 100% natural reed sandal wood, weighs only 52 grams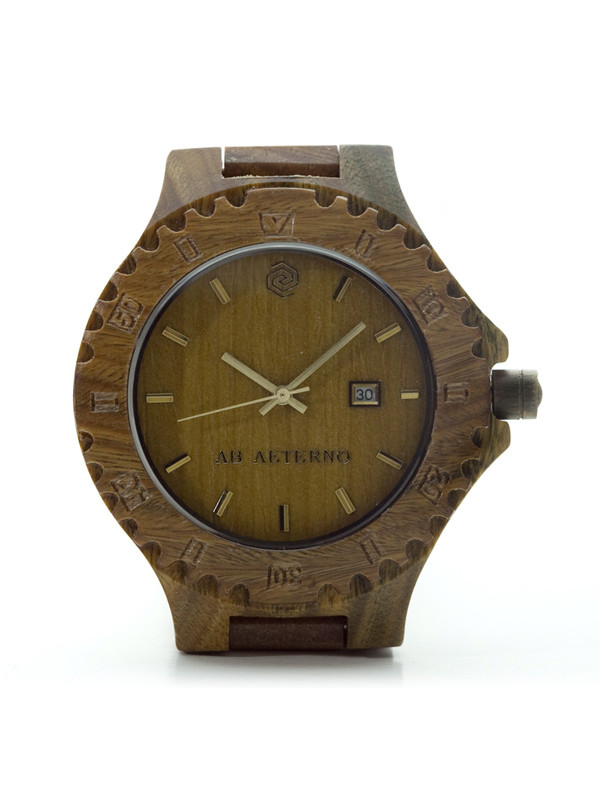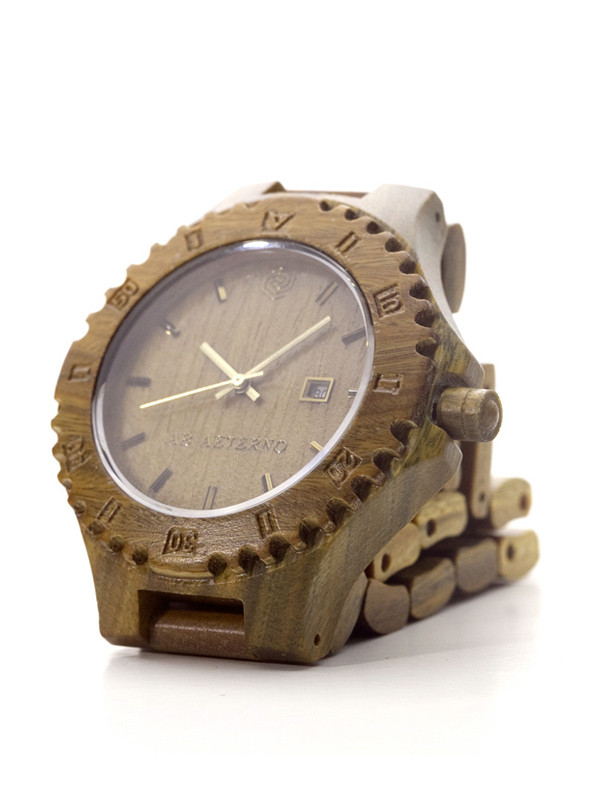 Hazel
Hazel is made from100% natural reed sandal wood and has got some glitter with those Preciosa strass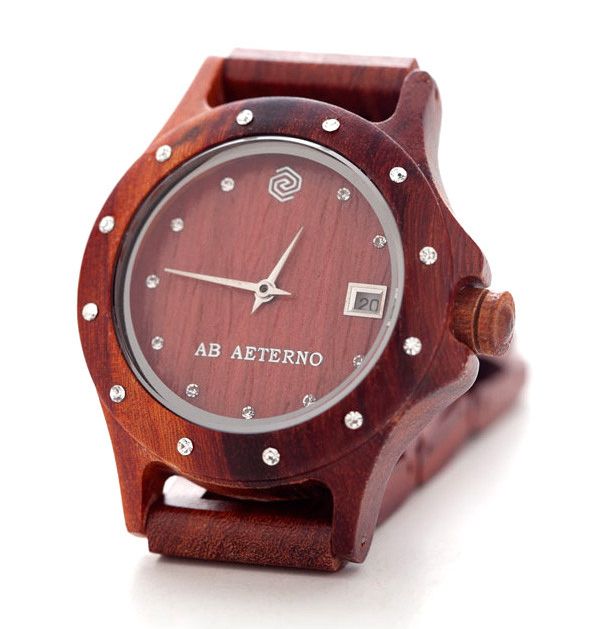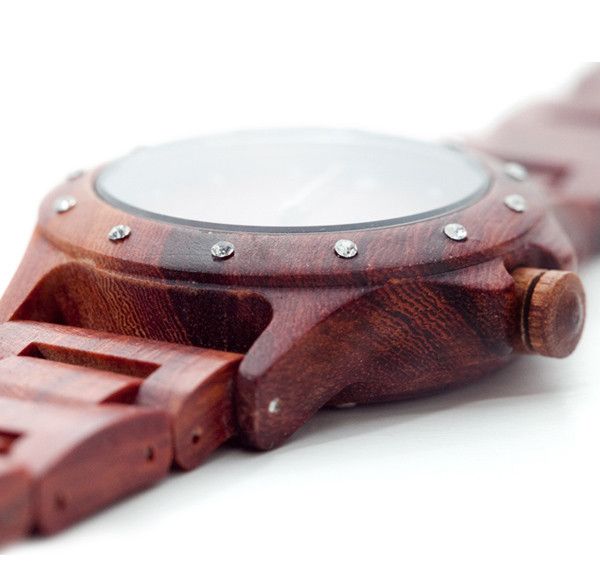 Honey
Hoeny is made from100% natural maple wood and some preciosa strass makes it more attractive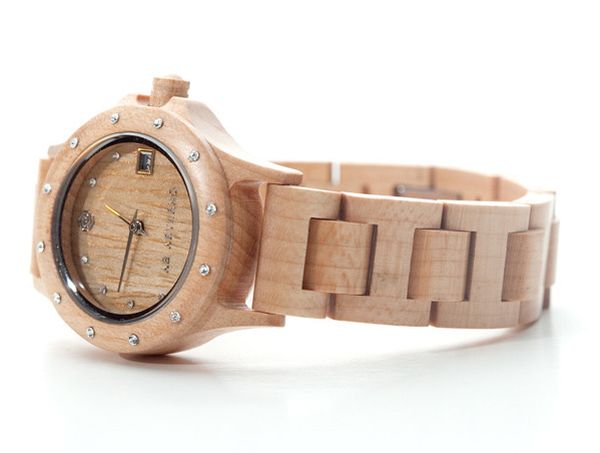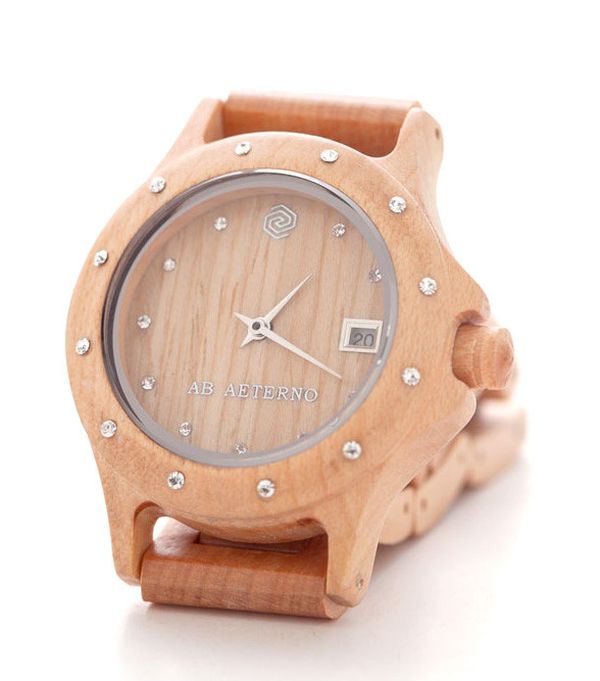 Sandy
This one too carved out of natural maple wood and weighs 52 grams