Across the globe without refueling with zero emission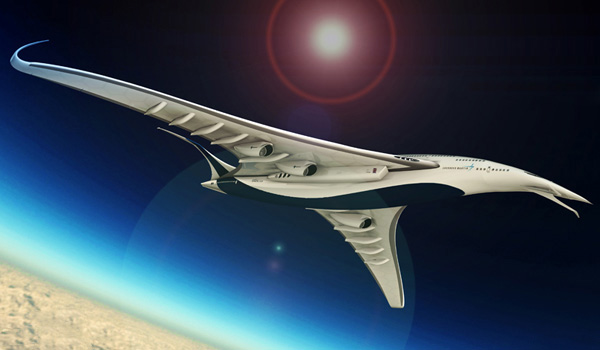 William Brown has designed a jet called Lockheed Stratoliner that can fly across the globe without refueling. Lockheed Stratoliner is hydrogen driven jet concept inspired from Bar-tailed Godwit that holds ground for the longest nonstop flight i.e, 7,258 miles, from Alaska to Australia.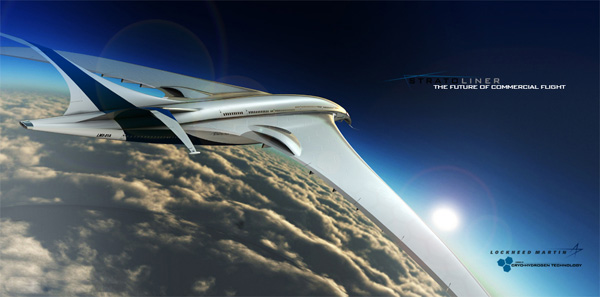 Four zero emission Cryogenic Hydrogen Turbofan engines can operate in low-power modes (a similar technology used in the fighter jet for being more fuel efficient ). Lockheed Stratoliner's aerodynamic body furthers its fuel efficiency.