Delhi Secretariat set to become most energy efficient and first solar-powered govt. building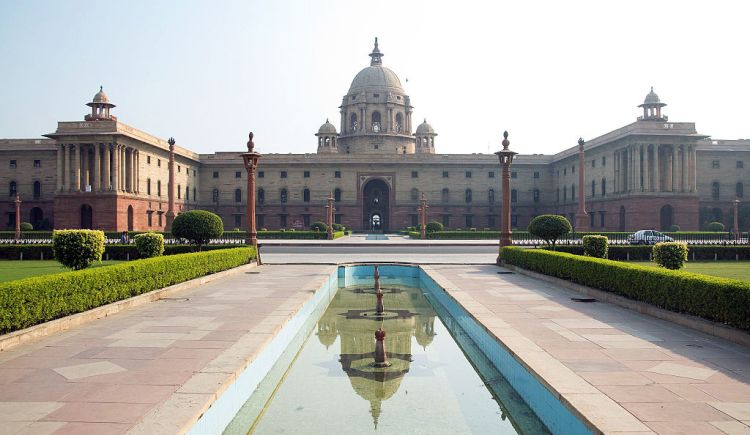 In order to achieve the goal of making Indian capital a solar city, Delhi Government has informed that soon Delhi Secretariat will be the first Secretariat in the country to be powered completely by solar energy.
Under the project a 3 MW ground-based solar power plant will be installed at Indraprastha power station. This plant will provide enough solar energy to power the Delhi Secretariat for the next 25 years (considering energy requirements that will increase with time).
According to a Delhi govt. official,
This solar power plant will be a showcase power plant, supplying power directly to the Delhi Secretariat for the next 25 years.
The project is work in progress but there is no official word yet on the tentative completion date of the project.
According to govt. officials, the government is also working on making the Delhi Secretariat the most energy efficient building, which will consume lesser power and thrive on the benefits of sustainable architecture.
Earlier last week, Delhi Power Minister Satyendra Jain had released a draft of Solar Energy Policy 2015 that visions to generate 1,000 MW of solar power in the coming five years and 2,000 MW by 2025. The solar plant to power the secretariat is one step in the direction.
The draft policy contains ideas to promote harvesting of solar energy by installing solar panels on roof-tops of every government building in the country's capital.
The policy is still waiting to be approved' it will be finalized after consultation with all the stakeholders.