EdgeGear SHIFT band puts smartwatch in perfect angle for quick glance during workout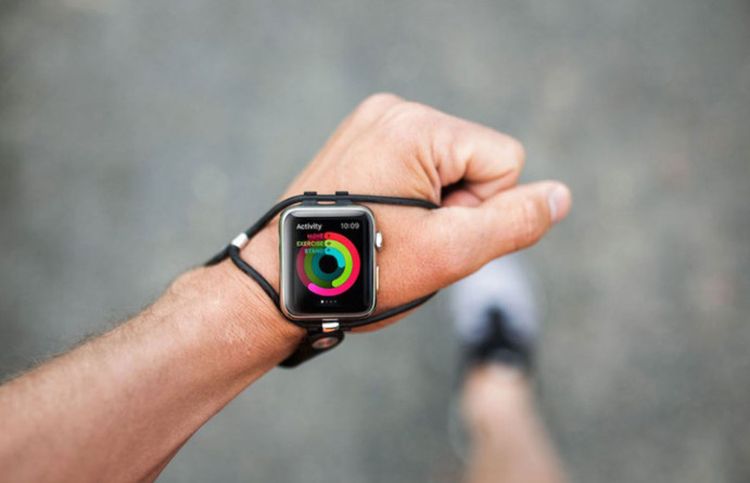 Smartwatches and wrist-worn fitness wearables have become really useful gadgets. You can see every second person in the gym, on the cycle, race track or even in the park wearing a band on the wrist to keep track of their fitness.
There's one drawback with smartwatches and wristbands worn around the wrist; one has to change his hand position every time to see the device while running, cycling or even walking. Realizing there needs to be a better way to wear your smartwatch; EdgeGear has designed the SHIFT – a strap that allows you to wear a smartwatch or fitness band on the inner side of the hand instead of around the wrist.
What this does – it places the watch face in a perfect angle so that you can glance at its dial without shifting position during workout regime.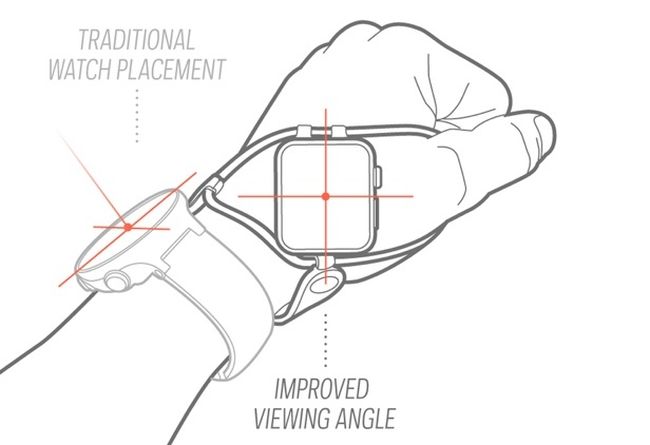 EdgeGear SHIFT is developed by avid cyclists and fitness enthusiast engineers, James Gilmore and Andrew Green. They have put in two-years of their life, designing and 3D printing the designs for a strap before arriving at the final prototype of the EdgeGear SHIFT.
Basically, the SHIFT strap has been designed to move the face of a smartwatch to a position where the thumb and the forefinger meet. The sweet spot provide optimal viewing angle – it is the easiest place to see without having to shit position of the hand or the head.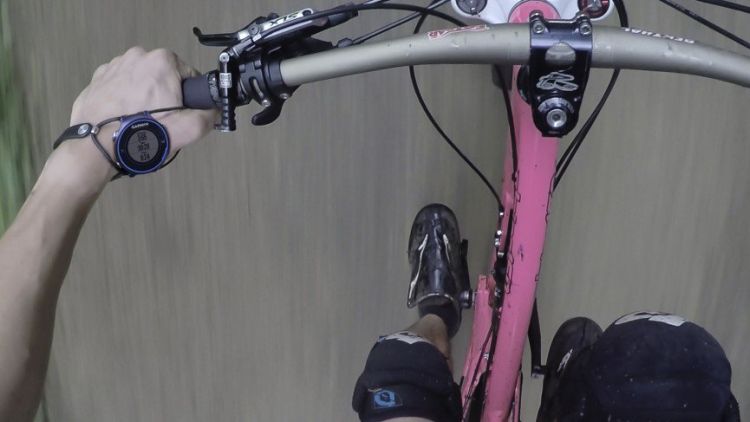 Made from die-cast zinc the EdgeGear SHIFT band is largely adjustable and completely waterproof. Though the band is not compatible with smartwatch that come with integrated bands, it is compatible with most others including the Pebble watch, Apple Watch, Moto 360, select Garmin watches, and any other watch between 14 mm to 24 mm.
The developers are currently raising $45,000 on Kickstarter. It has already raised $44,543 (at the time of writing) with 11 days still to go. If you pledge $20 or more, you can receive the strap in March 2016.