Fullonum SOLAR – Solar powered streetlight with greater visibility field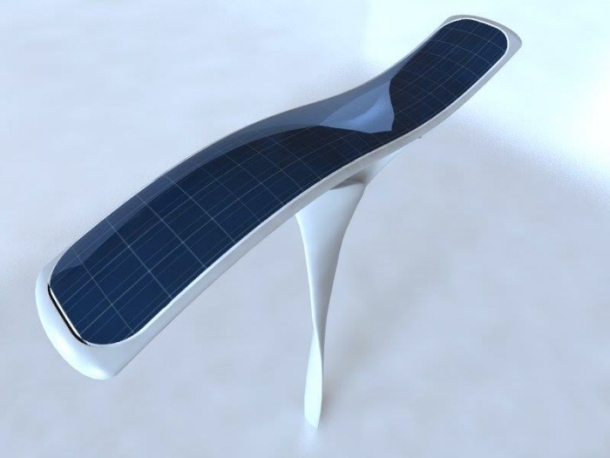 Columbian industrial designer Alexander Mendoza Velasquez contemplated over far off dark places, which lack adequate street lights, and he came out with his solar powered streetlight design, Fullonum SOLAR.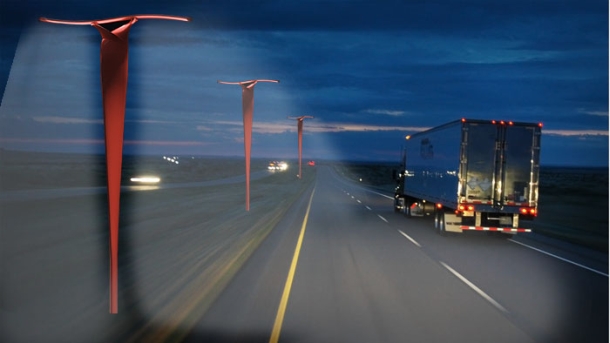 The shape of the included solar panels is designed to increase the visibility field area. The solar light is a great idea to illuminate roads or spaces having wide space. Of course, the best feature is that it is completely self-sufficient, green energy source.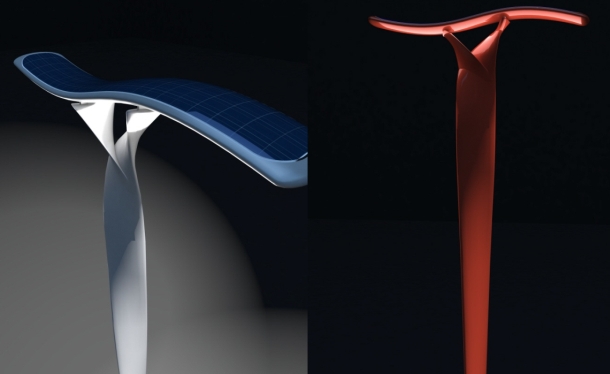 Alexander is an industrial designer with a good experience and skills in fields related to automotive, engines and machinery.