Weekend Wildlife Photo Treat- Bird Moments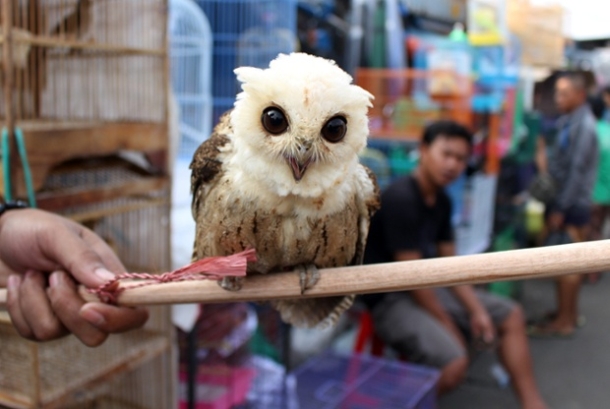 A vendor holds an owl for sale at Jatinegara bird market in Jakarta, Indonesia. Photograph: Adi Weda/EPA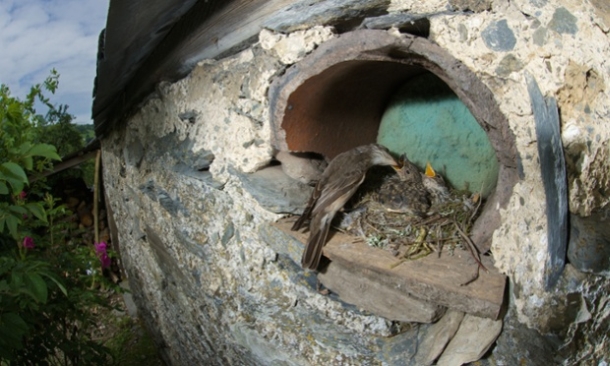 A spotted flycatcher feeds its young in a nest built into a stone wall of a stable, near Corwen, Wales, UK. Photograph: Richard Bowler/Rex Features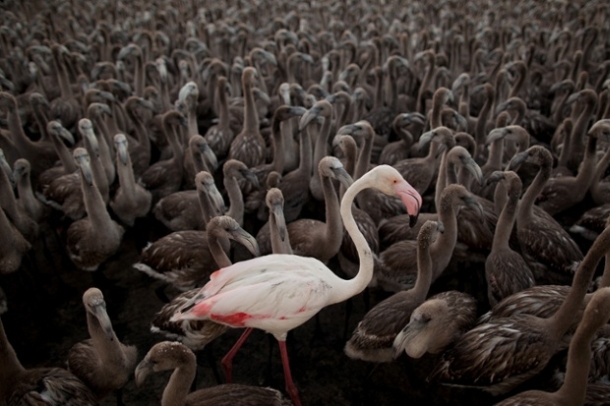 An adult flamingo stands with chicks in an enclosure before they are tagged in Fuente de Piedra lake, Spain. Photograph: Pablo Blazquez Dominguez/Getty Images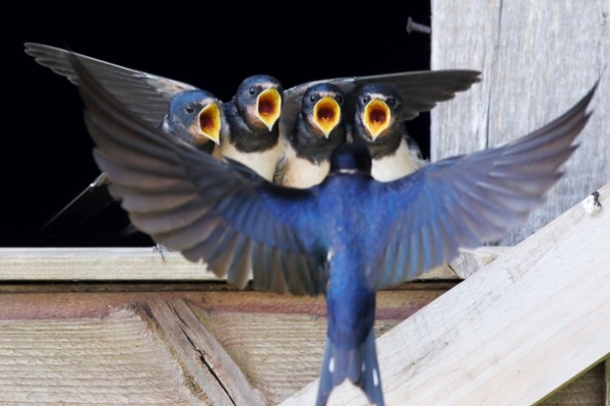 In Merseyside, UK, swallow chicks open their mouths wide as their mum returns with food. Photograph: Steve Ward/National Pictures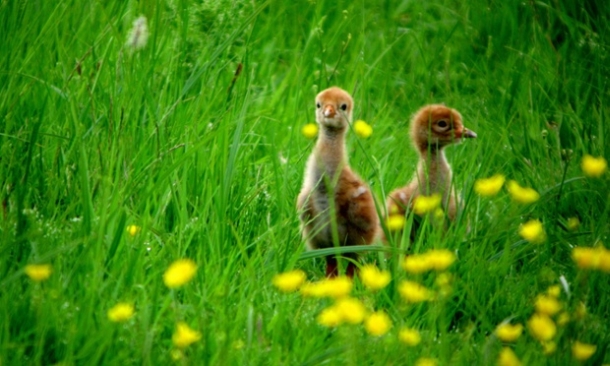 Two crane chicks born at the Wildfowl & Wetlands Trust reserve at Slimbridge in Gloucestershire, England,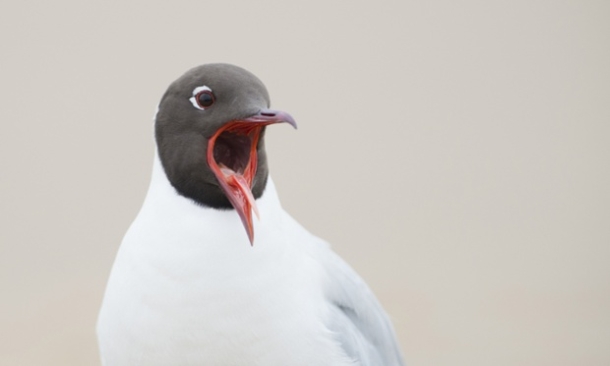 A black-necked swan dotes over its chick in a pond at Zurich zoo, Switzerland. Photograph: Ennio Leanza/EPA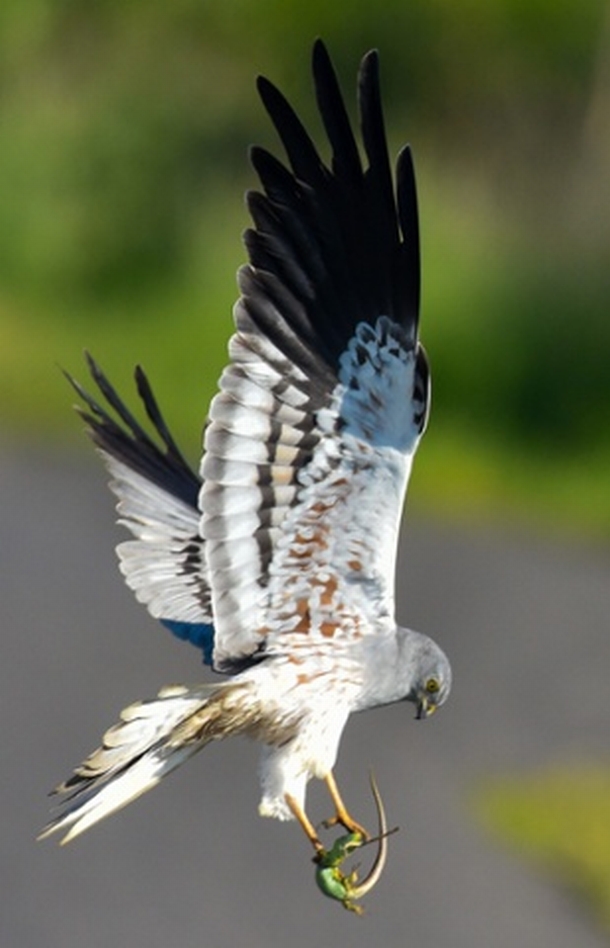 Montagu's harrier (Circus pygargus) picks up a lizard over a meadow near Mallnow, Germany. Photograph: Patrick Pleul/EPA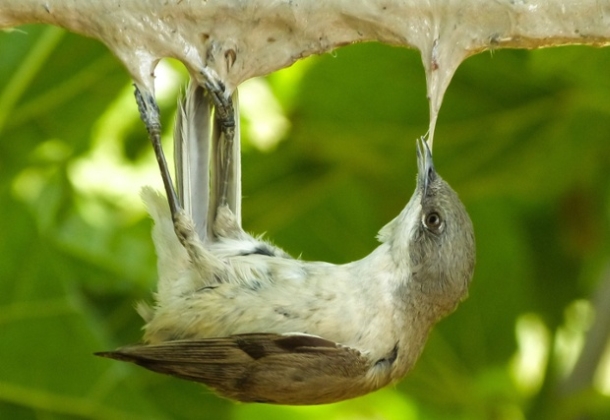 A lesser whitethroat (Sylvia curruca) stuck on a lime stick bird trap in Paralimni, Cyprus. Photograph: CABS/Komitee.de/AFP/Getty Images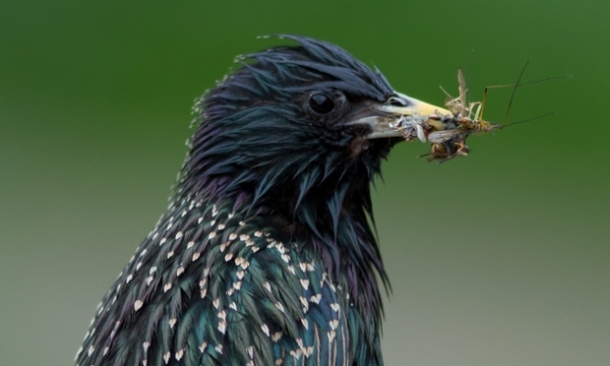 A starling (Sturnus vulgaris) holds insects in its beak. Photograph: Jouke Altenburg/Radboud University /PA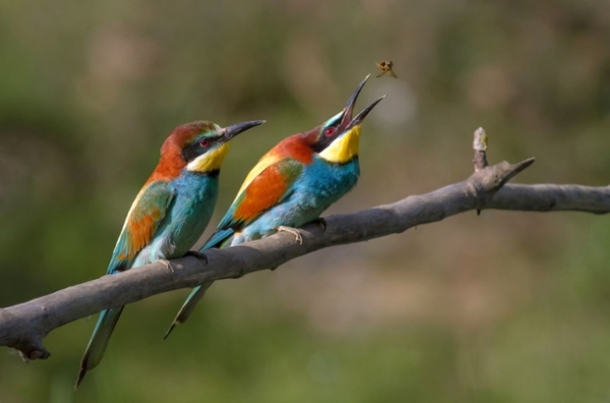 Rare European bee eaters. Photograph: Richard Kaminski/REX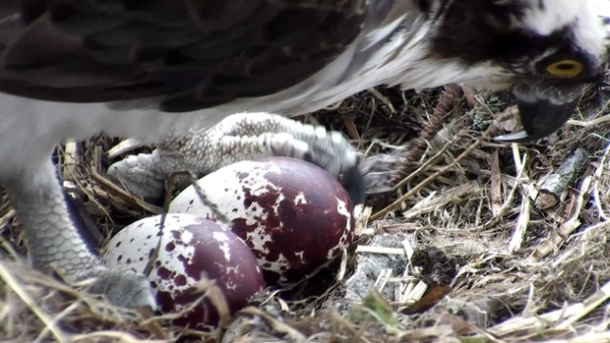 The UK's oldest known breeding osprey, known as Lady, has laid her 70th egg at a nature reserve in Perthshire. Photograph: Scottish Wildlife Trust/PA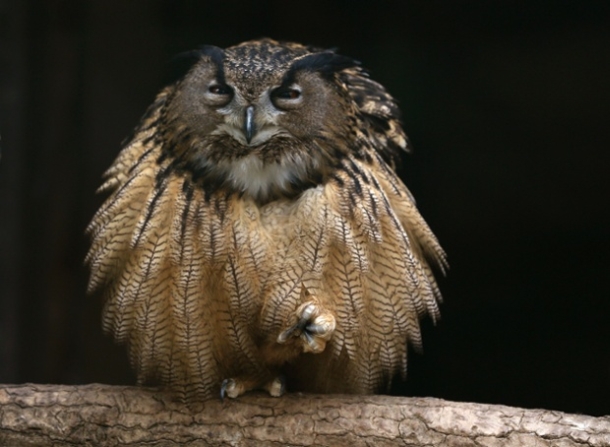 An eagle owl fluffs its feathers at the Grugapark in Essen, Germany. Photograph: Ina Fassbender/Reuters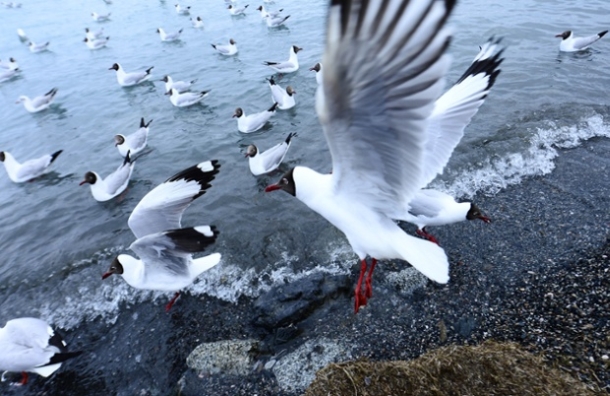 Brown-headed gulls are descend on Qinghai Lake in northwest China's Qinghai province. Photograph: Zhang Hongxiang/Corbis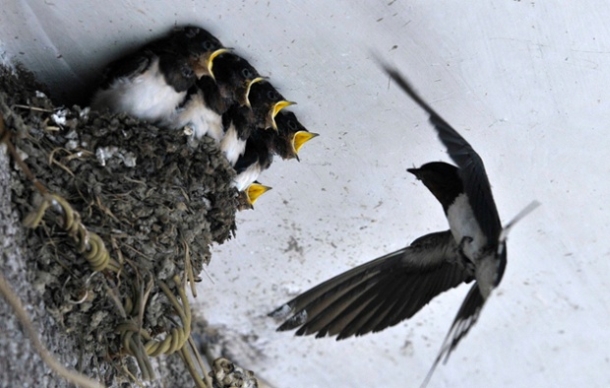 A swallow feeds its babies in their nest under the ceiling of a residential house in Dongfeng township of Guiyang, Guizhou province, China. Photograph: Stringer/Reuters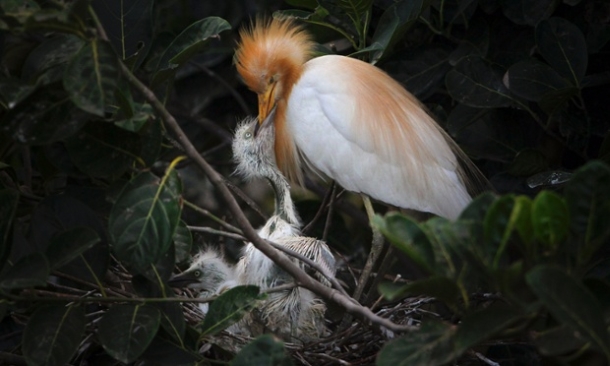 An egret feeds its young on a tree along the River Brahmaputra in Gauhati, India. Photograph: Anupam Nath/AP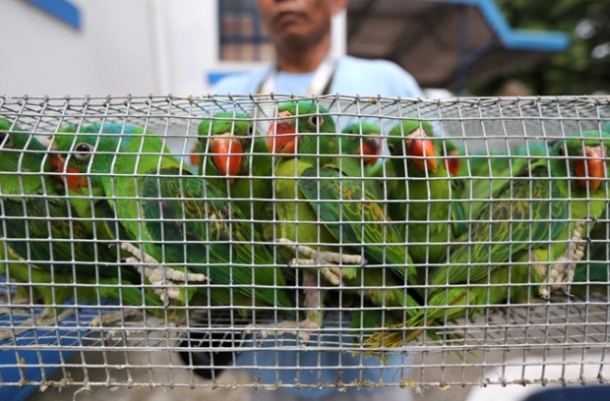 Philippine blue-naped parrots, seized from illegal traders, at a police station in Manila.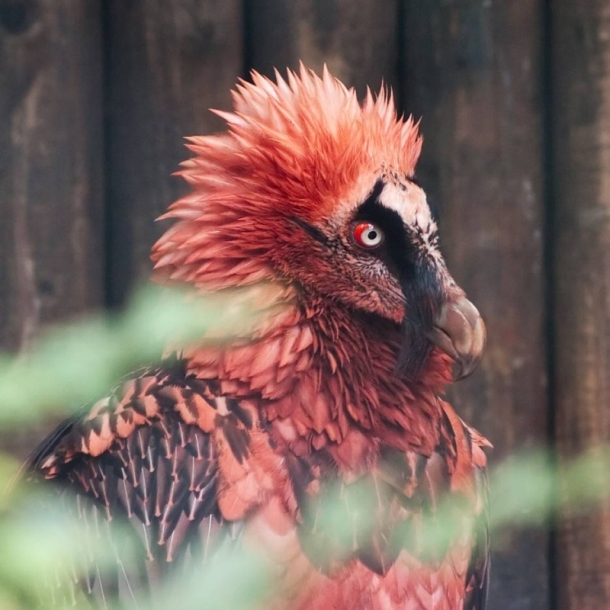 The Bearded Vulture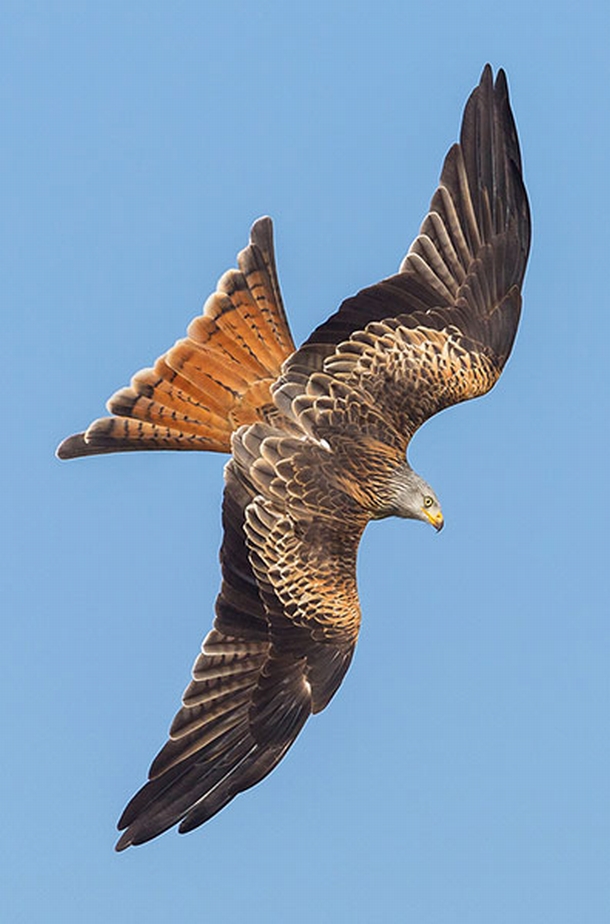 A red kite, Wales