Green clothing line of Marks & Spencer now includes most Sustainable Suite ever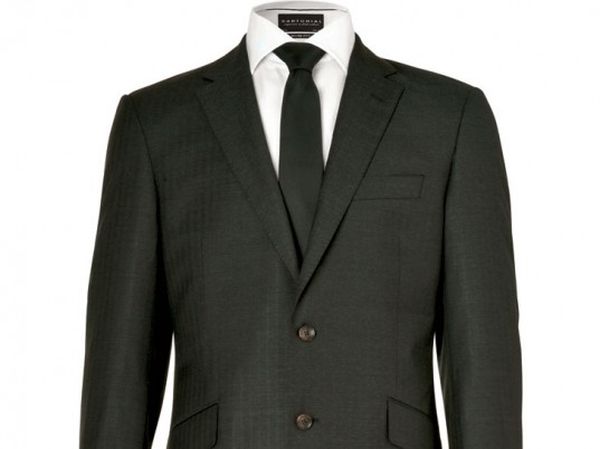 The world needs you to go green in everything, if you want to live and enjoy natural gifts on planet earth. There is a scope of going green in almost every field and with every object we use. Similarly, the huge textile industry needs to shift onto green clothing and a recent example of how it's done, was set by Marks & Spencer. Their new suit, jacket-and-trouser, claims title of most being most sustainable.

The whole suit is made from traceable Global Organic Textile (GOTS)-certified organic wool. In addition, the use of recycled plastic bottles for lining, recycled-polyester canvas interfacing, reclaimed buttons, pockets and a repurposed waistband really make it the most sustainable suite ever made. That's what the Marks & Spencer' new suite claims. Mark Sumner, a sustainable raw-material expert at M&S, adds that such an intricate garment made of sustainable materials, perhaps one of the greenest garments available on the high street, has arrived for the first time. However, sustainable textiles doesn't mean a compromise with style, and especially, for a brand like Marks & Spencer. Therefore, you can expect a branded sustainable suit with a style. The innovations in green clothing by brands like M&S boost the sustainable clothing trend.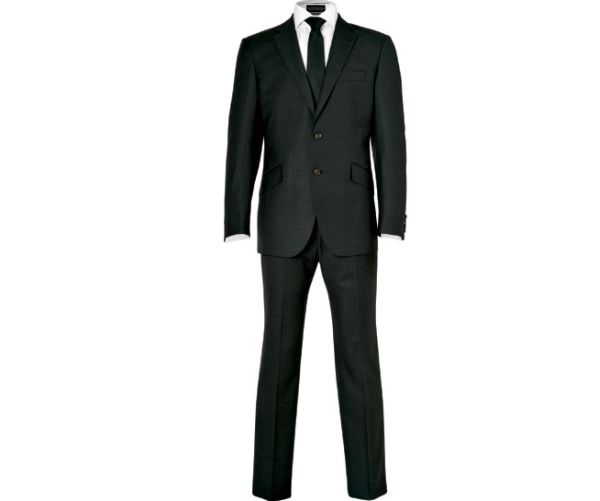 However, the sustainable textile industry is still in its infancy and as compared to the total production of textiles around the globe, sustainable textiles industry is very small. Switching to green methods and materials for the production of sustainable textiles can reduce a great amount of carbon footprints. The future of sustainable clothing depends a lot on the developments in green technologies and therefore, at present, it's a difficult and expensive task to produce stylish clothes to compete with the present textile materials.
If you want try switch to green clothing, then you'll get a chance to buy one, out of total 500 made, in September, when the this sustainable suite will be launched as part of the M&S 'Saville Row' suit range and will be available online and in stores for a price of £349.