Kelly Caruso designs cool pendant lamps from recycled materials.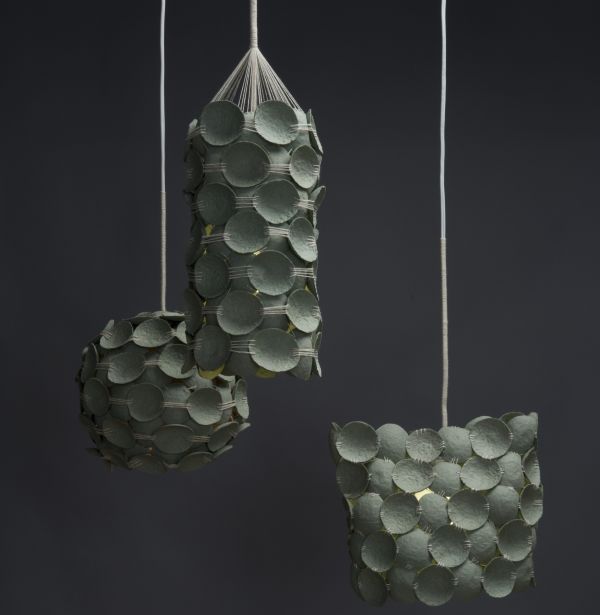 Designer Kelly Caruso, who has received grants awarded by SUNY to study the application of recycled materials in furniture design, created a beautiful looking pendant lamp series using recycled mixed paper avocado crates, and cotton.  The recycled pendant lamp series includes three different lamps with varying shapes. One uses length, second one is spherical, and the remaining one is like a basket. The recycled crate petals are sewed together, which also adds to the simple looks of the lamps.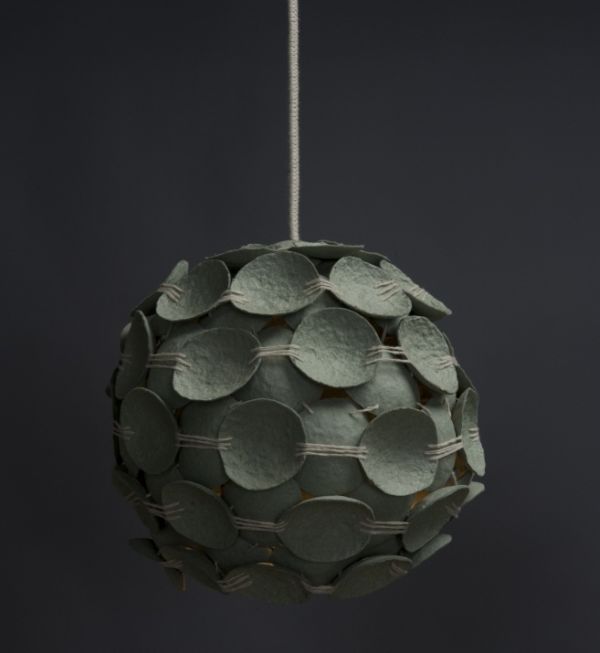 Kelly has studied furniture design and woodworking at the State University of New York College at Buffal and gained expertise in Industrial Design, Interior Design, and Exhibition Design. As mentioned earlier, she is looking to study applications of recycled materials in furniture.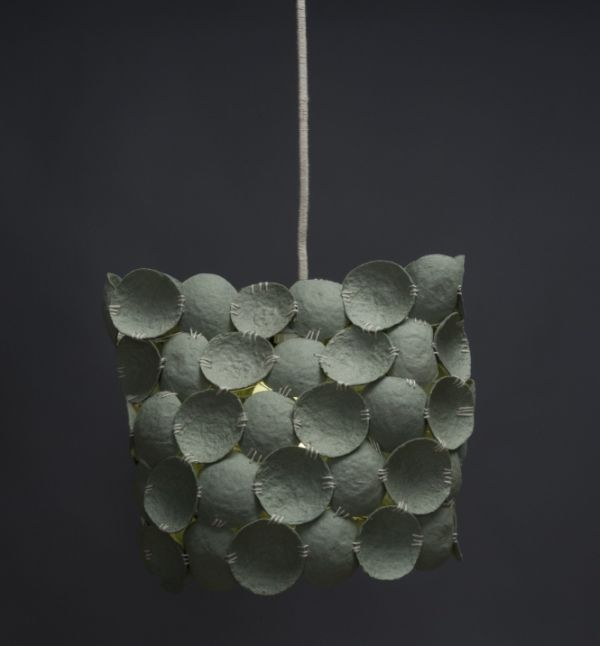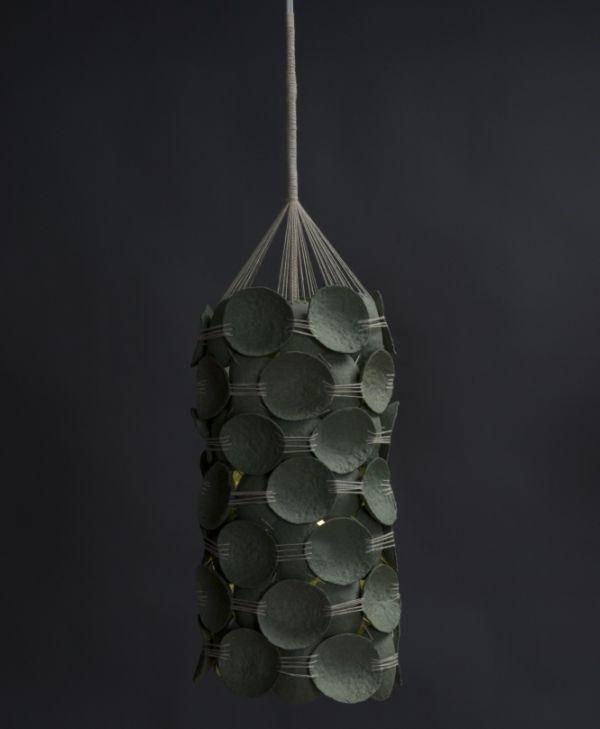 Designer Kelly Caruso