Quick folding BMW i Pedelec Concept bike charges itself for an extra bit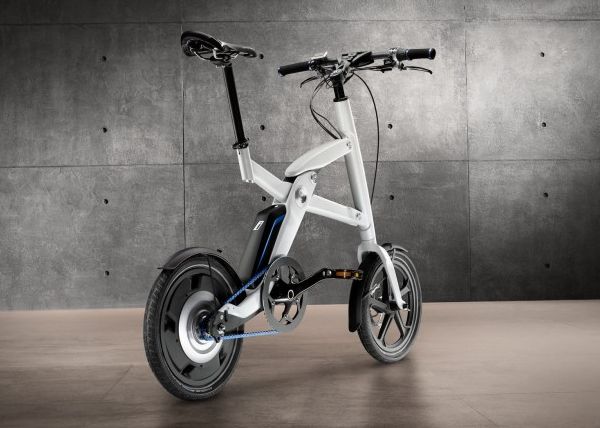 If you were fascinated by the BMW i3 Concept, then the BMW i Pedelec (Pedal Electric Cycle) Concept for urban dwellers' is here to compliment it. Measuring 1,480 mm in length, the BMW i Pedelec has a wheelbase of 1,080 mm and has an elegant, yet robust aluminum and carbon fiber frame with disc brakes at the front and the rear and a three-speed gear box stuffed into the motor. This new lightweight bike's built-in electric motors provide extra torque, which allow the rider to get from place A to B more quickly and effortlessly.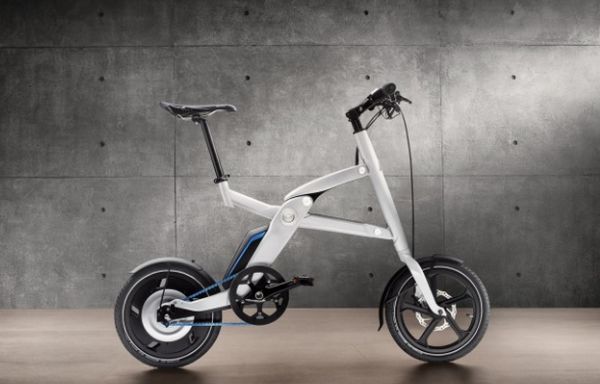 The BMW i Pedelec Concept with a clever folding mechanism is no ordinary electric bike, the Pedelec can be folded in split seconds and can be stuffed into the boot of the BMW i3 Concept. The bike can also be converted into a handy pushing mode, which makes it all the more easy to transport and carry it through places where you can't ride it. For all the charging woes – the BMW i Pedelec Concept can be charged inside the boot of the BMW i3 Concept and through a domestic plug socket. The bike takes four hours or 1.5 hours to be fully charged or for a quick charge respectively.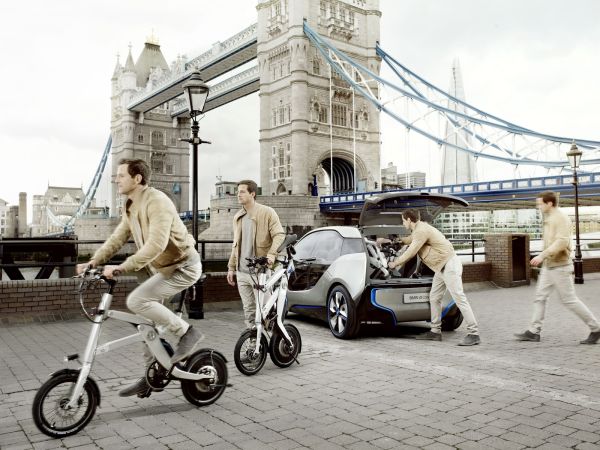 The bike can only do about 25km/h, i.e. a rider doesn't need a license or helmet to ride it. What enthralled me most about the BMW i Pedelec Concept is that while riding downhill or when applying brakes, the hub motor doubles as a generator and powers the bike's battery for that extra bit.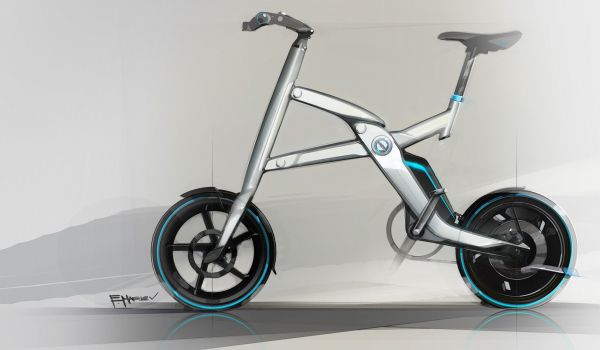 Via: BMWBlog