Maruti Suzuki's Ciaz diesel hybrid launched in India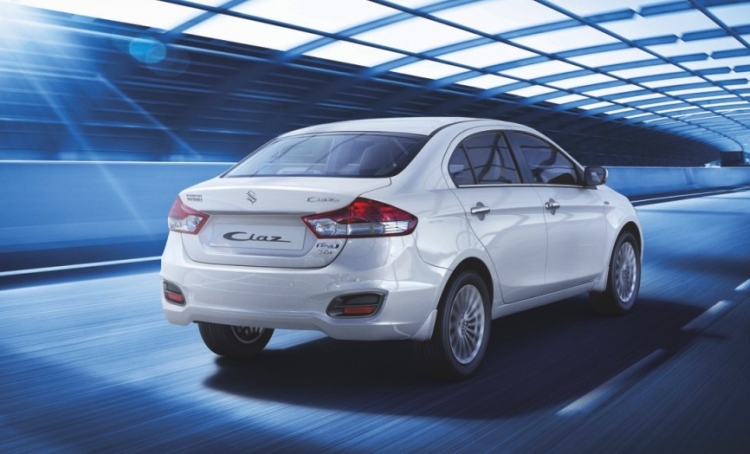 Amidst dropping popularity of diesel cars, Maruti Suzuki, India's largest car maker, has announced the Ciaz hybrid model at a starting price of Rs 8.23 lakh.The manufacturer claims it to be India's most fuel efficient car with an average of 28 km/litre. The new model is a replacement of Ciaz diesel. The hybrid will feature a Suzuki Hybrid Vehicle System (SHVS) with a middle hybrid system integrated with a 1.3 litre diesel engine. Technology will be imported, which directly affects the coast of the car.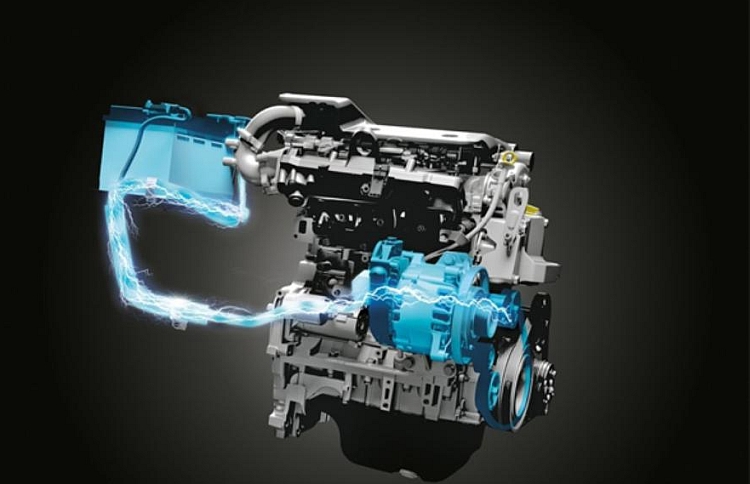 However, India policy of Faster Adoption and Manufacturing of Hybrid and Electric (FAME) has come ahead to provide incentives to encourage electric/hybrid cars. India is struggling to control its carbon emission levels. Vehicular pollution is a huge contributor, so the government is adopting policies that European nations utilized effectively to encourage use of zero emission electric or hybrid vehicles.
Therefore, the excise duty has been lowered to 12.5 percent with a subsidy extension of Rs 12,000 – Rs 13,000 under FAME. That saves over Rs 1 lakh on the ticket price for Maruti Suzuki.
The carmaker aims to reach 30 km per liter mark in fuel-efficiency with its new Swift and Dzire models. Other 1.3 litre models including Ertiga hybrid might also feature the same technology. Other than these, Maruti is working on its Baleno model, a 1.2 litre petrol hybrid.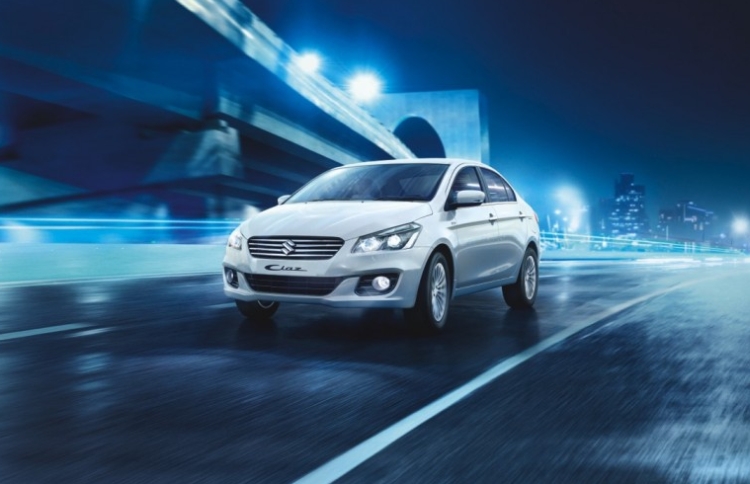 For now, the carmaker expects half of the Ciaz and Ertiga sales from diesel hybrid models despite the fact that India isn't a electric hybrid friendly market, neither government has much interest in zero emission alternatives.
NGT's directions of ban on diesel cars over 10-year old in Delhi has compelled the carmakers to consider manufacturing of electric and hybrid vehicles. Indian government is mulling on discouraging diesel vehicles. However, India's transportation is dependent on diesel vehicles, and that makes it a tough task for the government to shift people to petrol or hybrids.
Also, the country lacks behind in preparing infrastructure for hybrid and electric vehicles. Even the Motor Vehicle Act of Indian constitution isn't clear about use of electric vehicles.
In nutshell, a country where 400 million people lack access to electricity in 2015, it's difficult to expect awareness of consumers regarding their role in climate change.