Pedal Powered Street Books Library for homeless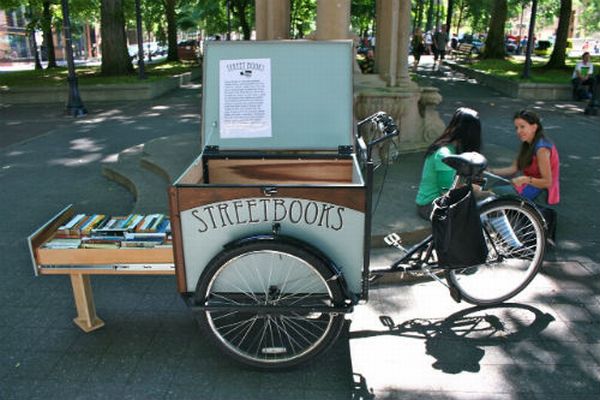 Laura Moulton visits various spots on her pedal powered library and makes an effort to provide books to those who cannot access libraries. It's a routine for Laura to visit Portland street with her mobile library. The procedure is simple; patrons give her their name and they get sort of registered to borrow a book for a week.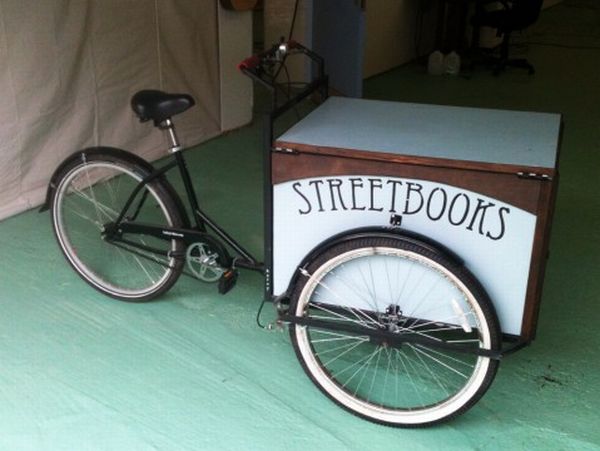 Of, course she gathers feedback from every reader and chooses books carefully for her next visit. Whatever you call it. Laura is doing this job for the needy and is being done sustainably too. May be a small effort, but that does count for humanity and nature.