Philips hue tap uses kinetic energy to control your favorite hue light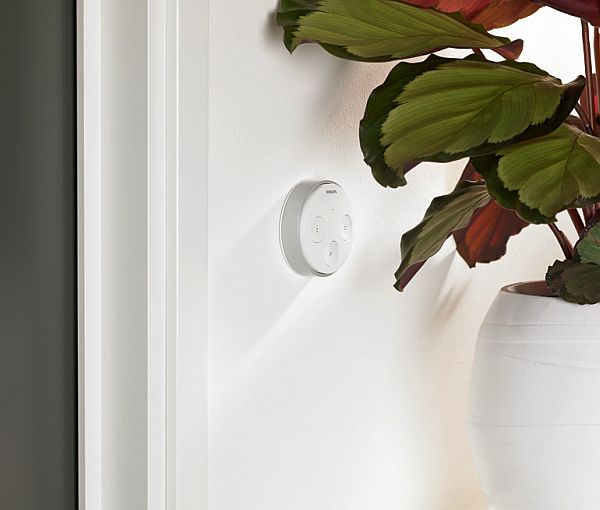 A couple of years back,  smart lighting space was introduced by the global leader in lighting, Philips, by bringing to us the Hue LED lights. Since then, new lights and accessories keep on adding to this growing family of smart products. Recently, a new light switch dubbed Hue Tap is unveiled by the company with an objective of controlling the hue lights in a convenient and green way. This switch is kinetic-powered and therefore eliminates the need for batteries or external power source.
Using the Hue Tap is quite easy. A simple touch on your smartphone screen is all needed to get hue light of your choice. In case your smartphone or tablet is already in use or on charging, you can tap on this device. This accessory can also be synchronized with the hue light app and put your favorite light combinations from the app onto four buttons on face of this device. So, whenever you want to switch to any of your favorite lighting in your room, just tap on the particular button to get that hue instantly.
The most exciting feature of this smart switch is that this device consumes no power and require no wires. It gains power from the kinetic energy of your finger taps. Therefore, installing this green device is very convenient and hassle-free. This smart switch will be available after summers in selected retail stores in North America and Europe at US$59.95 (€59.95).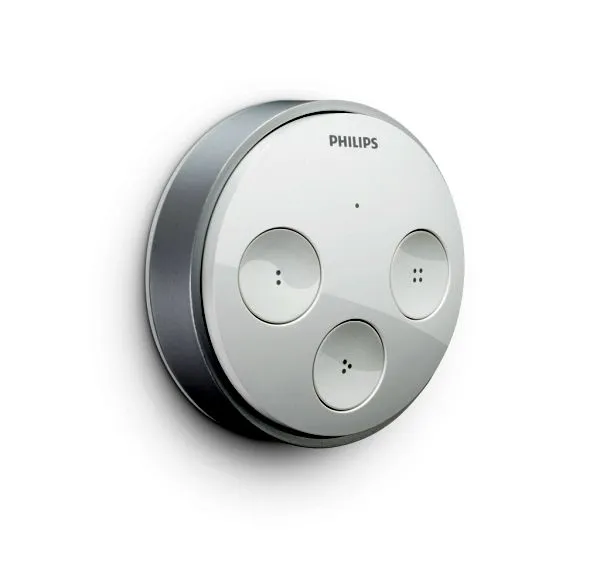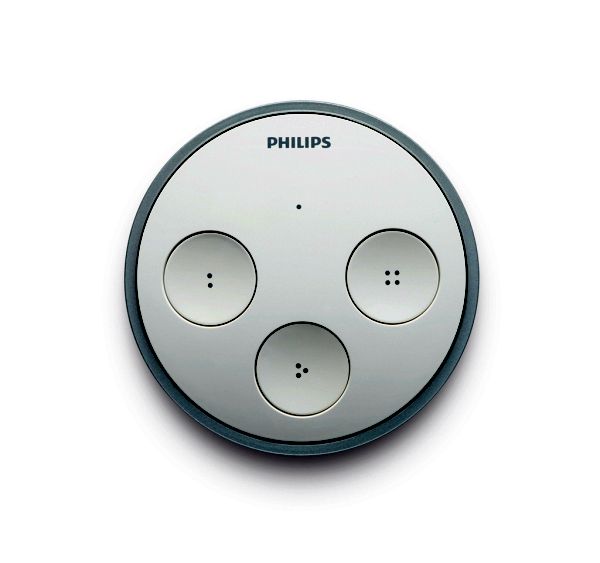 Via: Realwire