Samsung's Solar-Powered Laptop is now available in Korea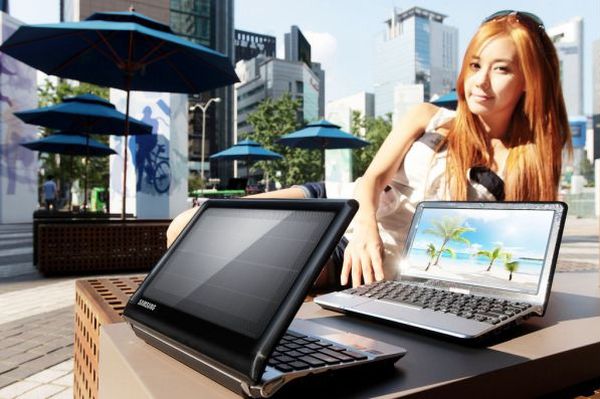 Remember the mini notebook (NC215) from Samsung? A laptop with 10.1″ dimension, supporting the photo-voltaic panels, released some time ago by Samsung has now come to Korea. The specification says two hours of charge can power the device for up to 1 hour and 14 hours when fully charged.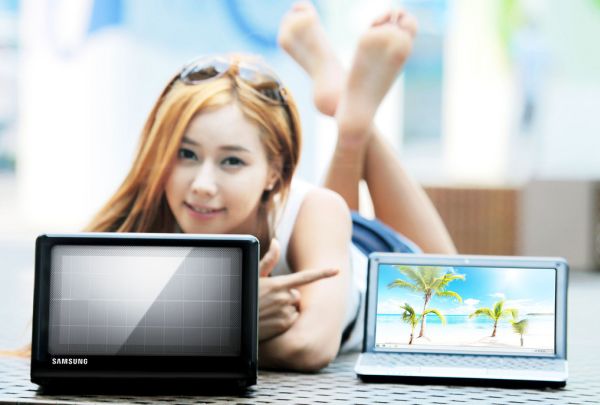 Samsung's proprietary Power Plus technology enables 1000 times of recharge. Even other specification remains the same as in other countries. It comes with 10.1-inch (1024×600) pixel display, a 1.66GHz Intel Atom N570 dual core processor, a 1GB of DDR3 memory, a 250GB 5400RPM hard disk drive, and the Microsoft Windows 7 Starter Edition OS. It's good enough for a start. Researchers are trying hard to create perfect battery and when that day will come, the ground for solar powered gadgets will be more feasible.