Security award winning DaylightSecure bike shed is made from recyclable material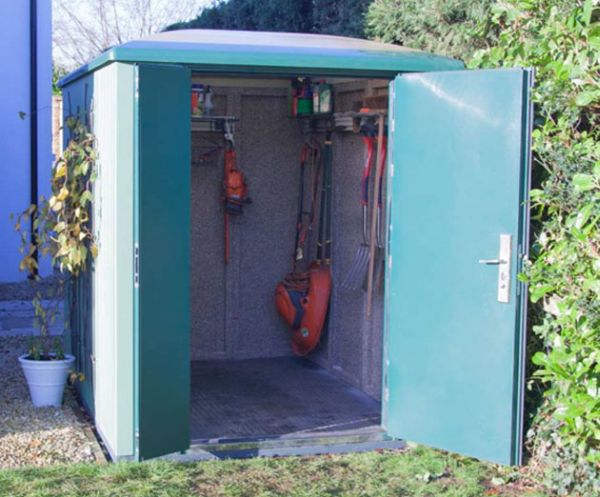 Are you unhappy with your makeshift bike shed and in constant fear that your bicycle might get stolen from it? If yes, then you should get yourself the Daylight Secure shed from Brodco. Founded by Nigel Broderick, Brodco is a family business that came up in 2010 as a research and development company. The idea of designing a secure shed came to Nigel when one night thieves ripped off the door of his gimcrack wooden outhouse and stole his tools and bicycle. He decided to build a shed that can keep his gear safe and sound from thieves and worst of weather conditions as well.
The DaylightSecure Max by Brodco is made by using Thermo-Polymerized Rock (TPR), a new type of material which is stronger than concrete and doesn't rot, bend, melt, rust or create condensation. TPR is made by utilizing 68% non-toxic, traceable plastic derived from landfills and is completely recyclable. There are no windows in the shed as per security reasons; however the roof allows the natural light to come in. The storm proof shed doesn't let water in and also is damp and condensation resistant. The DaylightSecure Max by Brodco is the first outhouse to be awarded with the 'Secured by Design' status from Association of Chief Police Officers. The six by four foot model of the DaylightSecure shed is priced at £1590 and other size options are also available for purchase.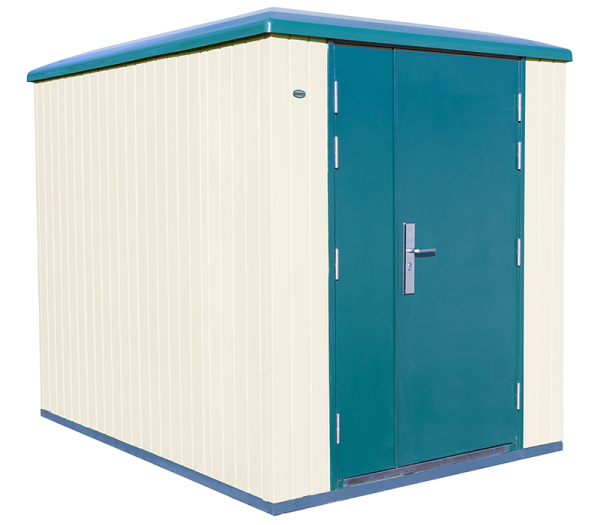 Via: Cyclingweekly